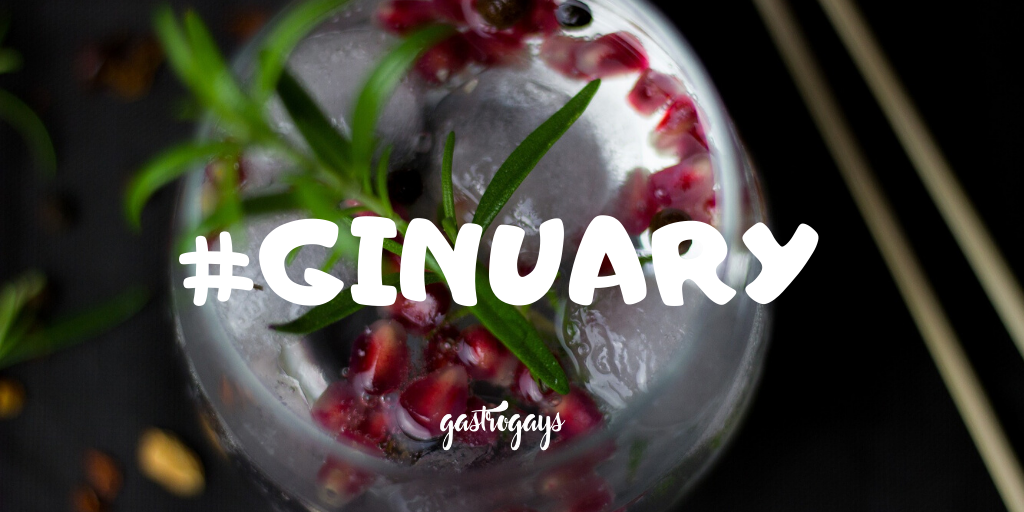 The clocks chimed midnight, bubbles have flown endlessly, and the festive season has come to an end for another year as we embark onto a new year – and new decade! But it's been a few weeks of indulgence with not only the party season taking up most of December, but Christmas itself can be a lot. Naturally, January is a time of resolution, reflection, a moment to reset or even change. However, that's not the extent of what we do… Instead it's more of the same. In walks Ginuary…
What Is Ginuary?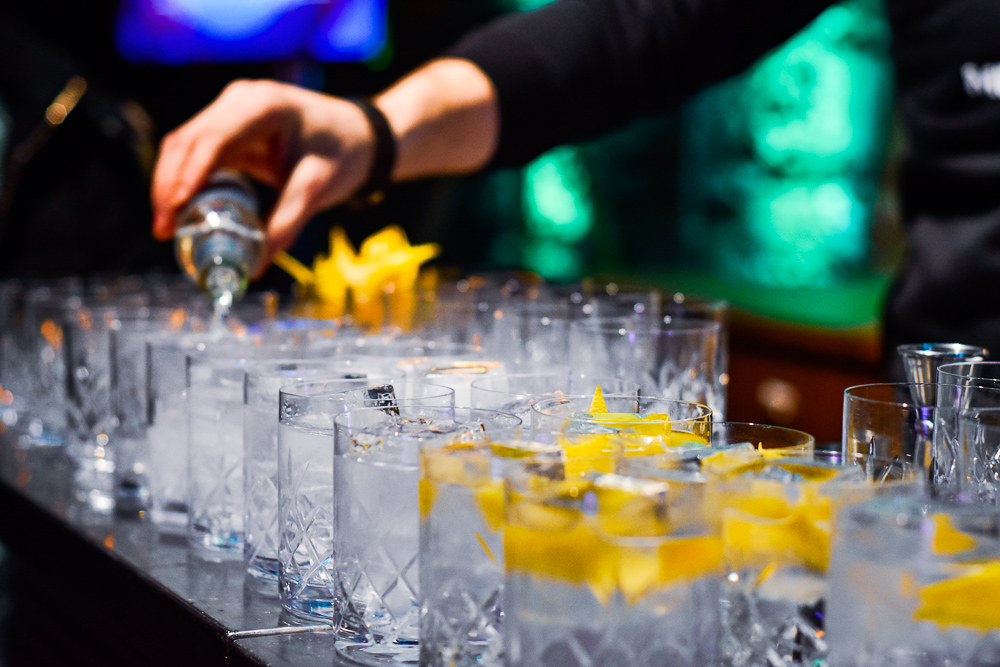 To put it simply, it's a celebration of all things gin! January is a tough month to endure at the best of times, let alone the worst, so why deprive yourself making this cold, dark, stark debut month that much harder to navigate? We're not saying medicate with gin, but we're practicing self-care to see ourselves through January by enjoying a little of the things we love, and enjoying them in balance and moderation (including balancing moderation itself, of course). So we suggest you come along with us and turn your potential Dry January into a jolly juniper-scented January by keeping things ticking over but learning more about the gin you're enjoying, it's versatility and the exciting range of flavours available.
You see, Ginuary as a concept isn't about hitting the bottle, it's about appreciation. By zoning in on this botanical-imbued spirit for a whole month we can delve into the brands, the bars who celebrate it, the perfect serves, the lesser-known tips and tricks, the cocktail concoctions and more. We want to explore more of the spirit we love, and we want to take your hand with us and share it all too! We'll all learn something, and January won't be as much of a ball ache to endure as it has been before.
How Did It Start?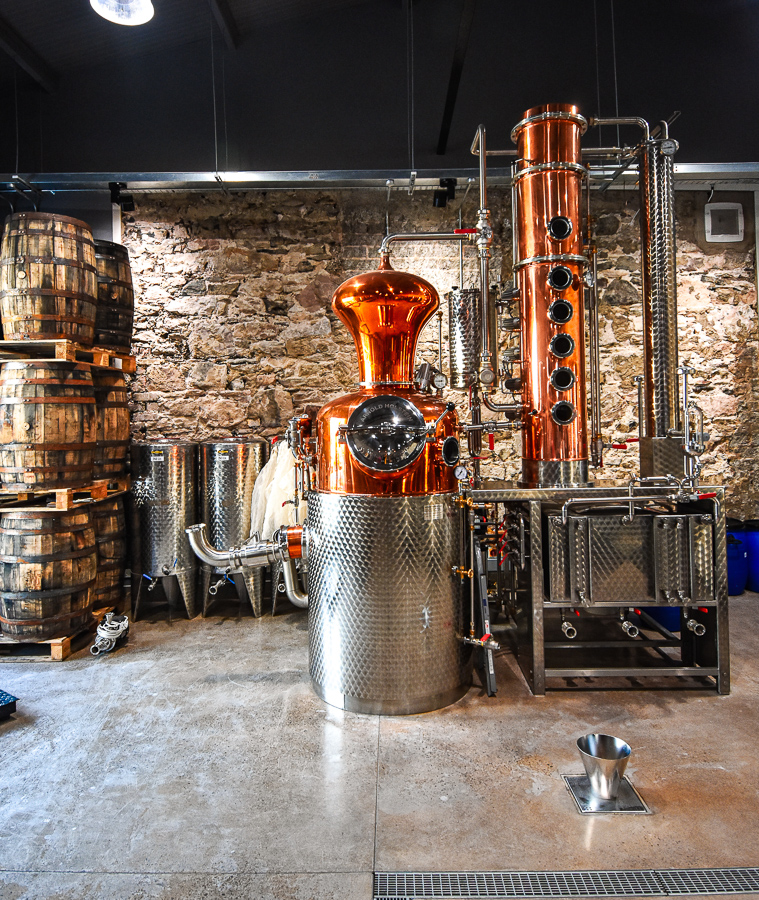 2020 is our third year of celebrating #Ginuary. We decided to do it as a spur of the moment thing on 1st Jan 2018, and have kept the ball rolling annually since. We saw so many targeted messages and sponsored pushes about self-improvement, dietary fads, going dry for the month of January and more. Messages which didn't appear to fill many participants with joy, but dread. 'STOP EVERYTHING YOU'RE DOING AND GO GUNG-HO ON HEALTH', essentially. That shouldn't be the case. By all means, use the first month of the year to better yourself in ways, but don't deprive yourself either –– how is that healthy, or sustainable? We thought a daily nod to our drink of choice would be a bit of a tonic (if you'll pardon the pun…) for it all.
Isn't Gin A Bit Of A Past Fad?
2017/2018 saw gin – and the subsequent boom it found itself in – at centre stage. We were at peak gin then and it was an exciting time to discover more from not only here in Ireland but around the world. Only a small handful of distillers were making it at the start of the decade, with an explosion of them coming along in the years gone by. Standing here on the cusp of 2020, we ponder: has the surge in gins seen the quality of the product lessening? Absolutely. There are many issues within the industry regarding transparency, authenticity and the aforementioned quality too. We will hopefully go on to explore this throughout the month, so by the time February comes along, you'll understand the situation more.
Another thing we consider – and are asked often too – is: has gin had its day? Is the resurgence and revival over? Yes and no. Yes, we feel the industry is getting leaner of late and the market share, plus the focus of consumer, has weakened –– but that in itself is a positive. How? Because with the tightening of the industry and opportunities, only the strongest will survive. Of course, those with the deep pockets will as well, but we've always had the heavy hitters in the gin industry, but we feel the cream rising to the top and staying there, where craft, small-scale and small-batch gin is concerned.
But none of that negates the fact that gin is still a wildly popular drink of choice for people in bars, clubs, restaurants and at home. It's still a booming business for plenty of entrepreneurs around Ireland, and a major selling point for plenty of destinations, castles and hotels around the country and beyond.
What Can You Expect for Ginuary 2020?
Much of the same as the last couple of years –– we've had daily gin postings on our social media channels, ranging from Q&As to video tutorials, discussions and shout-outs to distillery visits. We've profiled single gins, too, like Method and Madness Gin and Graham Norton's own Gin beyond the month itself!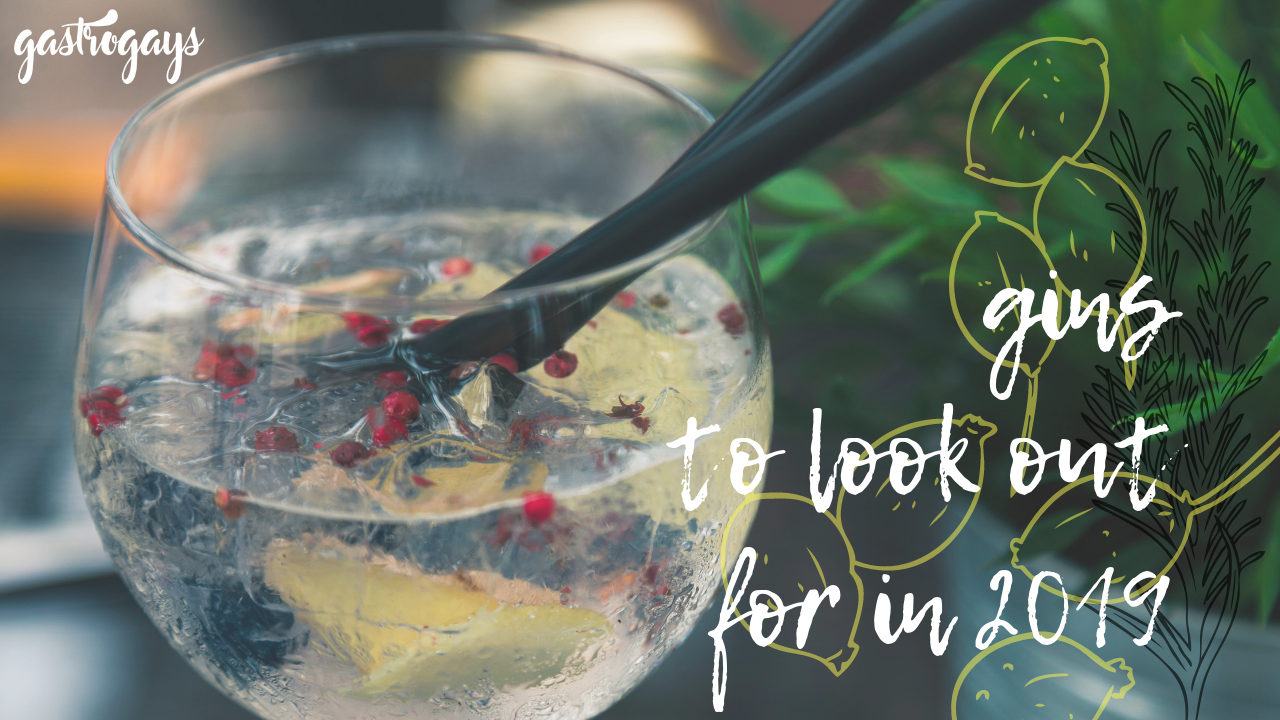 We went to Vienna last January to explore their gin scene, and this year we'll be in The Netherlands for a little measure of this month. We've ran competitions and giveaways, plus posted longer-form features on here, like The Best Gin Bars Across The World and Gins to Look Out For in 2019.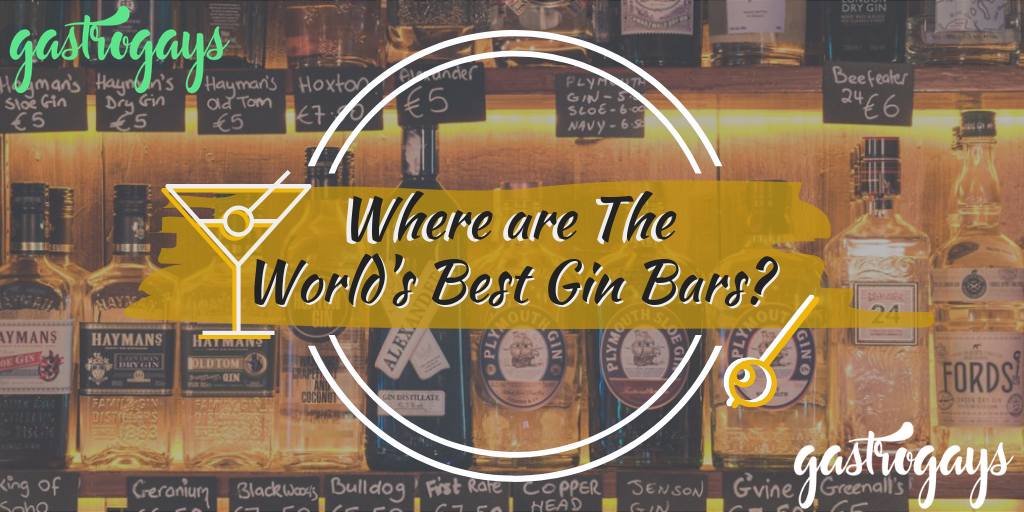 How To Get Involved?
Simple. Pick up a glass, fill it with a measure of your favourite gin and enjoy! Hop on to your Instagram, follow @GastroGays, and use the hashtag #Ginuary on your stories and posts and we will see what you're at. Or follow us on Twitter and do the same there!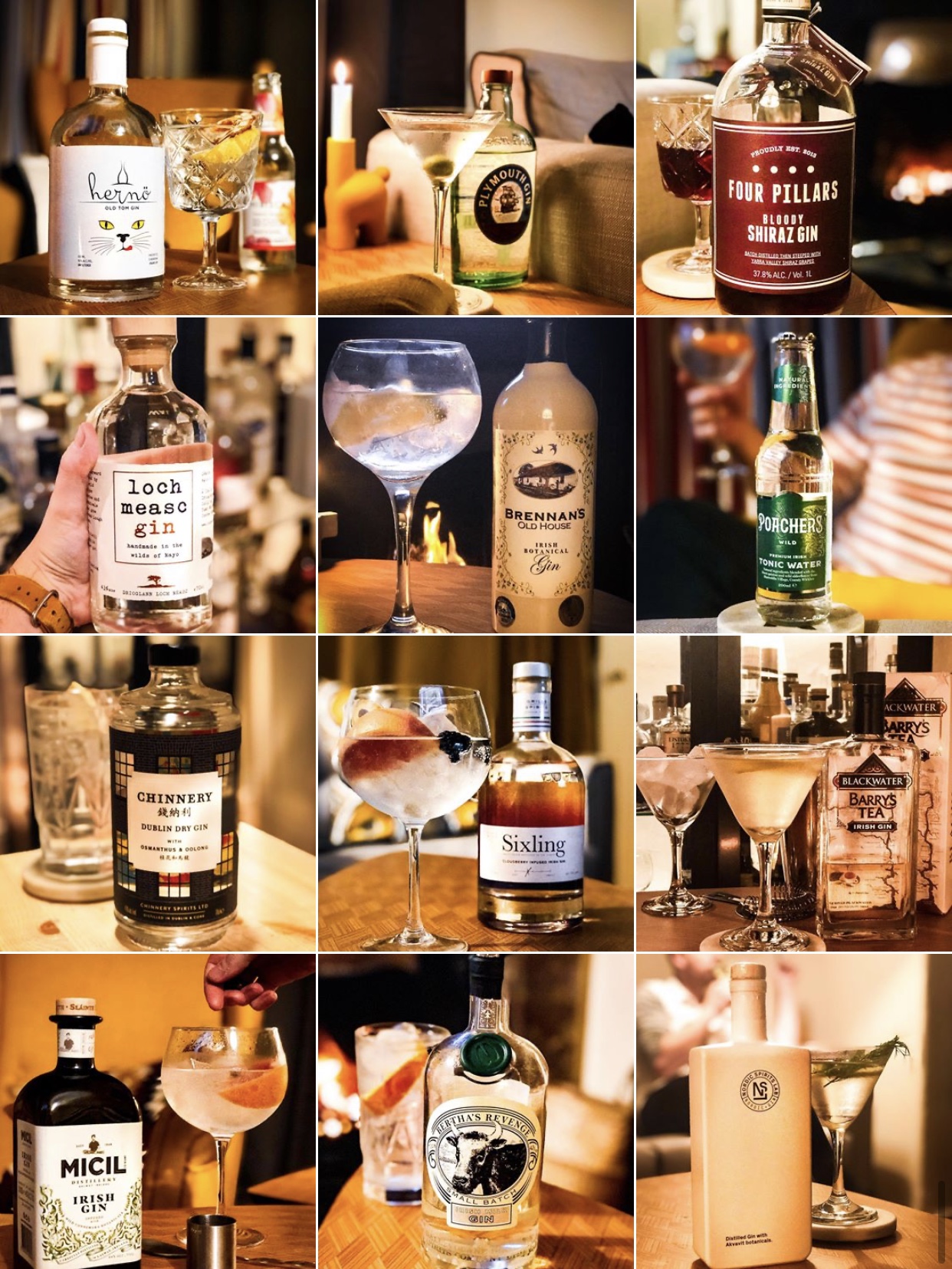 Share your favourite gins, your favourite glasses, the combinations you enjoy most, your favourite gin bars. even your favourite tonics!
We will hopefully have some giveaways and competitions as the 31 days goes by, but in the meantime…let's ease into it.