The Eurovision Song Contest and GastroGays goes hand in hand whether you like it or not. Yes, it's that time of year again where we amp up our ESC content and take over the airwaves shouting about all things Eurovision!
We've spent months following all the updates, getting to know each of the songs and performers and brushing up on what's happening ahead of ESC 2018, hosted in Lisbon, Portugal. We're here to dish on our Eurovision 2018 top ten – these are the 10 acts we think will top the leaderboard at this year's Eurovision Song Content Grand Final on 12th May!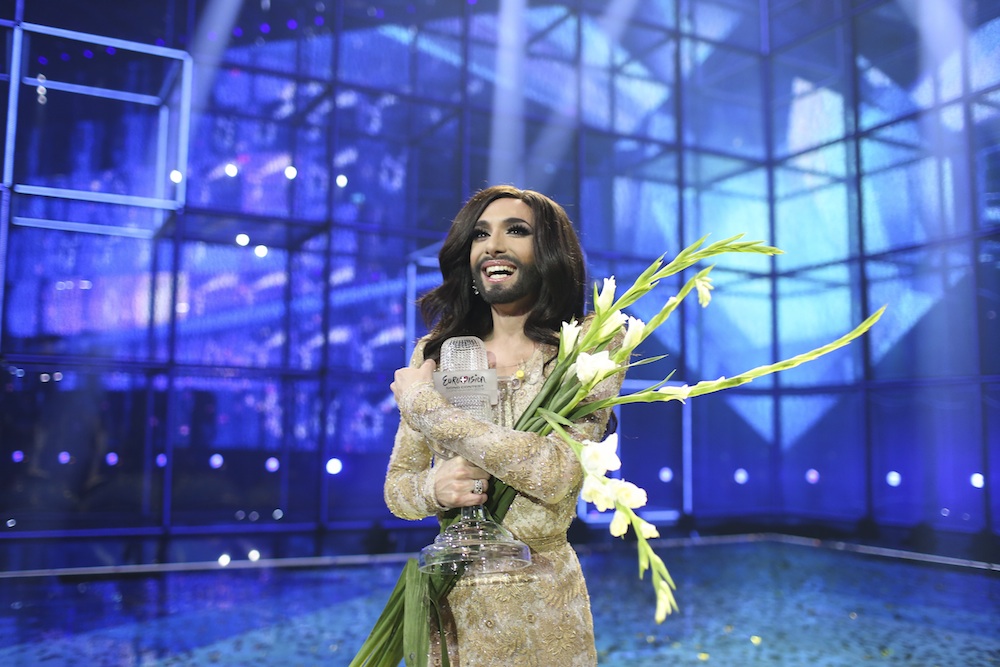 Now, we called Conchita in 2014, alongside most of the Grand Final top ten. Then Russell knew Måns Zelmerlöw would win for Sweden the moment he heard Heroes in 2015. Patrick willed Jamala all the way to win in 2016 as well as most of the top five and top ten.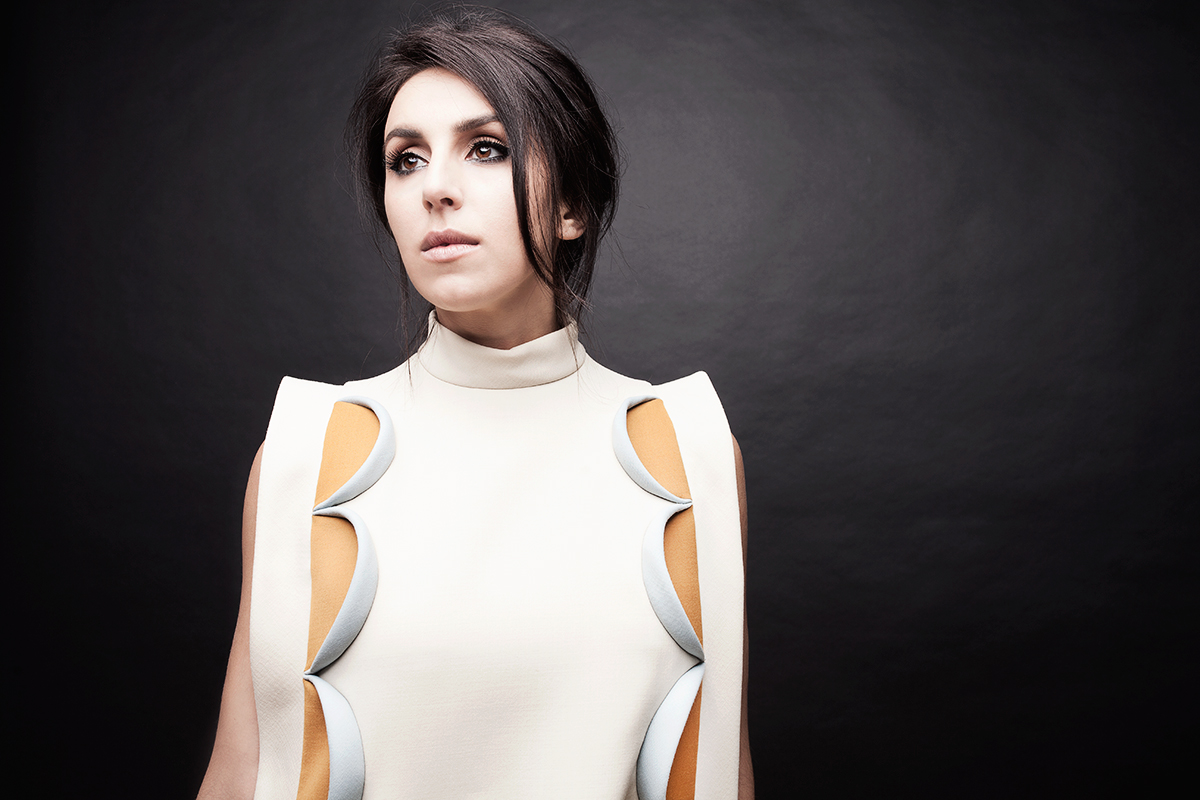 We've had a long history of predicting the top performers… and then Portugal won in 2017. Yes, last year we hold our hands up and admit that we did not see that coming and our predictions were all over the place! Don't lose faith in us though, bookmakers' odds are wrong all the time; we've got a good feeling about these potential Eurovision 2018 winners! (note: no particular order)
🇫🇷France – Madame Monsieur 'Mercy'
[Final, 13th place]
We have a habit of wiling the Big Five to potentially win as we don't believe it's as much a curse as many people will attest. Italy have been killing it, as we've written, and whilst the jury is completely out on whatever Germany is doing every year, France and the UK have been quietly upping their game. When France sent Amir to Stockholm in 2016 it was the start of a new chapter in their Eurovision story. Contemporary, French language songs are what we come to expect from France and the past three years have been no exception.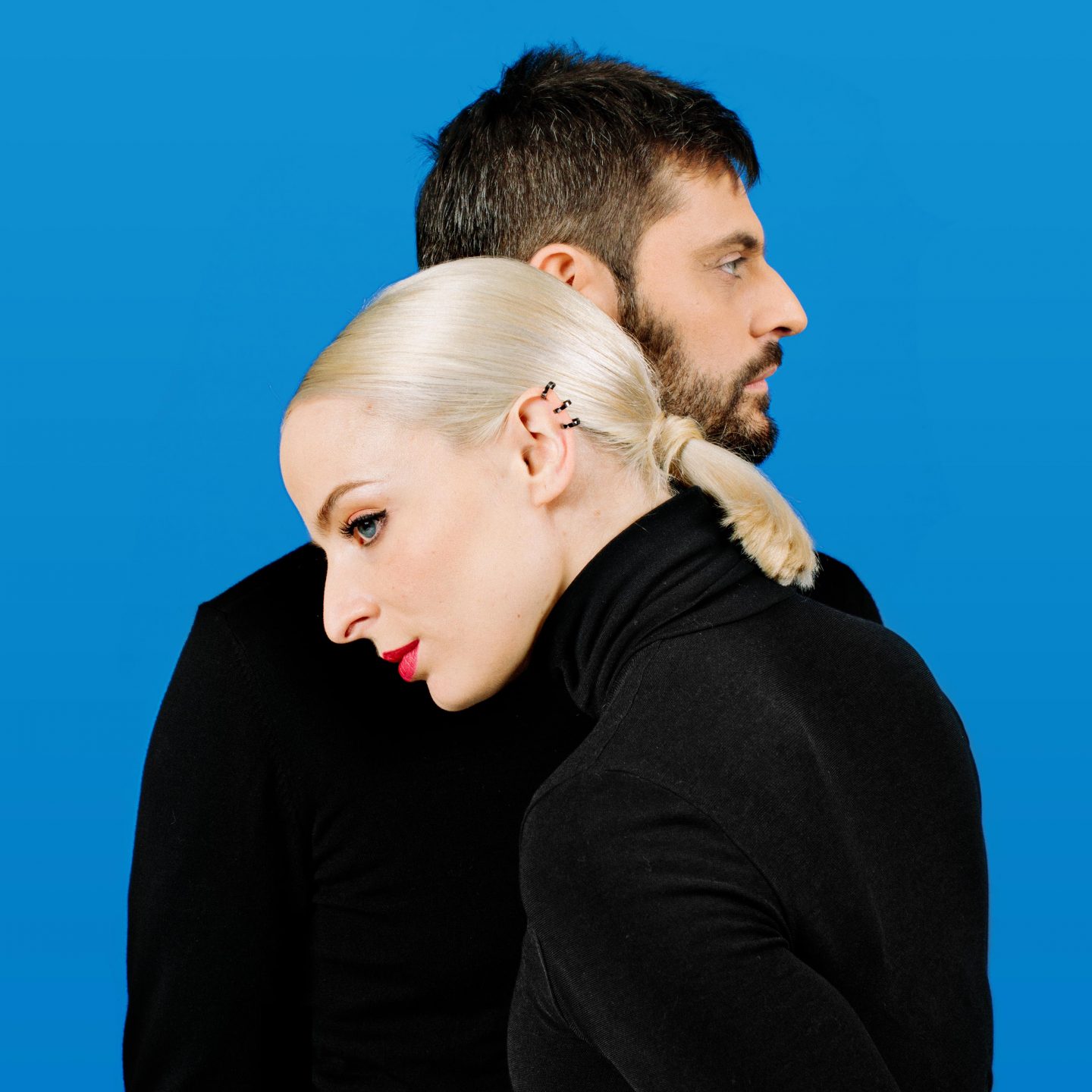 This year Madame Monsieur won France's first Destination Eurovision selection show – of which they were one of the favourites with the song 'Mercy'. You'll note that this is the English spelling, not the French phrase of thanks 'Merci' – but this is an important and clever play on words because this song has a universal message and understanding. 'Mercy' feels quite light and simple in style but it's quietly powerful and all about the lyrics which urge a message of humanity, togetherness and care amidst refugee crises the world over, notably, but not limited to, the Syrian refugee crisis in Europe.
This was tipped as a potential Eurovision winner when it won the right to represent France early in 2018 and though it's gotten a little lost amidst the stiff competition, this is a real contender – depending on staging. We're excited to see France potentially sit within the Top Five.
🇨🇾Cyprus – Eleni Foureira 'Fuego'
[Final, Runner-Up 2nd Place]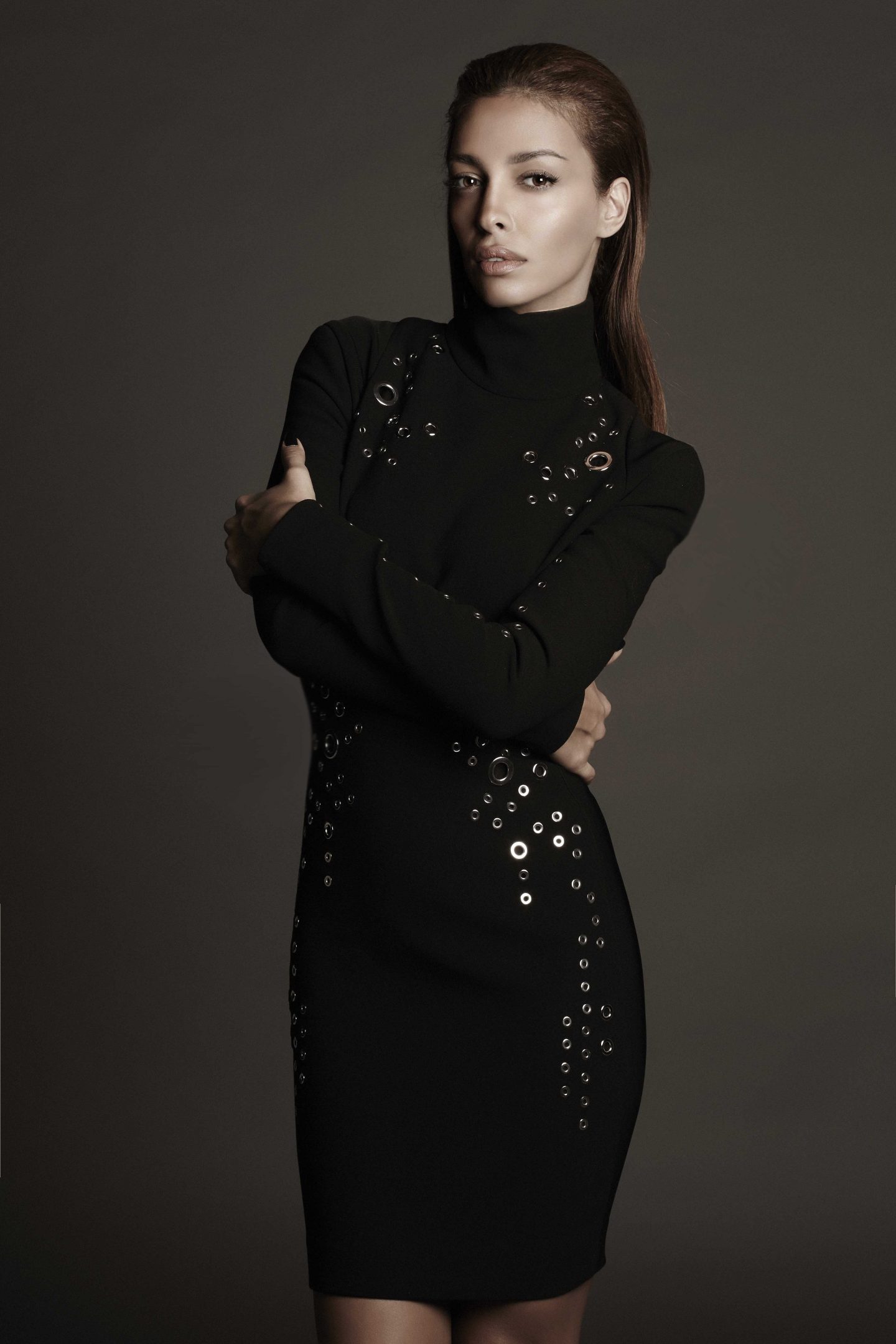 We've included Cyprus on and off over the past few years because they've been becoming more and more of a strong contender! This is arguably their best chance yet at snatching the trophy with a hair flicking, sexy, fiery number from Greek singer Eleni Foureira – who actually vied to represent Greece several times before. The song is written and produced by long-time Helena Paparizou collaborator Alex P who has also written and/or produced the likes of Loreen, Jennifer Lopez, Nicki Minaj and Enrique Iglesias. Funnily enough he also produced Kelly Rowland's 'Down For Whatever', too. He was also behind both Azerbaijan's 2009 entry from Aysel & Arash's as well as 'La La Love', Cyprus' 2012 entry from Ivi Adamou – their best shot yet before this banger.
This would be a surprise winner but if it did do so it would be incredibly worthy – we've always wondered what a Cypriot ESC would be like. We're eager for a really 'different' Eurovision so an island hosting would be very interesting.
🇺🇦Ukraine – Mélovin 'Under The Ladder'

 
[Final: 17th Place]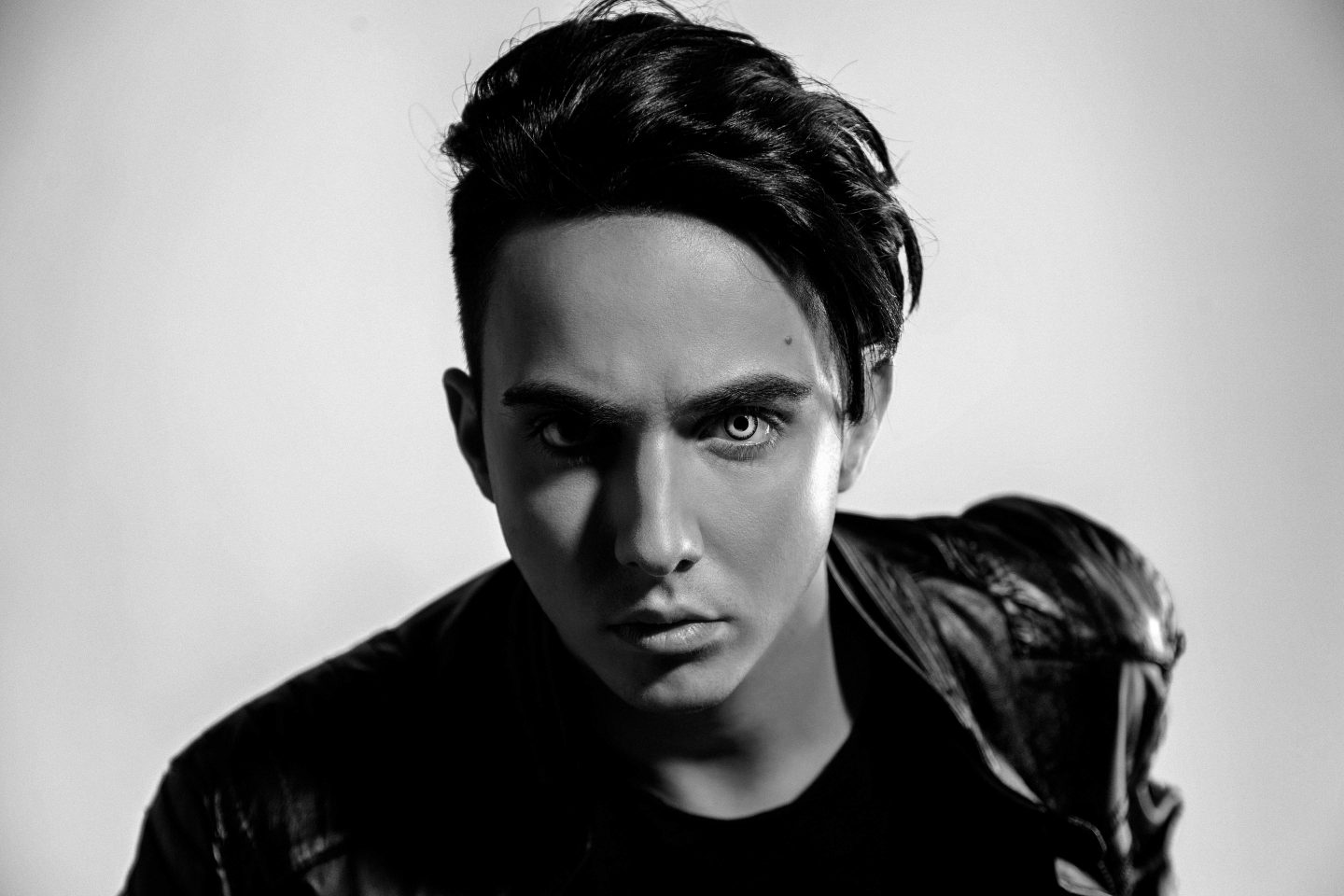 Whilst we adored Kyiv (city guide here!) as host for Eurovision 2017, both you and we don't necessarily want to head right back to Ukraine this quickly. However… that might happen! Mélovin brings dark fantasy to the table and we're loving this modern turn from Ukraine.
He's only 21 years old but he's an X Factor Ukraine winner and tried to represent Ukraine at Eurovision last year but came third place to O.Torvald. This year he entered Vidbir 2018 – Ukraine's national selection process – and was declared the winner and his song brings the darkness, drama and fire to Lisbon – we can't wait to see how this fares.
🇪🇸Spain – Amaia y Alfred 'Tu Canción'
[Final: 23rd Place]
Now, Spain has ridden a rough wave at Eurovision over the past few years, though let's not hold that against them. Now that Portugal has finally won the right to host 53 years since first entering, thoughts turn to other countries long overdue another shot at hosting – like Spain. It's been 50 years since Massiel won the Contest for España for the first time with 'La La La' so it's also just under 50 years since Spain hosted Eurovision its one and only time, at Madrid's Teatro Real. How fitting would it be that in 2019 Spain hosts the Contest exactly 50 years since their last time?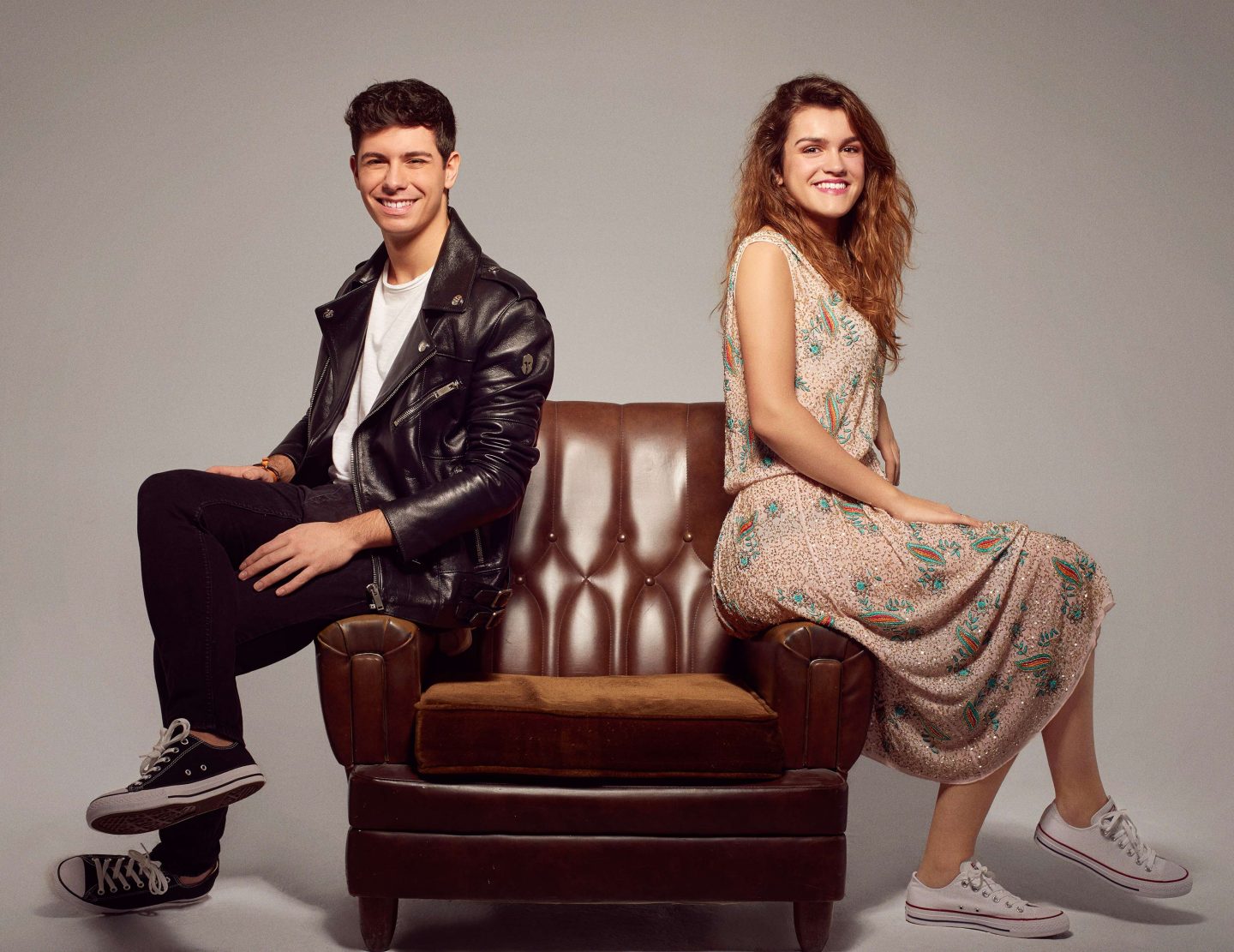 Back to this year's song, and though we've seen lots of loved-up, boy-girl ballads over the course of Eurovision history, this is a sweet, heartfelt and beautiful duet. Amaia won Spain's Operación Trunfio which is a Fame Academy-meets-Big Brother type reality show brought back to life after years off air, which aims to find Spain's next solo singing sensation. It's a bit of a confusing process and is very long-winded but in a slightly different vein the final five of that show proceeded to 'Gala Eurovision'. In that show, the act and song to represent Spain was chosen. Though Alfred finished fourth on Trunfio, he and Amaia performed 'Tu Canción' as a duo at Gala and won just under half of the entire votes available, so were chosen to represent Spain in Lisbon.
We think the contest being held on the Iberian Peninsula spells a good starting point for Spain and potentially positive omen for the country. Their neighbour Portugal is hosting and so the voting public may warm more to Spain. Spain's also now the longest overdue country waiting for another Eurovision win; the song is actually really good this year and the performance should be captivating and beautiful. Watch this space!
🇪🇪Estonia – Elina Nechayeva 'La Forza' 

[Final: 8th Place]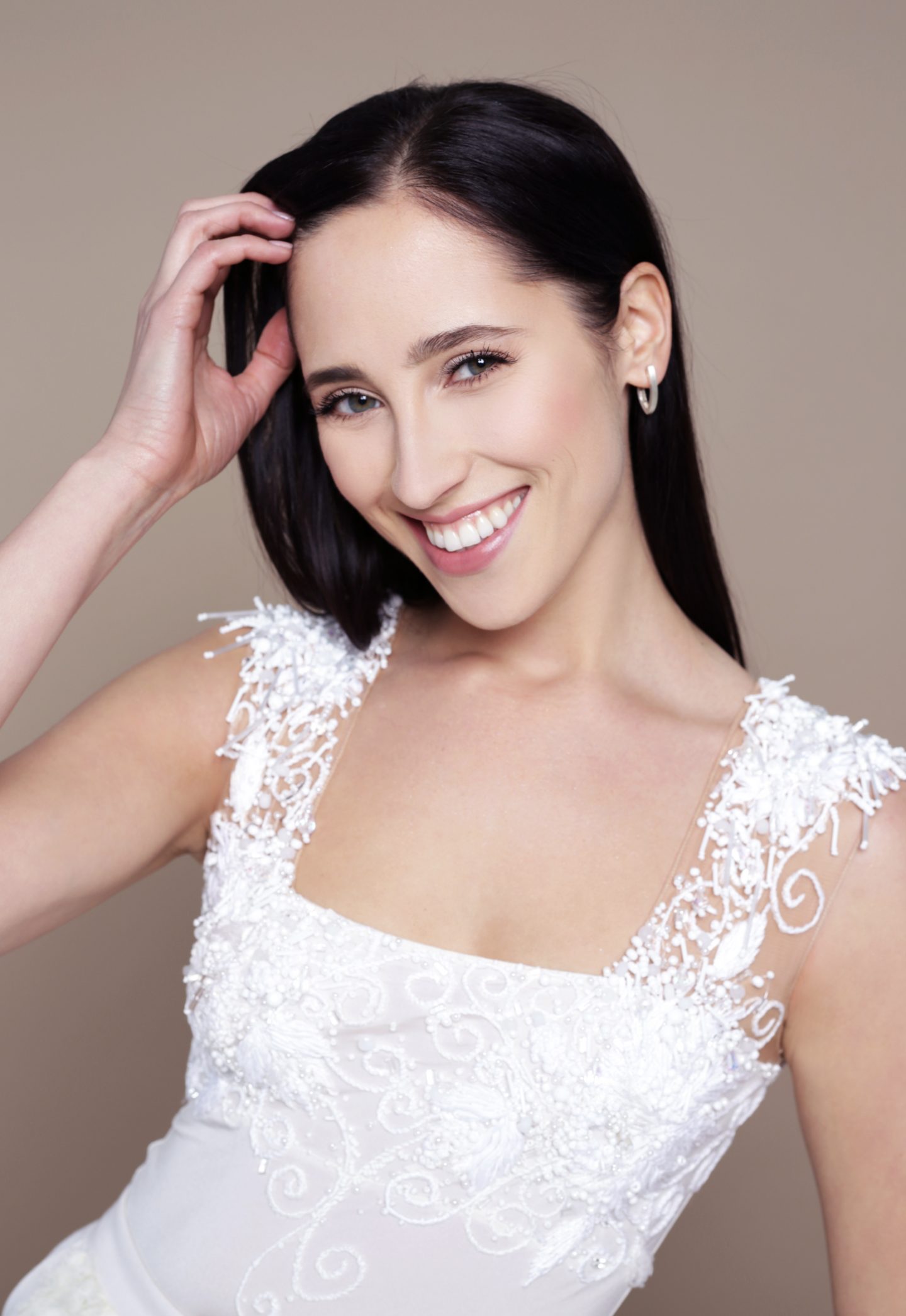 This is Eurovision, so *of course* a Baltic country is sending Italian opera to Lisbon. Why not? Estonia has a strong track record in recent years, though the less said about 'Verona' the better. One of us is still not over how cruelly that was treated last year.
Fast forward to 2018 and we're very excited about this potential opera number to take the trophy. Could Elina and her massive gown matched with her far-reaching vocal scale bring the Contest to Tallinn next year? This is the Eurovision 2018 dark horse you need to keep an eye on!
🇮🇱Israel – Netta 'Toy'

 
[Final: Winner, 1st Place]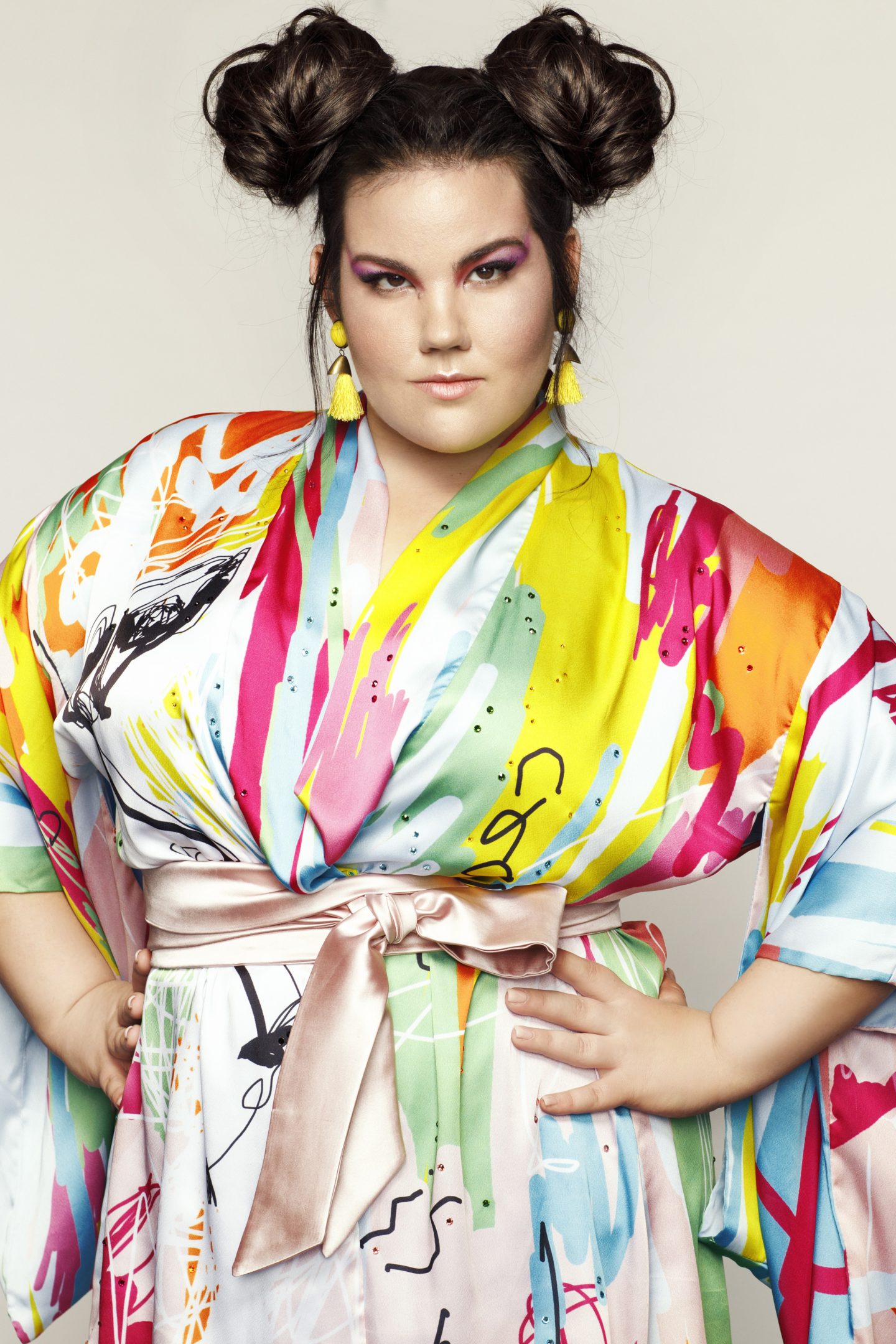 Hype, hype, hype. We weren't fans of this at all when we first heard it and we're very sceptical of the huge hype around this song – very like Francesco Gabbani for Italy last year who was destined to win if the online hype bubble was to be believed but he didn't even manage to finish within the top five! But Netta's track has grown on us. We have a feeling, though, that song will polarise opinion, especially as it takes beyond one listen to understand and appreciate the genius at work here – will the voting public understand and get 'into' it?
We think the juries will probably give this entry their top scores across the board, so it will likely sail to the final and end up in the top ten but we don't foresee this winning. On the 20th anniversary of Israel's last win (Dana International in Birmingham in 1998), it's a strong chance for Israel to take home the trophy for the fourth time but we're not quite convinced.
🇲🇰Macedonia – Eye Cue 'Lost and Found' 
[Update: Knocked Out in SF1]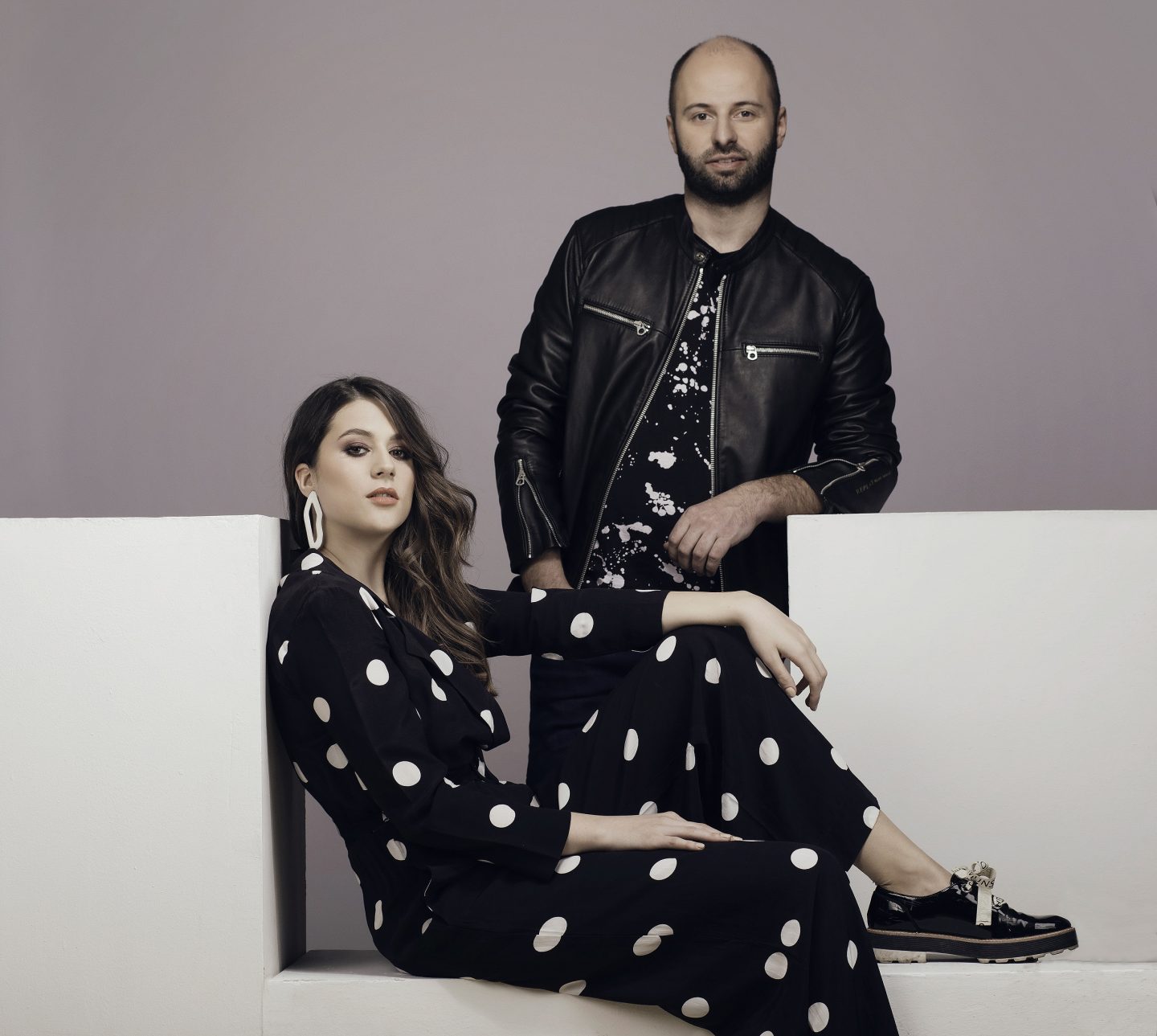 We love an outsider and this is one of our favourite songs this year, if not our favourite! We'd love to see Skopje host for the first time and we think that, Queen Kaliopi aside, this is Macedonia's best entry to date. It's current, fresh-sounding and not typically Eurovision, so it's a point of difference from everything else.
We love how the song rises and falls and that chorus has incredible danceability! Can you believe Macedonia has only qualified for the final once in the past decade? Aforementioned Kaliopi's 'Crno i Belo' in Baku in 2012 was the last time they were in the final and it narrowly missed out on a top ten finish. Whilst we don't think this will win, even if we really want it to, we're keeping our fingers crossed for a fabulous performance and for this to finish within the top ten in the Final.
🇲🇩Moldova – DoResDos 'My Lucky Day' 
[Final: 10th Place]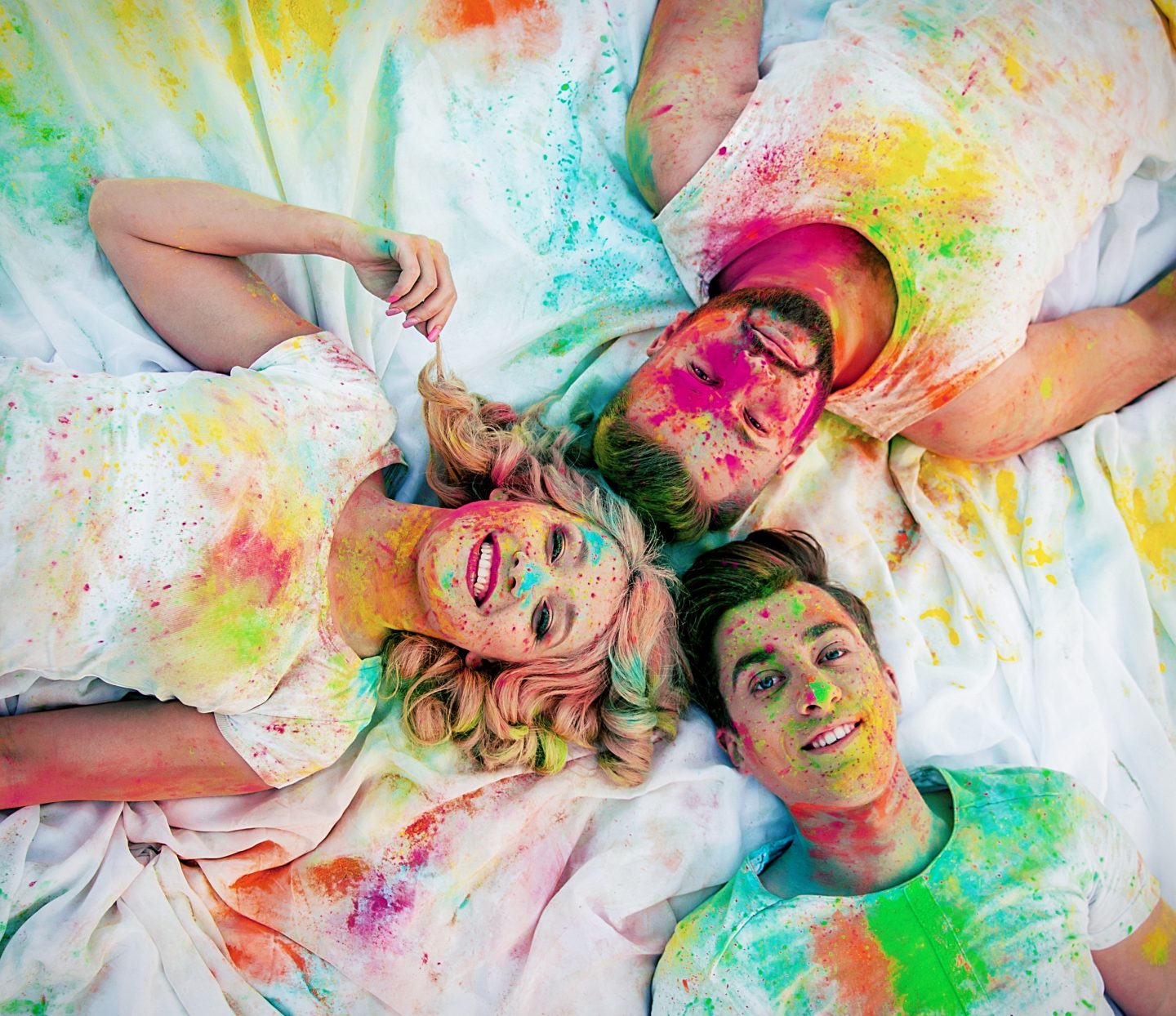 After last year's shock bronze placing for Moldova in the Grand Final, it seems Epic Sax Guy worked once again and delivered the country's best result to date! Sticking to their signature, Moldova brings the fun and wackiness once again with a band and an up-tempo number but this feels a little like déjà vu. Can Moldova send very similar songs year-on-year and have the same result? We're not sure…
To us, this type of central Europop is a little tired, outdated and predictable (especially with so many contemporary bangers and unique entries in the modern day ESC) but we can absolutely appreciate this style and can see that the voting public tend to adore this upbeat, fun 'fast food' music as Salvador Sobral put so succinctly following his win last year… might Salvador be handing the trophy to these guys in May?
🇸🇪Sweden – Benjamin Ingrosso 'Dance You Off'

 
[Final: 7th Place]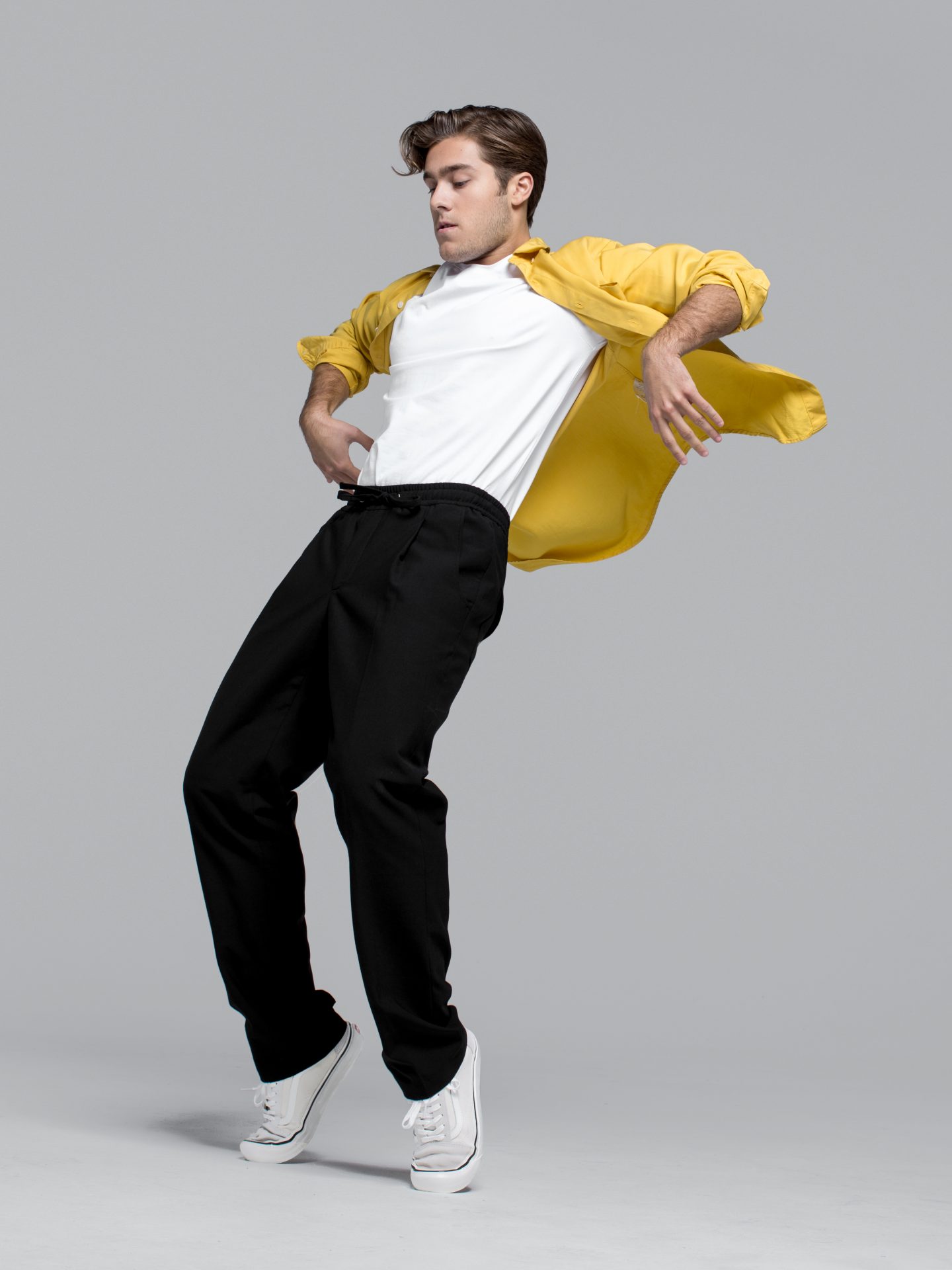 Not because we spent Six Weeks Of Sweden following Melodifestivalen around its country and watched Benjamin compete and win – it wasn't our favourite act. But, we know a hit when we hear one and this is catchy, funky, slick and seamless in both the vocals and performance. Ingrosso is a 20 year-old singer and is well-known in Sweden as a performer and reality TV star – he comes from the famous Wahlgren family of musicians and actors; in fact, his mother Pernilla Wahlgren is a Melodifestivalen icon who tried to represent Sweden five times but never won the selection show.
There's little doubt this will fall outside the top ten on the night and whilst we don't think it will clinch Sweden's seventh win, it's yet again a strong performance from the Swedes. They've come fifth the last two years and we can see this doing the same.
🇫🇮Finland – Saara Alto 'Monsters' 
[Final: 25th Place]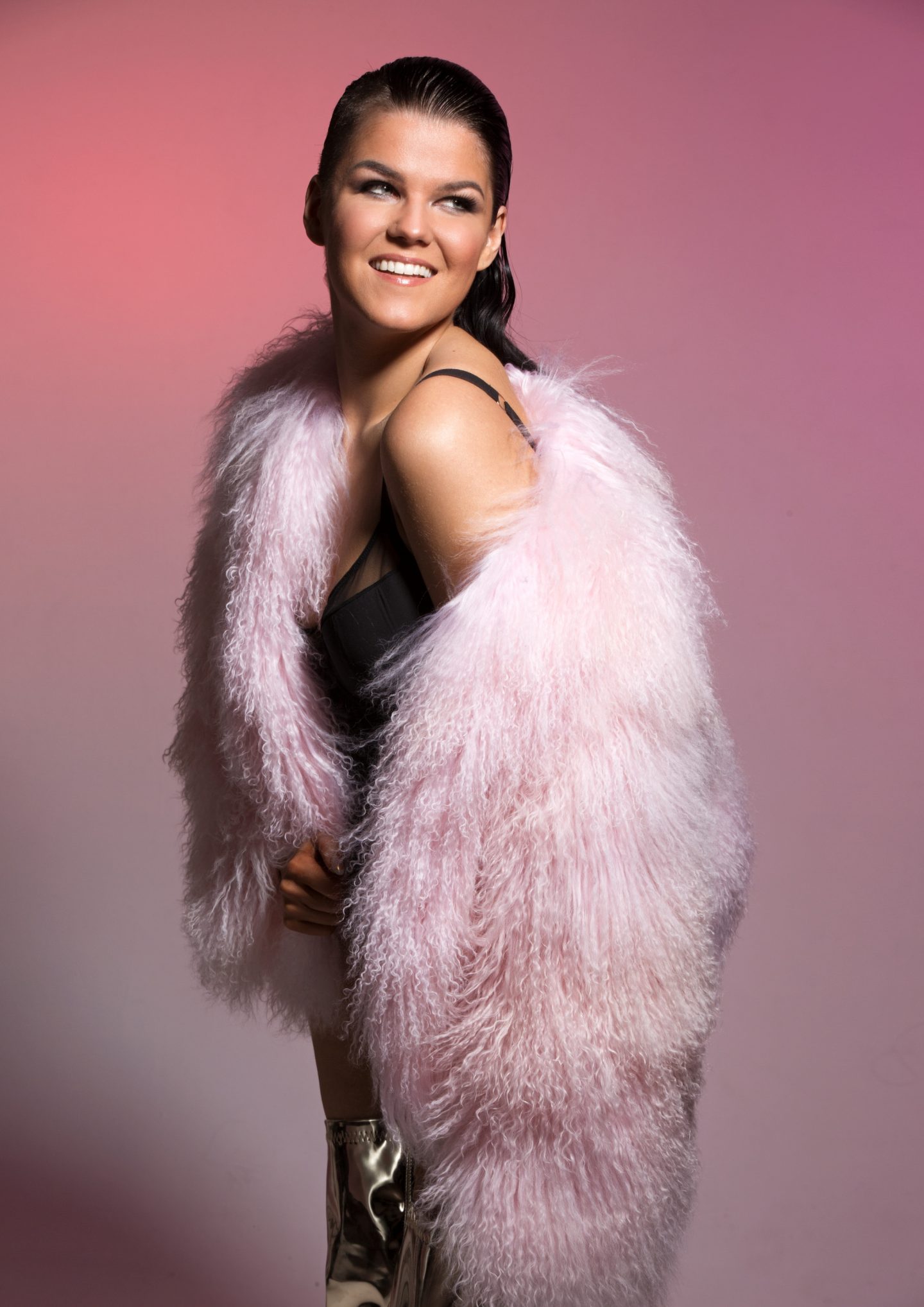 A Finn well-known in Western Europe because Saara Alto was runner-up in X Factor UK in 2016. Now, she's representing her homeland with a total up-tempo banger in 'Monsters' and truth be told it's everything we wanted! It's camp yet fierce, it's dramatic, it's got a great hook and is a stamp your feet and sing along type track.
The odds have slipped significantly on Saara winning but we still think if the performances are right, this could fare very well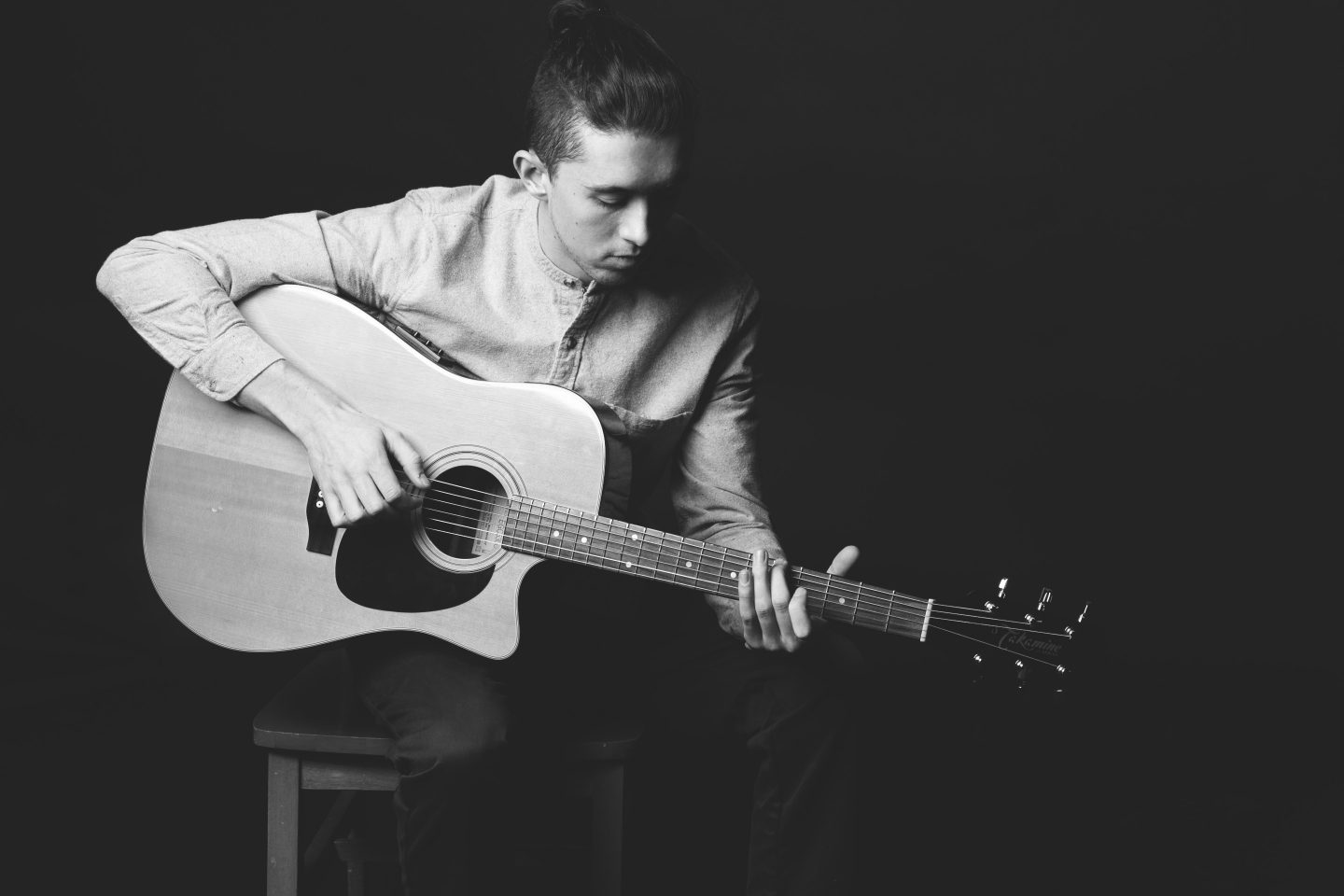 It does go without saying, we are obviously waving our Tricolour and willing on our home nation of Ireland, which has sent singer-songwriter Ryan O'Shaughnessy with a gorgeous ballad called 'Together', which we feel has a great shot at standing out during the first semi-final – it's got a heartwarming modern dance on stage and the song is performed second last so is in a healthy position, fresh in the minds of the voting public.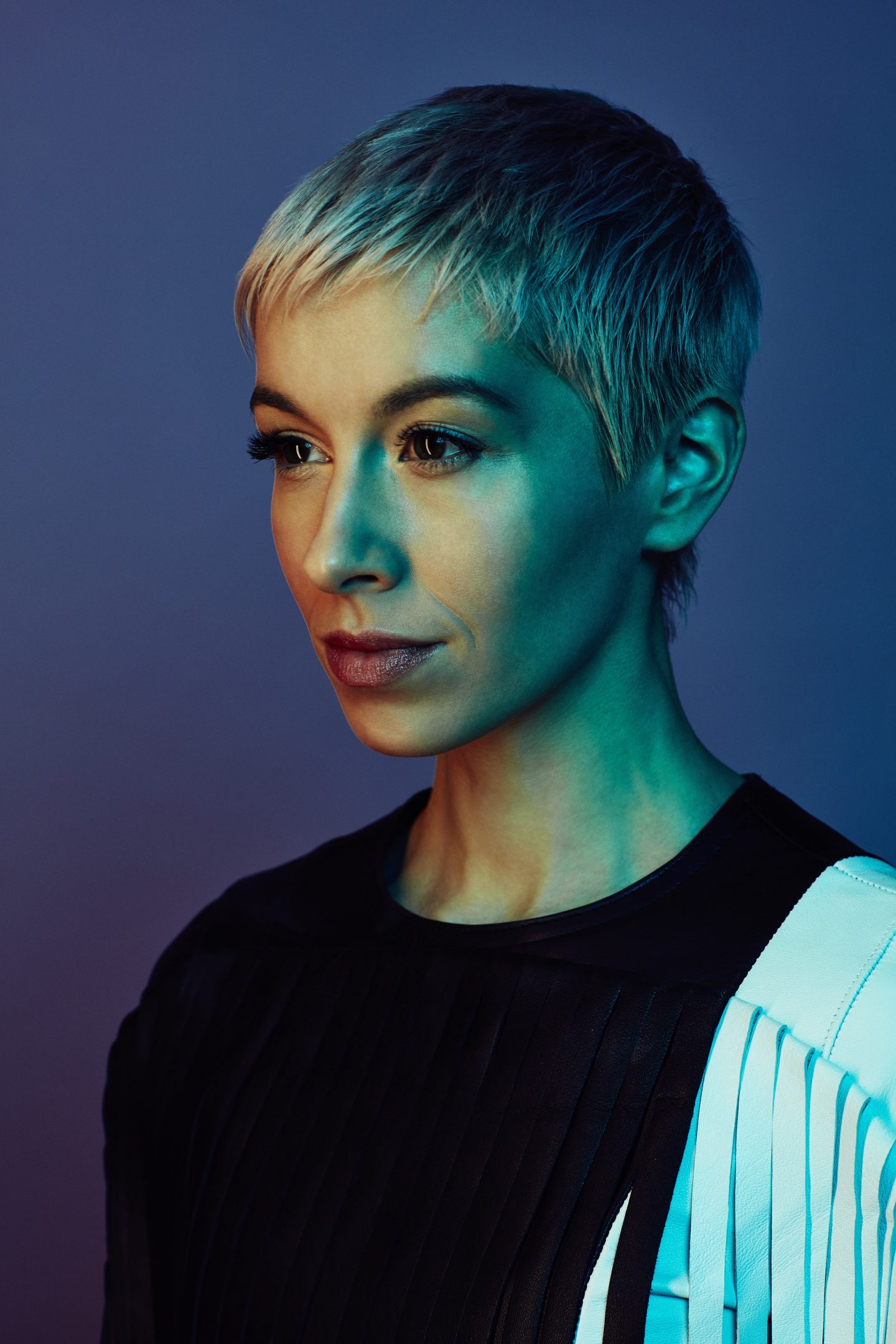 After writing about it a few months back, we're also willing on the UK (selfishly because a London Eurovision wouldn't be a bad move for us!) who have sent SuRie and the song 'Storm'. We're supporting mainly to acknowledge the fact the BBC are trying to make Eurovision: You Decide a real success. After years of being criticised for internal selection processes, now the public have control, yet in the final points table, a left-side of the board result would be a nice pat on the back for sticking with this.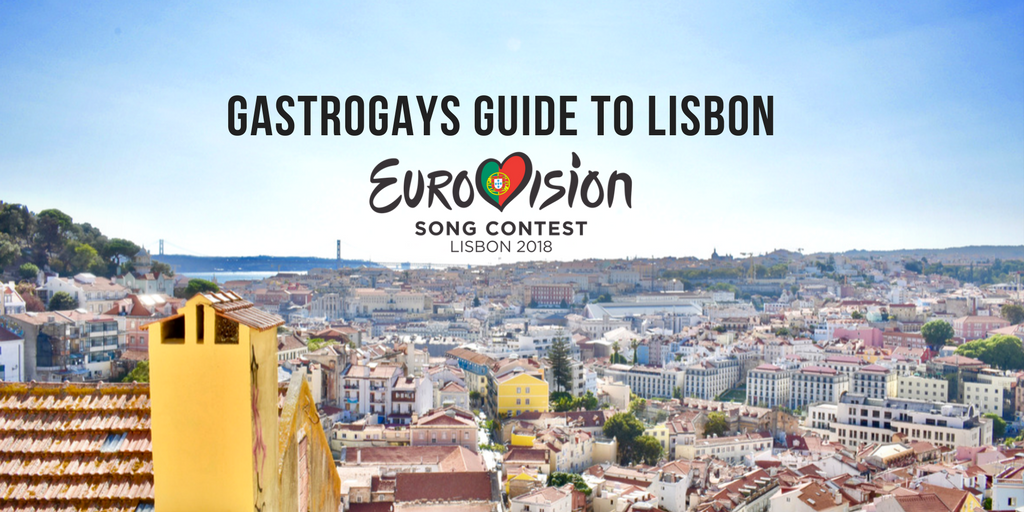 Follow us on Twitter and Instagram as we guide you through Eurovision 2018 from Lisbon!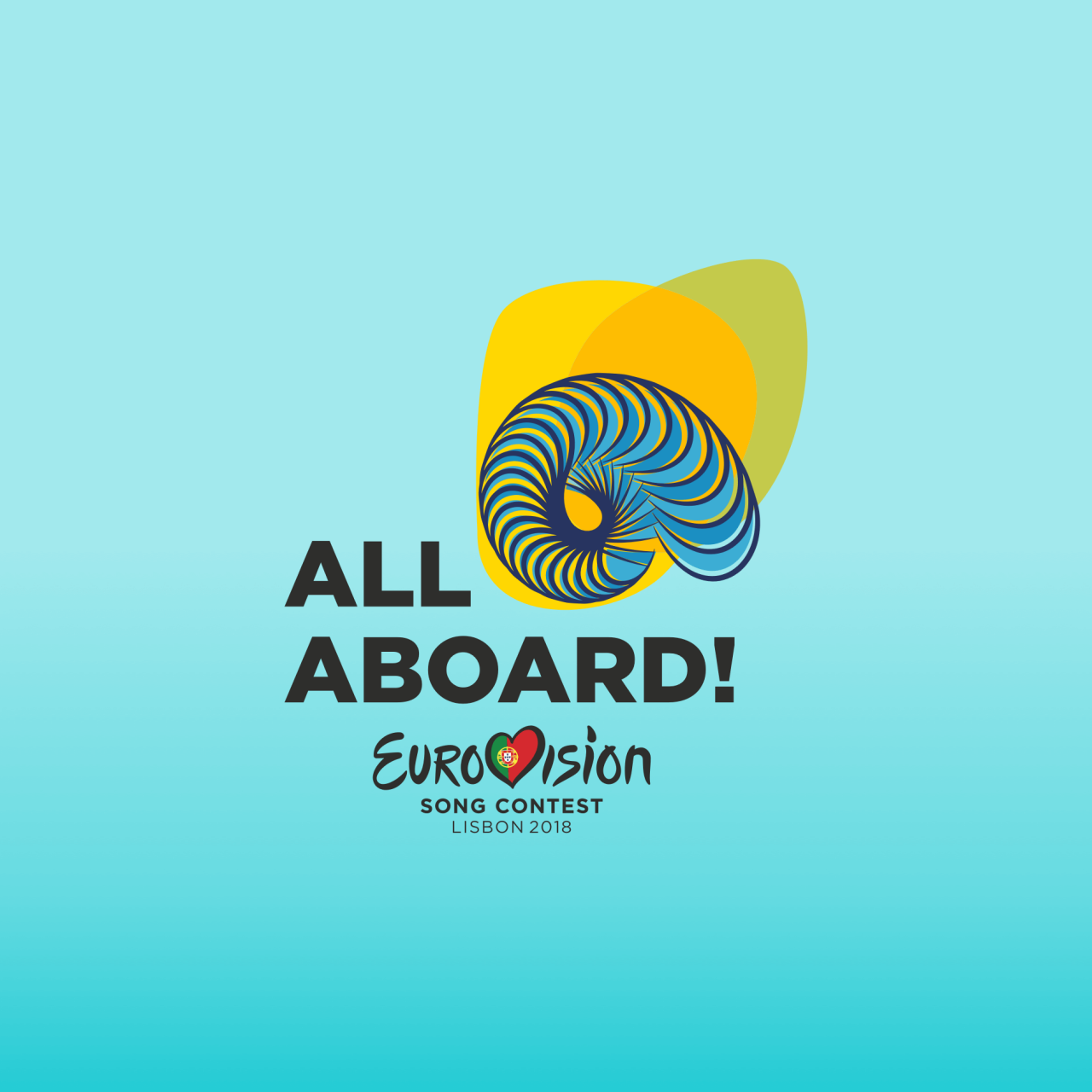 Note: All images via Eurovision.TV and we do not claim ownership of any of these images.