Yes, it's that time of year again where our attention turns to one of our favourite annual traditions, Eurovision 2016! If you've been living under a rock you won't have noticed that we've been putting up Youtube videos weekly reacting to the Eurovision acts as they've been announced. Hopefully you've seen them? Now we've made it through all 43 ESC 2016 entries , we've whittled those down to our definitive top ten – ten Eurovision 2016 acts we think you need to watch out for and whom we predict are going to do really well in Stockholm, Sweden.
How did we decide? Well, we each scored points 1-8, 10 and 12 for our chosen countries, then combined our individual points to find our definitive top ten entries. The fairest way, and very Eurovision of us, but not entirely accurate as some we loved but gave low points to were pushed out and others that only one of us loved and the other didn't remained as they received high points.
We're not saying this is our predictions for the Contest's actual top ten and we're not ranking these, simply stating these are our favourites and we think they'll score highly – we pretty much haven't been wrong for the past three years. Without further haste – here's our ten!
🇭🇷 Croatia: Nina Kraljić 'Lighthouse'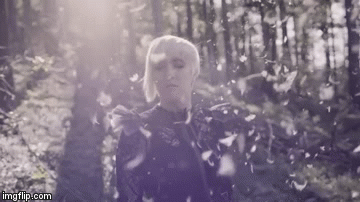 Winner of the debut season of The Voice Hrvatsa in 2015, Nina Kraljic presents a nautical themed song for Croatia. We love the folk element, rousing chorus and quietly powerful vocals of 'Lighthouse'. The imagery in the lyrics mean there's endless possibilities for the performance and we're excited to see what Nina comes up with.
This shot up from nowhere in fans and bookies' estimations when it was announced pretty late in the game. We think this is a real dark horse that will truly find its place once the live performances kick off.
🇫🇷 France : Amir 'J'ai Cherché'
After the year France has had, we're delighted they've sent a triumphant, current and really chart-worthy entry to Eurovision 2016. Amir is the perfect representative for the French Republic and we think this is going to do really well. His good looks, the  repetitive 'wooo', the English language chorus… it all works.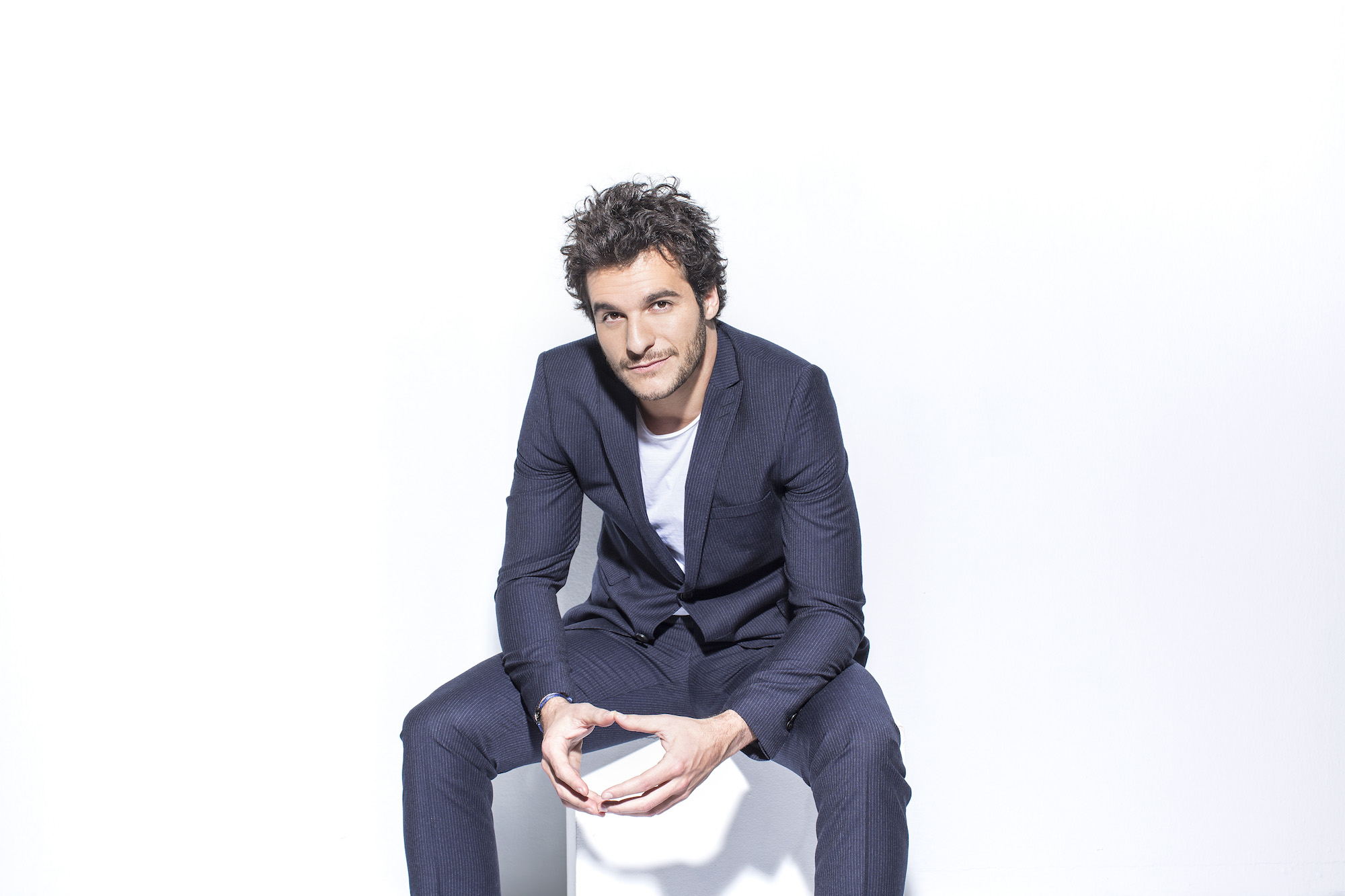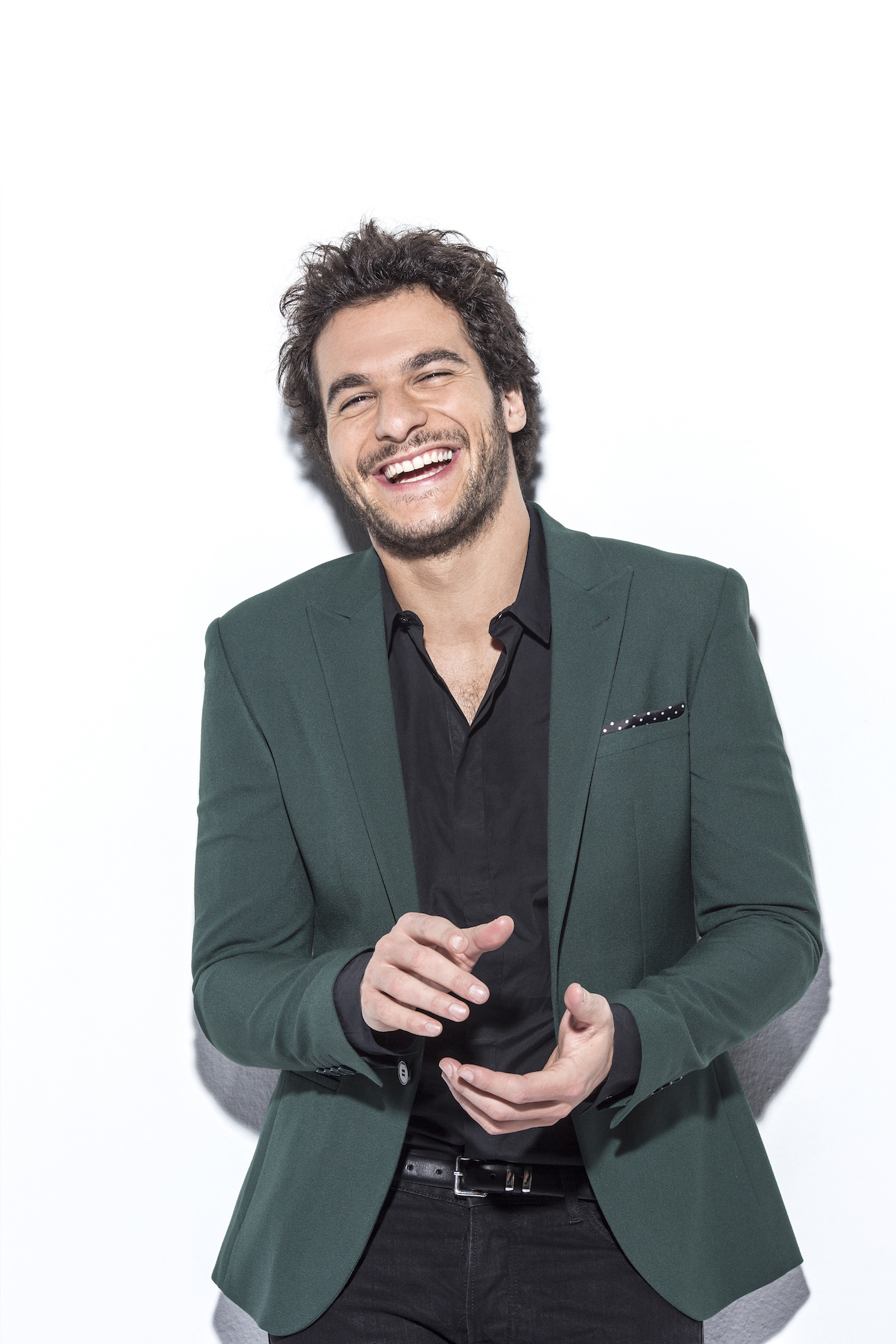 France is high in the betting odds and looks set to grab one of the top top spots, but we're eager to see the performance before resting our hopes. We don't want to see Amir standing on stage playing a guitar and giving nothing performance-wise, we want to be captivated!
🇺🇦 Ukraine: Jamala '1944'
Jamala's vocals and performance absolutely stopped us in our tracks when we first heard '1944'. Haunting, chilling and dramatic, Jamala's Ukranian entry, with a chorus sung in lesser-heard Crimean Tatar, details an historical story with a somewhat political message – which some argue takes direct aim at Russia.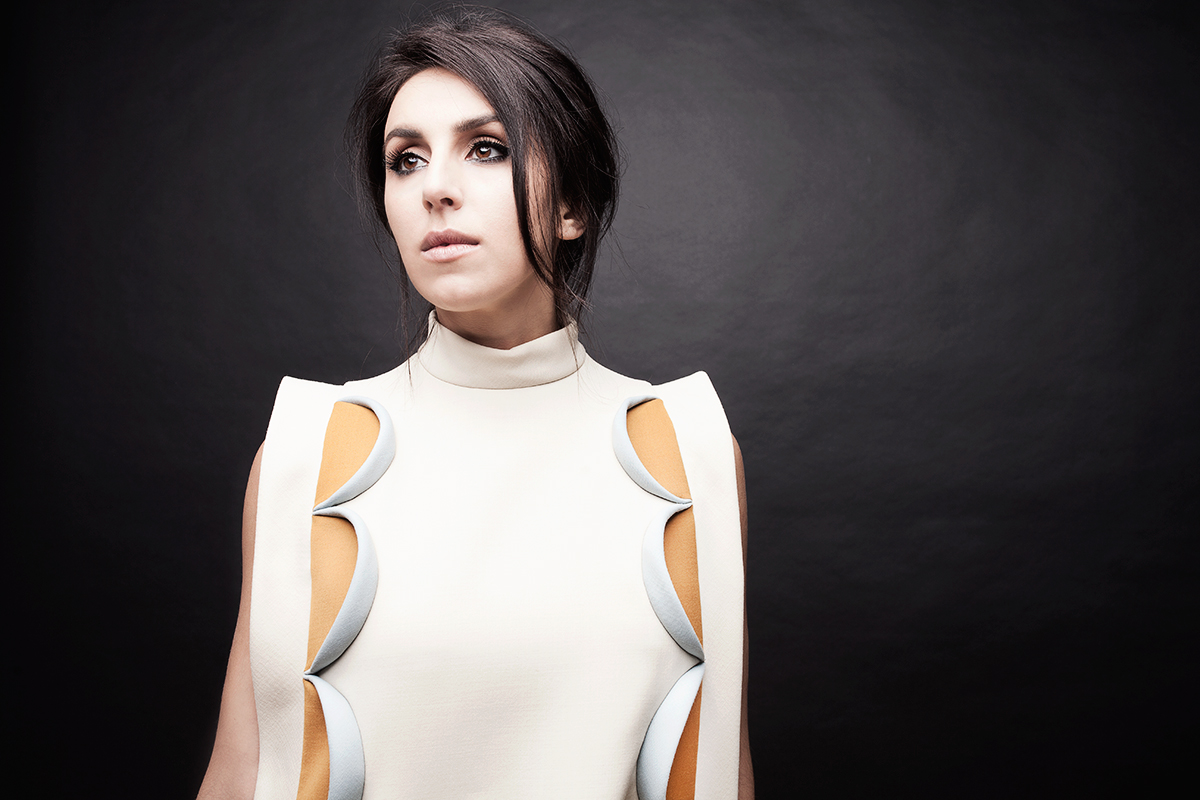 Whatever about the origins of the song, you cannot fault this is sensational – yet some fans have complained that it's just a woman screeching on stage into a microphone. That's an opinion of absolutely ignorant people who are completely missing the point and power of this song (and the same tone deaf people who probably actively voted for Nicki & Ell to win for Azerbaijan in 2011…. )
Jamala's winning performance on Ukraine's selection show is breathtaking and sends shivers, so we think this will stand out for all the right reasons at Eurovision 2016 in Stockholm if it's similarly staged.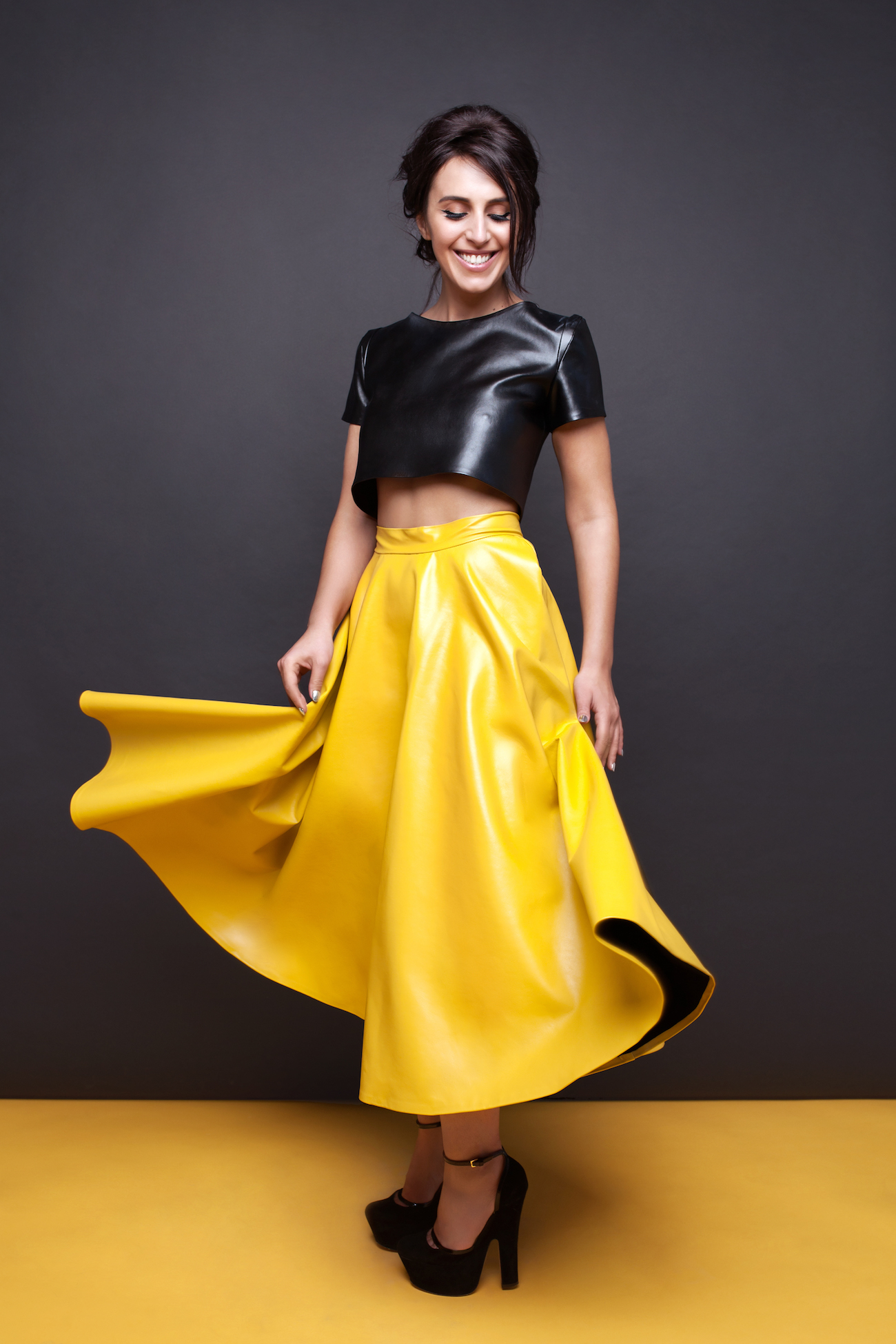 Comfortably inside the bookies' best odds since 1944 was confirmed, we can't wait to see Jamala perform this twice, hopefully each performance is as good as the other. BTW, listen out for that impressive high note at the end!
🇦🇹 Austria: Zoë: 'Loin d'ici'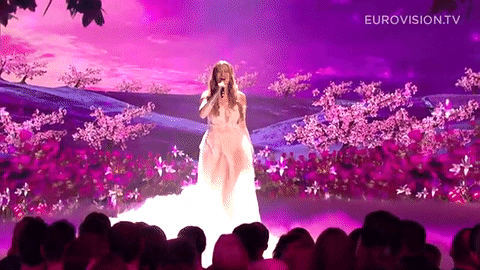 Ouch, a German-speaking country who deliver a French song better than pretty much every French entry of the past decade? That's gotta hurt.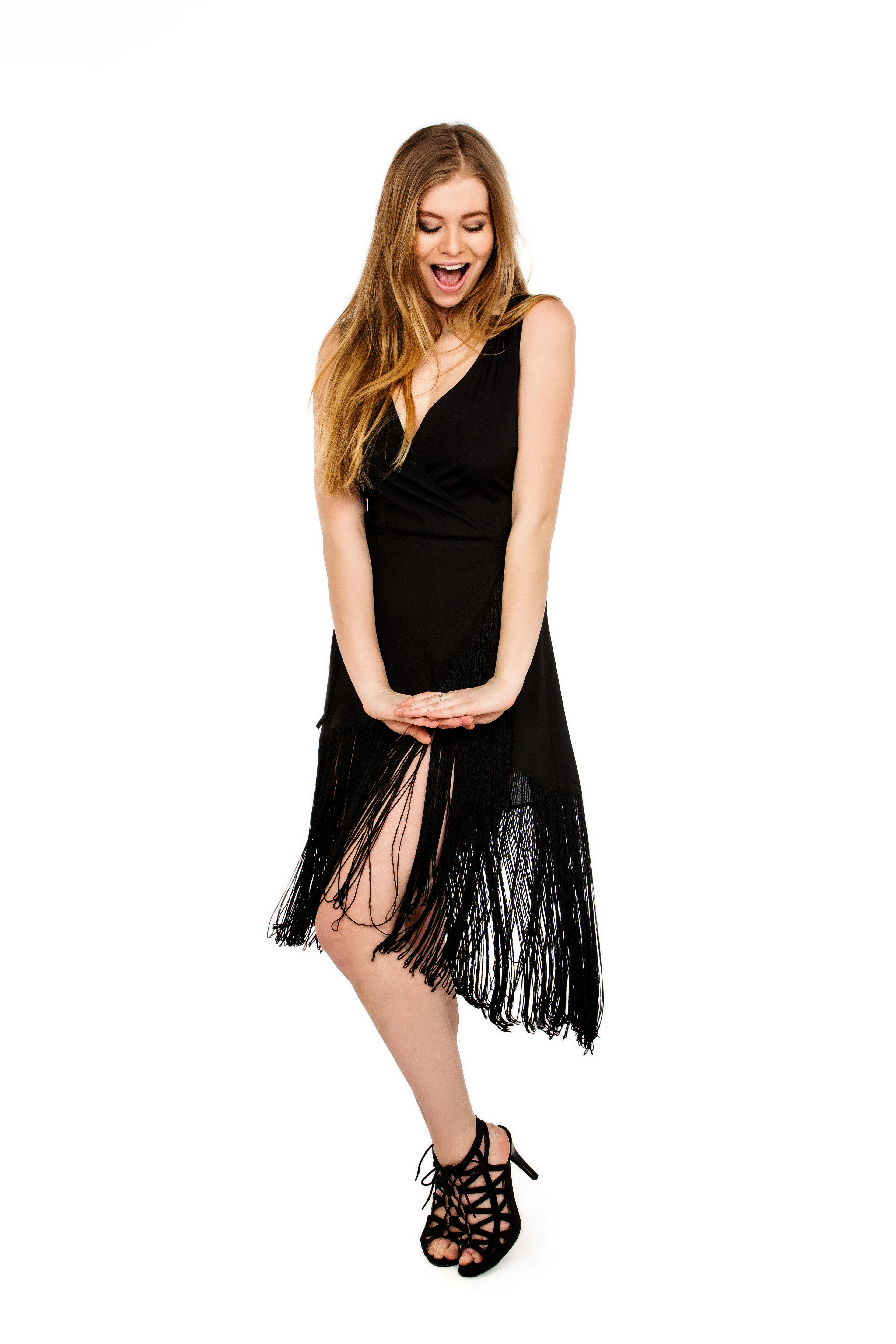 This cute little ditty from Zoë, complete with fairytale styling and staging, is absolutely guaranteed to stick-in-your-head and is so simple but effective. An excellent prospective French language winner – of which there hasn't been since 1988 when Celine Dion won for Switzerland even though French is the official language of the competition.
It's fallen down in the odds as of late, but this song was announced very early in the game so people may have forgotten. We expect it will do well!
🇮🇹 Italy: Francesca Michielin 'Nessun Grado Di Separazione'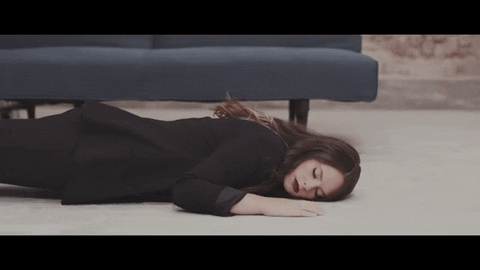 From the moment we heard this we knew it was something special. 20 year-old Francesca was actually the runner-up of the Sanremo Music Festival – which traditionally dictates the act to represent Italy in the Contest, though it's a privilege and an offer of the right to represent, not a binding prize. Which means the winner this year, Stadio, defected from entering Eurovision so X Factor winner Francesca stepped in and we're really excited about this one.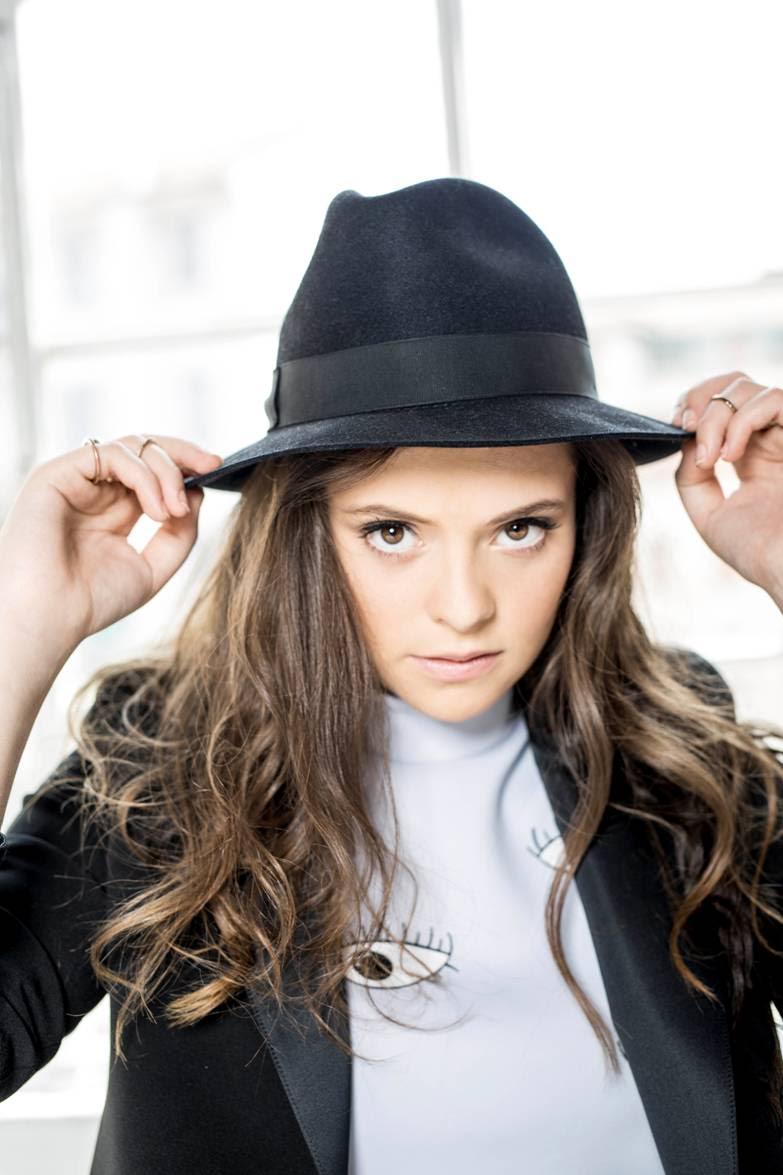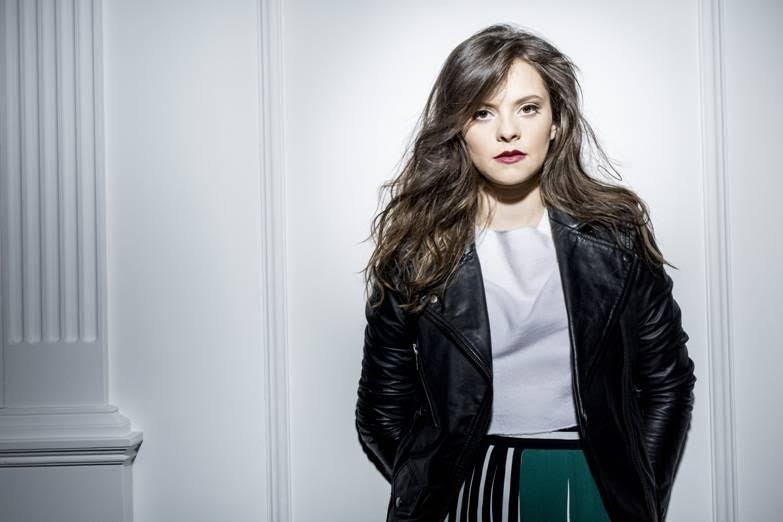 Italy is joint with France in our expectation of the best result for a Big Five country and we predict either or both will place in the top ten at the final. It's a shame that the English chorus was added in at a late stage as we preferred it entirely in Italian and willed a song in a native language to win, given Il Volo's incredible third place position in 2015 with their modern take on Italian opera.
🇮🇸 Iceland: Greta Salóme 'Hear Them Calling'
This reminds us of last year's winning song, 'Heroes' from Måns Zelmerlöw, with its country twang, single person performance and powerful interactive visuals. How many people have clocked that the chorus is almost entirely instrumental, we wonder?  You may recognise Greta Salóme Stefánsdóttir as she performed as part of a duo (and performing the violin as well as singing) for her country in 2012 with Jónsi and the song 'Never Forget'. It finished a disappointing 20th in the final, but this is guaranteed to finish on the opposite side of the leaderboard this year.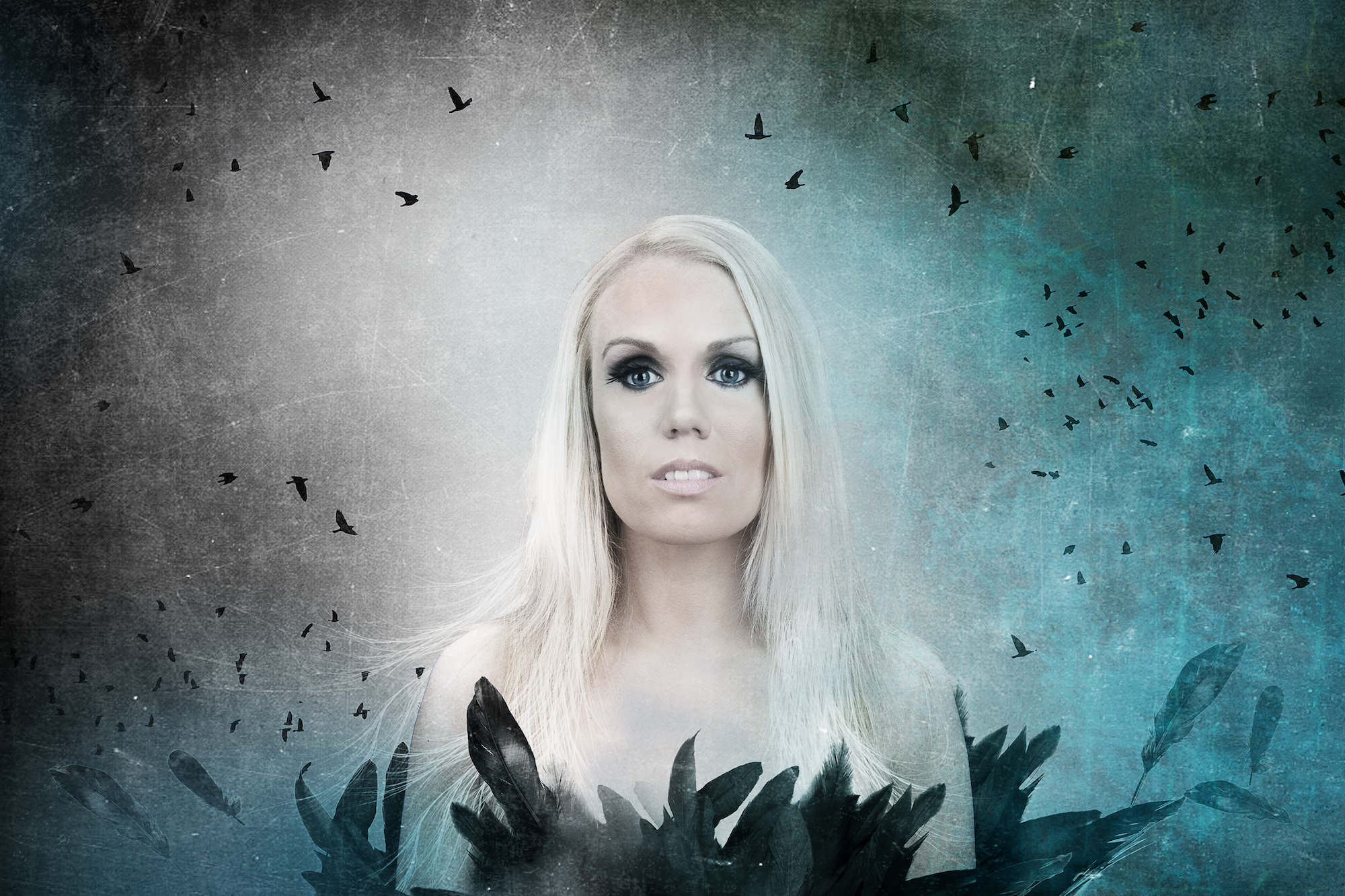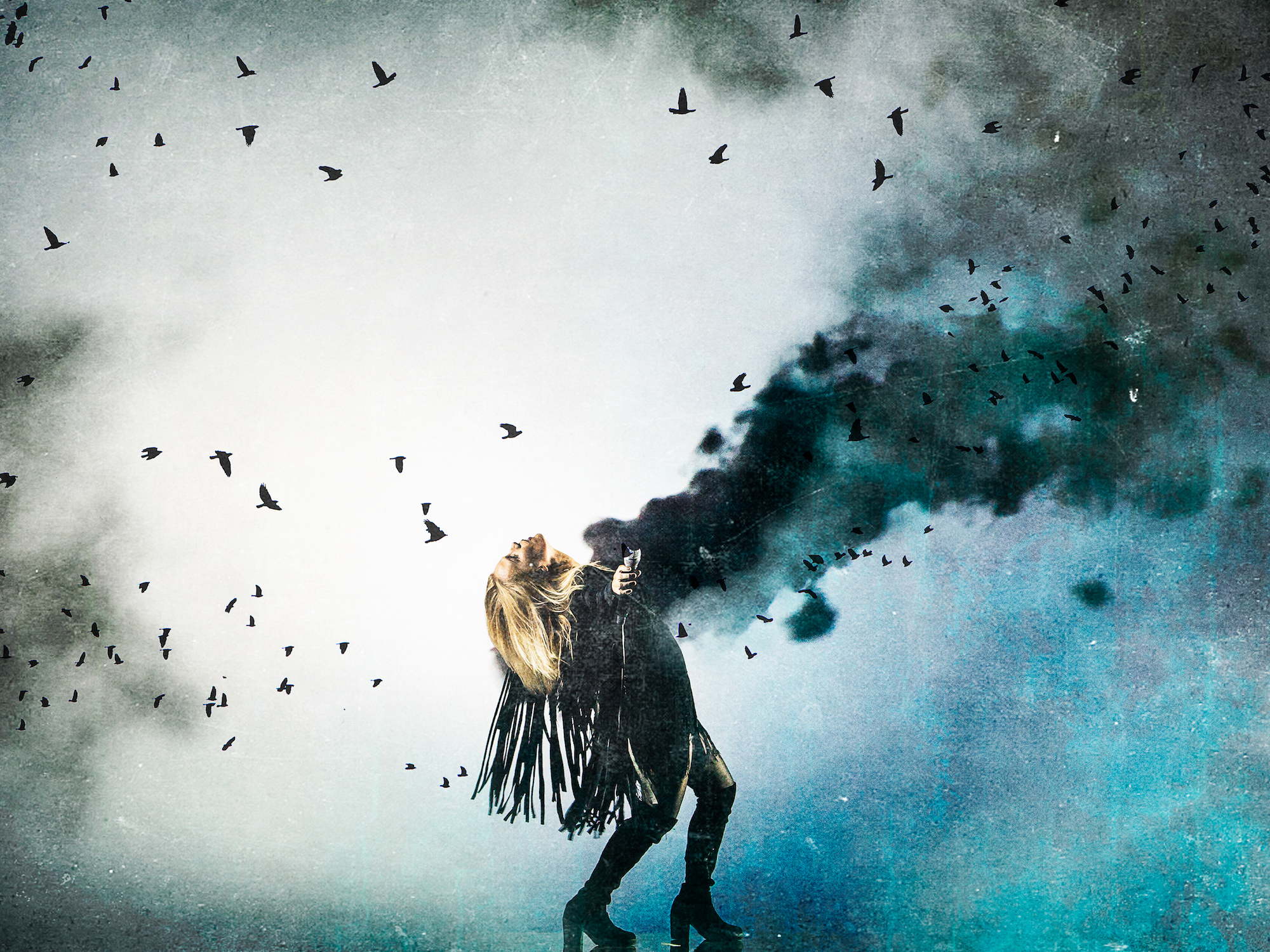 Striking it out alone, Greta was a clear favourite to win Iceland's national selection – in which songs HAVE to be sung in Icelandic, but usually get translated and put forward in English for the Contest. It's already been No.1 in her home country, so we're excited to see how well it does in Stockholm – you know those Nordics love each other! Historically, when Sweden has hosted twice before its close neighbour Denmark has then won (2000, 2013). Keeping it in the family, eh? But with Denmark's dreadful entry this year, Iceland is the best bet for a Nordic victory – if hosts Sweden don't win it again themselves.
🇱🇻 Latvia: Justs 'Heartbeat'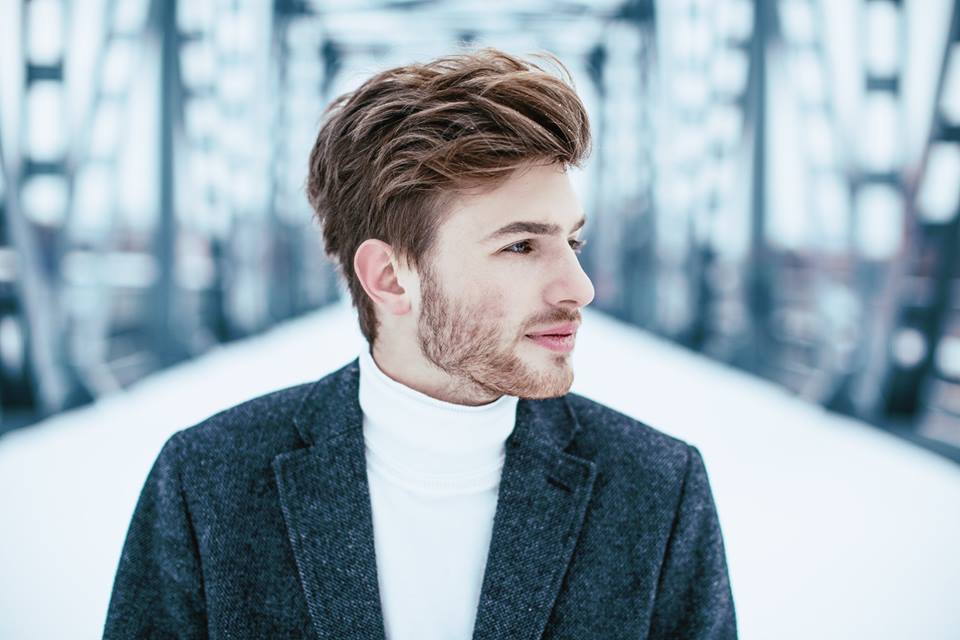 This is a bit of a left field one, but you cannot deny Justs' talent and that powerful voice. He may look timid and shy, but he can surely belt it out and if last year's entry from Latvia, Aminata's 'Love Injected' which finished sixth, is anything to go by, Justs just might make it towards the top of the leaderboard.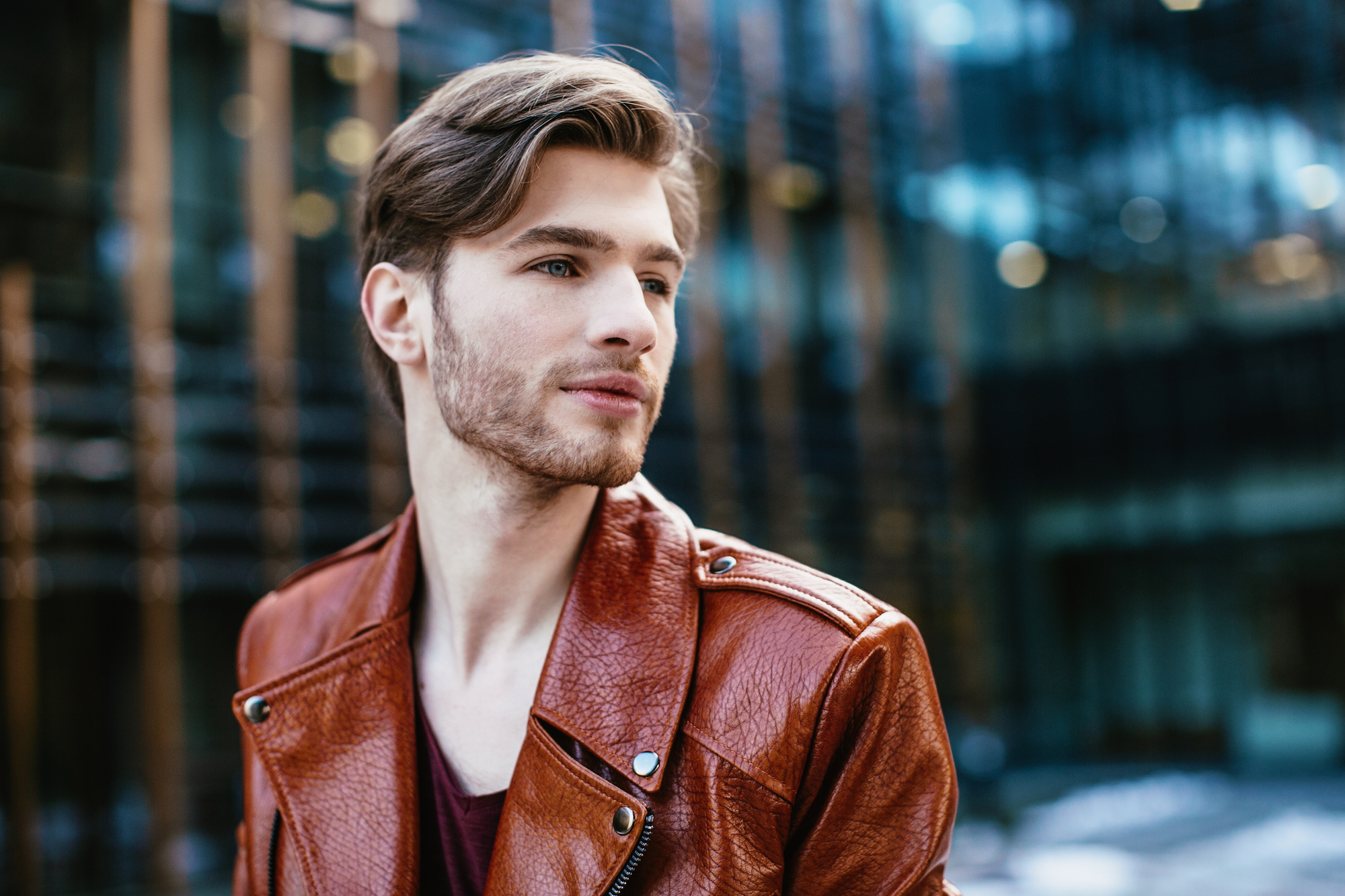 We're overdue a Baltic win, aren't we? Latvia and Estonia are especially exceptional these past few years…
🇦🇿 Azerbaijan: Samra 'Miracle'
Yes, we know we've mocked Azerbaijan in this article already but don't let that sour the taste of this track. We absolutely adore this stomping song from 21 year-old Samra Rahimli.
'Miracle' is powerful, defiant and refreshing and Samra has benefitted from exceptional exposure already – twice competing in her country's national selection, reaching the quarter finals of O Ses Türkiye (The Voice of Turkey) and making it to the final of Səs Azərbaycan (The Voice of Azerbaijan). This will do well and will sail through the semi-final.
🇷🇺 Russia: Sergey Lazarev 'You Are The Only One'
Okay, of course Sergey Lazarev is an absolute dreamboat. Let's get that out of the way and universally agreed, but 'You Are The Only One' is an absolute Euro club banger, of which the sort hasn't been seen in Eurovision in a while.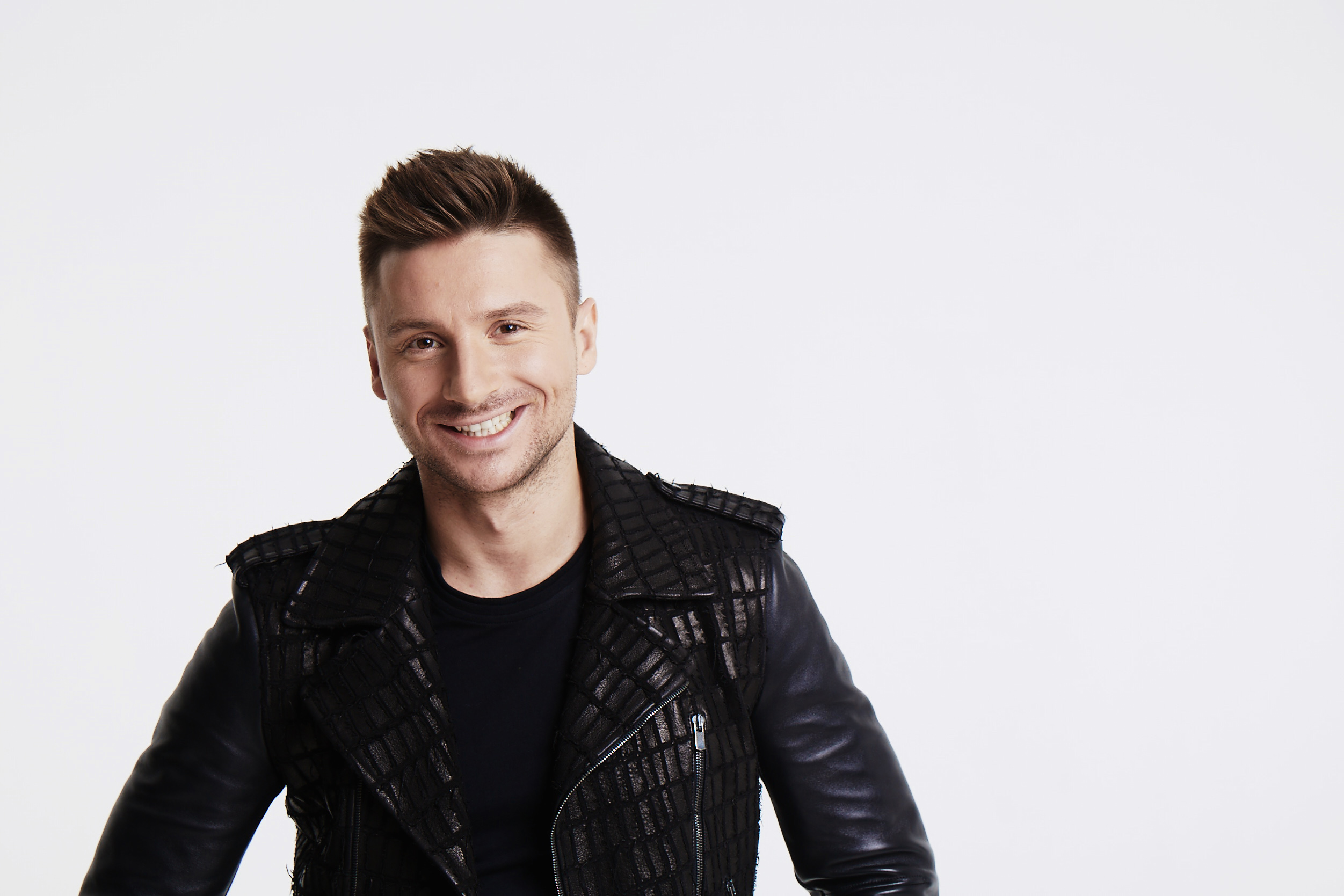 Trust the Russians to go all out and Sergey has topped the Eurovision 2016 bookies' odds since this song debuted. The video is an absolute spectacle, but we're unsure whether they're going to be able to pull off something as mesmerising for the semi and final – if they can, this is a tough act to beat and may well be your winner!
🇦🇺 Australia: Dami Im 'Sound of Silence'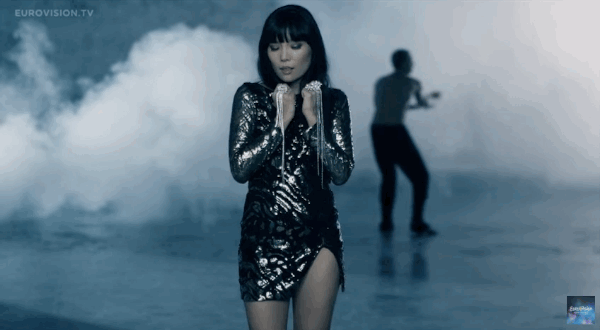 We get Bic Runga vibes from Dami so naturally we adore this track. Though she's drawn a shorter straw than her 2015 counterpart, Guy Sebsatian, for the fact she now has to qualify but he got a golden ticket to the final, we still think she'll sail through and might even match Guy's fifth place finish.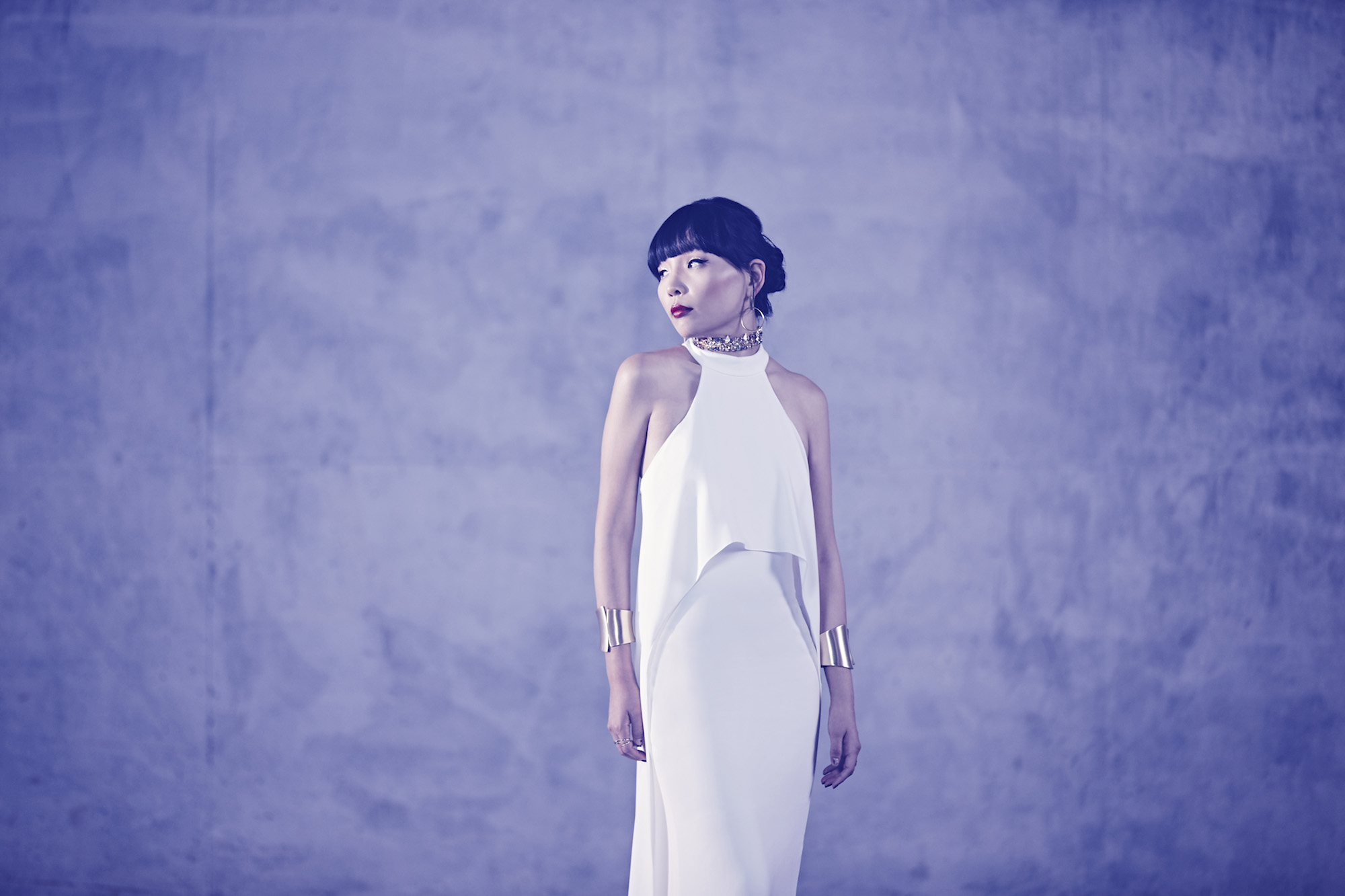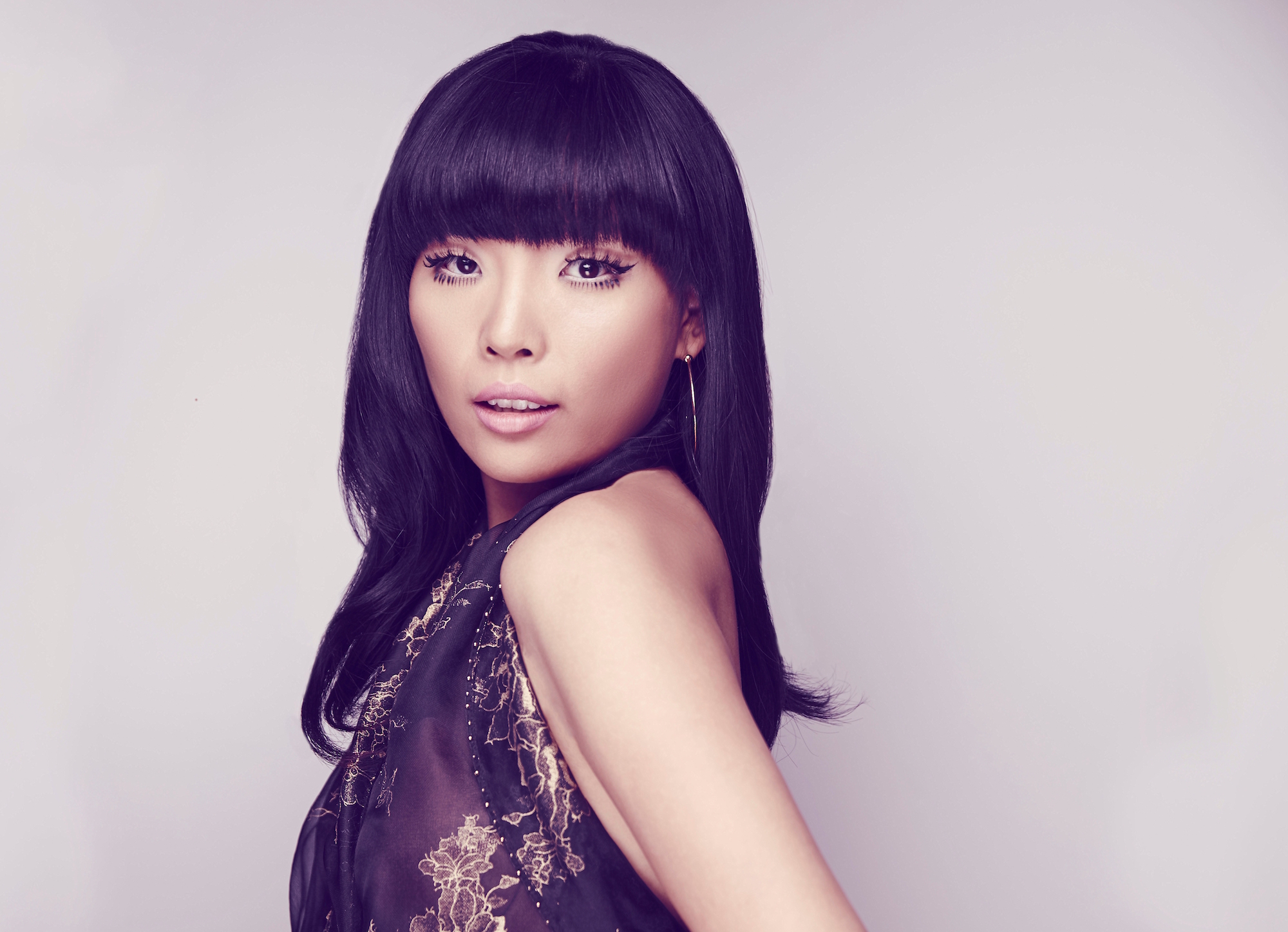 A powerful, anthemic entry from the land down under, we're expecting a dramatic performance in Stockholm. We doubt this will actually win, especially considering the announcement of Asiavision and the fact Australian broadcaster SBS is seemingly set to host the inaugural Contest next year – it would be a bit confusing right? Stranger things though…
So that's it! But before we finish, special mentions go to: 🇩🇪 Germany (Jamie-Lee Kriewitz), 🇬🇧 the UK (Joe & Jake), 🇵🇱 Poland (Michal Szpak), 🇳🇴 Norway (Agnete), 🇨🇾 Cyprus (Minus One), 🇷🇸 Serbia (ZAA Sanja Vučić), 🇧🇬 Bulgaria (Poli Genova) and 🇲🇹 Malta (Ira Losco) – whose songs we all loved but who just missed out on our Eurovision 2016 top 10. Each one is an excellent song and performer, so do keep an eye out for those too. Lots of dark horses in there which could surprise us and others with a high placing in the final. Why not catch up on some of our opinions of the above in our GastroGays Do Eurovision 2016 playlist on Youtube? Watch below:
Now, if you're Eurovish-ed up and raring to go – why not plan a viewing party? We've got some excellent Eurovision Recipes that would make the perfect finger food for celebrating with friends and family whilst sitting down to cheer on the acts and endure the nerves of the scoring round.