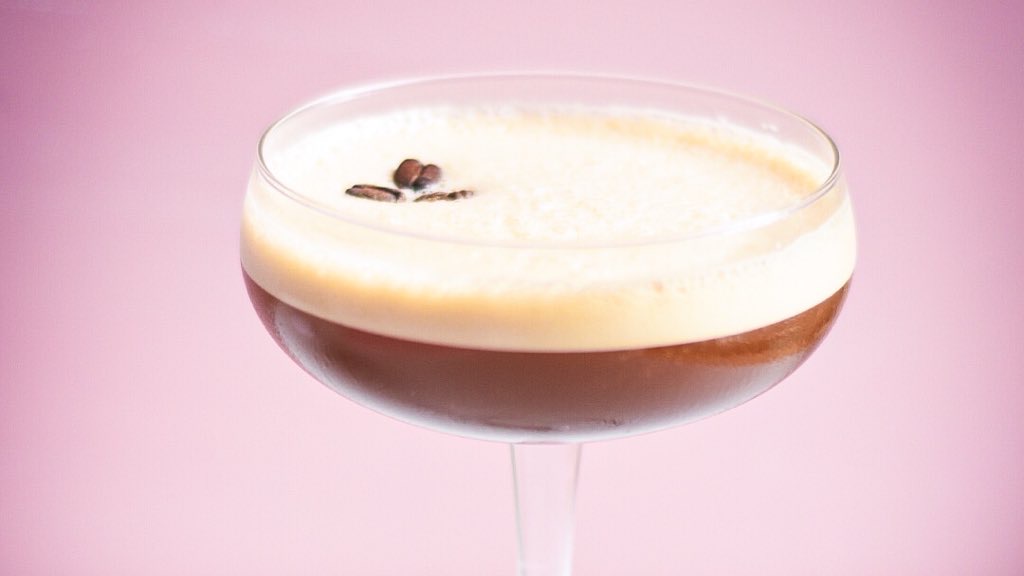 Safe to say, we've shaken up a lot of 'tinis in our time. Though vodka is not usually our spirit of choice for the classic kind (always a gin martini, for us) the classic Espresso Martini recipe actually can't reeeeally be called a martini, because of the use of vodka and no vermouth included. But what was originally dubbed a "Vodka Espresso" by its creator, the bartender -Richard Bardsell – who devised the drink in the 1980's in London (yes, we all know the "wake me up and then fuck me up" quote) – was later re-marketed as 'Espresso Martini' to capture the martini market… and the rest is history. We're gonna show you three ways: how to make the ultimate Espresso Martini, how to make a twist on the classic Espresso Martini (without coffee liqueur) and how to make one of our own signatures, the Blonde Espresso Martini!
We've got a tradition of drinking these, which often centres around Eurovision celebrations, and though they are the ultimate digestif, we prefer sipping these as an apéritif. Some may balk at the suggestion, but skulling a sweet-sharp-strong-coffee cocktail at 11pm after dinner…. not what we want to finish the palate of an evening, and certainly going to keep us awake three or four more hours afterwards. No, we usually curb our caffeine consumption in the early evening –– but espresso martini is always the perfect exception.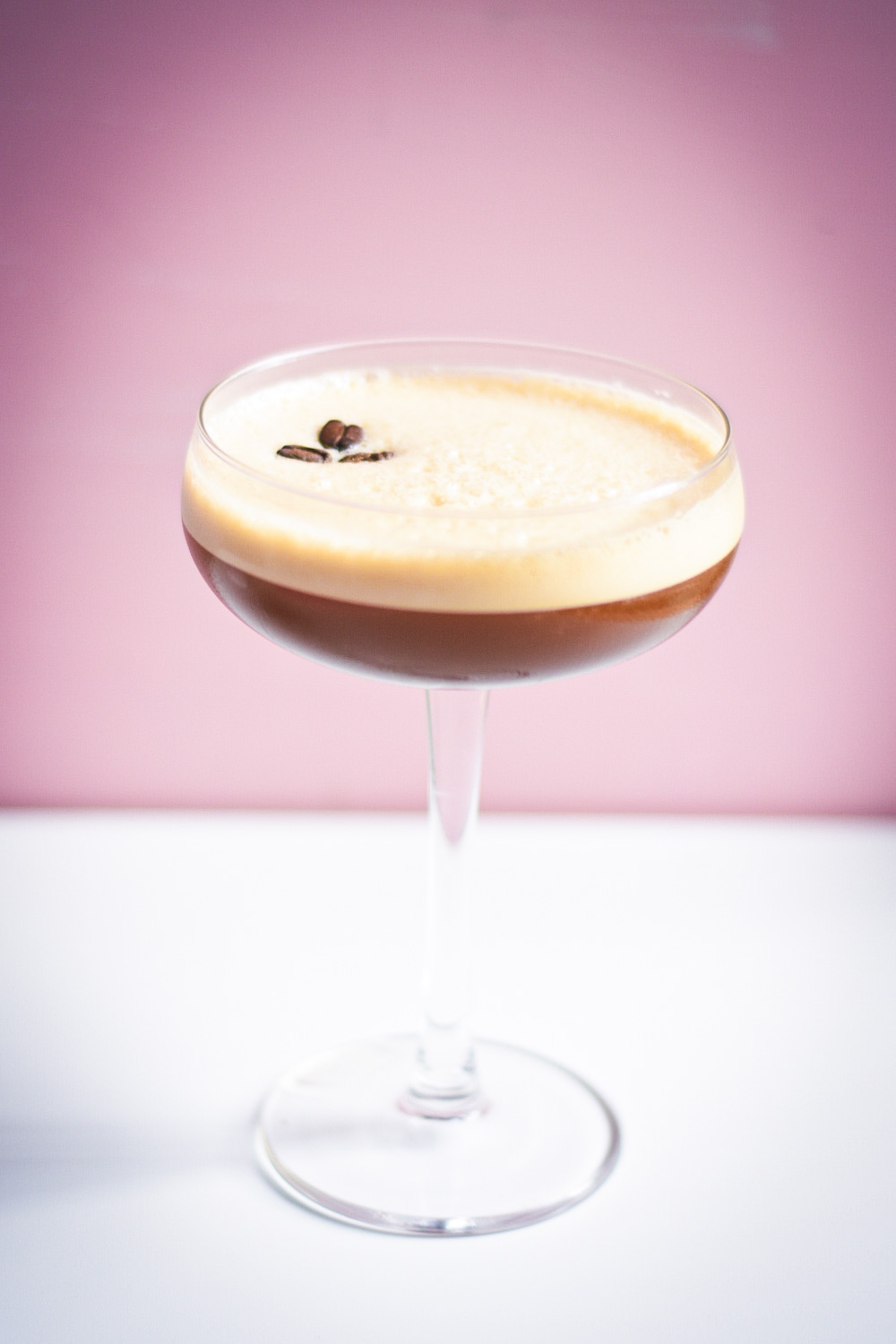 We've shaken and sipped so many of these over the years that we've come to know a little about making the perfect one. The coffee liqueur is integral (but not entirely essential –– read on for a tip!), the coffee itself must be espresso and always cold, a handful of ice is enough (don't overload the shaker and dilute the body of this beauty, and from-the-freezer (or fridge) vodka is the best.
Absolut (or Absolut Vanilla if you want a sweet spice note) is the gold standard to this classic, but your vodka preference is truly up to you. Likewise, your coffee. We always grind-to-brew, as we freshness is essential for both the flavour and the silky, creamy crowning atop the cocktail, but if you don't have a grinder, pre-ground coffee is fine. Instant only if you're at a complete push!
For the coffee liqueur, like Kahlúa or Tia Maria, you can substitute out for simple syrup (though it's going to result in a slightly sweeter finish). Another option is the Irish-made, triple distilled Irish whiskey-based single origin coffee liqueur Black Twist which is stunning! You can actually even make your own coffee liqueur! Simply combine equal parts sugar syrup and espresso, top up with some rum or vodka and some vanilla paste. Shake to combine, store in an airtight jar, shake regularly and in a week or two it will become liqueur! Essentially the sugar and the alcohol preserve the coffee, so this will last quite a while! Once opened, keep in the fridge.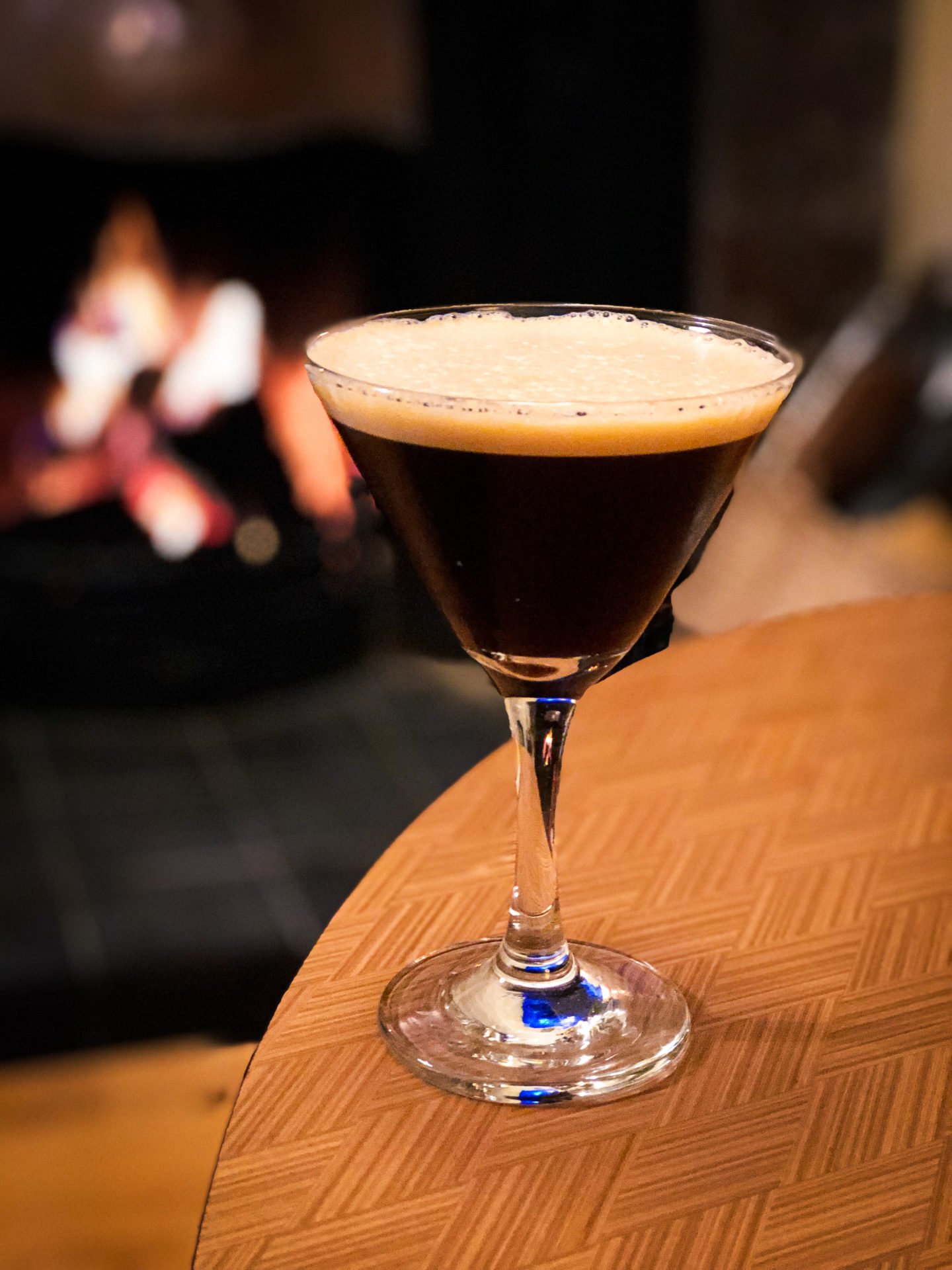 There's some kind of magic (read: science, duh) that occurs betwixt the oils in the fresh espresso, the sugar of the liqueur and the air, almost emulsifying within the shaker to create the signature 'head'. And what is an espresso martini without its creamy crown? Answer: drinkable disappointment.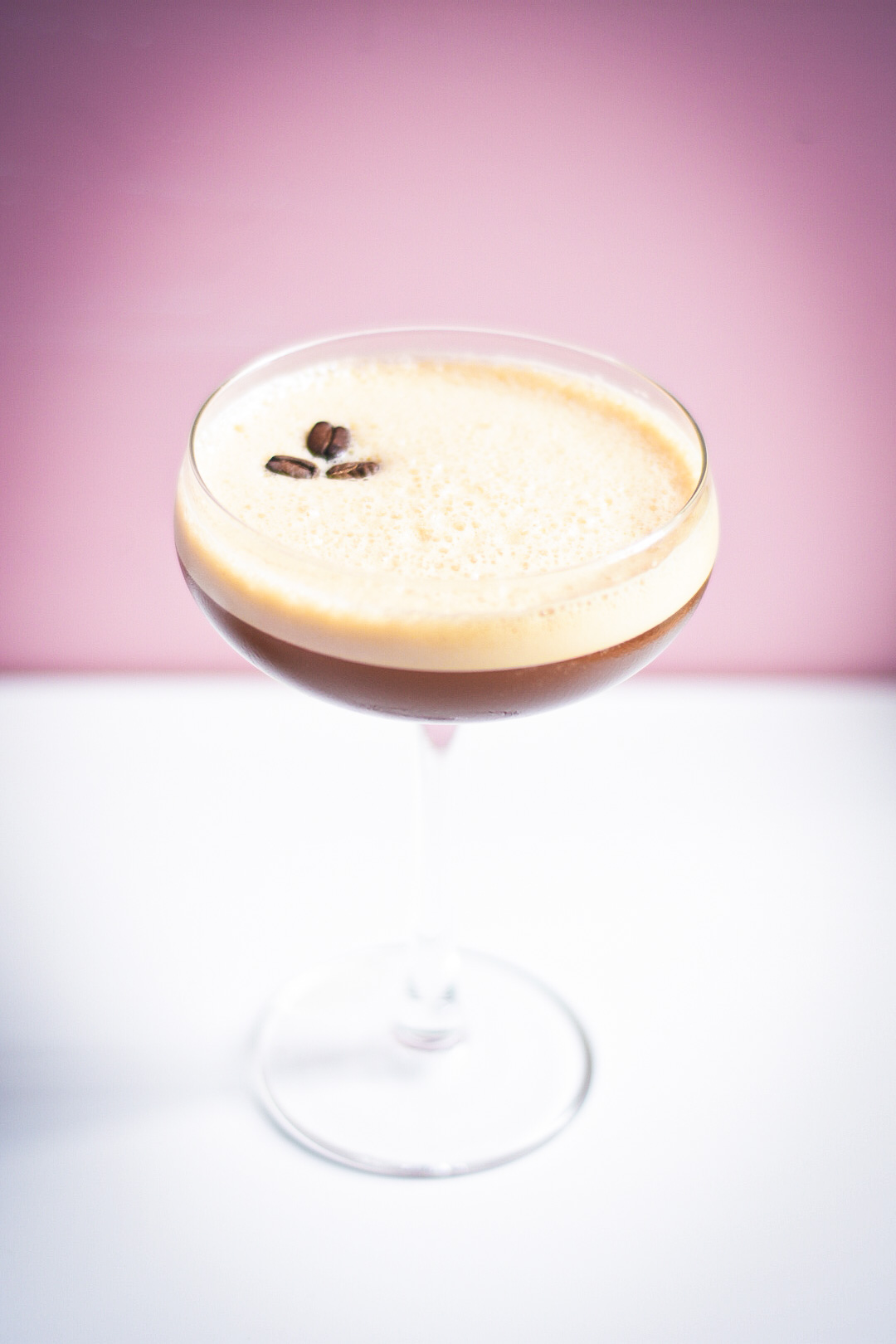 Classic Espresso Martini
50ml fresh espresso, cooled
50ml vodka
50ml Kahlúa or Tia Maria (or coffee liqueur of your choice)
A handful of ice
Coffee beans, to garnish
Liqueur-less Espresso Martini
50ml fresh espresso (cooled, must be espresso, not filter coffee)
35ml simple syrup (which is just a heated up mixture of water and sugar, then chilled to cold)
50ml vodka (keep this in the freezer/fridge).
Ice
Coffee beans to garnish
Blonde Espresso Martini
35ml each of espresso,
35ml vodka
35ml Irish cream liqueur
25ml coffee liqueur or simple syrup
A handful of ice
Equipment, for all
A shaker and strainer (though a large, clean jar will do as a substitute)
A jigger (to measure)
Coupe or martini glasses (chilled if you like)
In a cocktail shaker, add all the liquid ingredients. Clamp on a lid and do a 10-second 'dry shake', which simply means shaking together without ice.
Then, add a handful of ice, pop the lid back on and shake vigorously for 25 seconds, (a 'wet shake' means with ice) the exterior of the shaker will become very, very cold and almost too cold to handle.
Tap the top of the shaker off the countertop to loosen as it can get a little stuck, then strain the espresso martini into your desired glass, topping with three coffee beans (optional). Enjoy immediately.
If you don't have a shaker, use a large thick glass jar with a lid.