Another year older; another year wiser; another year, another Eurovision Song Contest! We've compiled our "top ten" of all the 40+ competing acts for the past *FIVE YEARS* on here (refresh your memory on how our predictions fared in 2014, 2015, 2016, 2017 and 2018) and we're showing no signs of stopping – especially because we've made a habit of attending the Contest in the flesh annually since 2016 – Stockholm, Kyiv, Lisbon.
As ever, we've spent the months in the lead-up to the big week in May following all the updates eagerly, getting to know each of the songs and performers and brushing up on what's happening ahead of ESC 2019, held in Tel Aviv, Israel. So – who are the contenders you need to know, have to watch and the ones we think are destined for the top spots? Here are the 10 acts we think will light up the leaderboard at this year's Eurovision Song Content Grand Final on 18th May!
UPDATE, POST-ESC: So, eight of our ten picks made it to the final. Both Armenia and Portugal missed out and came 16th and 15th respectively in their semi-finals even though we still believe they gave great performances and had cutting-edge songs. So, of the eight we predicted – we called the winner (The Netherlands), runner-up (Italy) and third-placer (Russia), and also Norway, Iceland, Australia and Sweden ended up within the top ten, too. North Macedonia, Switzerland and Azerbaijan were surprises in the top ten, as their odds and interest soared only in the few days before their live shows. Cyprus was our only pick that went a bit awry and ended up in 15th place – still respectable in a Final of 26 countries! For more information on why and how we predicted success for the acts we picked, read on below!
🇮🇸 Iceland | Hatari: 'Hatrið Mun Sigra' [✅ Qualified SF1, Final: 10th Place]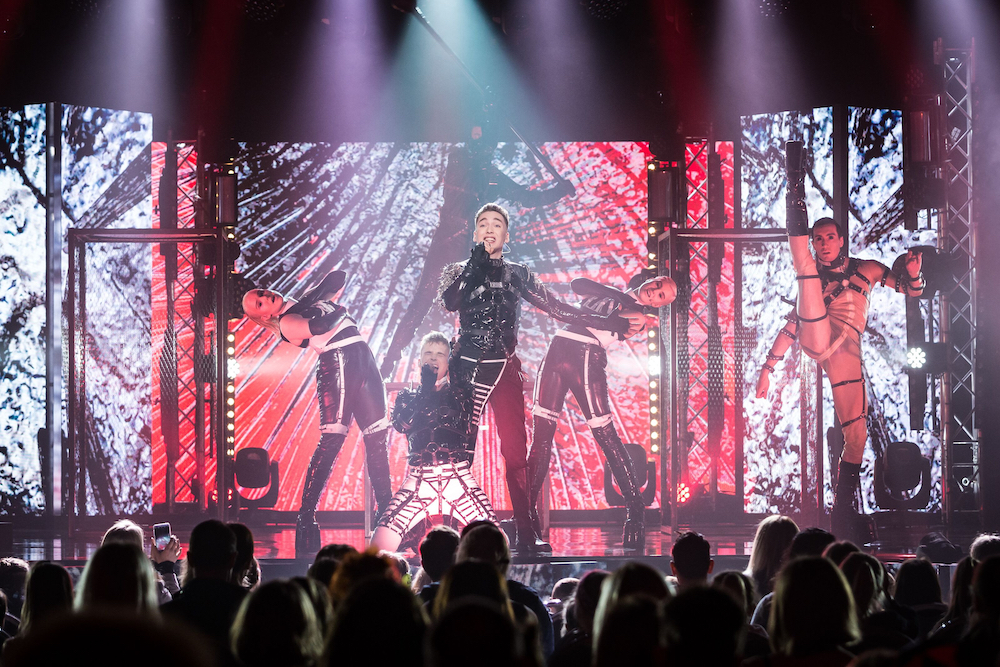 Part-social commentary and part industrial electro-metal madness, Hatari stormed Söngvakeppnin earlier this year to win the right to represent their country. 'Hatrið Mun Sigra' translates as 'hatred will prevail' and it's a dark, BDSM-styled concept performance that the band will send to this year's competition. This is sure to set tongues wagging and get people invested, whether they like it or not, and could be the shock of the entire Contest. We imagine this will comfortably get into the final as it's so different from anything else this year.
🇨🇾 Cyprus | Tamta: 'Replay' [✅ Qualified SF1, Final: 15th Place]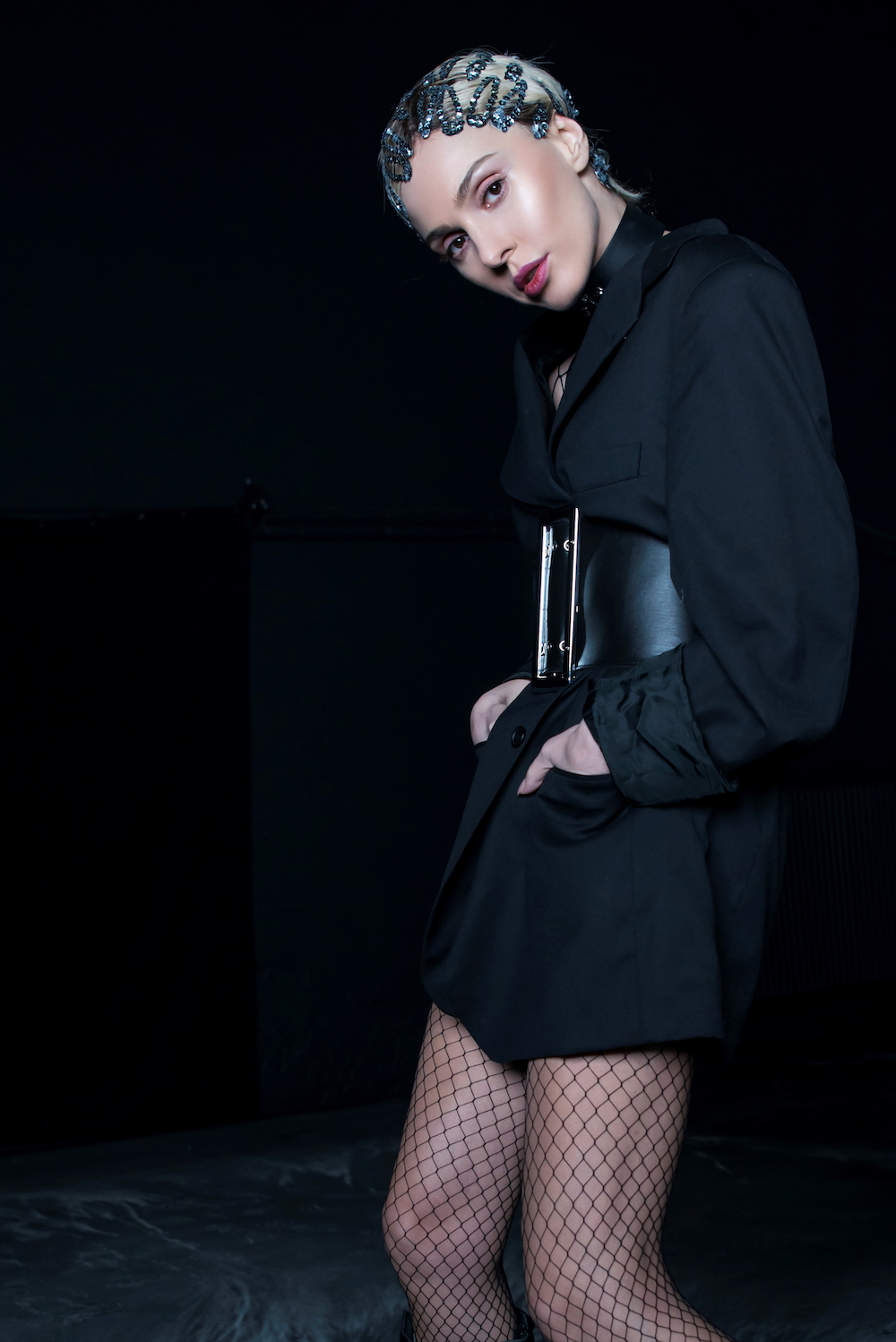 So, some might call this Fuego 2.0 but it's more like Fuego -0.5, if you ask us. Building on the stomping success of Eleni Foureira's rousing runner-up performance last year, Cyprus don't plan on fixing what isn't broken and so will send something very similar this year. Tamta is the artist, originally from Georgia and later settled in Greece, and the song is from serial Eurovision songwriter/producer Alex P – who was behind 'La La Love' for Ivi Adamou in 2012 and last year's 'Fuego' so if you haven't heard Tamta's song yet, you get the gist already. We don't think this will light up the leaderboard like Foureira did, and probably won't have as much hairography, but it stands a chance to do comfortably well for Cyprus – a country on a real upward trajectory in this competition.
🇮🇹 Italy | Mahmood: 'Soldi' [Big Five – Automatic Qualifier, Final: 2nd Place]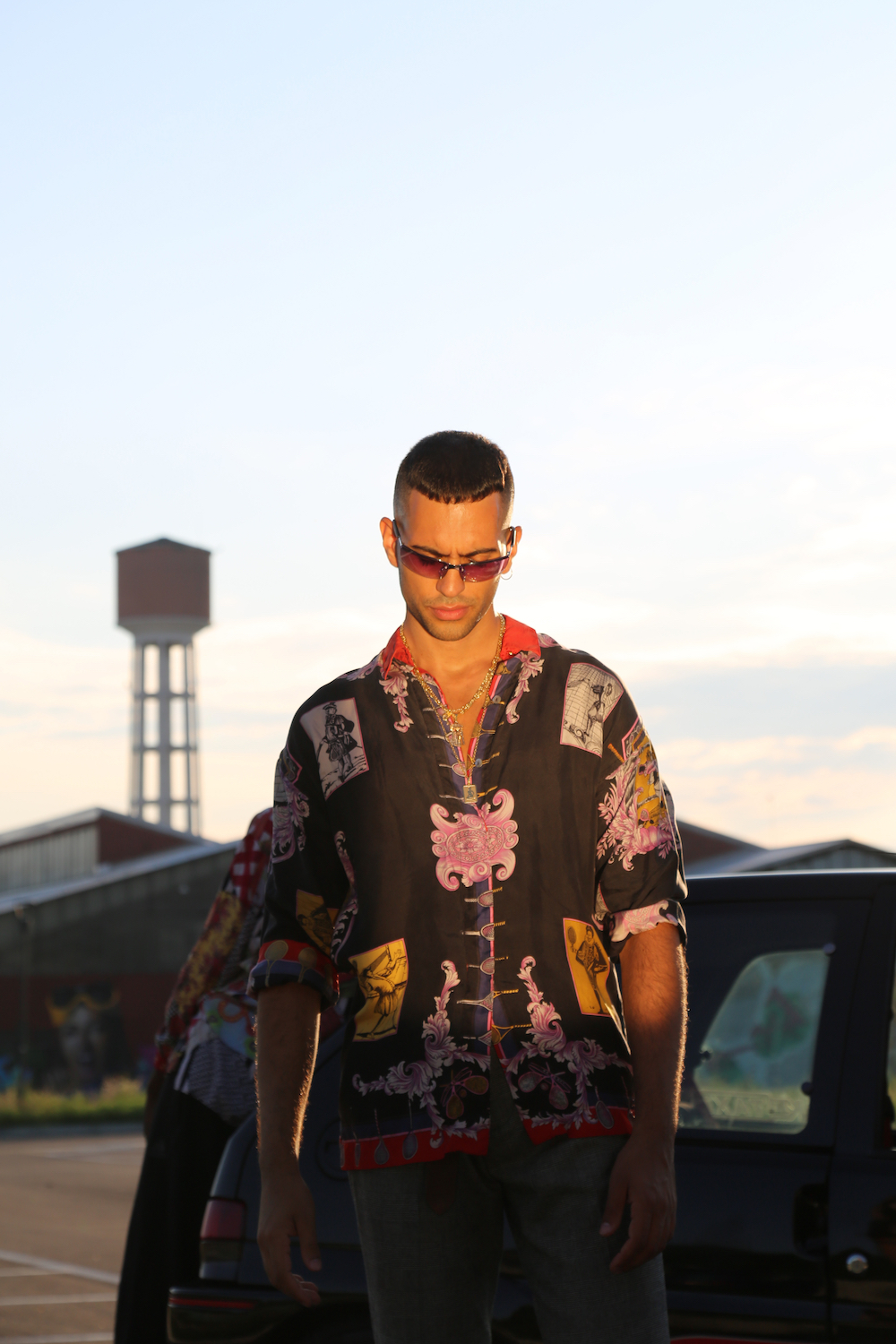 Even though this year's San Remo Festival saw the return of Il Volo hoping to represent the tricolore once more on the Eurovision stage, they finished third place behind winner Mahmood with 'Soldi'. A contemporary hip hop, trap-influenced song entirely in Italian (save for a few bars in Arabic) and has an autobiographical story in the lyrics about the singer growing up with a difficult father-son relationship. We've written before about how Italy are primed for a win at some point and after great placings by Francesco Gabbani in 2017 and Ermal Meta and Fabrizio Moro in 2018 (both just shy of the top five in the final) this is another frontrunner for an Italian victory. Will Mahmood pull it out of the bag and bring the contest back to Italy once again after 30 years?
🇦🇺 Australia | Kate Miller-Heidke: 'Zero Gravity' [✅ Qualified SF1, Final: 9th Place]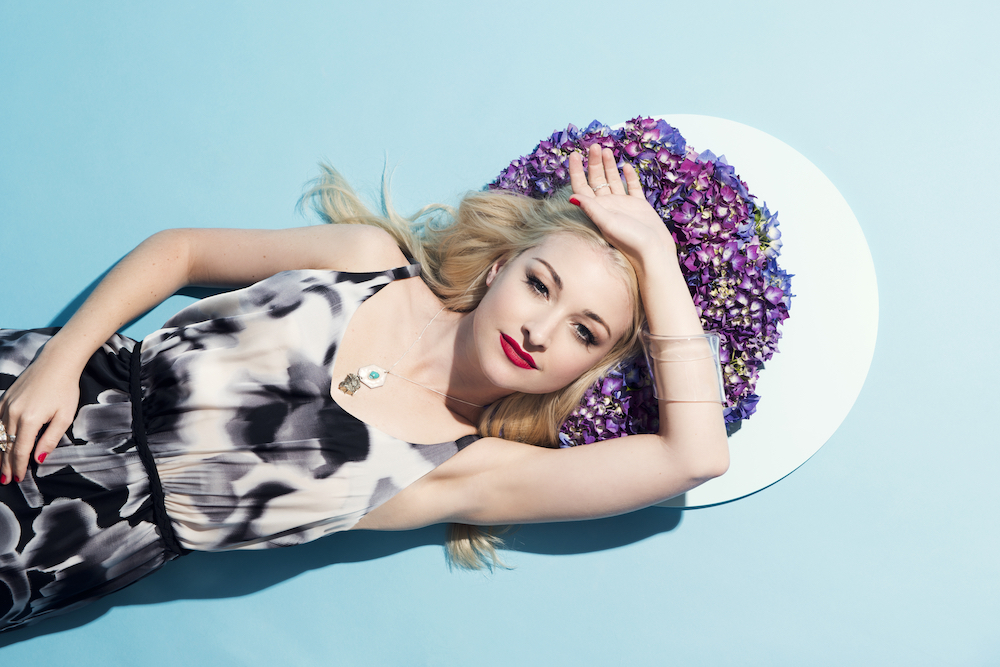 We sat nervously watching and awaiting the result in the first ever Eurovision – Australia Decides earlier this year whilst in a hotel room in Malmö, Sweden. We almost got kicked out 'cause we were approaching our check-out deadline but we had to wait and stream the final result, to hopefully witness what we had wished for. Kate Miller-Heidke wasn't the frontrunner for the competition but certainly was a strong contender and had a substantial lead when the votes from both international juries and public were combined. We were absolutely thrilled as 'Zero Gravity' is a fantastic song and the one we wanted to see represent the land Down Under for their fifth Eurovision outing. Poperatic – but more pop than opera we like to think – the lyrics allude to overcoming depression and anxiety and we think this song has the potential to be amazingly staged and incredibly touching for the audience. This has a very much dark horse, outsider chance to win, it's not a bookies' favourite, but could surprise people and captivate both jury and public. Miller-Heidke has said that her staging from the national final – with the pogo stick gimmick – is likely to be entirely changed, which we hope won't dash the hopes of this song and performer. Either way, her spiky crown will hopefully remain and she may even take home a glass microphone to add to her jewels, too.
🇳🇱 The Netherlands | Duncan Laurence: 'Arcade' [✅ Qualified SF2, Final: WINNER]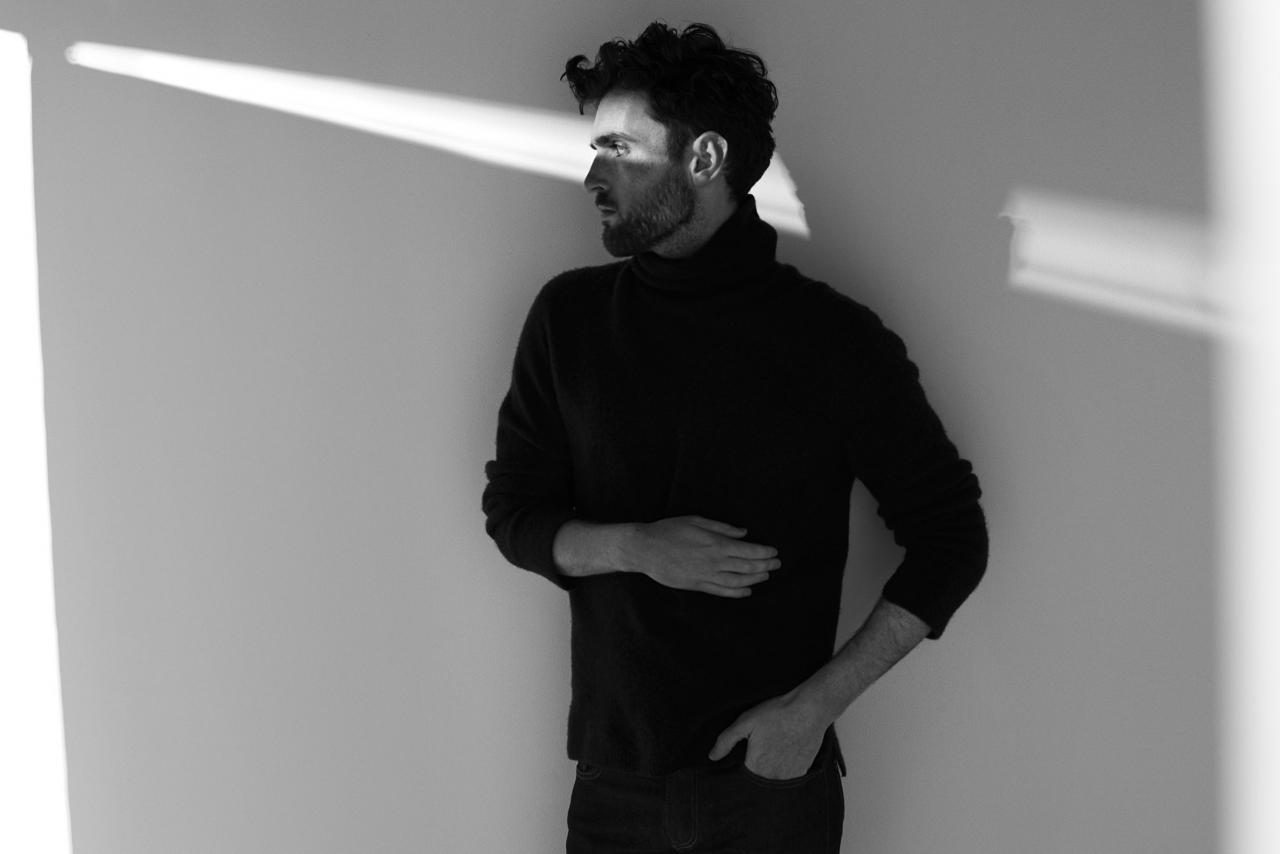 Not since The Common Linnets' star turn in Eurovision 2014 in Copenhagen, Denmark has The Netherlands had such a strong chance to take home the trophy and accolade. At the time of writing, it seems Duncan Laurence probably won't be knocked from the top of the bookmakers' odds, but as we know at Eurovision: anything can happen! 'Arcade' is very, very Hozier-like and has a real contemporary feel to it. It's down-tempo and incredibly controlled with a confident chorus and falsetto peppered through the track. This will come down to staging – if Laurence can capture audience's imaginations, heartstrings and attention like both Kristian Kostov (Bulgaria) and Salvador Sobral (Portugal) did in 2017 with pared back but interesting staging, this could be an outright winner.
🇷🇺 Russia | Sergey Lazarev: 'Scream' [✅ Qualified SF2, Final: 3rd Place]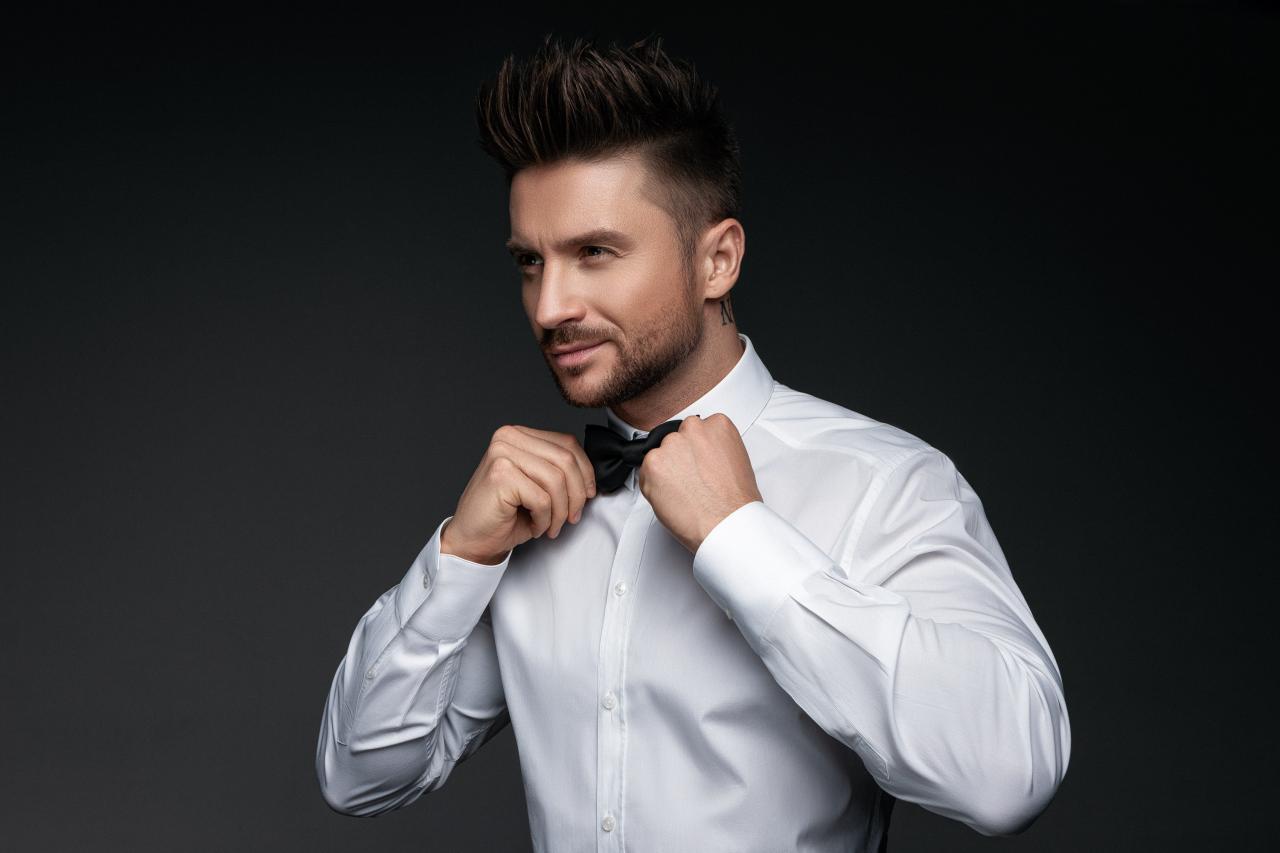 The return of Lazarev! After finishing third in 2016, behind Ukraine and Australia, Russia's modern day Eurovision Wunderkind Sergey Lazarev returns three years later to vie for the title for Russia once again. It's hard to believe Russia, in its current form, has only won the competition once considering everyone heralds it as a major heavyweight. This year the popular singer returns with a totally different style – an epic ballad as opposed to his up-tempo, interactive set setup from his past performance.
'Scream' has serious power and the staging for this is set to be majestic and captivating, if rumours are to be believed. Fokas Evangelinos will be behind the staging once again (he was the mastermind for 'You Are The Only One' in 2016, and his work at Eurovision has also included winning staging for Russia's 'Believe' by Dima Bilan in 2008 and Helena Paparizou's 'My Number One' for Greece in 2005. He was also behind respective runners-up Dima Bilan ('Never Gonna Let Me Go' Russia 2006), Ani Lorak ('Shady Lady' Ukraine 2008), Farid Mammadov ('Hold me' Azerbaijan 2013) as well as several other acts from Greece and Russia. In 2019, he is also responsible for Miki's staging for Spain.
At the time of writing, Sergey is hovering around the top spot of the odds, so don't be surprised if this captures either the jury vote or the public vote (or both!) at the Final once again – remember, Russia won the public vote in 2016 and Australia won the televote, but Ukraine had a superior combination of high scores from both, so Australia fell down in the televote and Russia didn't do well enough with the juries to clinch the win. We 100% predict this to sail into the Grand Final. Whatever your personal thoughts, it really can't be disputed that Sergey wouldn't be a deserving winner to hold a Eurovision title and claim victory for his country… so let's see what happens when he returns to the ESC stage once again.
🇦🇲 Armenia | Srbuk: 'Walking Out' [❌ Eliminated SF2]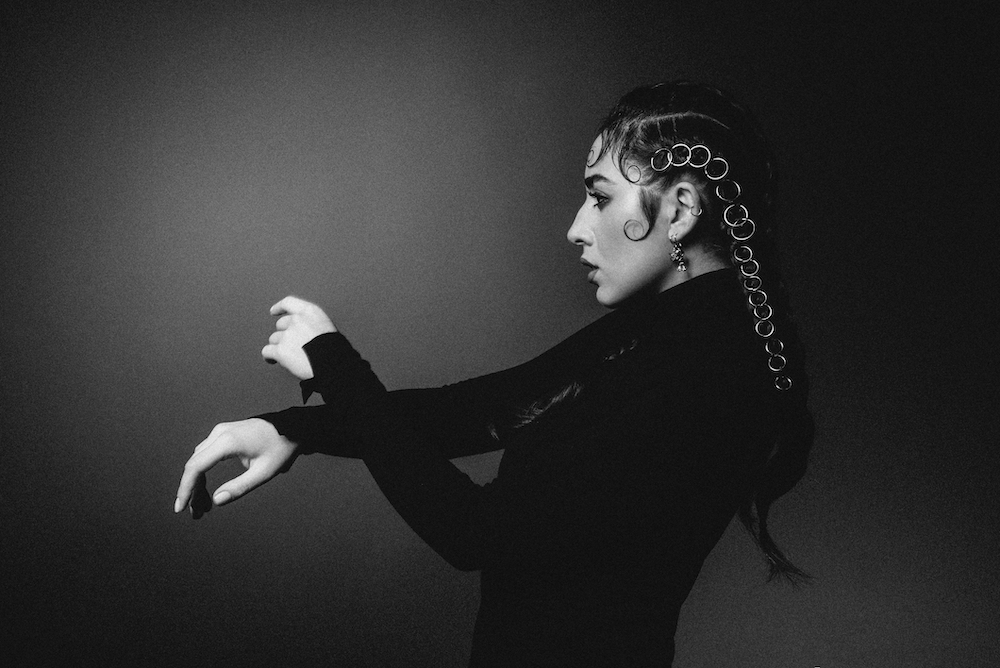 Armenia is a funny one, they've had absolute sparks of creative genius and powerful entries interspersed with some less-memorable, fairly 'blah' entries but we believe Srbuk could do really well. Armenia are sending this dark stomper of a song 'Walking Out' with a very capable performer whose high notes are something to behold. This won't win the competition, we're fairly confident, but it's a great turn all the same. As ever, staging will either elevate this song even more or leave it washed out, so a closer inspection nearer to the live shows is required but this is a track that has been stuck in our heads more and more ever since first hearing it.
Update Post-Semi Final 2: unfortunately after throwing fire and near-perfect vocals at the juries and audience as the opener of the second semi-final, Srbuk missed out on qualification, which we were kind of shocked at!
🇳🇴 Norway | Keiino: 'Spirit In The Sky' [✅ Qualified SF2, Final: 5th Place]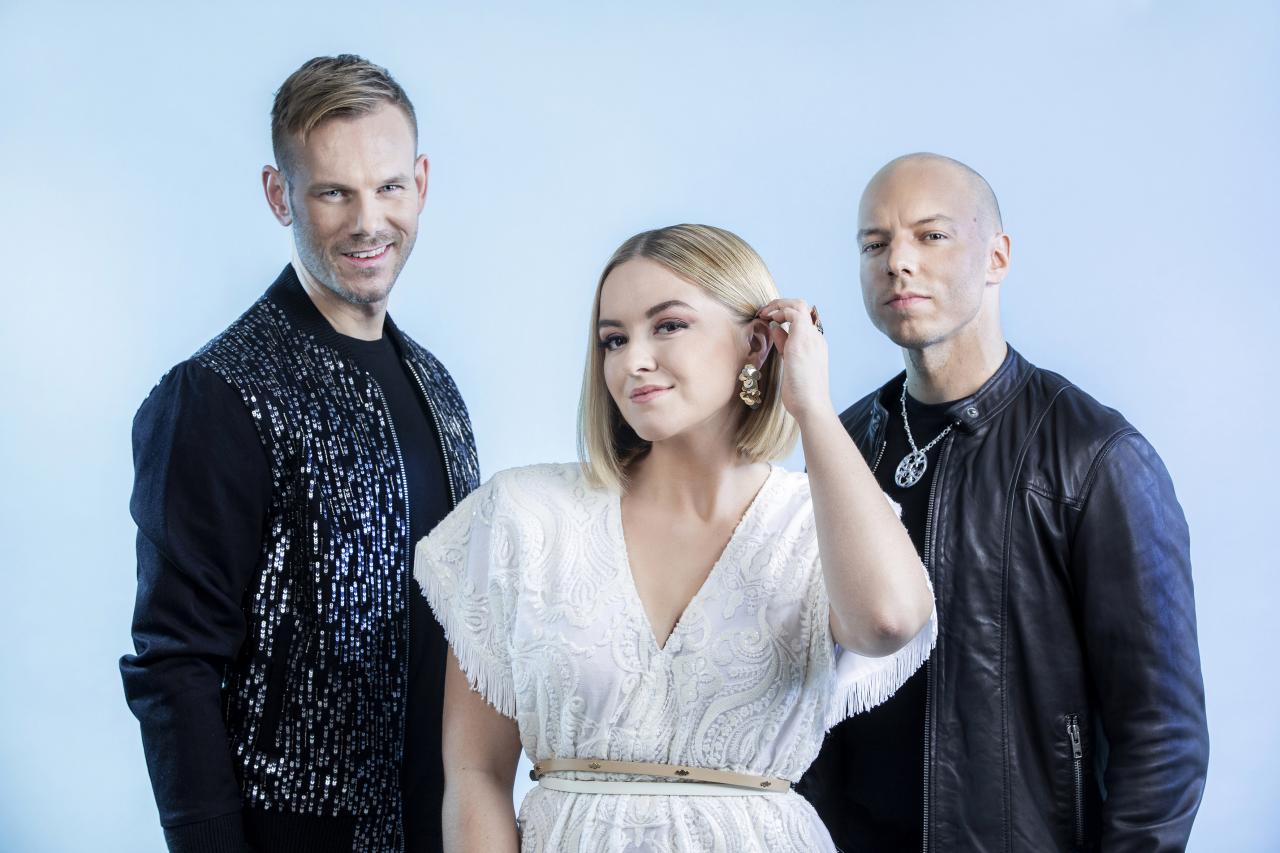 Tom Hugo is a name that's known on the Eurovision circuit for his frequent participation in the Norway Melodi Grand Prix. He's come close to representing his country before but never quite made it. In 2019, he came back as part of a group Keiino with Alexandra Rotan and Fred Buljo and in a tense battle in their national final, made it to the top spot to represent Norway. The song is an up-tempo Europop banger with the kitchen sink thrown at it – including a joik breakdown from Buljo – so it's classic Eurovision heralds-made-contemporary-ish. This should do really well as it captivated the die-hard Eurofans when it was first leaked, so don't be surprised if this ends up towards the top of the board come the Grand Final. However, the vocals in the national final were at times shaky with no real vision of a 'performance' or staging, so we're excited to see what this new supergroup brings to the stage in Tel Aviv.
🇵🇹 Portugal | Conan Osiris: 'Telemóveis' [❌ Eliminated SF1]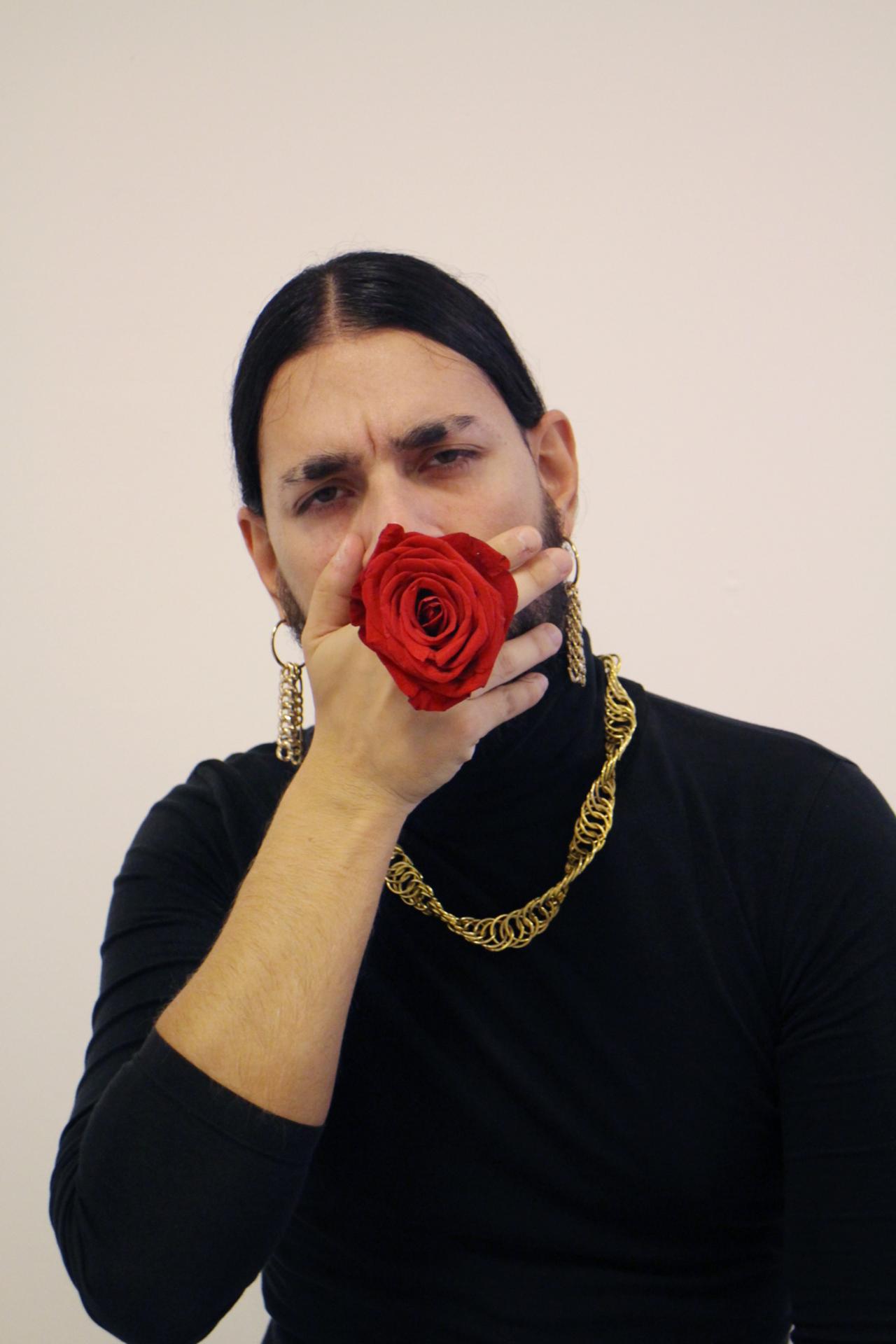 Who would have thought we would be talking about Portugal once again potentially hosting so soon afterwards? Well, that's because no one predicted Conan Osiris would be representing and here we are. With an incredibly cutting-edge, conceptual song and performance, Osiris has a confidence and a vision as a performer that's incredibly captivating. 'Telemóveis' has a thumping back beat, an ethnic influence and a style that seamlessly blends trap and traditional fado. If performed right, and note-perfect, this could be a real spectacle. Depending on the odds, this looks like it sits in the 'maybe' pile of qualifying or not in its semi-final, but we think if it does make it through that the momentum may build on this big time. It would be an incredibly fresh, contemporary direction for Eurovision Song Contest to embrace if it won. Lisbon was such a wonderful city as host, we personally wouldn't mind seeing it host again in quick succession!
Update Post-Semi Final 1: Unfortunately Conan was eliminated in a bit of a shock, as it seems there were only two points between the tenth act to progress and the next likeliest, which we imagine Portugal was probably just short of qualifying.
🇸🇪 Sweden | John Lundvik: 'Too Late for Love' [✅ Qualified SF2, Final: 6th Place]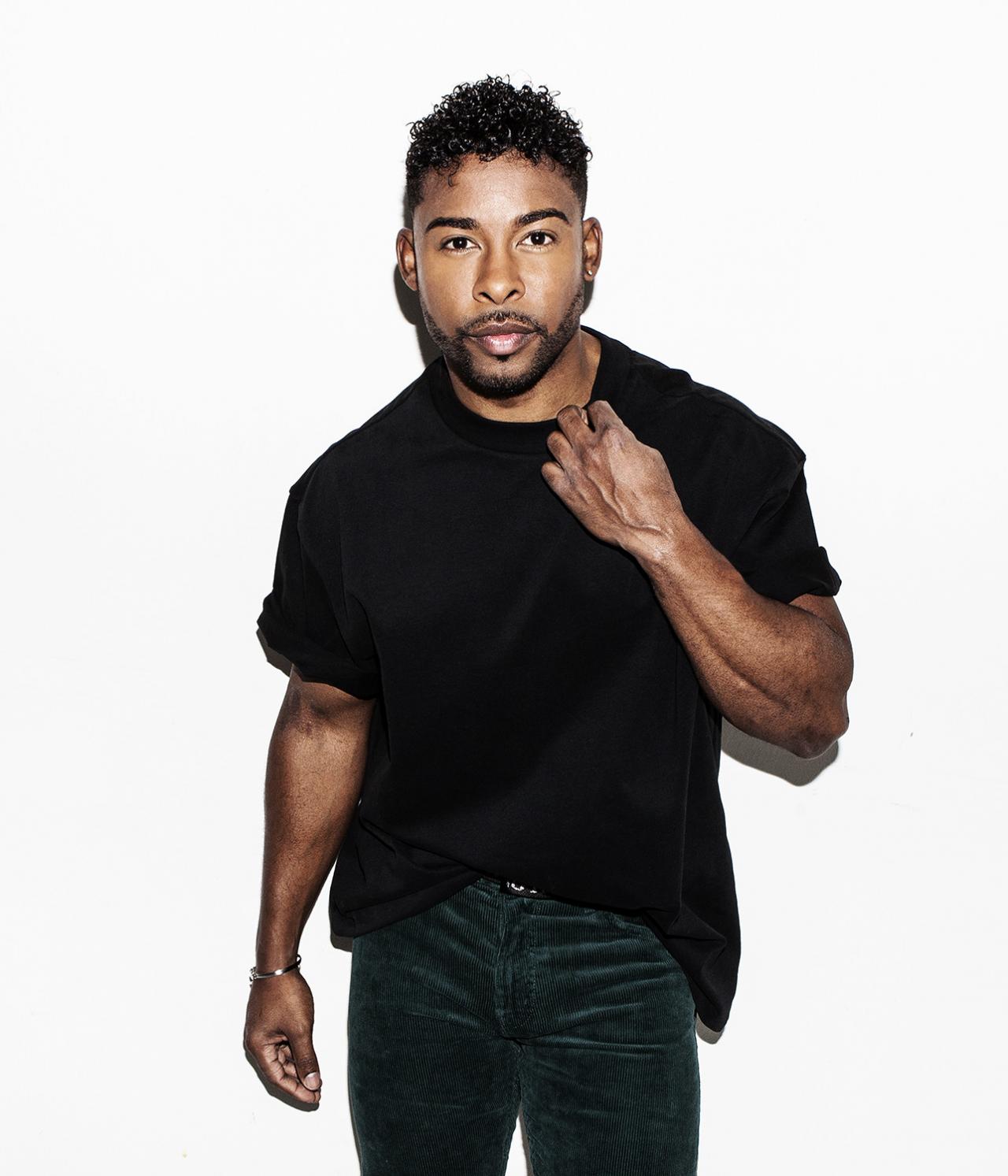 You know we've loved and followed Melodifestivalen for a long time now, and it was great to see accomplished singer-songwriter John Lundvik win the coveted Sångfågeln only a year after debuting at the contest – even if we were pining for an Anna Bergendahl return to the Eurovision stage. 'Too Late for Love' is a great, rousing choir-belting track that will have the arena chanting the chorus. It's got a great, positive energy to the song and Lundvik comes alive when performing, so this is set to do really well. Think of César Sampson last year for Austria except with buckets more personality, energy and better pipes. He was the obvious frontrunner in Melfest and that follows him through Eurovision pre-season, so we will see how his odds fare in the final. Sweden is sure to progress, as ever (they have only missed a final once in their entire competing career at Eurovision Song Contest).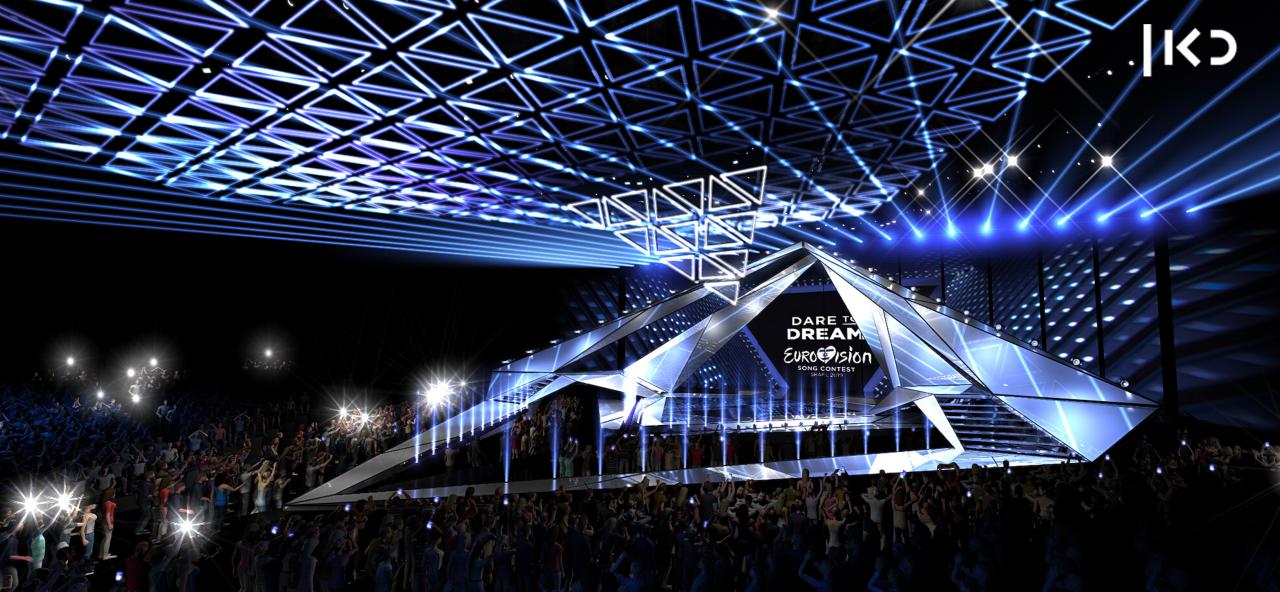 So, some things we can kind-of predict already. We predict it will be a male winner in 2019, as there are so many male performers or male-fronted acts as the frontrunners in 2019. We were confident last year that a female would take the trophy and at the end of the day it was between Netta and Eleni.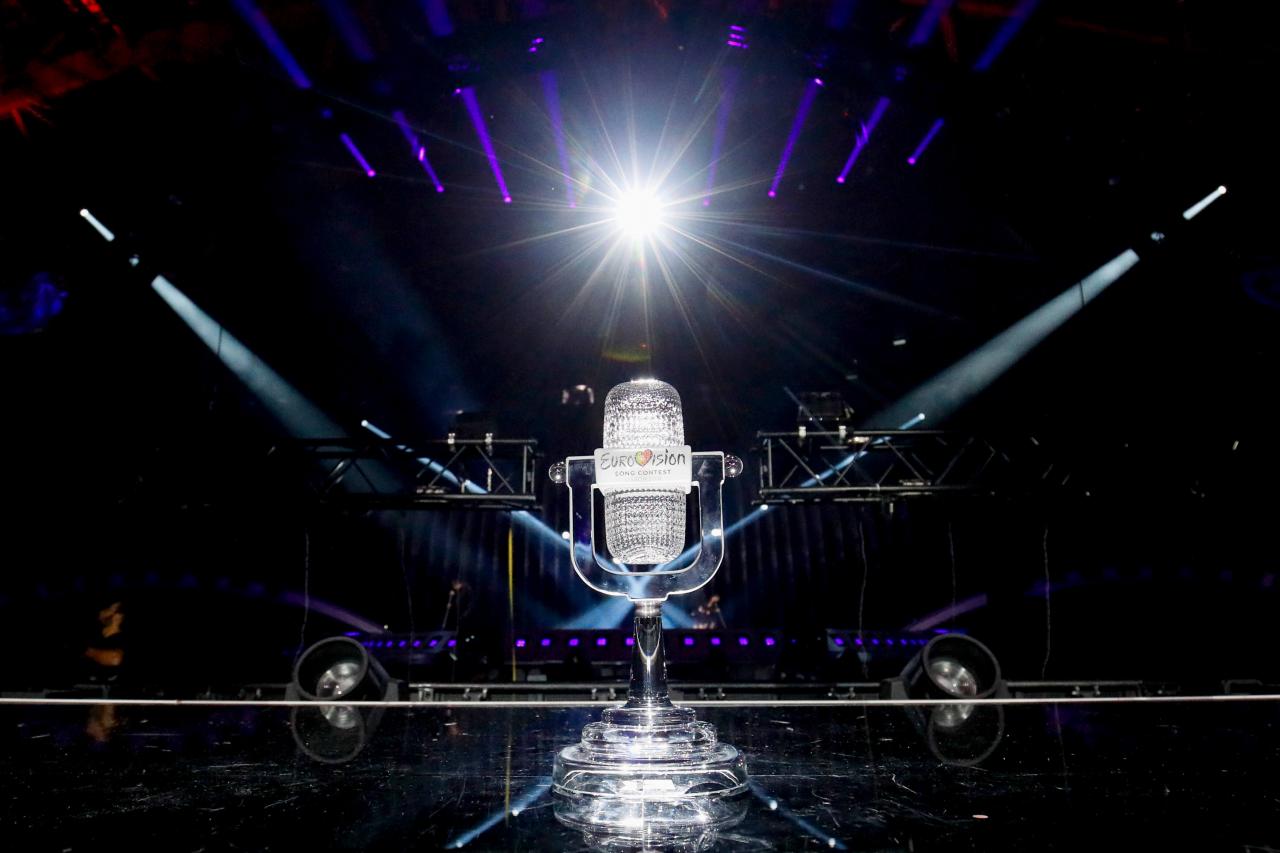 There's also a strong chance the contest will return to Western Europe/Central Europe, as opposed to the "Eastern Bloc" or remaining closer to western edges of the continent. Smart money would say either Amsterdam or Moscow are primed to be the next hosts, with a less safe bet being Rome or somewhere in Italy. An outsider bet might see Eurovision returning to Scandinavia (either Norway or Sweden). A total dark horse moment might see Reykjavik host or a TBD city if Australia clinch it!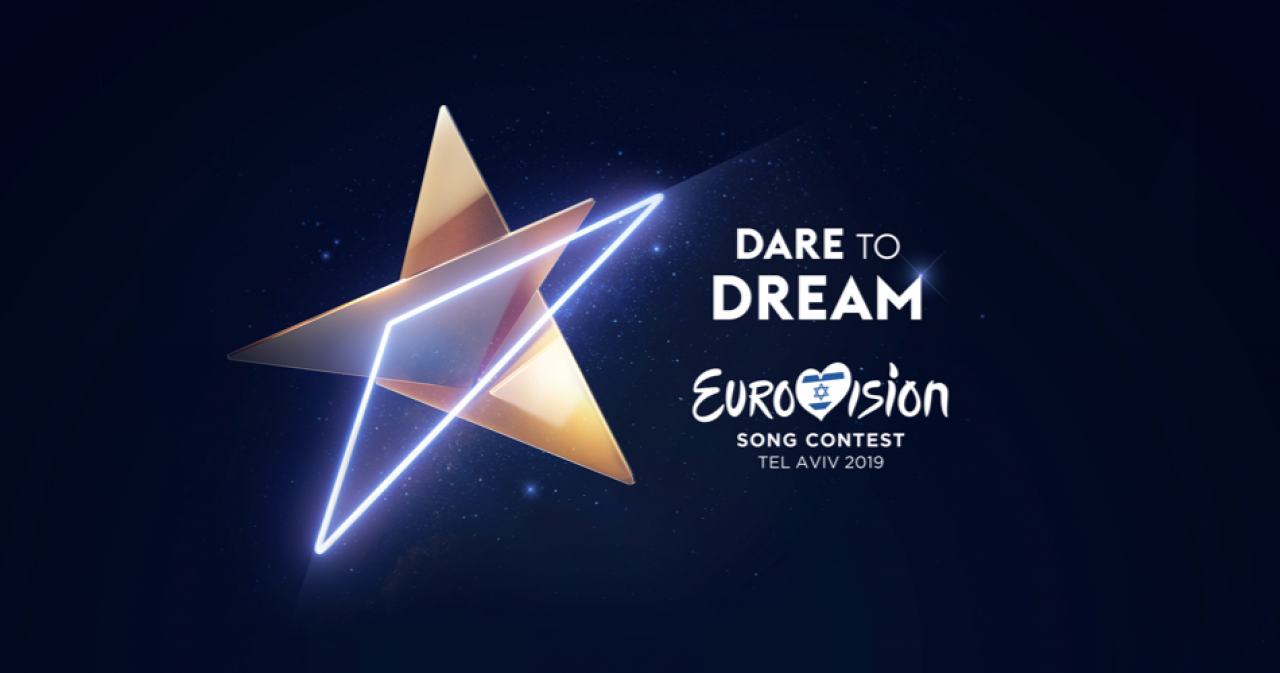 NOTE: ALL IMAGES VIA EUROVISION.TV AND WE DO NOT CLAIM OWNERSHIP OF ANY OF THESE IMAGES.