There's something about West Cork – and everyone is really only waking up to it, but West Corkers have known it for generations. Following the arrival of no less than three Michelin stars to County Cork in 2018, and two of them being in the West cork towns of Ballydehob and Baltimore respectively, it's no wonder that the intrepid food explorers of the world and making their way to West Cork more and more.
Situated in the bustling West Cork town of Clonakilty, Dunmore House Hotel has been awarded Just Ask Restaurant of the Month for May. Selected by renowned food writer Georgina Campbell and Bord Bia, theJust Ask Restaurant of the Month rewards eateries across Ireland that exhibit best practices in showing transparency in the sourcing of the food on their menus.
Located just outside the town of Clonakilty, Dunmore House Hotel is a fourth generation family-run business, which was first opened as a hotel way back in 1948. With expansive gardens on-site, the house hotel also grows a plethora of organic vegetables and herbs for use in the kitchen.
The menu at Dunmore house really reads like a who's who of West Cork suppliers, with a range of the highest quality local ingredients making up the daily menus. Owner Carol Barrett explains that "wherever possible we source our food locally. We are proud to purchase our meat from MJ O' Neill's butchers and Clonakilty Black Pudding Company, while our poultry comes from Shannonvale Foods. The hotel's seafood is supplied by Union Hall, Glenmar Seafood and Woodcock Smokery, and our ducks are hand reared from Skeaghanore West Cork Duck just outside Ballydehob."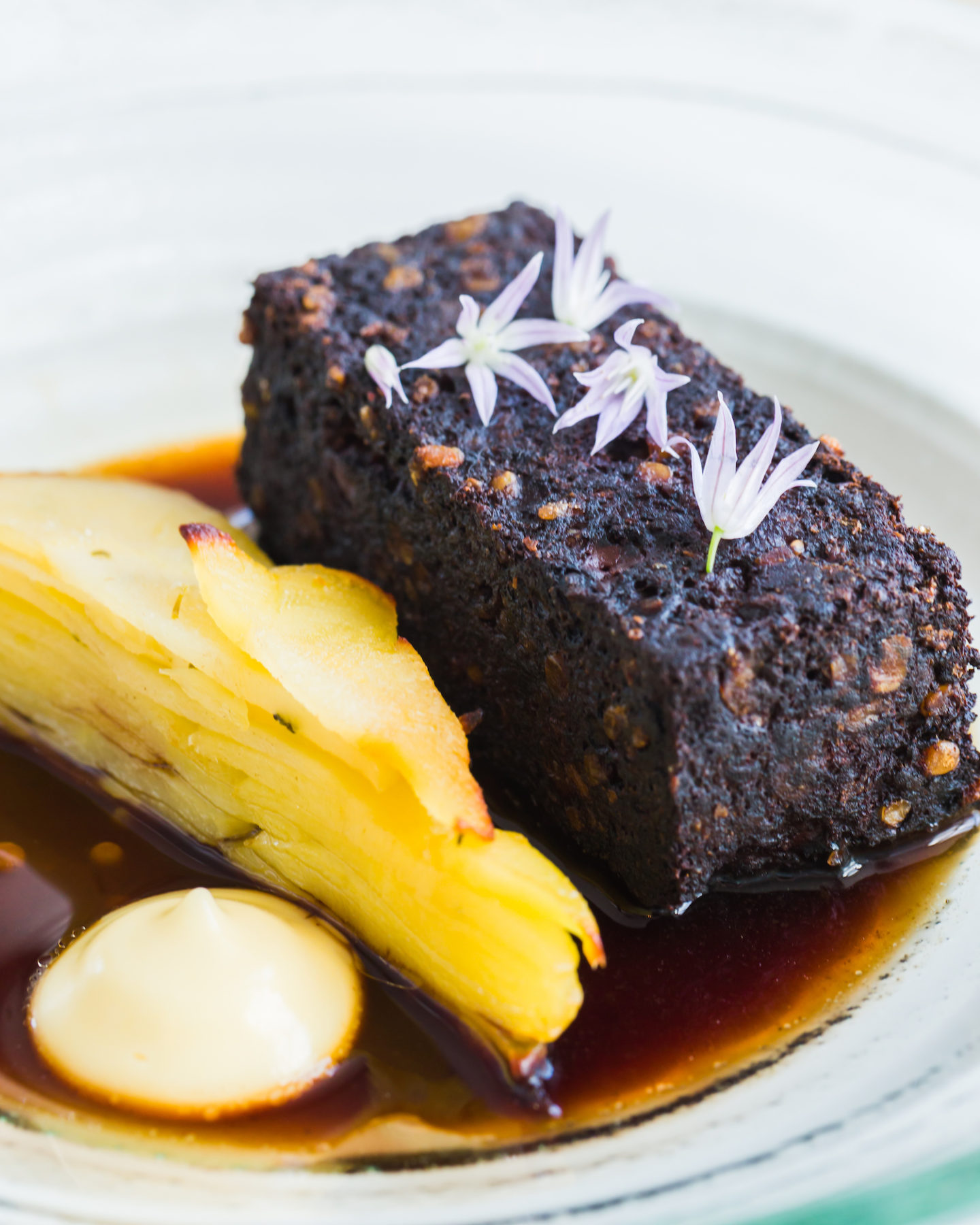 "You'd be hard pushed to find a better collection of suppliers listed on any menu," Georgina Campbell has said of Dunmore House, adding: "and I'm delighted this family owned and managed venue is the May Just Ask winner."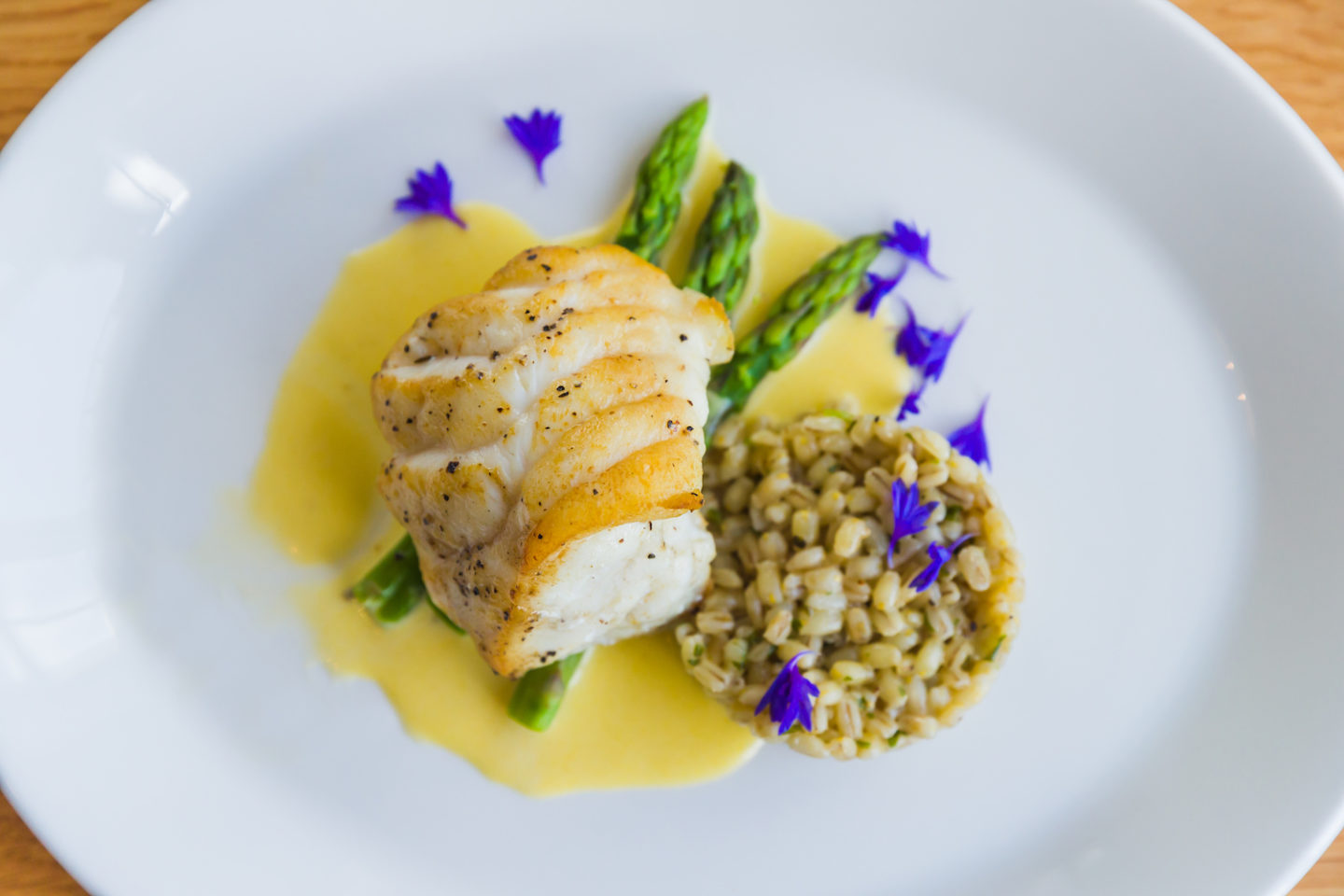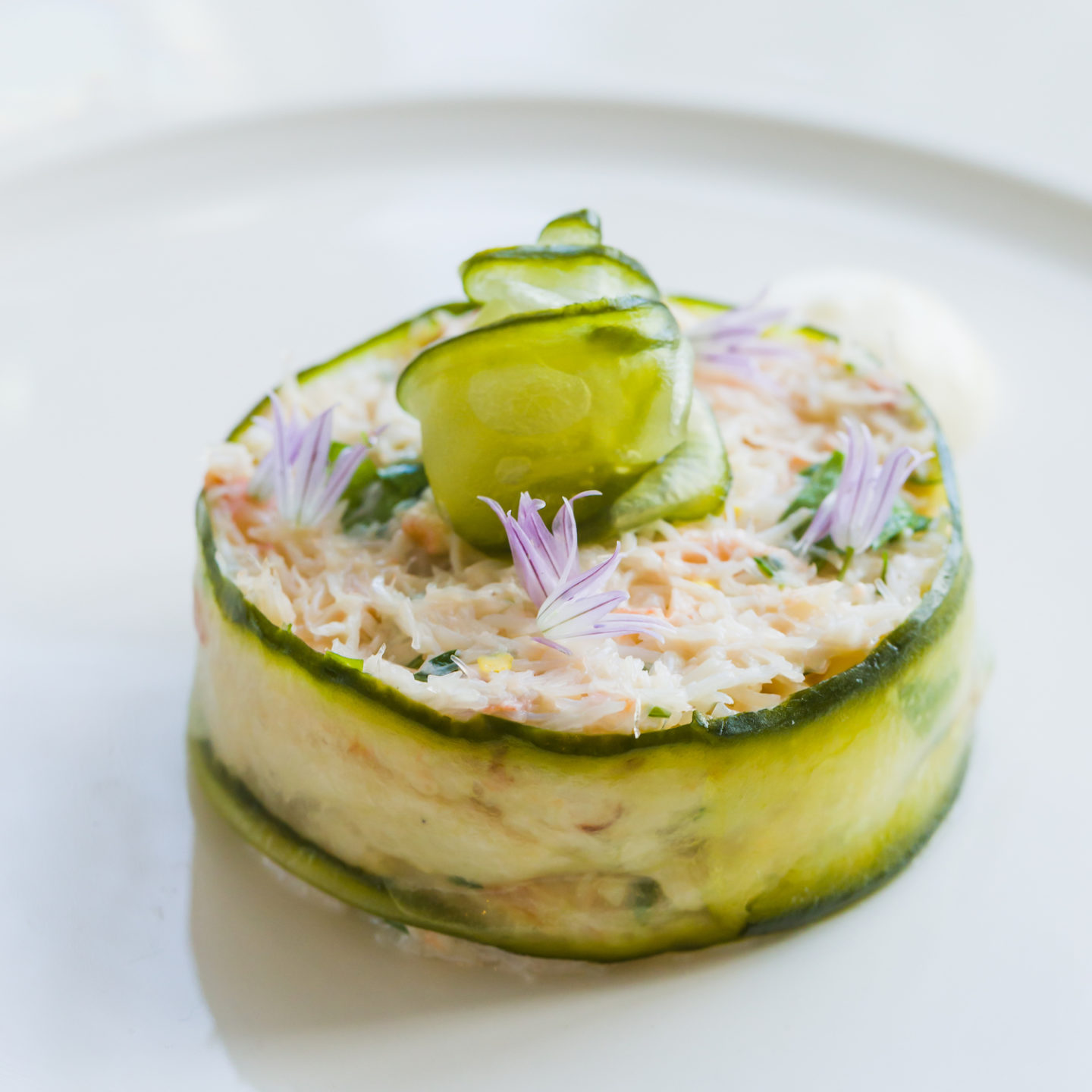 Campbell continues: "Its support for local food producers and suppliers is superb, and, when combined with the hotel's welcoming atmosphere and personal service, it's no surprise that returning guests make up a high proportion of their business."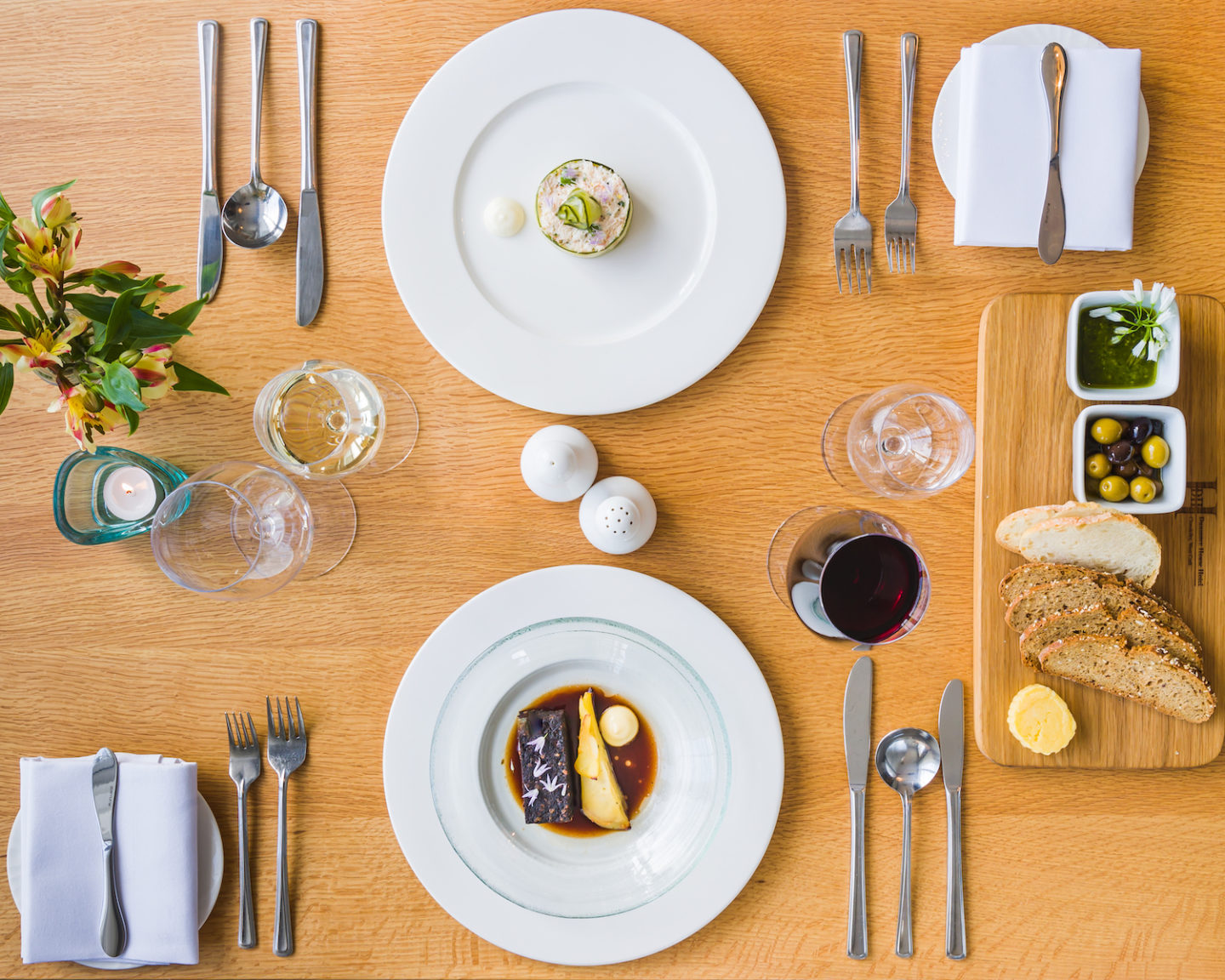 Dunmore House has become incredibly popular with locals and visitors alike for its classic cuisine, warm hospitality and picturesque setting overlooking the Atlantic in the belly of West Cork.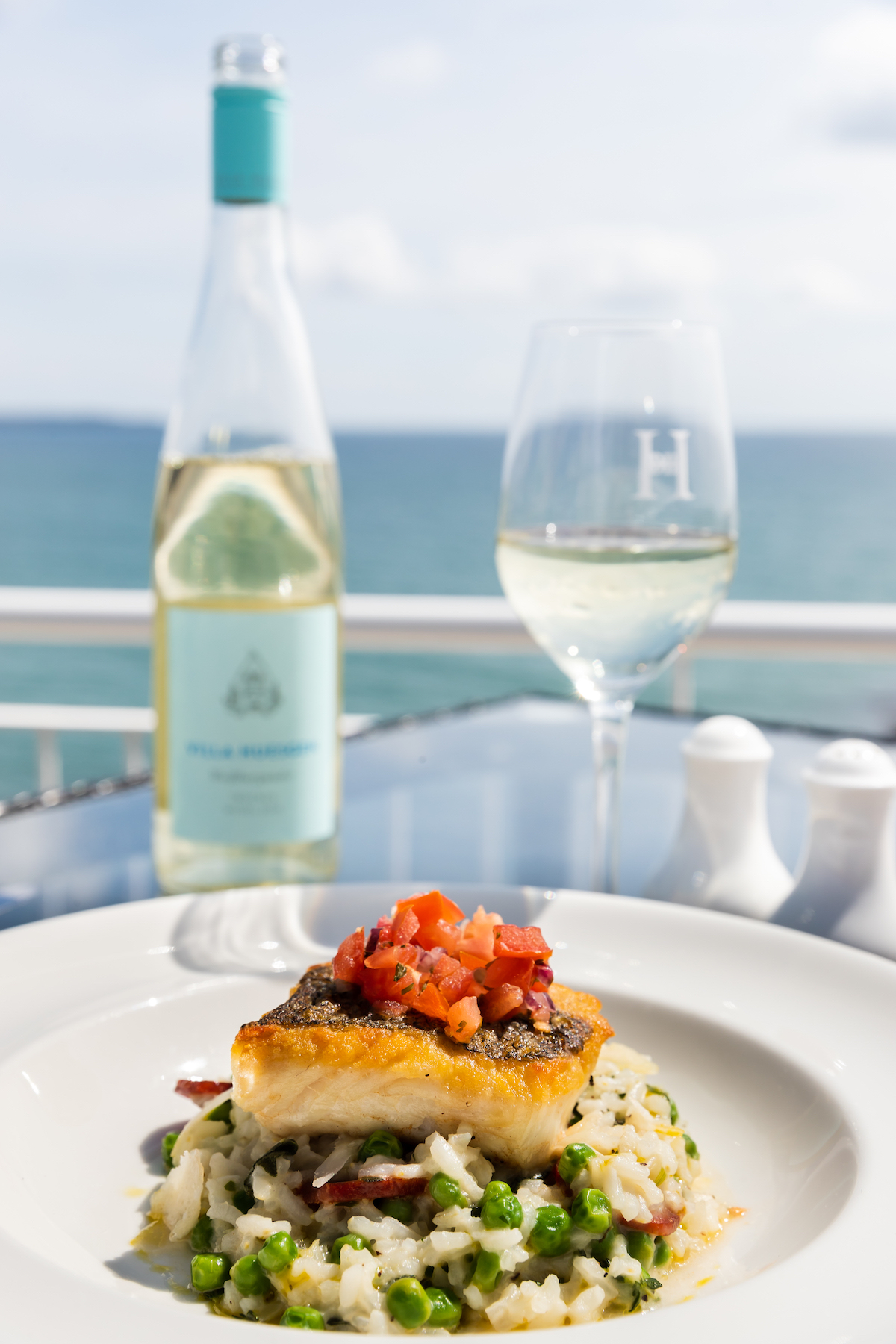 DISCLAIMER: THIS IS A PAID POST IN CONJUNCTION WITH BORD BIA.
All imagery (c) Emma Jervis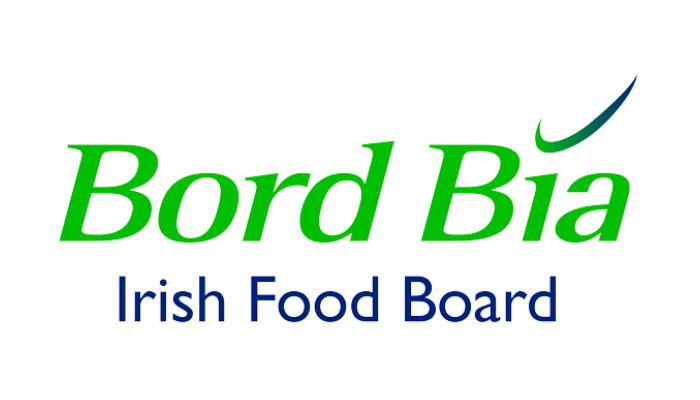 SEE MORE OF OUR FEATURES ON EACH OF THE JUST ASK RESTAURANT OF THE MONTH WINNERS HERE:
FEBRUARY 2019 – BASILICO, ORANMORE, GALWAY
MARCH 2019 – THE WILDS, Enniscorthy, CO. WEXFORD
April 2019 – Black Cat, Salthill, Galway