Stockholm is a curious capital, spread over a wide range of islands, large and small – around 30,000 of them splintering out towards the Baltic Sea. But closer to the centre of Sweden's capital is one particularly pretty and impressive one: Djurgården.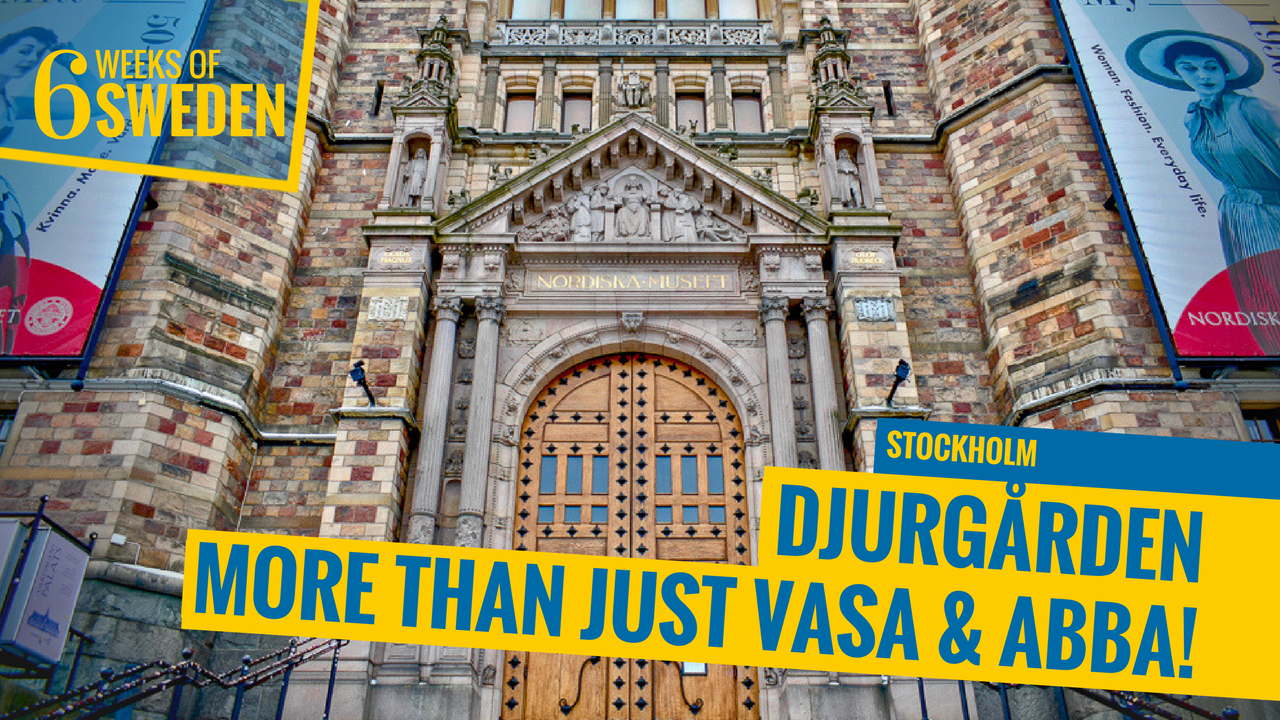 Known as the "lungs" of Stockholm for the expanse of greenery and the city's royal park, many visitors to Stockholm are aware of Djurgården (pronounced yur-garden), but it also has a very special place in the hearts of residents, too. A favourite space for Stockholmers to spend days off relaxing, eating or socialising, the island also houses some of Stockholm's most-visited and popular museums – so much so it's been called "museum island". Here's just a few things to check out on this destination Stockholm island.
Yes, we know the title says more than just Vasa, but it would be a travesty if we didn't mention this right off the bat. Arguably Stockholm's most famous, most visited and most popular museum, The Vasa Museum has also been ranked amongst the world's best museums.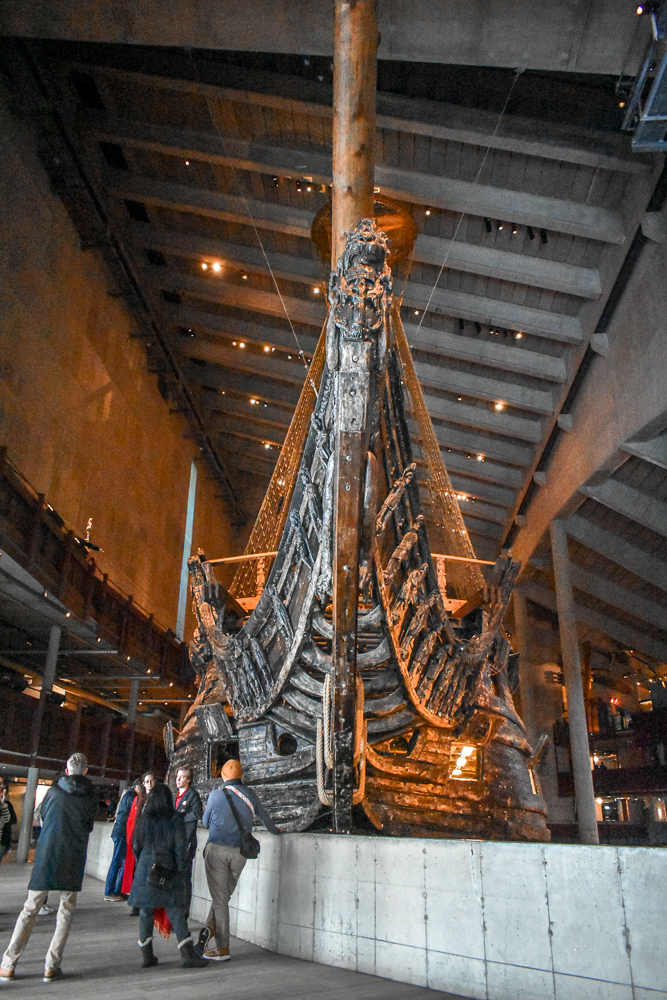 To give a very brief history, The Vasa was a great battleship, built between 1626 and 1628. Over ambitious in design and size resulted in the ship capsizing on it's maiden voyage, sinking to the depths of Stockholm harbour a few minutes after launching and still within the city limits, resulting in the death of many on board. The ship lay at the bottom of the harbour for over 333 years later until the ship was salvaged in the 1960's with the hull in a surprisingly good condition.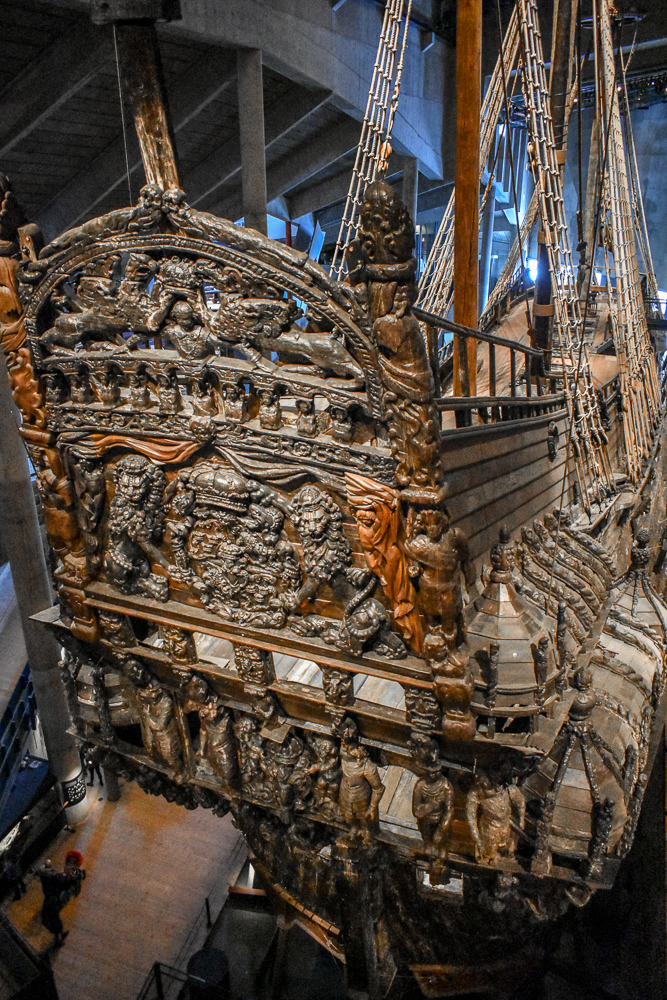 The centrepiece of the museum is the salvaged ship in all it's glory. It's the only genuine article of a ship of this kind in the world, as opposed to a recreation. A 15-minute long but detailed movie which is shown on loop is recommended for anyone making a quick visit to the museum, while guided tours are also available. Throughout the floors of the museum are exhibits featuring stories of those who built the ship, the story of how it was salvaged, the ornate artwork on board and so much more. If you visit, we recommend going to the 6th floor and getting a view from above.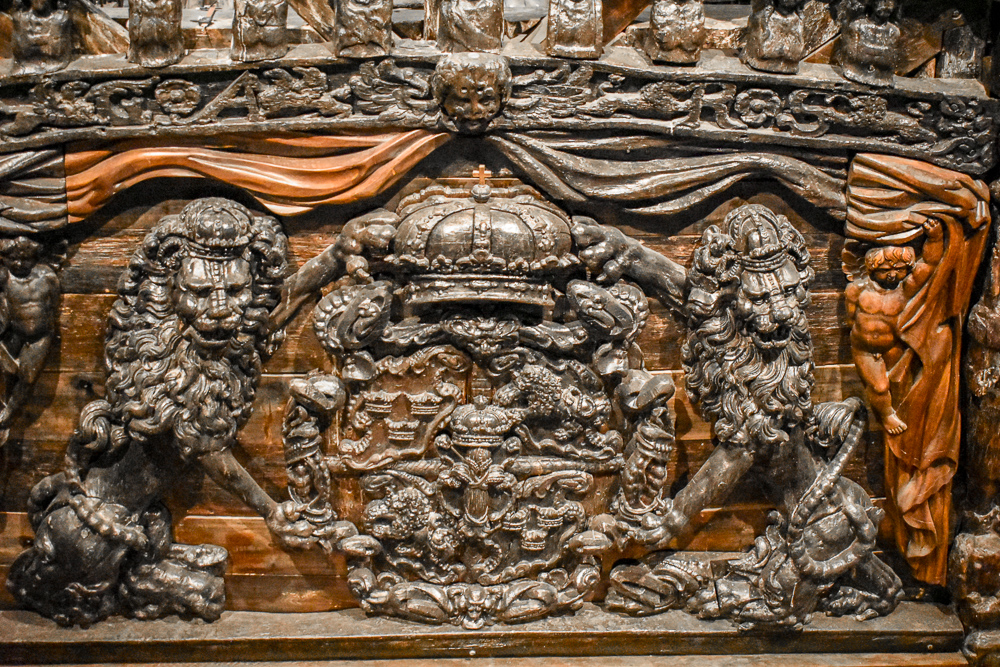 There are two schools of thought when it comes to The Vasa Museum– some believe it is one of the most breathtaking exhibits in Europe, while others will say "it's just a ship". That is entirely for you to decide. But we for one highly recommend it.
Address: Galärvarvsvägen 14
Adults 130SEK/€12
Students 110SEK/€10.50
Children Free up to 18 years old
Open: Monday to Sunday 10am to 5pm, Wednesday late opening until 8pm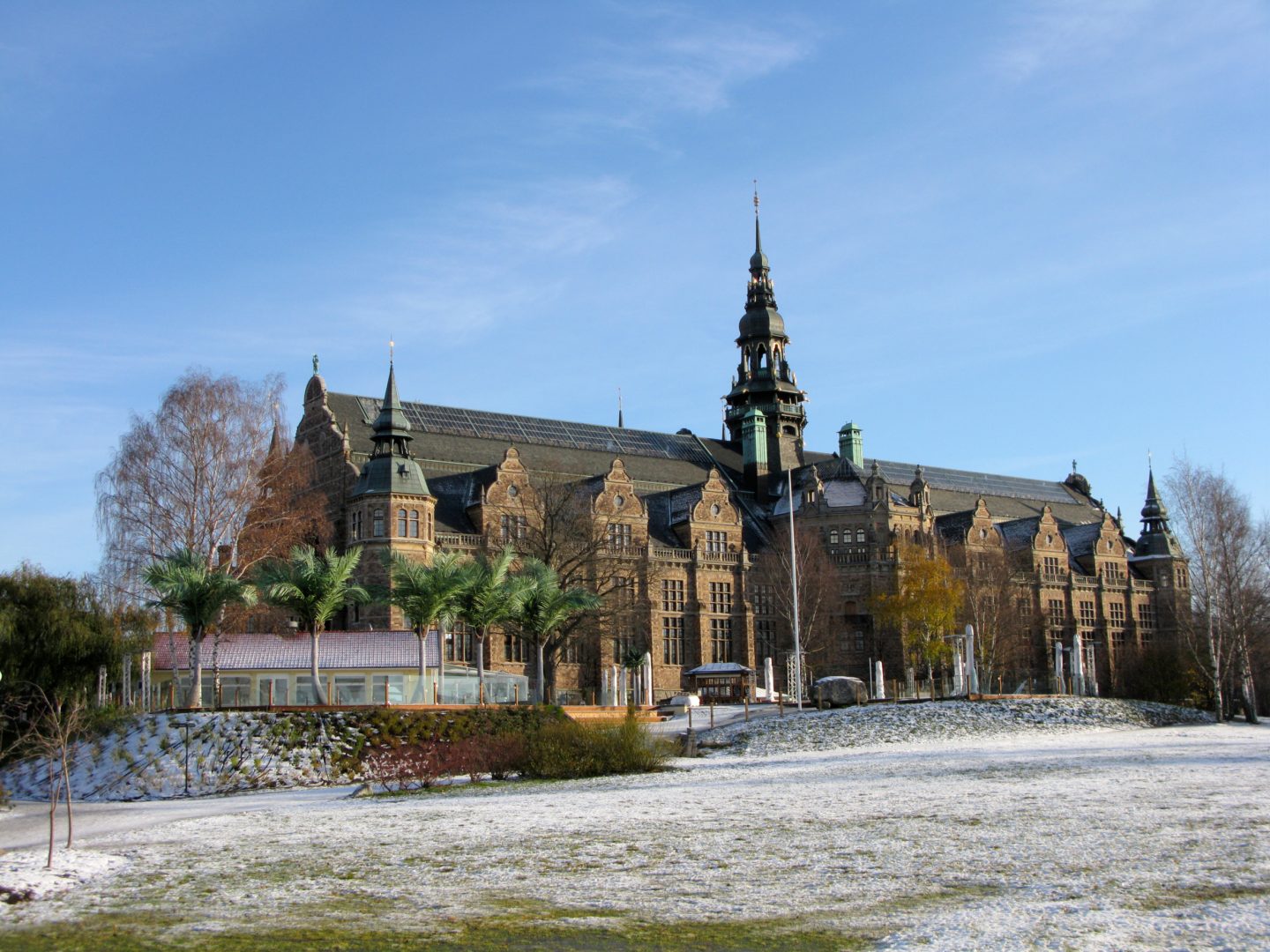 Nordiska Museet is a fascinating place for someone who loves all things Nordic – which is more expansive than just Scandinavia (the trio of Sweden, Norway and Denmark) whilst the Nordic region includes Scandinavia plus Finland, Iceland and both Greenland and the Faroe Islands. Over the centuries, between unions and conquests, there is a shared history between these countries, with similar customs, traditions and understanding amongst their languages.
This museum, established in 1873, is a magnificent, dominating, palace-like building (but was always intended to be a museum) which traces the heritage of the Nordic region over four expansive floors through objects, exhibitions and artwork from the early modern period (around 16th century) right through to today. It boasts over a million objects.
When we visited, we started by learning more about the Samí people, formerly known as "Laps" from regions closest to the Arctic Circle. A fascinating insight into how this ethnic group are retaining and preserving their culture in the 21st century, while staying true to their roots. Another exhibit about homes, interiors and food throughout the ages was a great way to spend a good while exploring. A free audio guide is available too, to enhance the experience.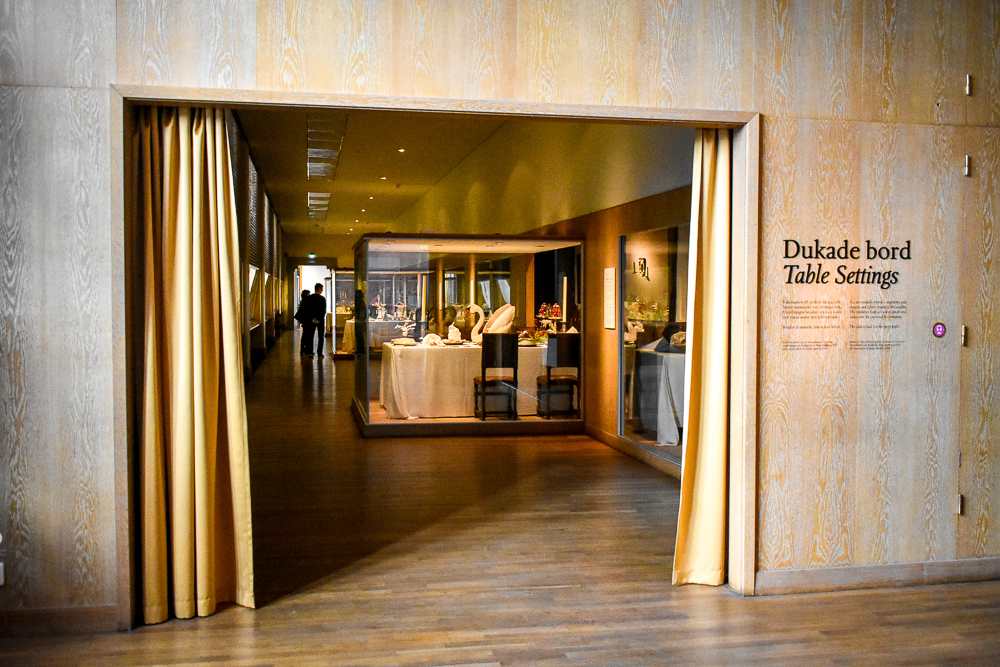 Address: Djurgårdsvägen 6-16
Adults 120SEK/€11.50
Children Free up to 18 years old
Free Entry Tuesdays between 1pm and 5pm
Open Monday – Sunday: 10am – 5pm; Wednesday late opening until 8pm.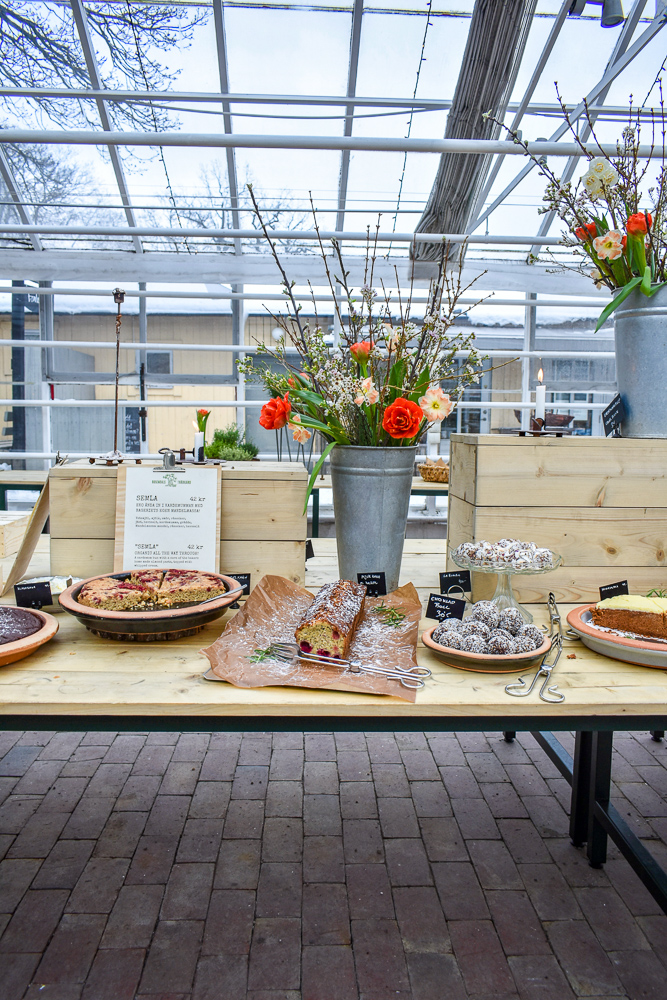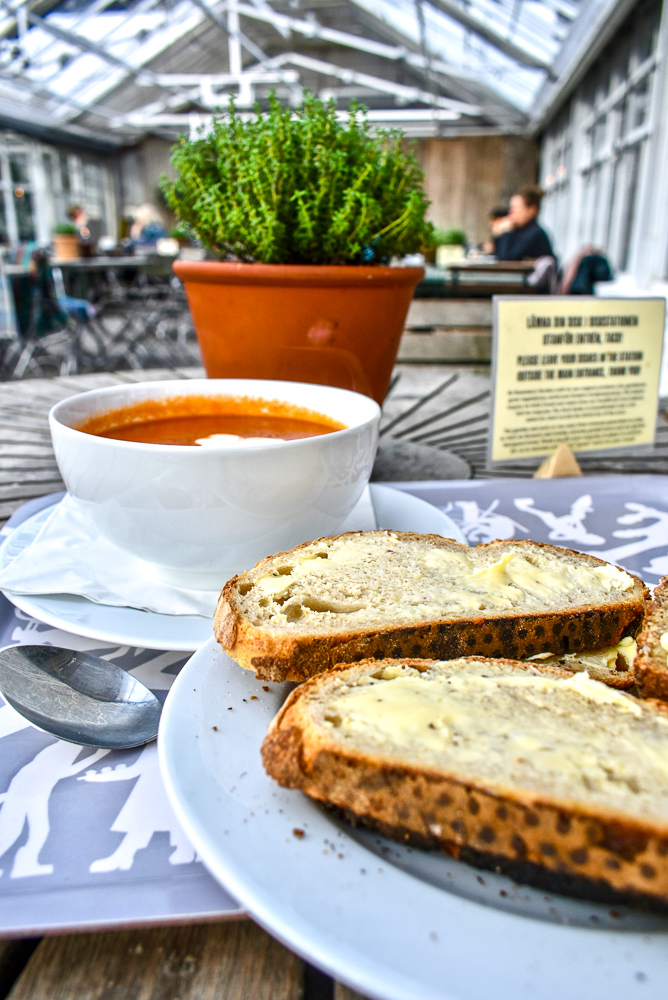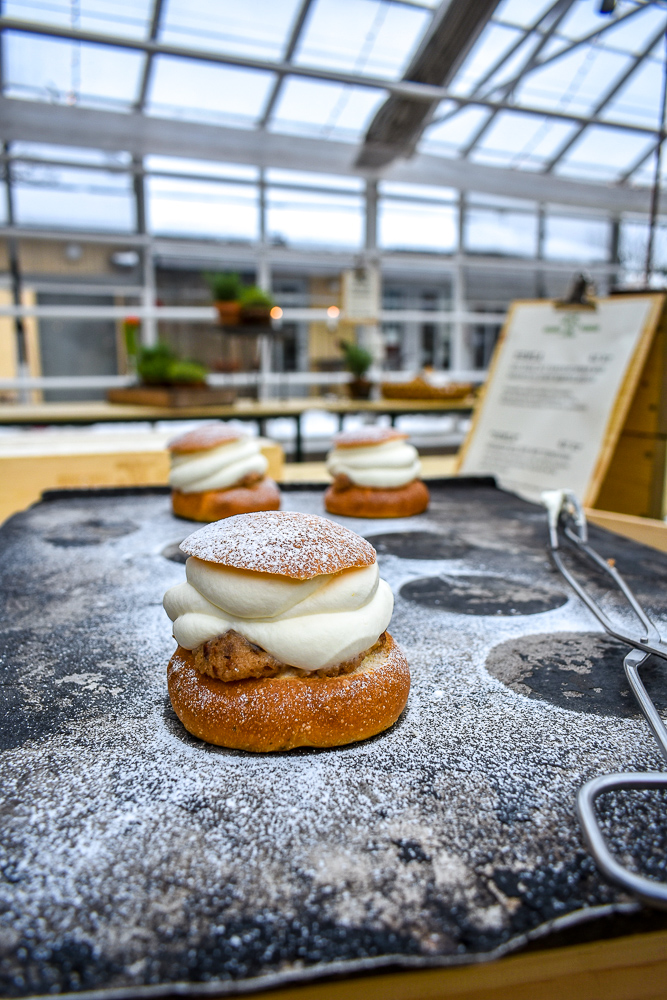 Set on the edge of the Royal Djurgården Park is Rosendals. A stunning mini urban farm featuring a collection of greenhouses, a garden shop plus a cafe serving lunch and cakes. Fresh ingredients abound – grown within the gardens – whilst all bread is baked in their large wood-fired ovens.
A heavenly delicious selection of dishes available daily, this is the place to grab a wholesome, fulfilling lunch on Djurgården. Any food waste is turned into compost to feed to the plants and trees, so it's environmentally conscious and a sustainable business.
Address Rosendalsvägen 38
Open 11am – 5pm daily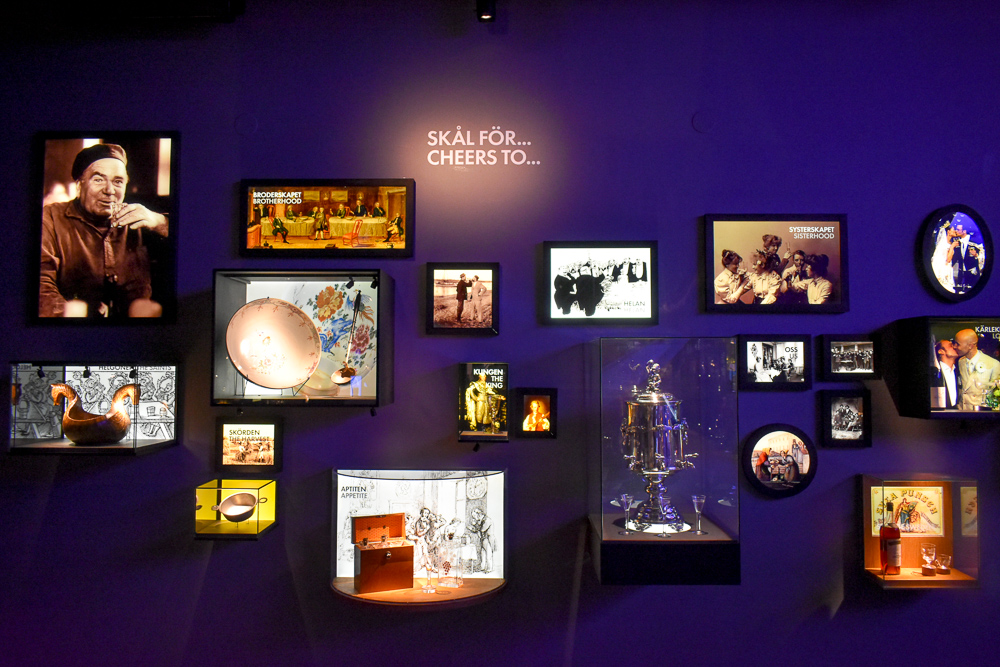 As seasoned gin and whisky lovers, we felt a compulsion to visit the Spirit Museum while in Stockholm. At first we weren't sure what to really expect but there are some incredibly fascinating aspects to this place if you're similar to us in that way.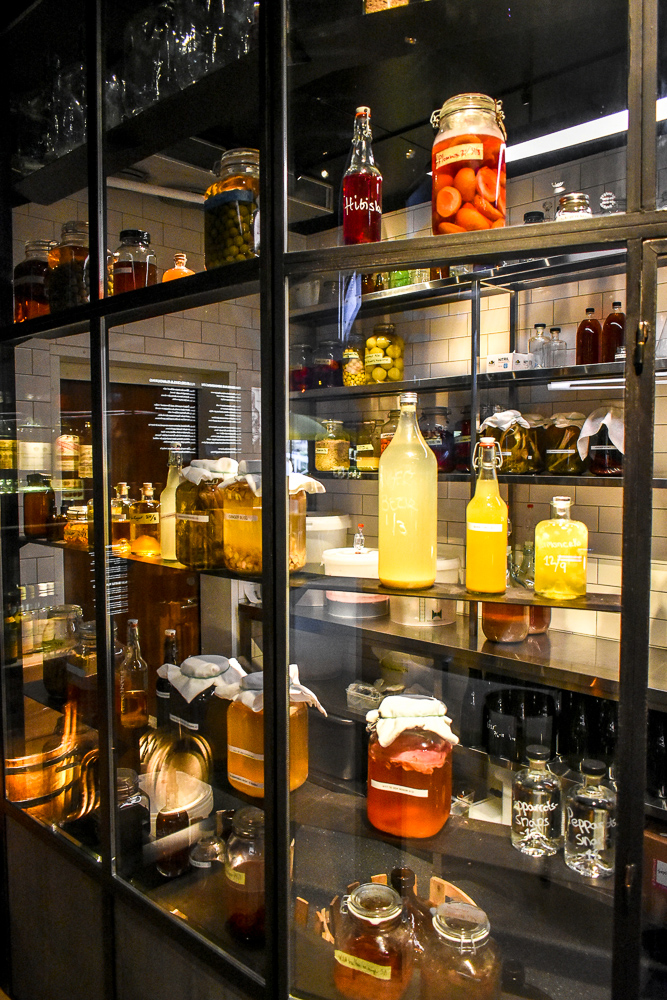 Sweden has a really interesting, complex relationship with alcohol, with the temperance movement in the 19th century, alcohol rations all leading toward the state monopoly (Systembolaget) that's in place today. Over about an hour's visit you'll find incredibly interactive exhibits including a room simulating what it feels like to have a hangover as well as an immersive space which documents the descent into drunkenness.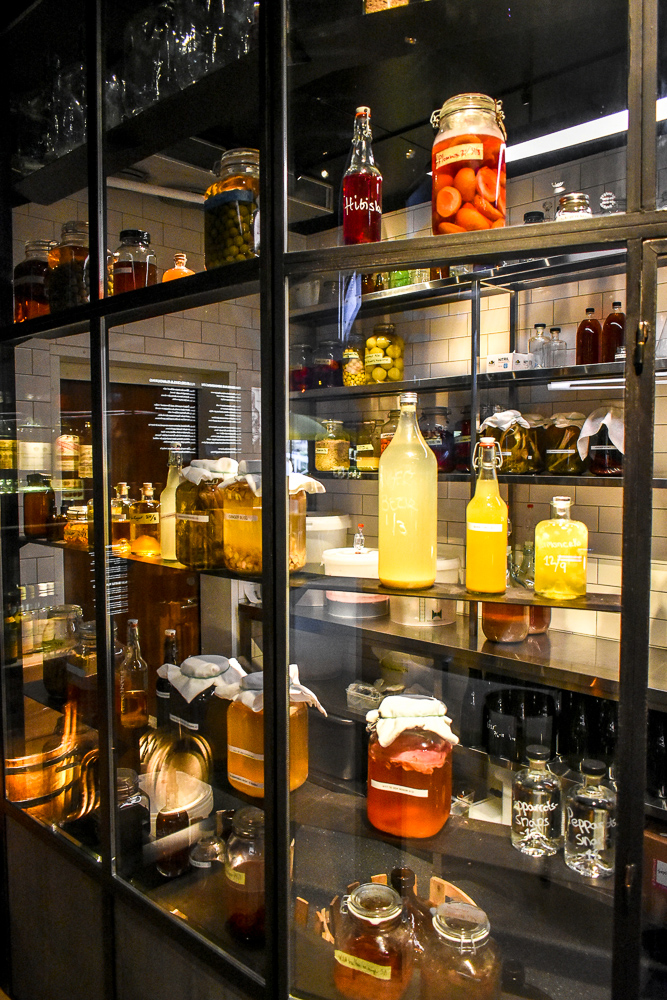 Games test your senses whilst another area is solely dedicated to the many varied traditional Swedish drinking songs. You may leave feeling thirsty, so thankfully there is a bar there too!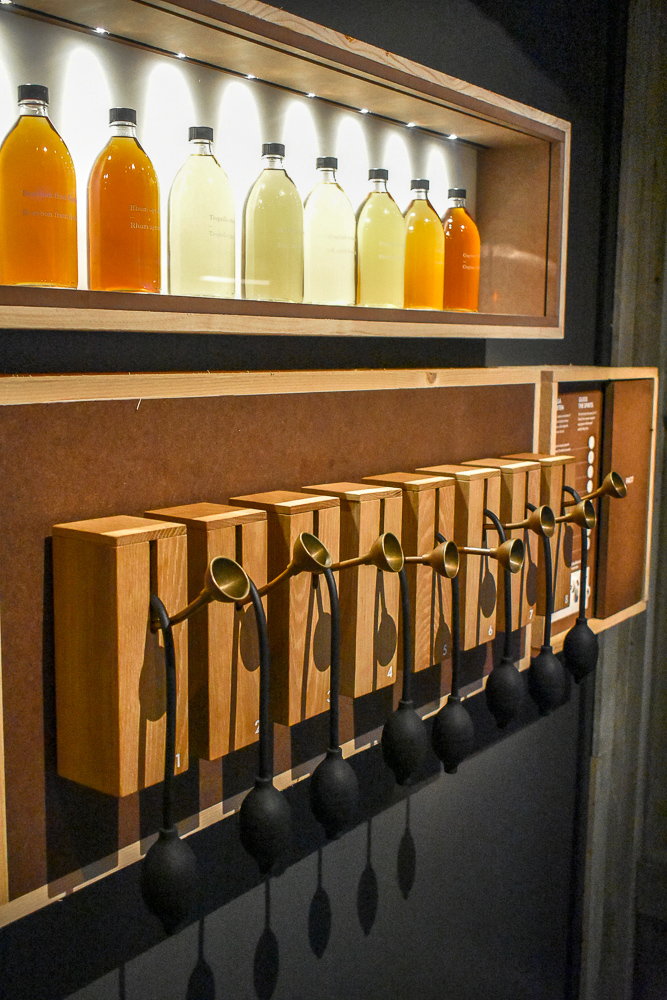 Address Djurgårdsvägen 38
Adults 120SEK/€11.50
Students/OAP 80SEK/€7.50
Children Free up to 15 years old
Open Monday, Tuesday 10am – 5pm; Wednesday – Saturday 10am – 7pm; Sunday 12pm – 5pm.
An incredibly unique space, Skansen became one of the first major open-air museums in the world when it opened in 1891 and is well worth the visit. Showcasing how life in Sweden has developed over the centuries, it actually is a good idea to visit in conjunction with the Nordic Museum. Plenty of different houses, homesteads, farmhouses all reconstructed to give you a fairly realisitic look into life in times gone past.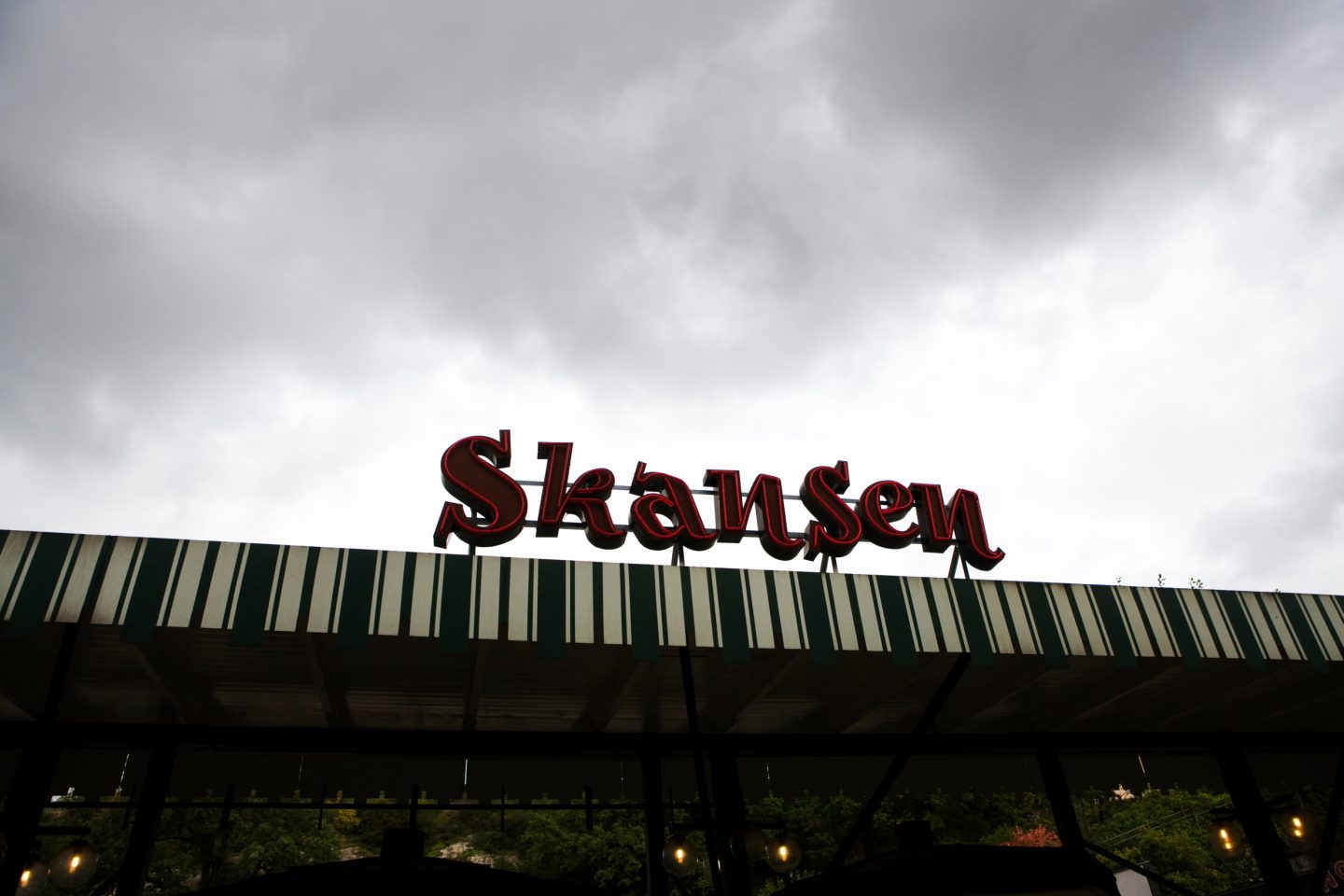 Keep an eye out in the summer time for the popular TV show Allsång på Skansen, when some of Sweden's favourite musicians and singers perform every Tuesday night for about 8 weeks. Think of it as a summer time Melodifestivalen, without the competition!
Address Djurgårdsslätten 49-51
Adults 125SEK/€12
Students/OAP 105SEK/€10
Children (4-15) 60SEK/€6
Open 10am to 4pm daily
Putting the fun into the island is Grona Lund, a huge open air amusement park, which also hosts huge concerts and sporting events. It's also got restaurants and experiences. This is where to let your hair down and have some serious fun. It's located right where the boat drops you off from Slussen.
Address Lilla Allmänna Gränd 9
Entrance 120SEK/€12
Free for children under 6 and seniors over 65
7. Flickorna Helin Café
A cosy cafe and bakery on the western side of Skansen park serving tasty and light lunches and fresh pastries and hot drinks. Perfect for when you've explored the island and you're after a spot of afternoon fika!
Address Rosendalsvägen 14
Open 9am to 5pm daily (later opening, 10am, on Sundays)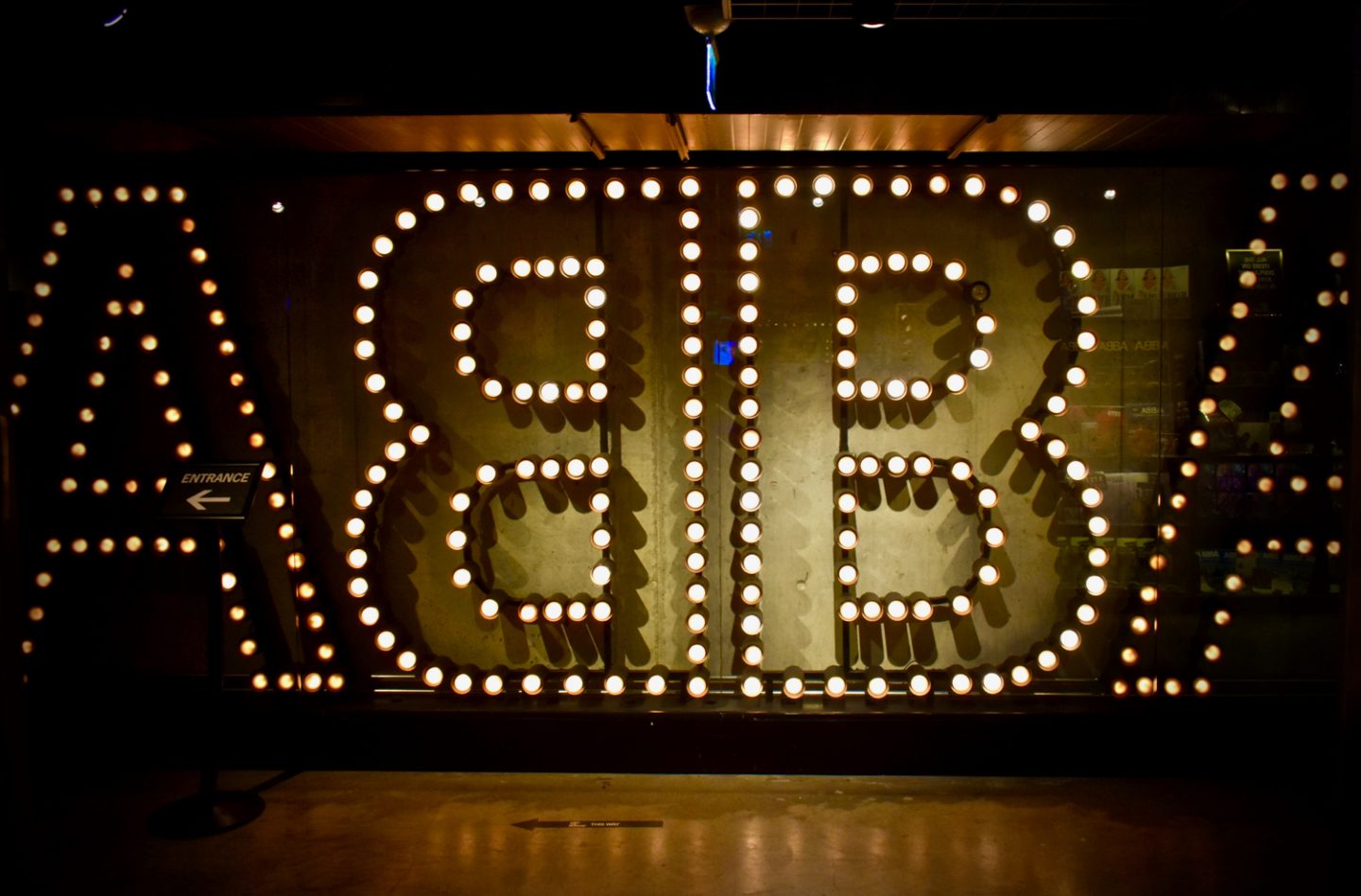 Djurgården has well and truly become the home of ABBA in Stockholm. If we're not mistaken, Benny Anderson himself owns a private property on the island, too! But since 2013, legions of fans have made the pilgrimage to visit the ABBA Museum – a permanent museum dedicated to the iconic band's history.
The motto of: "Walk In, Dance Out!" is extremely accurate and it's one of the best museums in the city! You can read more about the museum and the adjoining Pop House Hotel in our own post here.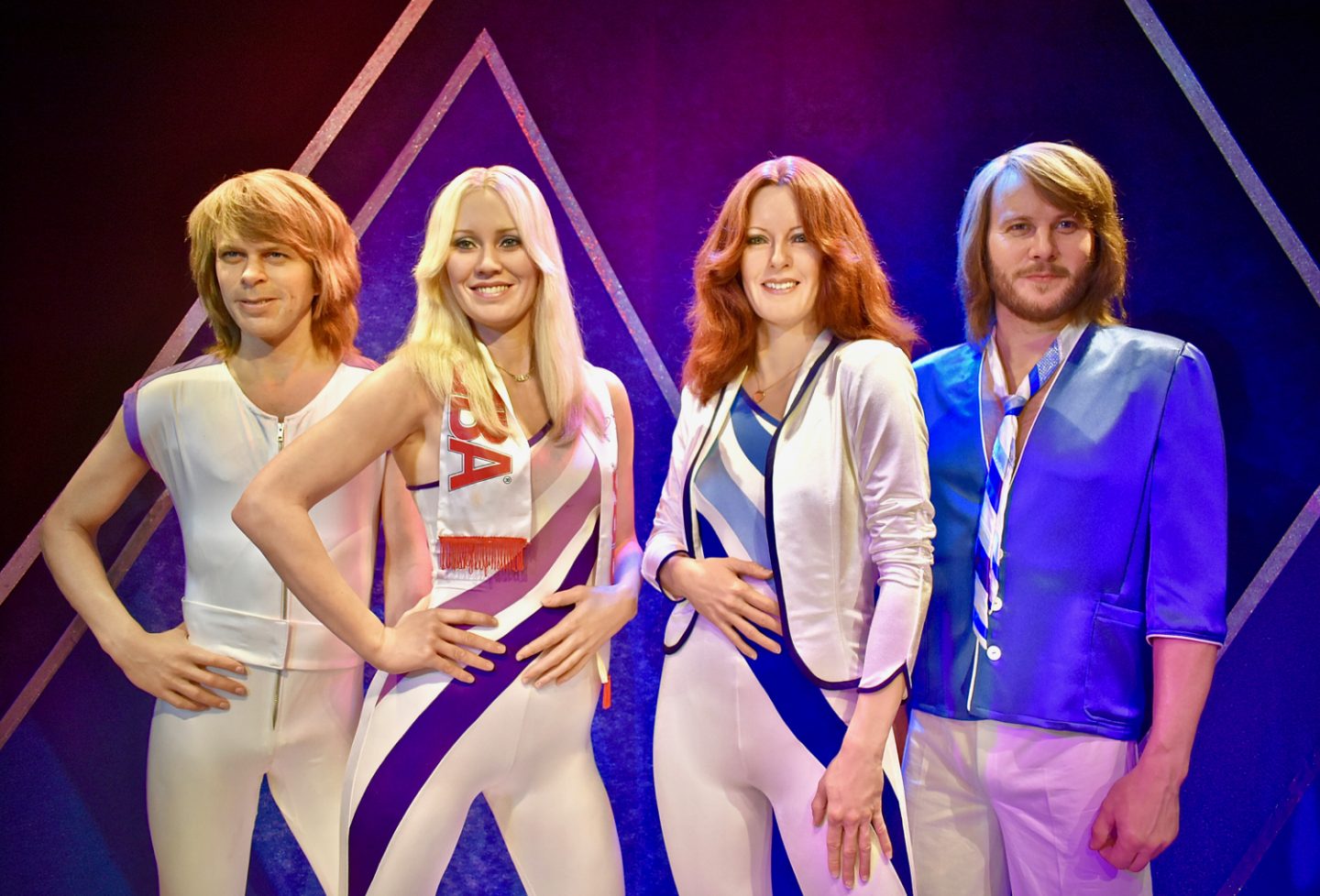 For the more dedicated fans, "Mamma Mia! The Party" is just around the corner too where you can wine and dine during a 4 hour immersive show!
Address Djurgårdsvägen 68
Adults 250SEK/€23.50
Children (7-15) 95SEK/€9
Open 10am to 6/7pm daily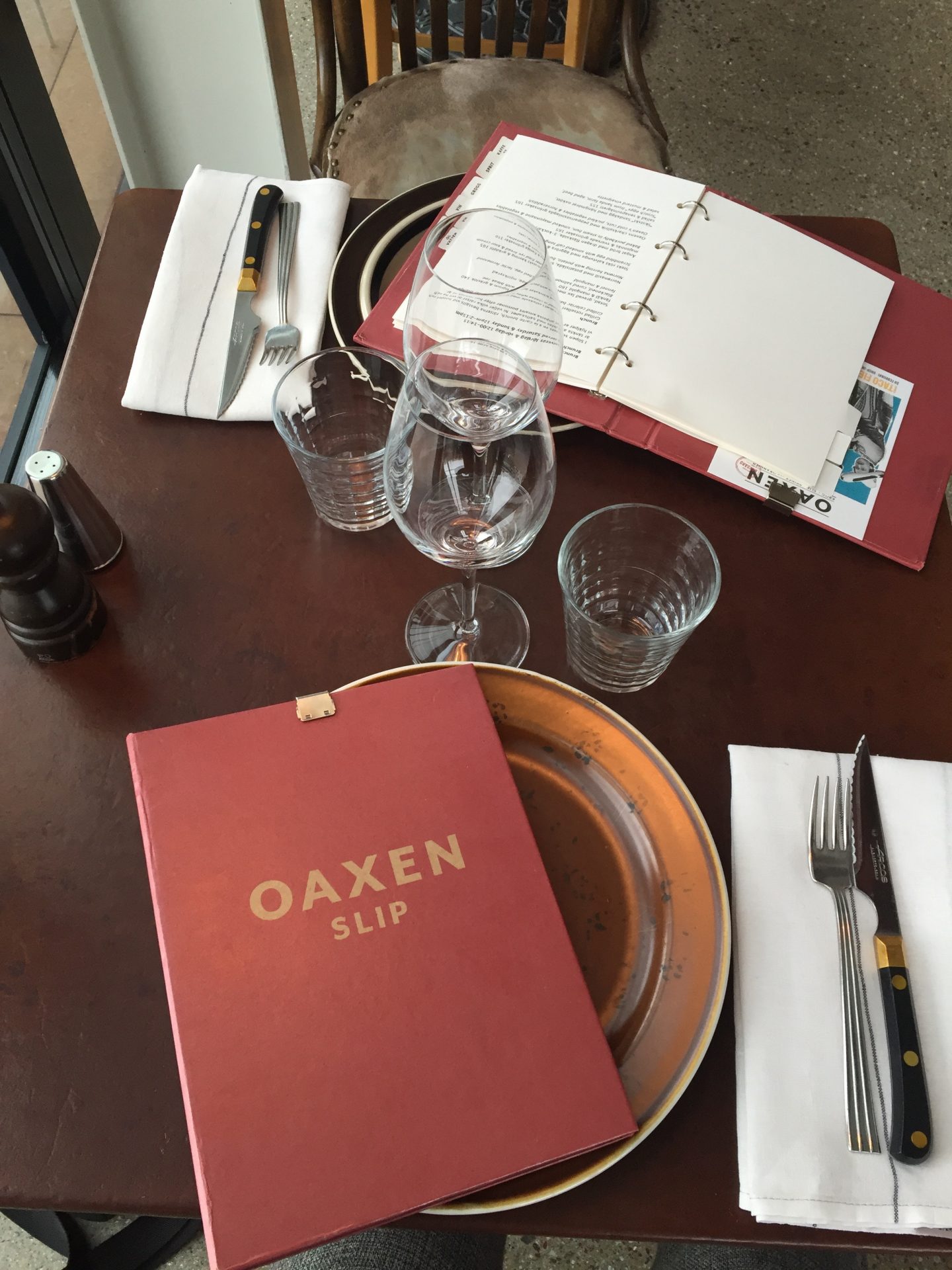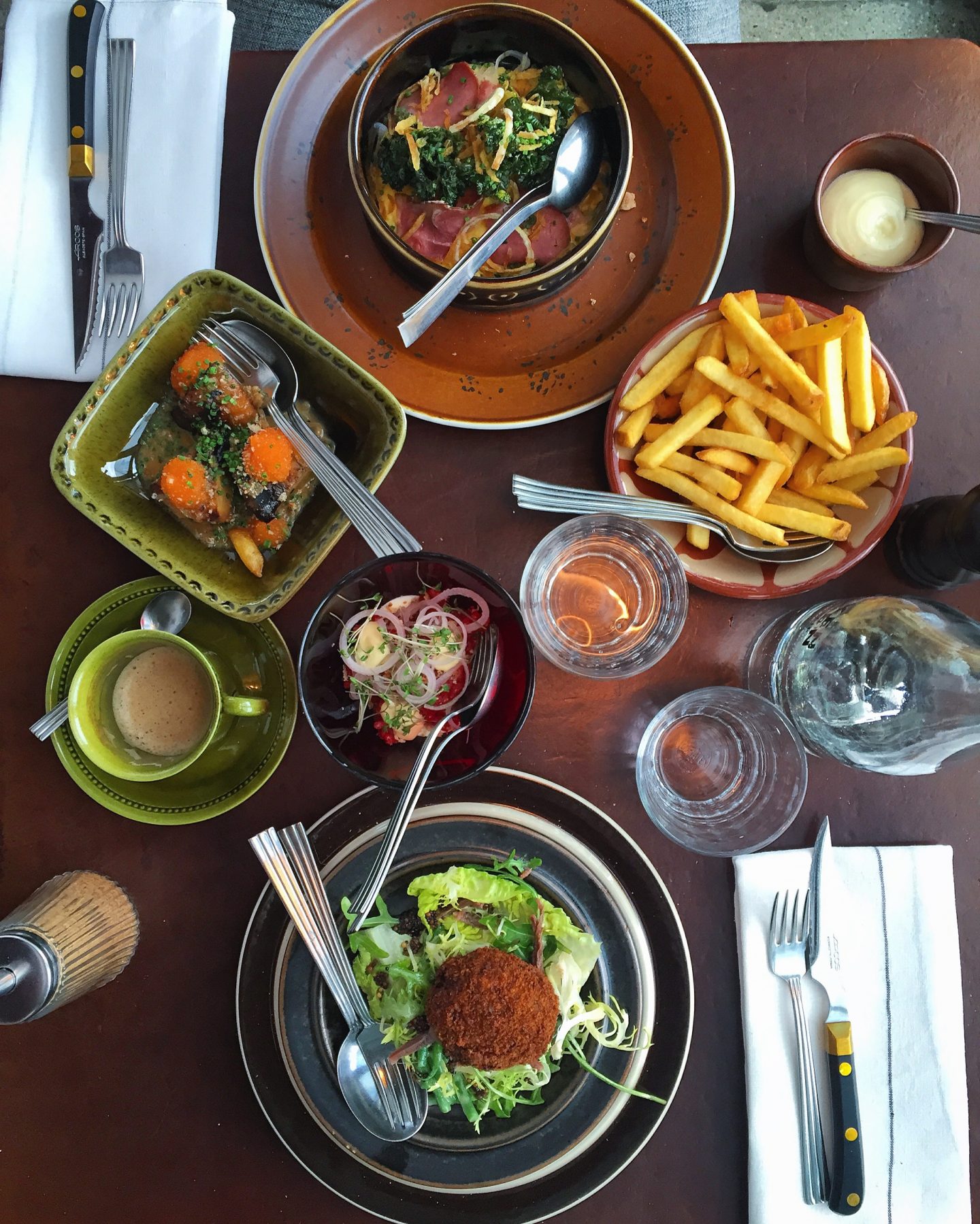 Oaxen is one of the best places to eat in Stockholm. Comprising two restaurants, the more casual Bistro Oaxen Slip and the Michelin starred Oaxen Krog, it's the destination dining room on the island – arguably the finest restaurant on Djurgården.
Housed in a former boat house right by the lapping water, we've eaten in Oaxen Slip before and it's a magnificent space. Service is sensational and the setting is eclectic as well as being modern Swedish with large open windows, communal tables, and hanging oars, kayaks, canoes and hulls all suspended from the ceiling. As for the food, here is great for dinner but also for brunch at the weekend. Try to book ahead, it's very popular.
Address Beckholmsbron 26
Open 6pm – 12am Tuesday – Saturday (Closed Sunday, Monday)