If you follow us on Twitter, and unless you live under a rock, you know that we've had the simultaneous stress and elation of moving flat recently. We left our first home in London, where we lived for a year just off  centre of Olympi-mania in Stratford, packing up our lives in our old kit bag and heading down south, to Peckham. We're settled South Londoners now, in a suburb that apparently got dubbed one of London's hottest 'gaybourhoods' – if you don't mind!
One factor for us wanting to move was down to space. We both love to go interiors shopping, be it in markets, charity shops or gigantic shopping centres. Some people get excited about shoes and jumpers, we get excited by tea towels,  interiors, kitchen gadgets and vintage cutlery.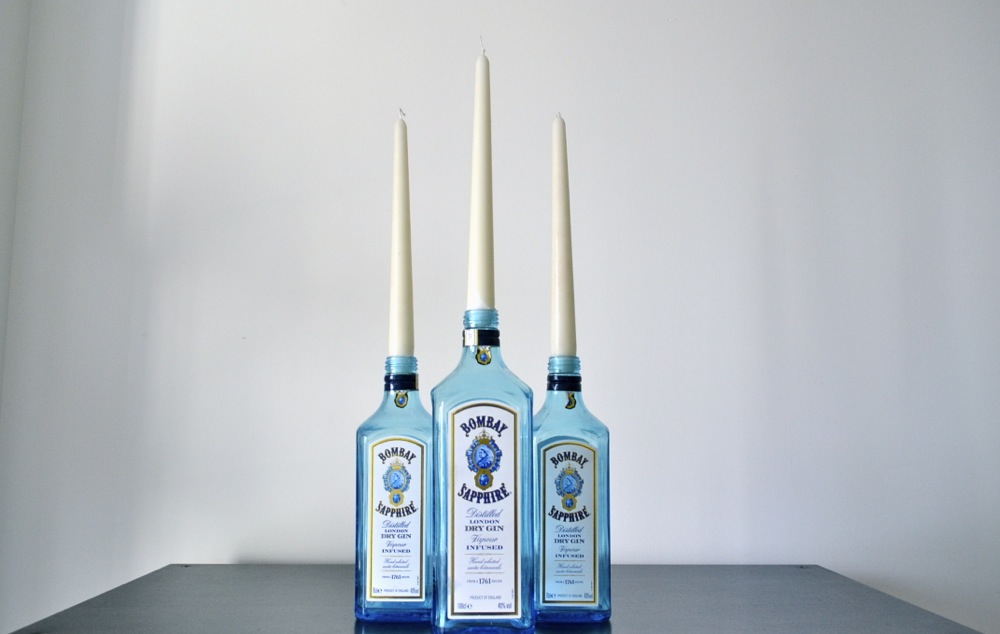 Over the years we have been together, we collectively and individually amassed a huge amount of trinkets and objects, whether that be for the kitchen, for food styling or just for styling our home in general.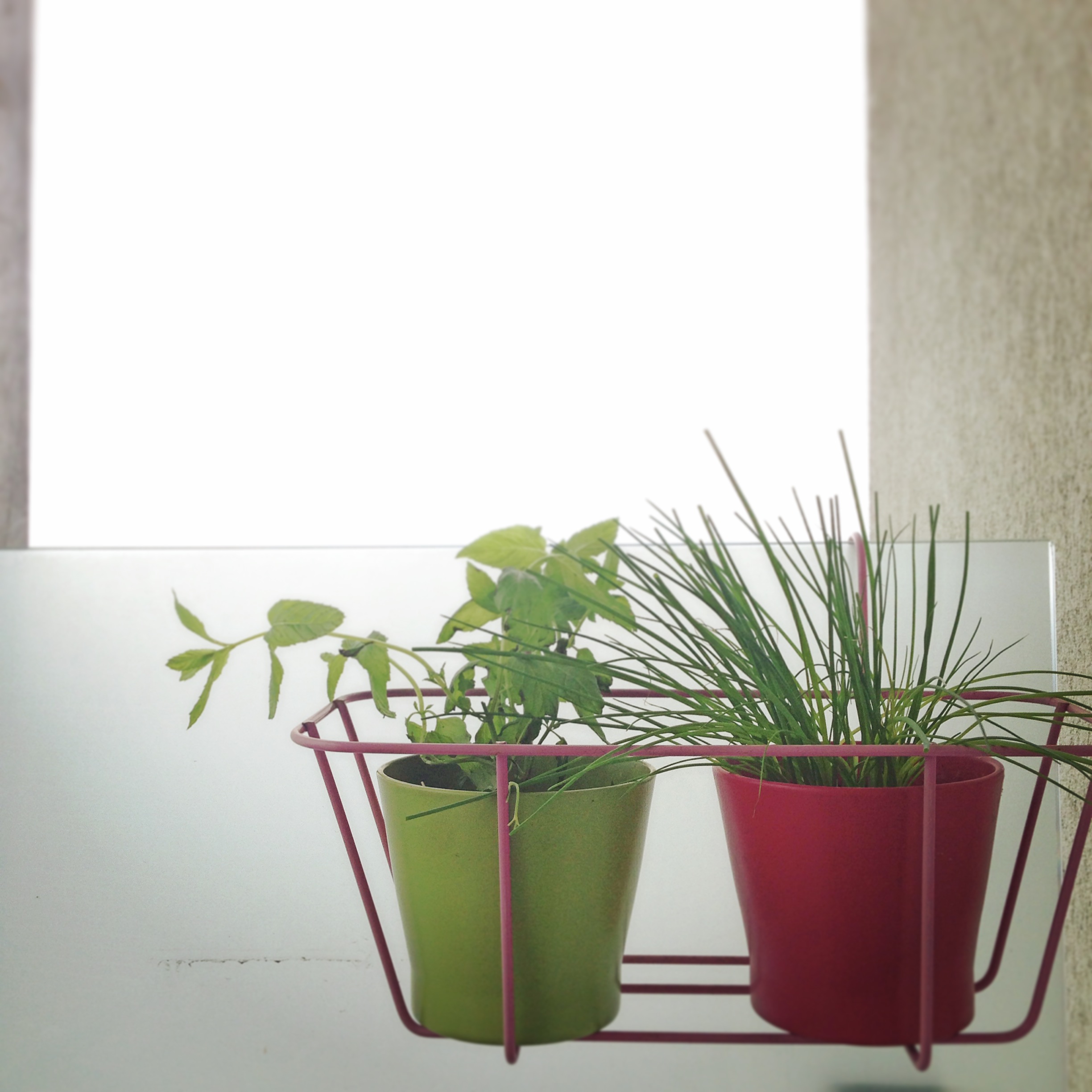 One of our favourite bloggers, someone we really relish reading, is Will from Bright Bazaar. If you haven't discovered his beautiful and bright interiors blog (or his first book), you really have to as he has such a beautiful way with words and photographic eye. Will has provided a little bit of inspiration for how we styled our gorgeous new flat.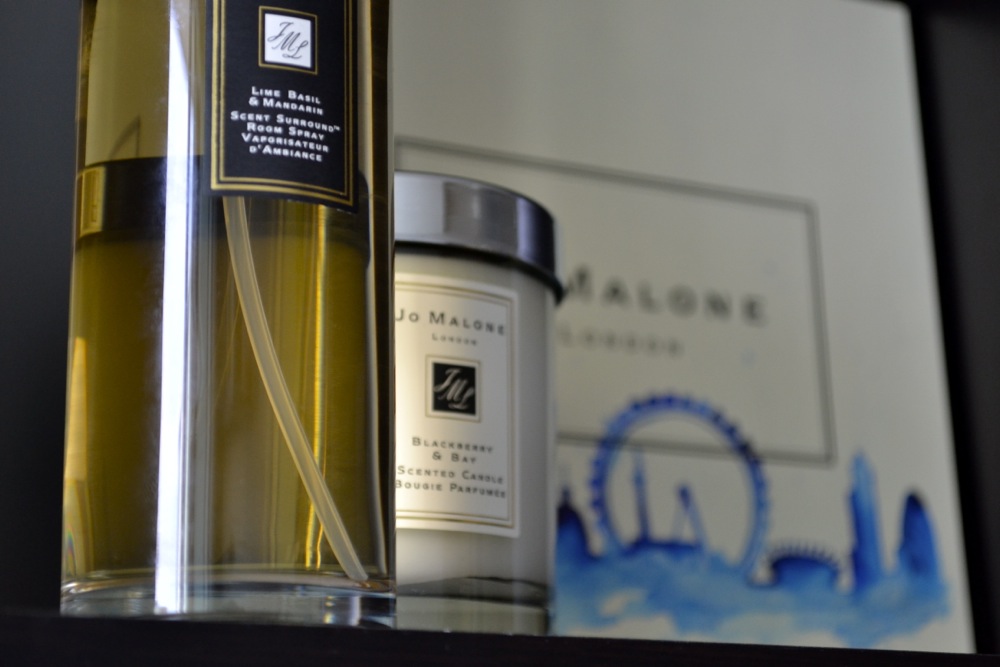 Our new flat in Peckham is built and styled with the living lifestyle of real-life, happy human beings in mind. There is storage units, shelves, nooks and crannies everywhere. As a result, we finally, after ever so long, now have a place to store our bits and bobs and show them off in our own way.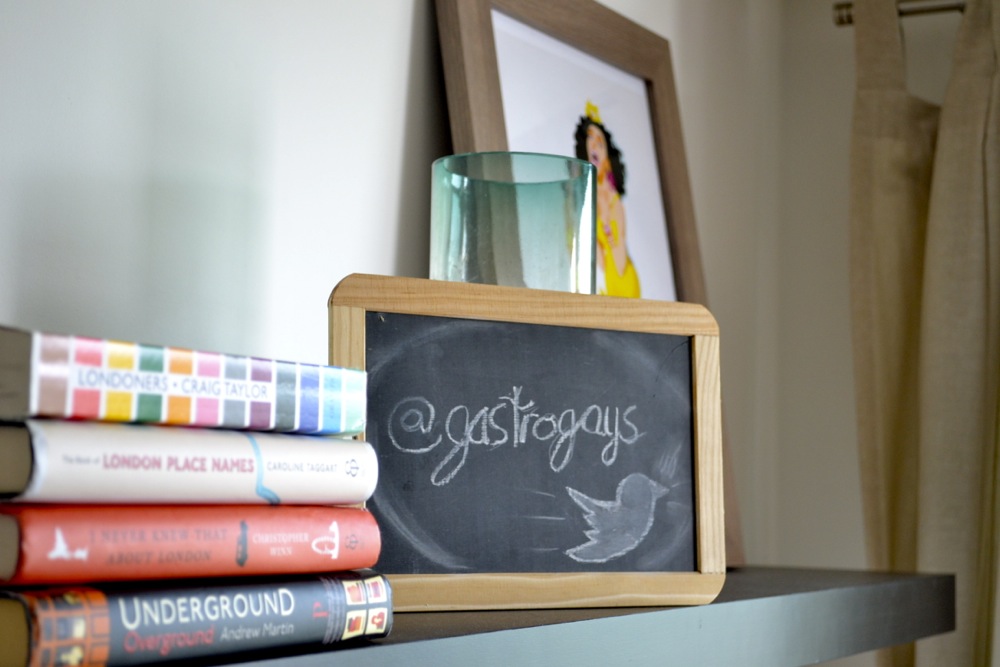 So, as we've started a new chapter in the South East, and have recently started a new chapter by moving to our self-hosted namesake site, here's a glimpse into our new lives.