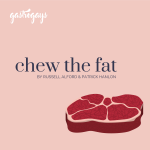 If you know Cork, you know the name Miyazaki, and you probably know Takashi himself too. Japanese-born, now Cork-based with his growing family, Miyazaki is a chef who has transformed the culinary offering in Cork, first opening his casual-but-skilled ramen bar Miyazaki on Evergreen Street and later opening his fine dining kaiseki restaurant Ichigo Ichie on Sheare's Street, both in Cork city centre.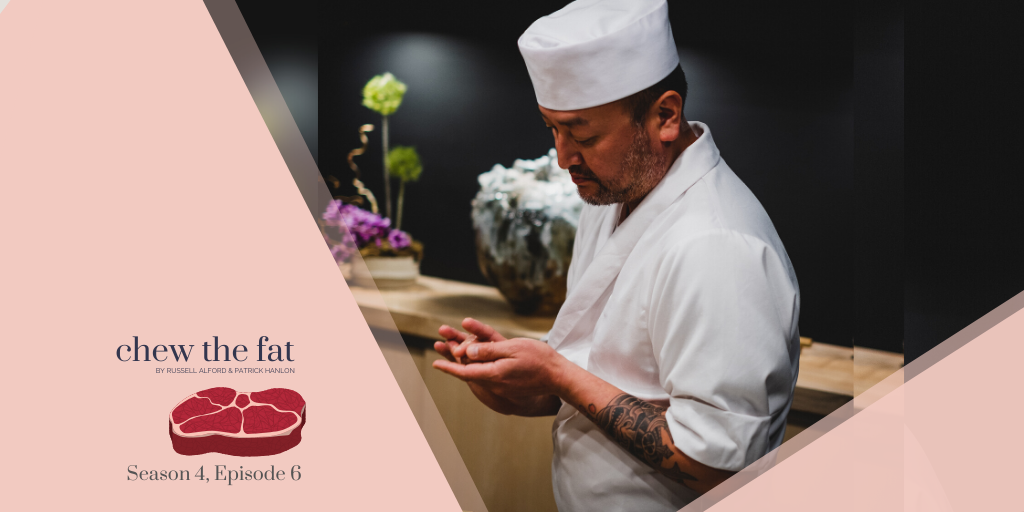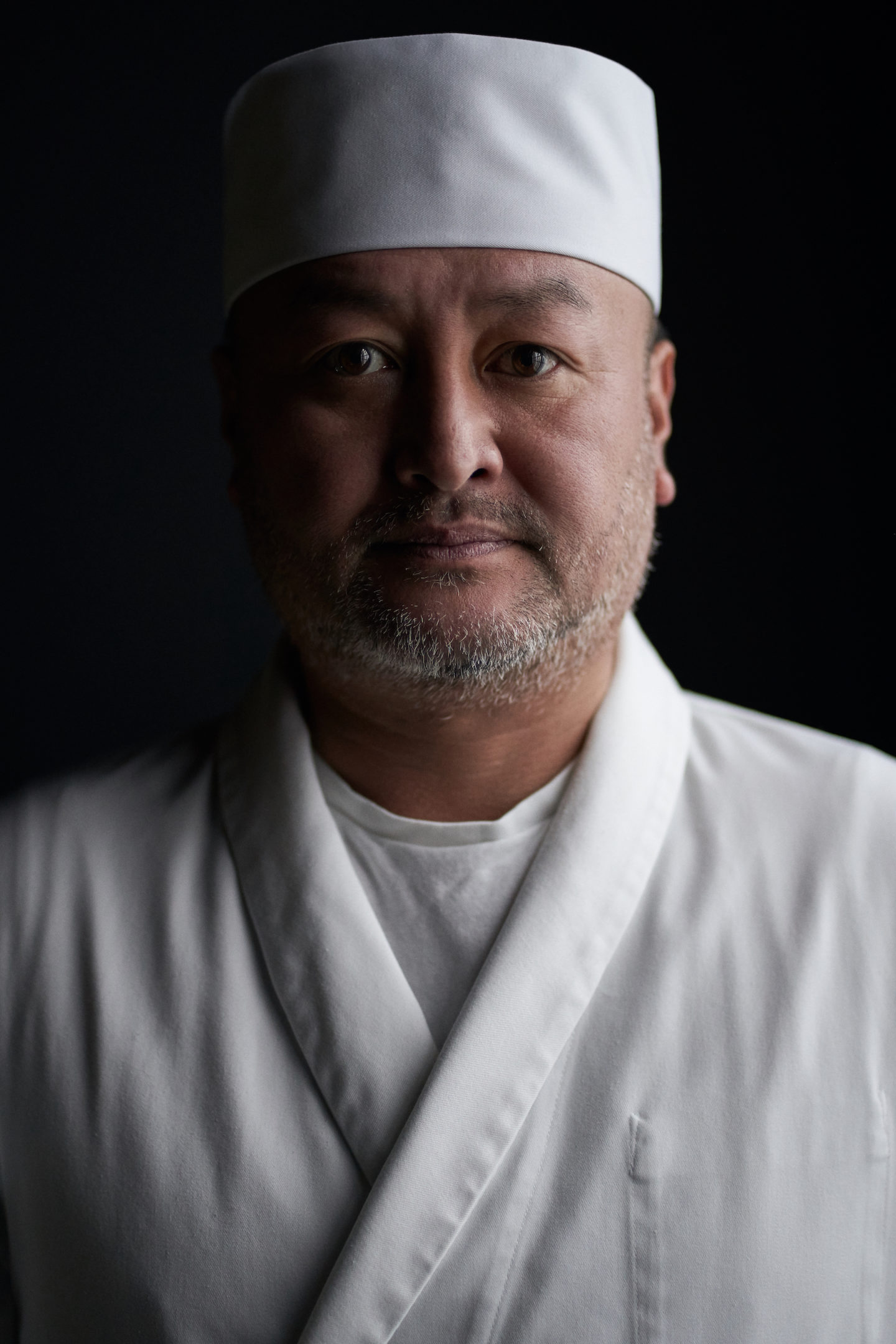 Now, you may be wondering why on earth we're sharing a chef and restaurateur podcast in the middle of the Covid-19 pandemic. Don't worry, we recorded this just before the restrictions came into force and just at the beginning of the public health guidelines, so travel was still available and restaurants were still open to eat-in in. Why are we sharing this now? Because Takashi's story is a story that truly needs to be heard, and this – too – will pass, so why not now? You *need* to hear about his love of U2 which brought him to Ireland; his experience as a chef in an Irish pub in Japan when he'd never eaten the cuisine in his life; his thoughts on Japan's Michelin stars and where he personally likes to eat out; and why he is so dedicated to and inspired by the producers of Ireland. Plus, due to the restrictions, Takashi has had to completely change up his offering and his business (still open for collection and deliveries) so he's still out there, fighting to survive and feeding those who are interested.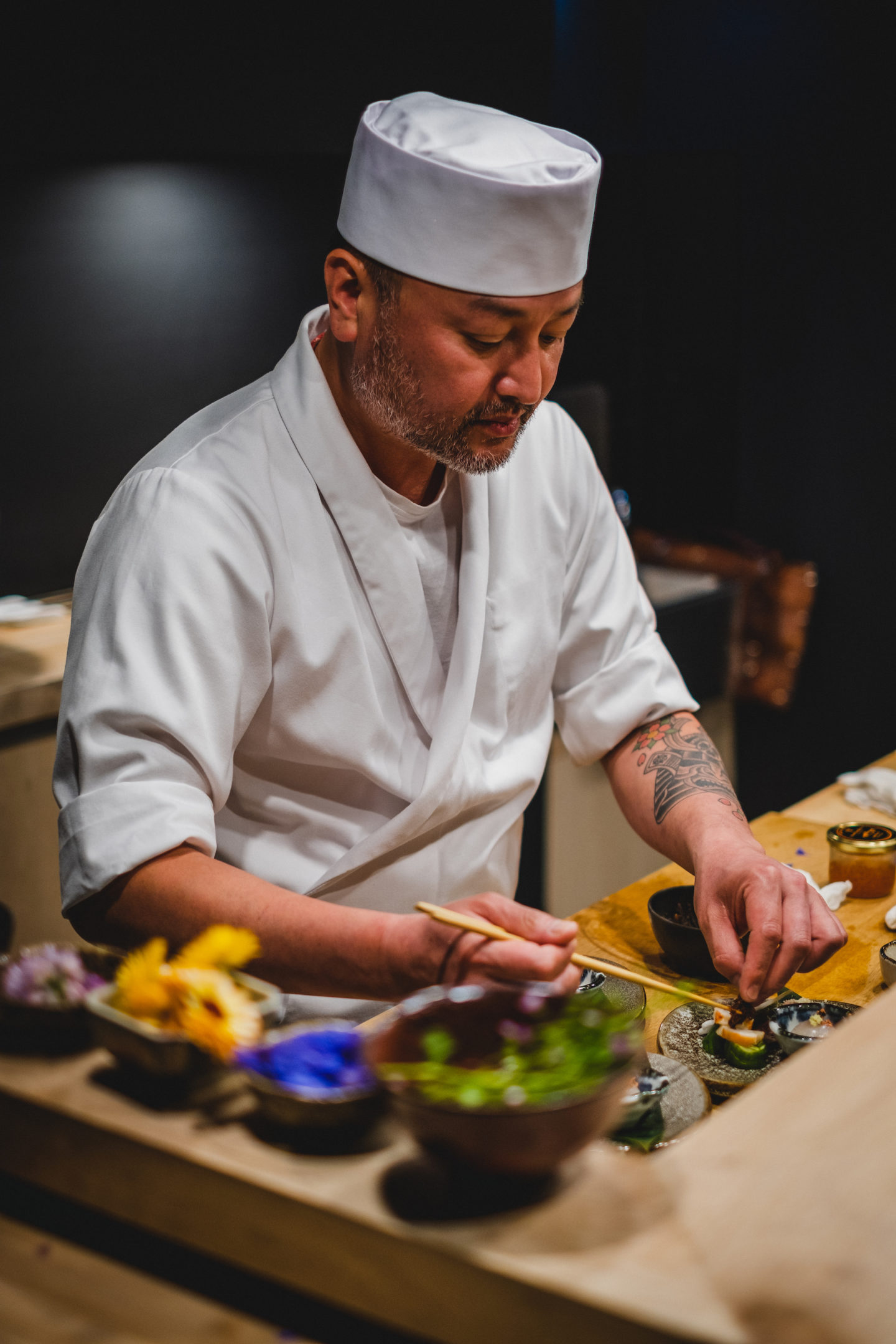 We first met Takashi several years ago when we happened to be staying in the same Galway hotel, then later crossed paths down in Dingle at the Dingle Food Festival where he was demoing on stage. We've eaten in Miyazaki several times over various trips to Cork and loved it, but never Ichigo Ichie, and Ichigo Ichie is why we're here. Five months after opening his experiential kaiseki restaurant, Michelin awarded him his first Michelin star, and Cork went from zero Michelin stars at the time to three. (Restaurant Chestnut in Ballydehob and Mews in Baltimore were also awarded on the same day as Ichigo Ichie, but Mews has sadly now closed though chef Ahmet Dede is planning another restaurant in West Cork; Bastion in Kinsale was awarded a star the following year so there are still three stars across the county of Cork at the time of writing.)
Ichigo Ichie is challenging. It's experiential. It's a sensory exploration through texture, colour, flavour and taste. Some might say it's 'once in a lifetime' or 'a pure moment in time'. Skill is on show in abundance.
Refinement is on every dish, but it's a place which has its own Cork charm, Japanese skill and Irish ingredients. But don't let us tell you that, listen to Takashi tell in you in his own words…. then book a table here, STAT.