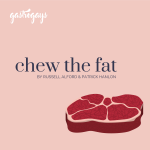 The largest of the iconic Aran Islands, which lie off the coast of Connemara along Ireland's Wild Atlantic Way, Inis Mór is one of the most unique destinations you can find in Ireland.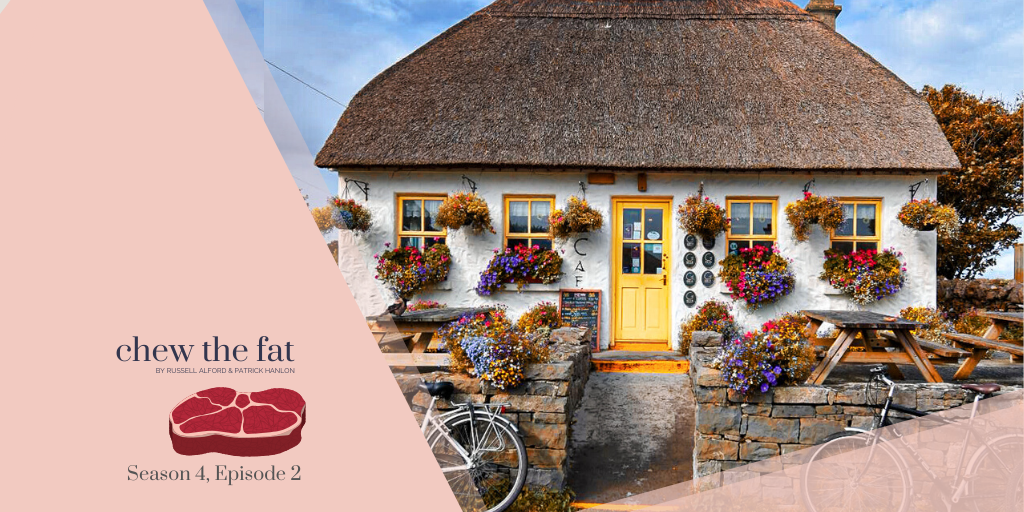 The capital of its cluster of islands and a Gaeltacht (Irish language-speaking) community, Inis Mór – quite literally, 'Big Island' – certainly has a big personality and punches well above its weight in terms of food and drink. Tourists adore delving into a toastie and pint at Tigh Joe Mac's or singing along with the trad music in the electric atmosphere of Tigh Joe Wattys whilst Teach Nan Phaidí is certainly in contention for best cafe in all of Ireland.
However, aside from notable places to eat, food production has always been central to this island community –– and we've had our eye on it for some time for its food producing credentials. In this episode, we meet two of them: Gabriel Faherty of Aran Island Goat Cheese and David O'Halloran, one half of the couple behind seaweed brand Blath na Mara.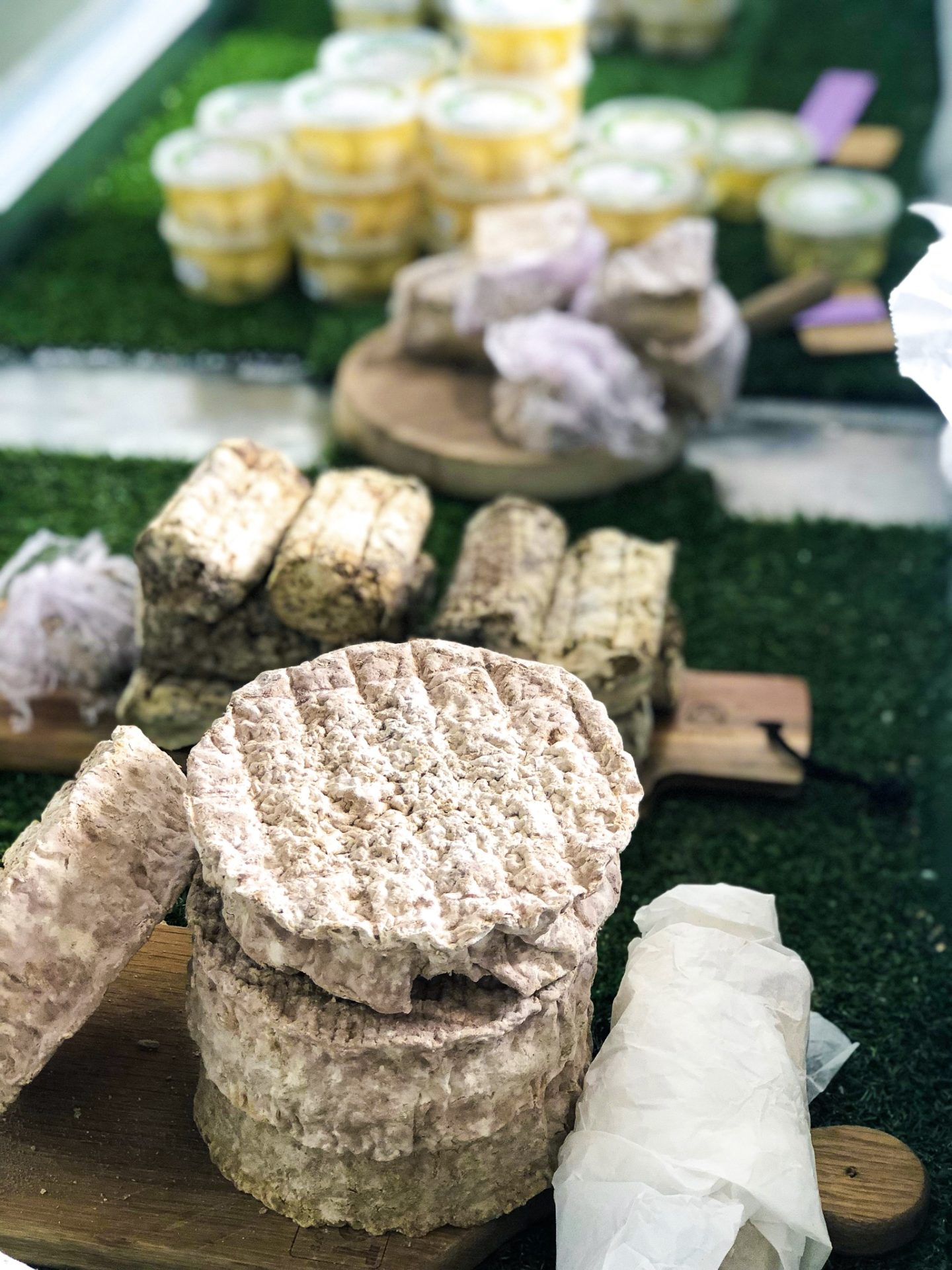 Gabriel takes us on a whistle-stop tour of the island (as he generally doubles up duty as official tour guide of the island) including his own production unit where his 100-strong herd of goats produce milk which he turns into a variety of cheese styles.
Whilst David's wife Jenny was working away on the mainland, he then shows us around their little purpose-built factory, where they dry seaweed that's hand harvested right here by the shore and turned into a variety of seaweed-based products, both edible and cosmetic.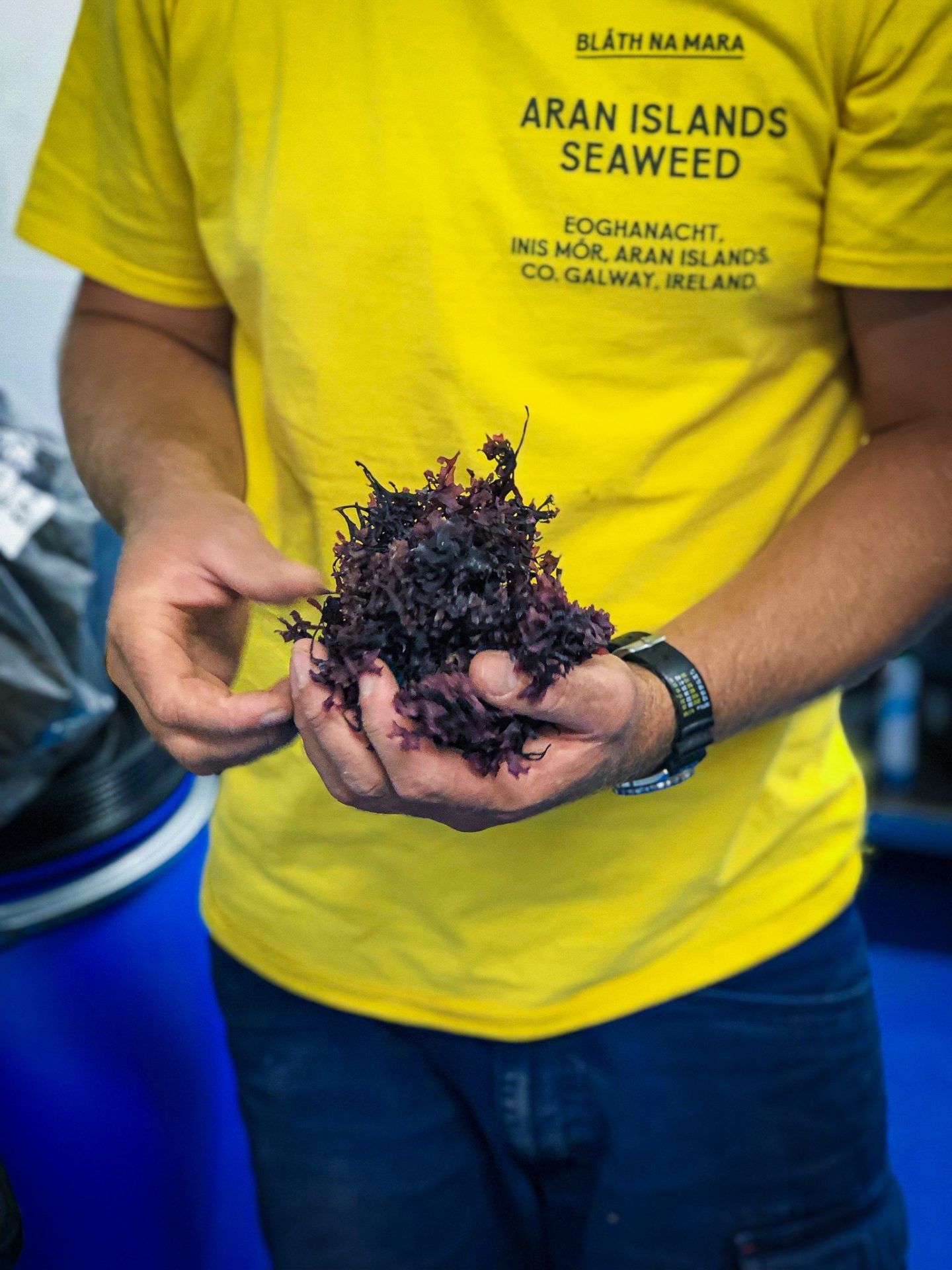 Read more about our visit to Inis Mór here.
Buy me a coffee