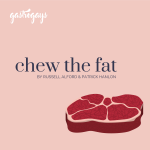 Don't call Allta a restaurant. It's a wine bar with food. The interior is incredibly important, and considered. The experience of the music and lighting is as key as the food and drink. Whatever you want to call it, you can't deny that it's taken Dublin city by storm since opening just before Christmas 2019. Set on Frederick Street South/Setanta Place, a stone's throw from Trinity and a street or two away from the shopping highway of Grafton Street, this is THE dining room in Dublin everyone can't stop talking about, and Niall Davidson is the main man behind it.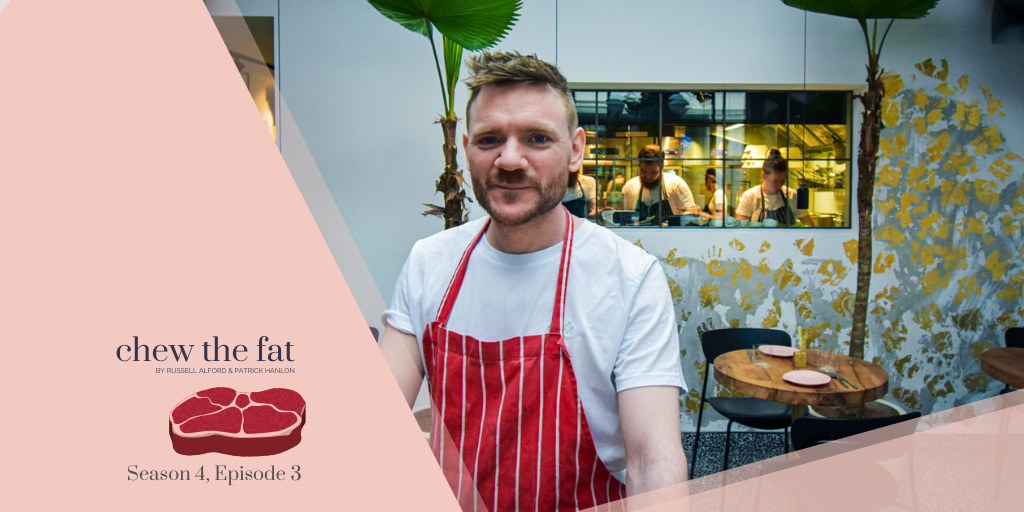 A farmer's son, born in Scotland and brought up in Derry, Niall Davidson took the indirect route to Dublin city. Having defected from London to Dublin specifically to open Allta, he's held roles in the likes of Chiltern Firehouse and St. John Bread and Wine before opening up his own venture, Nuala, in London (which, yes, we do touch on as it had an untimely closure). But he's not alone…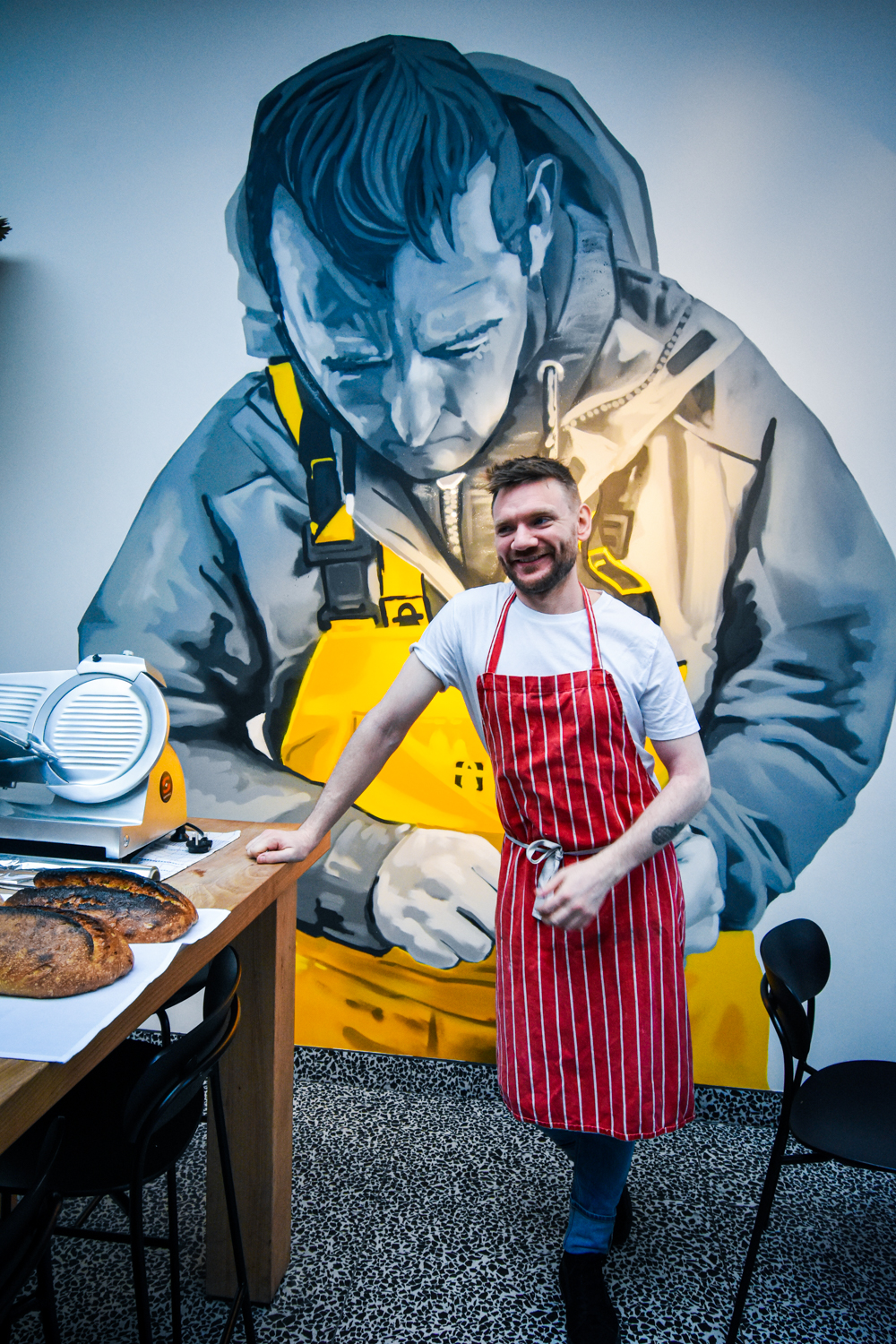 Hugh Higgins, formerly of the much-lamented subterranean designer Italian Luna on Drury Street, is leading the kitchen as head chef. Christine Walsh, formerly of Enda McEvoy's Michelin-starred Loam in Galway, comes from a fine dining pedigree having worked in Chapter One, Noma and Benu and rounds out the talent.
Not necessarily commanding particular sections, this is a collaborative kitchen where house-made charcuterie and pasta are championed, but are not the limit nor the extent. So, like everyone else, our interest was piqued after dining there ourselves, so we went to meet all three to talk Allta, Dublin dining, Irish food and more…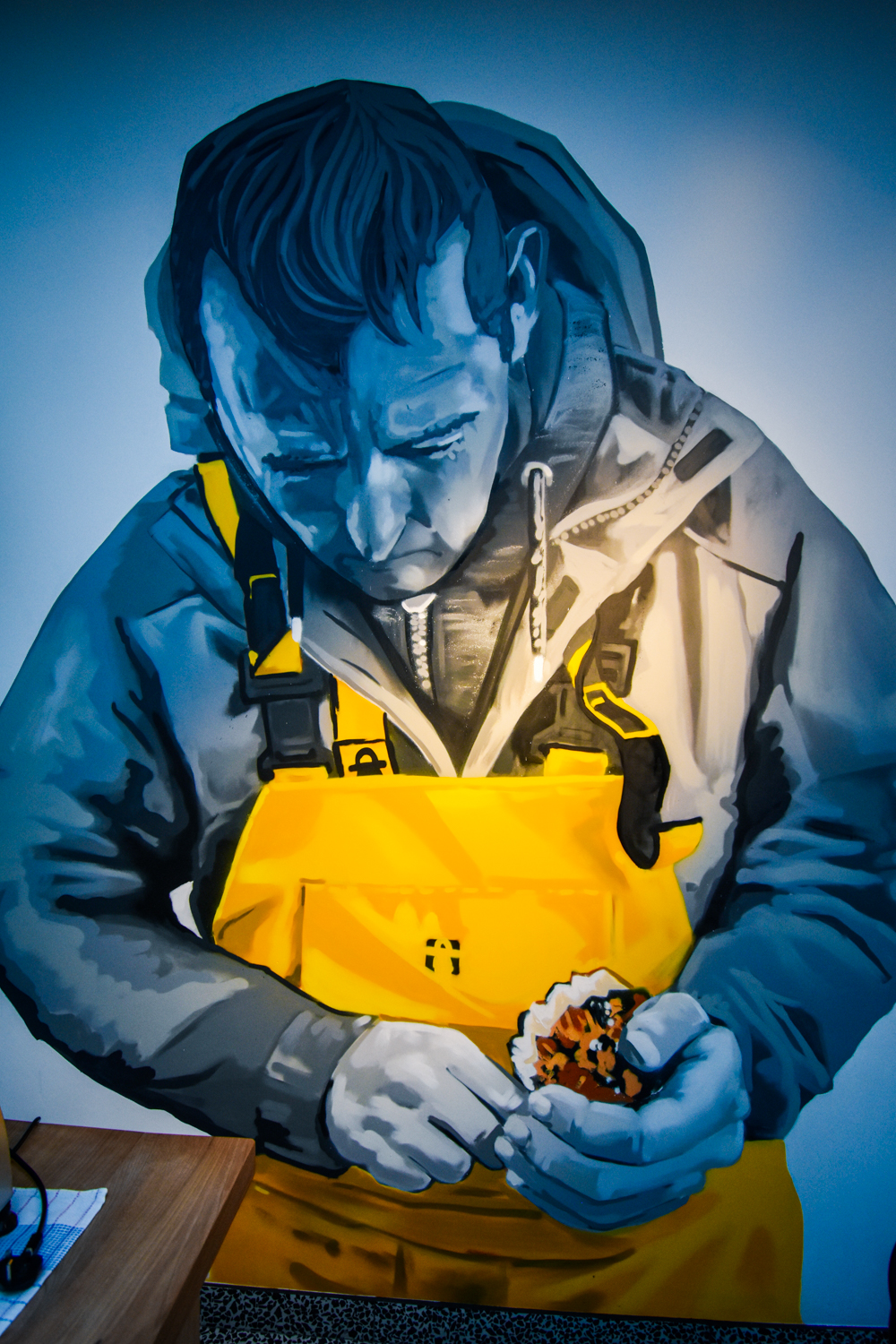 Buy me a coffee