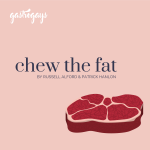 From Cavan to Camden, in this episode of Chew The Fat we catch up with a culinary comrade of ours, our friend Chef Adrian Martin to find out his plans for flying the coup and opening up his debut restaurant, Wildflower, in London.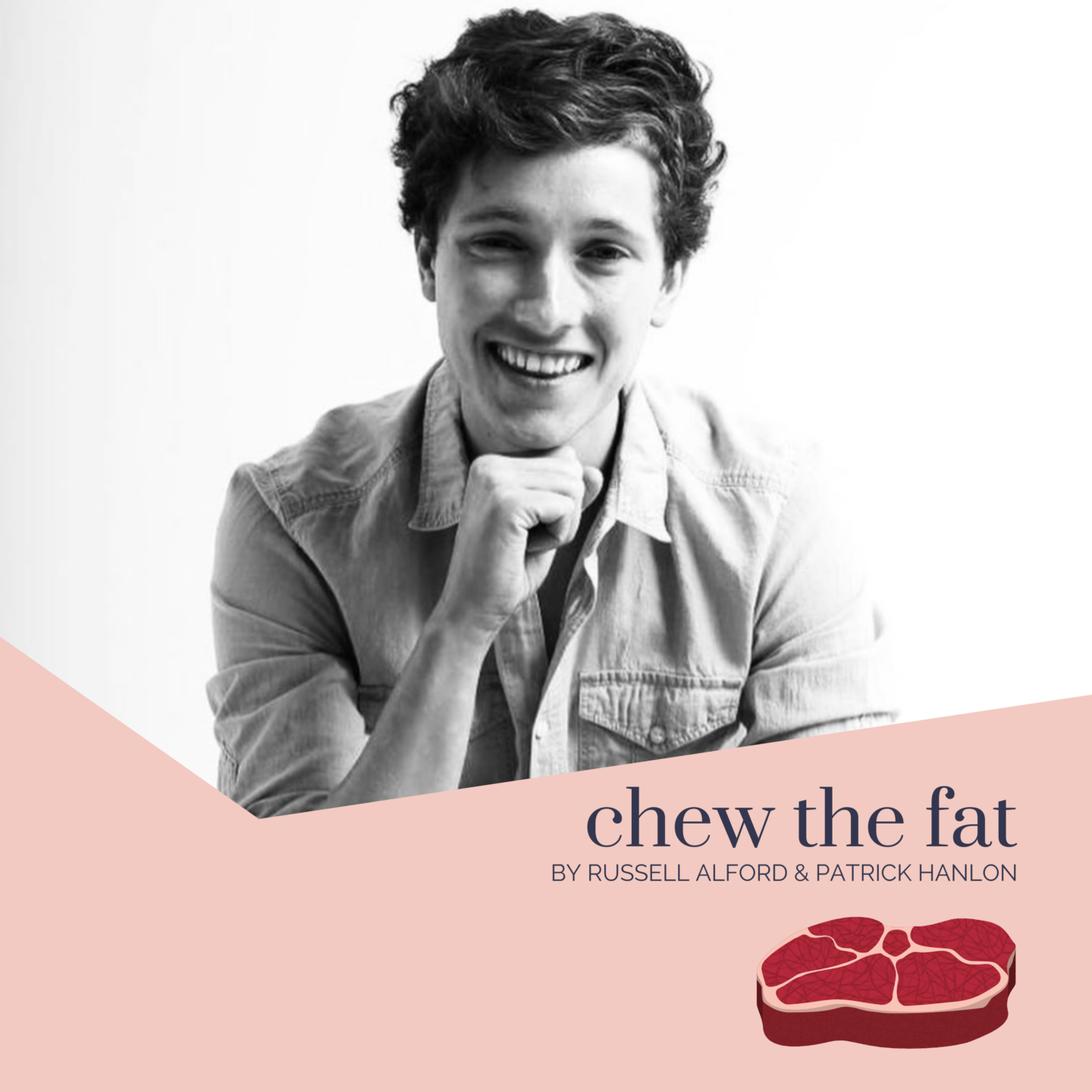 Well-known in Ireland for appearing regularly in the media, on TV and radio, and also being the author of two cookbooks to date (Fakeaway; Create), Adrian is a trained chef having earned his stripes in both Enniskillen and Killybegs before working in restaurants for a number of years, including Neven Maguire's MacNean House in Blacklion, Co. Cavan.
Since leaving professional kitchens, Adrian has been a fixture in Irish media and the food industry, whilst also collaborating on pop-ups and menus for the likes of Manor Farm and Insomnia. For the last year, however, Adrian's been working on a secret project that's about to come to fruition –– quietly relocating to London to set up his very first restaurant, called Wildflower at Buck Street Market developments in the heart of Camden, north London.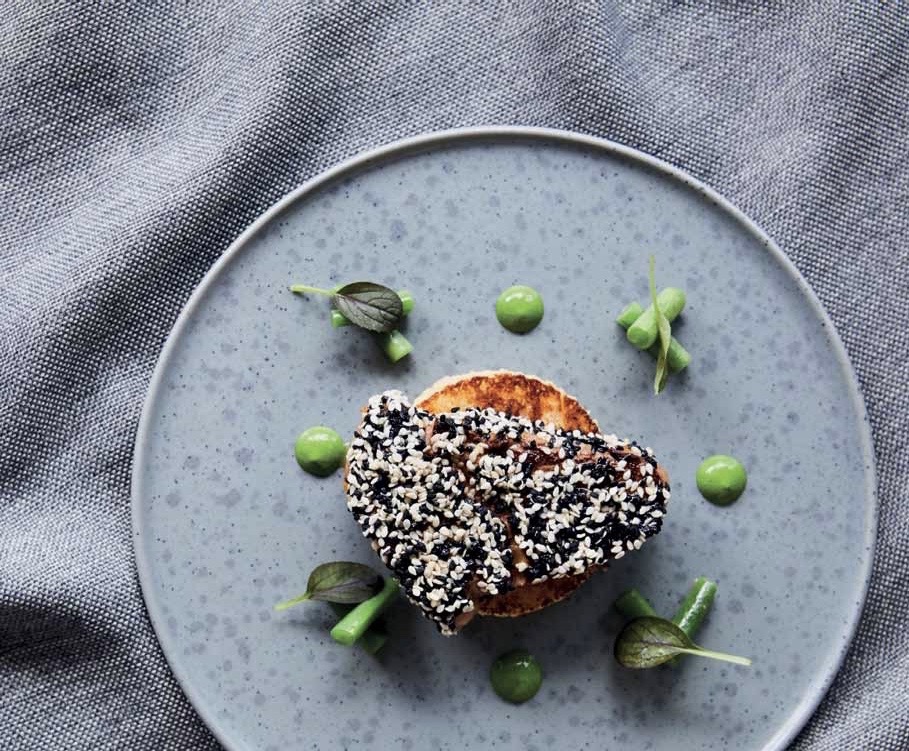 Famed for its repurposed stables market, punk heritage and eclectically diverse population, Buck Street Market is set to symbolise the newest regeneration of Camden as a true casual dining hotspot, of which Wildflower is going to be at the centre with its fine-dining-as-casual-dining slant, local and foraged ingredients at the forefront and just a handful of covers for that cosy, intimate atmosphere.
We catch up with Adrian after only getting to see each other fleetingly over the last few years at festivals and events to have a proper chat about how things have been going and what he's been up to in the madness of opening up his own restaurant..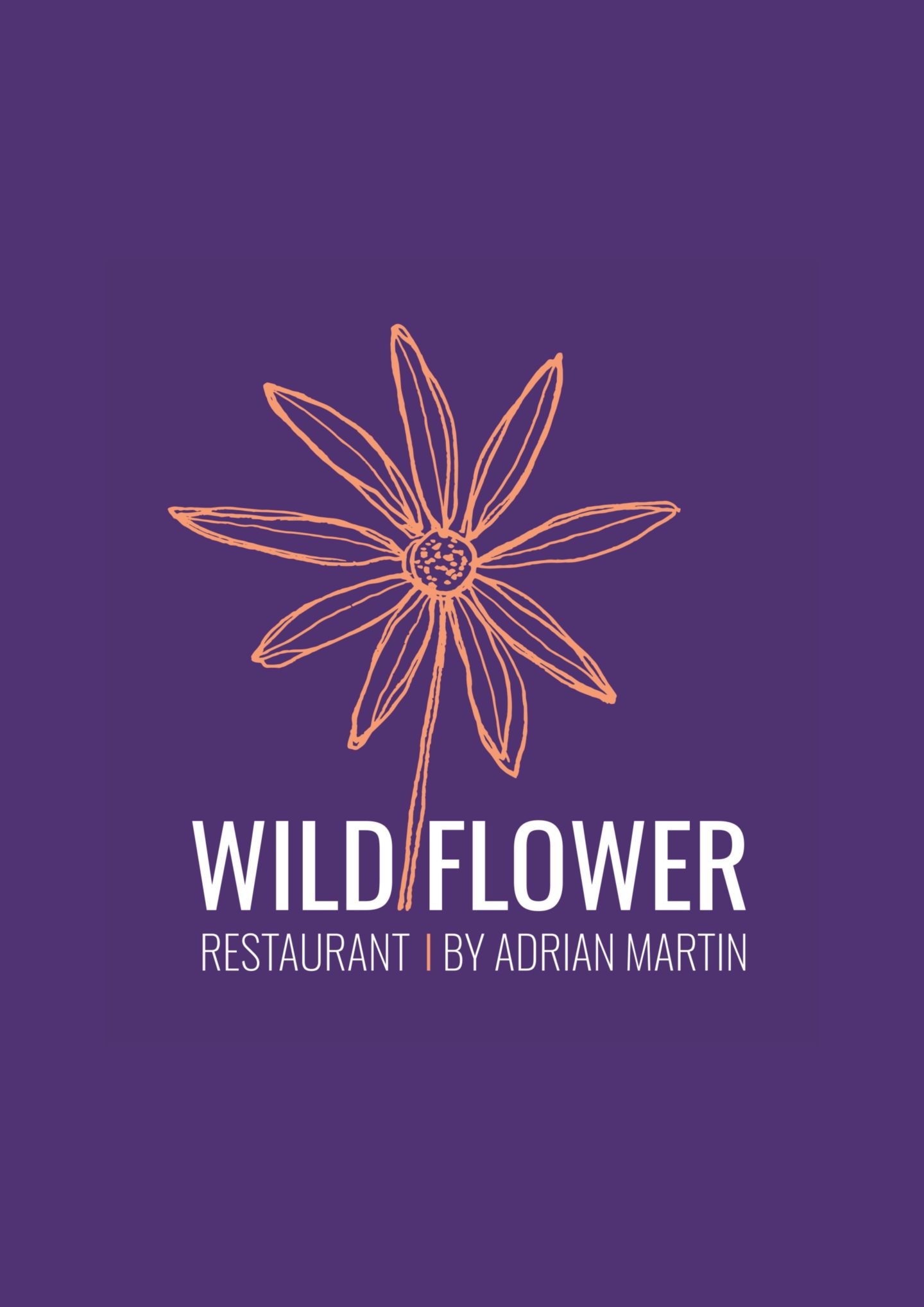 If you want to support this 100% free and independently-produced podcast, you can ping us the price of a couple of coffees (to chug whilst we edit and travel!) over at buymeacoffee.com/chewthefat where you'll help shield the price of our little production and keep it continuing!
If you're interested in other chef podcast episodes from our archive, check out fellow Irish chef in London Anna Haugh of Myrtle Restaurant, Galway-based Michelin starred chef JP McMahon, Jordan Bailey and Majken Bailey of two Michelin-starred Aimsir, Gaeltacht-based chef Martin O'Donnell of The Twelve Hotel, Chef Niall Davidson formerly of Nuala in London now at Allta in Dublin, Brian McDermott of The Foyle Hotel in Donegal, and a chef who needs no introduction, Kai's Jess Murphy.