So excited to share something very exciting with you which hopefully many of you will get to enjoy and try. A couple of weeks back, Culinary Director of BuJo Burgers on Sandymount Green, Grainne O'Keefe (also Head Chef at the incredible Clanbrassil House) asked us if we would be interested in collaborating on a burger for BuJo in May. BuJo has been open now about a year and a half and since then, in addition to their menu of sustainably farmed grass-fed beef burgers (plus the Beyond Beef vegan burgers), there is a special edition one, often devised by the Gráinne, the team at BuJo or various people from across the food and social media scene.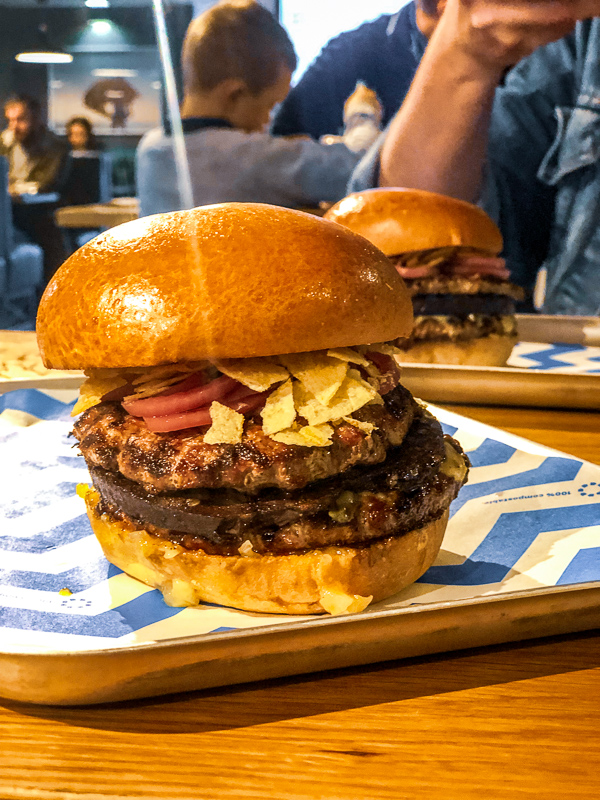 Naturally we jumped at the chance for this, and so came up with some ideas. But the one which stood out most was The Crispy Queen. What is in it? Well, brace yourself, and prepare to be commence drooling.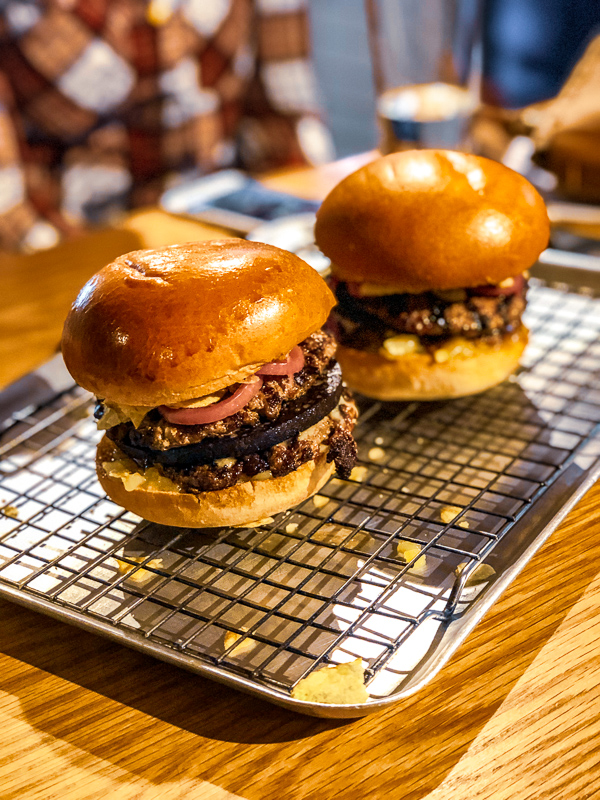 BuJo's brioche buns
Double patty of grass-fed Irish beef
McCarthy's of Kanturk Black Pudding
Mango & Peach Habanero Chutney from Rebel Chilli
Grated Comté Vieille Réserve, matured for a minimum of 10 months
Pink Pickled Onions, made with the Boyne Valley's Stameen Farm's Apple Cider vinegar
Topped with a handful of cheese & onion Tayto
Yes, you read that right. Black pudding, a sweet and spicy chutney , plus that nutty flavour of one of our favourite international cheeses, Comté and the crunch of Ireland's favourite crisp- Tayto! All for €11 – be sure to throw some of those incredible deep fried pickles on the tray too!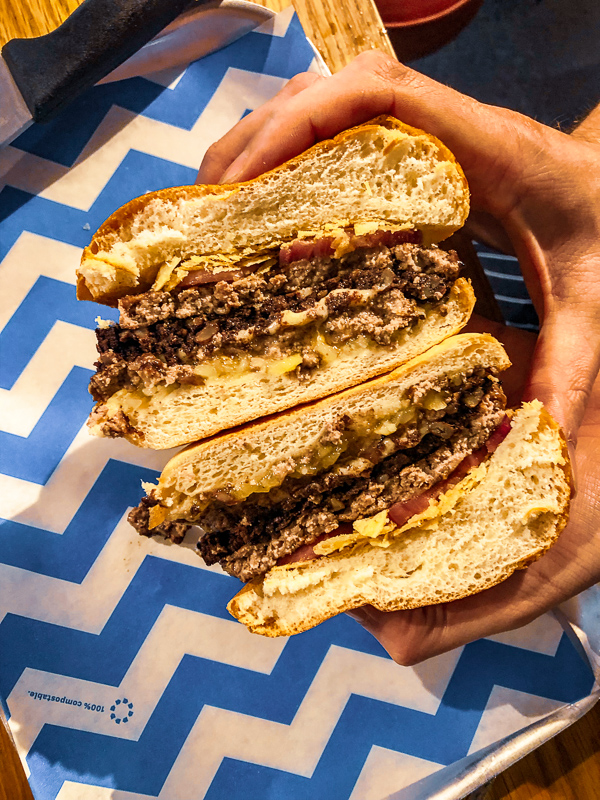 The Crispy Queen is available exclusively from BuJo, 6A Sandymount Green, Dublin 4, D04 XY70 for the month of May! If you pop in be sure to send us a picture on Twitter, Instagram or Facebook, tagging @gastrogays as well as @bujoburgerjoint