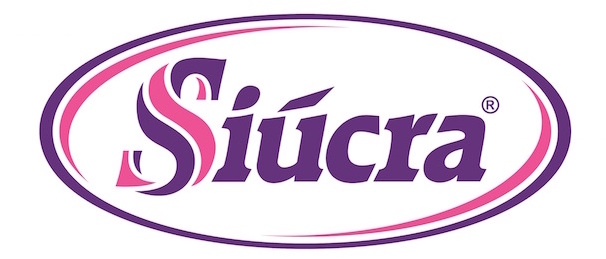 Christmas is a time of giving and why not make an edible gift for that special someone to take pride of place on their festive table, whilst ticking off one important condiment from their shopping list, too! For this cranberry and port sauce, which bears a whisper of star anise and a delicious orange twist, you want to balance out the tartness of the fruits with the sweetness of the sugar and port. You want just under half the amount of sugar to cranberries, and around half that again of port. A spoonful or two of this on the plate goes a long way.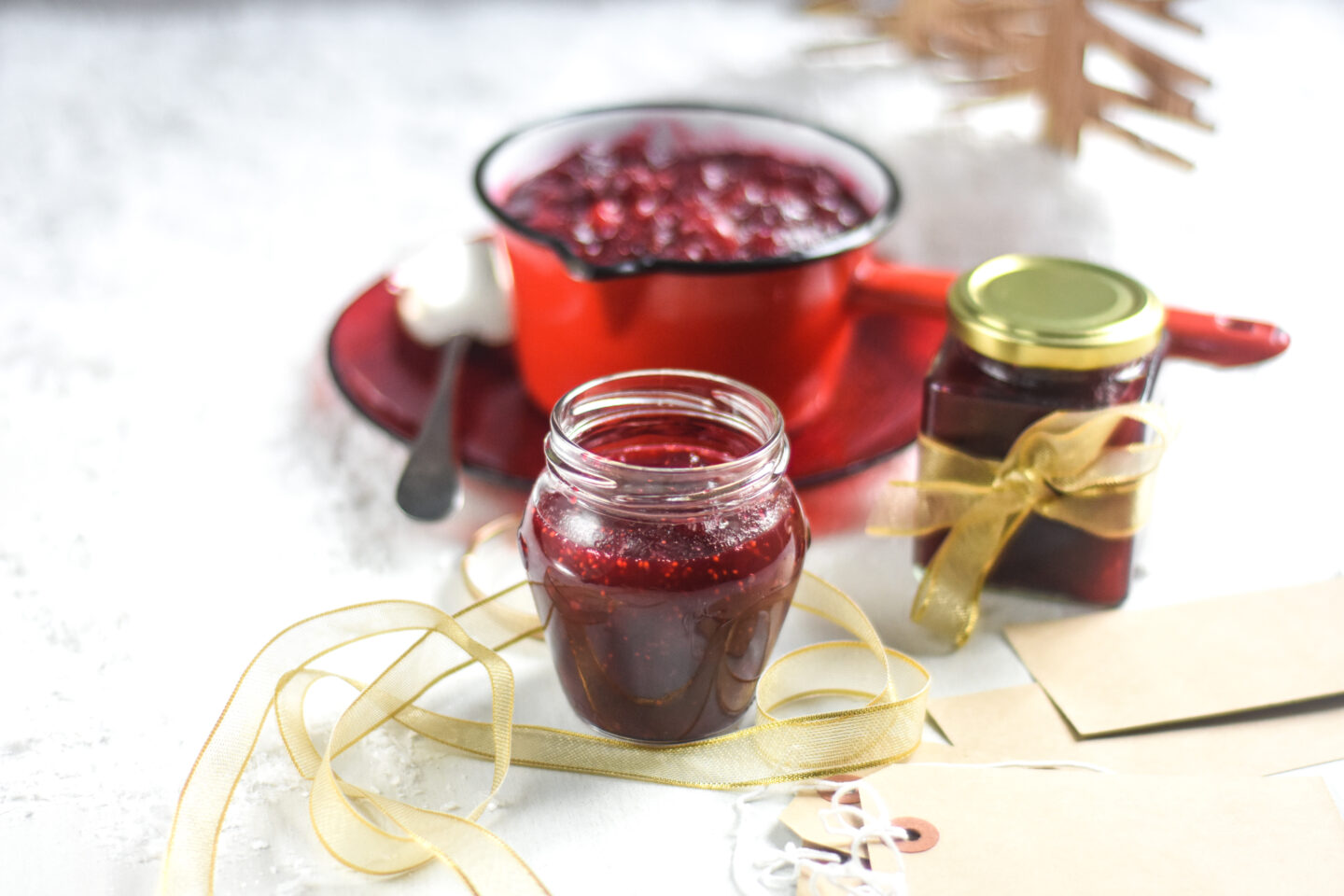 Cranberry & Port Sauce
400g frozen cranberries
175g Siúcra caster sugar
2 star anise
One orange, peel and juice
100ml Port (Ruby or Tawny work best here)
1. In a saucepan, bring the sugar with the orange juice to the boil and then add the cranberries, star anise, orange peels and port as you reduce to a simmer.
2. Allow to cook down on medium-low for 8-10 minutes until the cranberries soften, pop and thicken the sauce –– note: it will thicken further as it cools. Remove the star anise and orange peels at this point.
3. Decant into sterilised jars, pop on a lid and allow to cool completely.