In Paid Partnership with Siúcra Ireland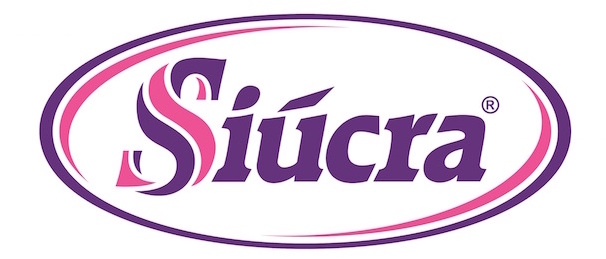 Sharing a wonderful recipe for al fresco feasting over summer, and if you've never dry rubbed your steak with a combination of freshly-ground coffee with spices, salt and sugar before, you haven't quite lived! We're big on adding flavour where possible at every single stage, from marinating and prep to serving, and this has been a game changer with a heady combination of flavour packed on to steak to truly make it sing.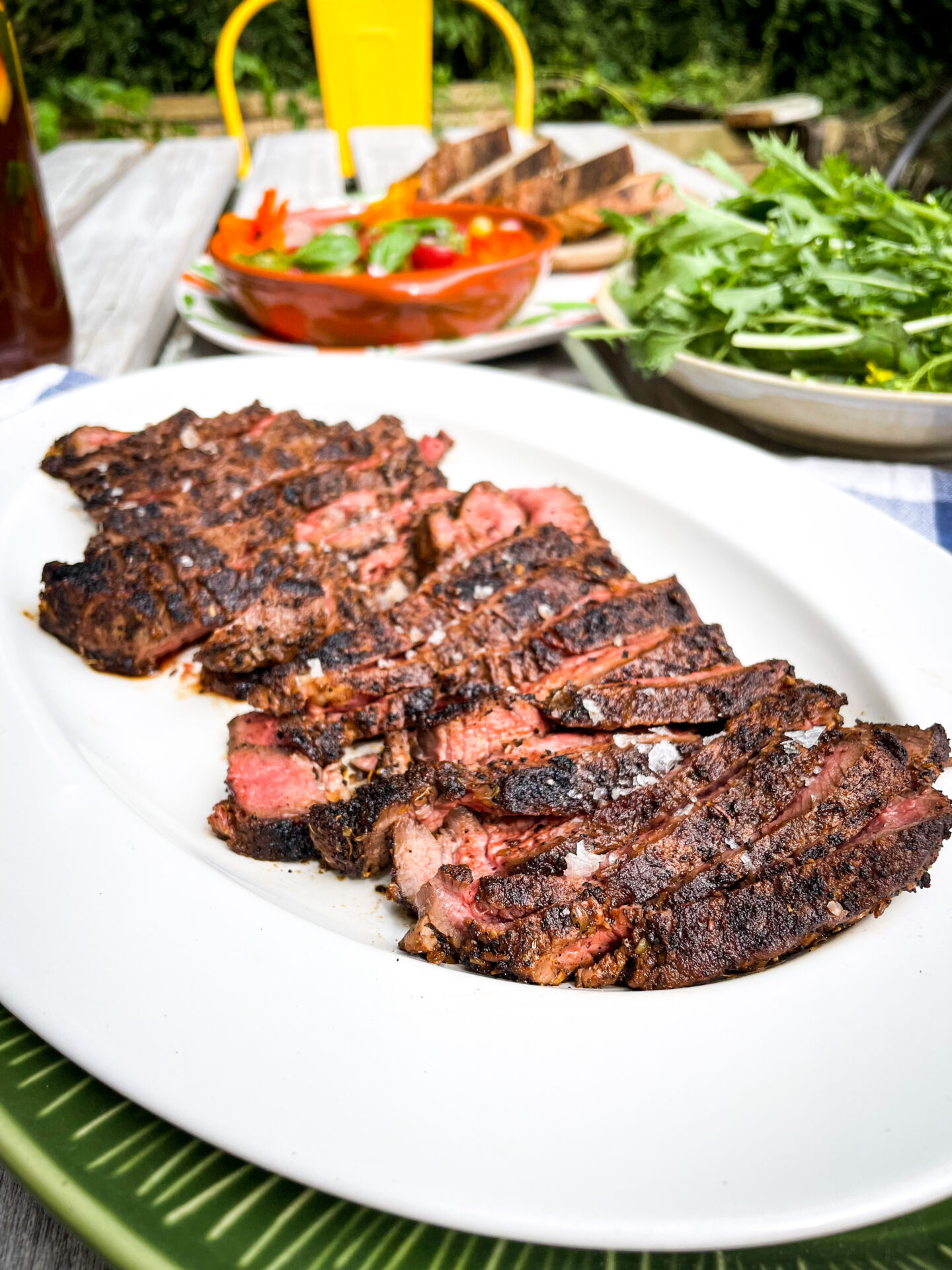 Here, we're showcasing Siúcra's brown sugar (Rich Dark or Light Golden, whichever you can get your hands on) to make our steak rub, which offsets the bitter notes of the coffee and sings in harmony with the combination of other smoky, sweet and piquant spices.
We've found sirloin is the best cut of steak for this, due to its light marbling and lack of surface fat, but you could also use hanger or bavette which are slightly quicker cooked steaks –– the more they are exposed to heat the tougher the fibres tighten. Give this rub a good 4-6 hours to permeate the steak, even 12 hours overnight if you can. This recipe can be done on the barbecue but for ease we've done it inside on the hob and in the oven. For the barbecue you would need a heavy, high heat-proof cast iron skillet or a plancha.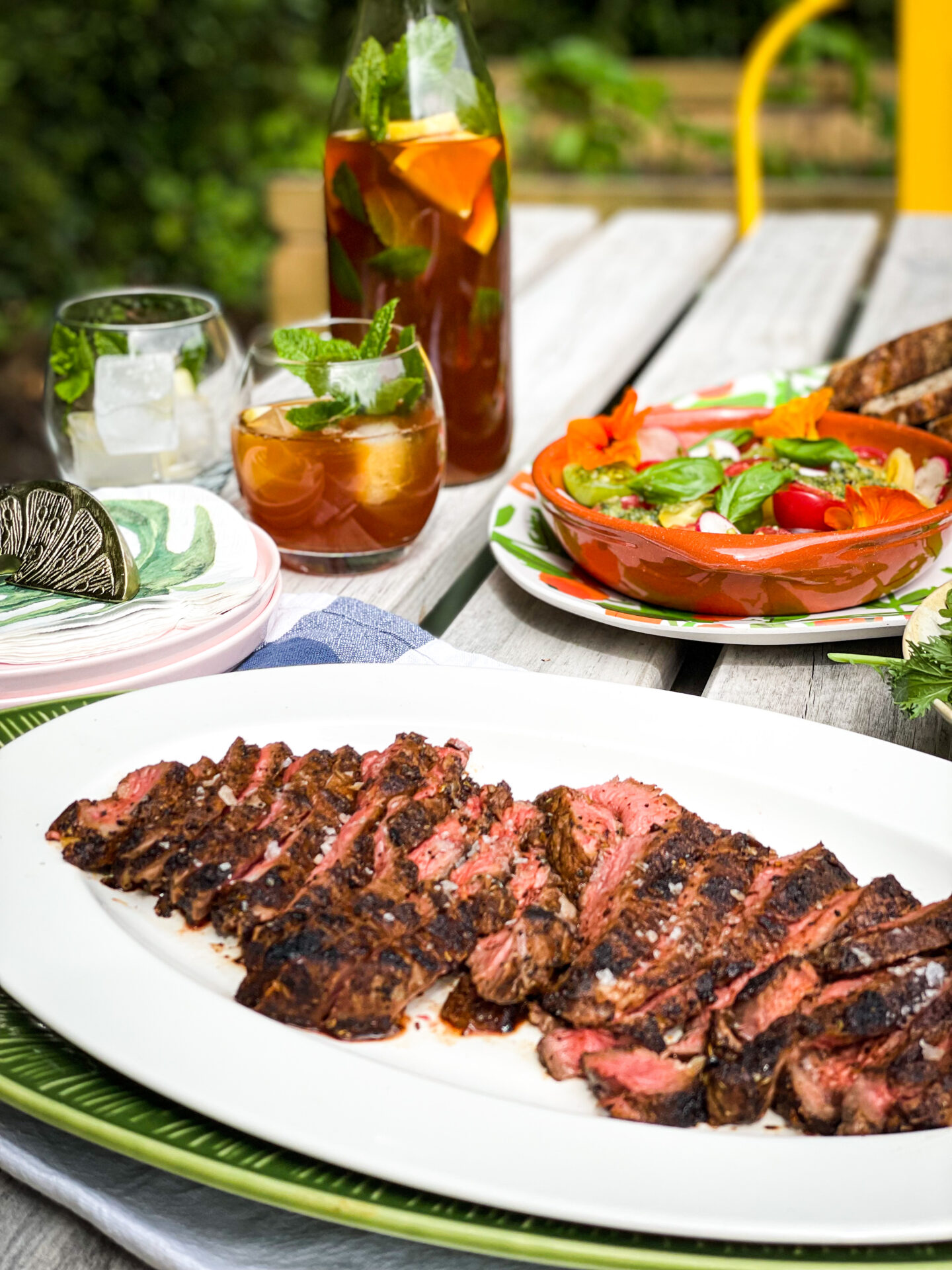 200g sirloin steak, per person
2 tbsp freshly-ground coffee
2 tbsp Siúcra brown sugar
2 tbsp salt
2 tbsp hot smoked paprika
1/2 tsp each whole cumin seeds, fennel seeds, mustard seeds, all freshly ground
1 tsp ground coriander (or 1 tsp whole coriander seed, freshly ground)
Lots of fresh black pepper
1 tsp cayenne pepper
A little oil, to fry
Flaked sea salt to finish
Remove the steak from the fridge and any packaging, pat very dry and leave to one side.
2. Combine all the spice rub mixture and then liberally sprinkle all over the steak, on both sides to ensure even coverage. If you have a small wire rack over a plate or dish you can use to refrigerate on it would be ideal, however if you don't it's fine to leave directly on a plate, uncovered as it marinades (to note: the steak will be a little wetter with this method).
3. Allow to come to room temperature for 30-60 minutes before cooking.
4. Heat your oven to 200ºC. On a heavy skillet on the hob, heated until smoking and kept at medium-high, pour in the oil and then introduce your steaks (one by one if using a small skillet) and allowing roughly two minutes a side, then removing to an ovenproof dish or tray and allowing 3-5 minutes until registering an internal temperature of 55ºC before removing covering loosely in foil and allowing 5-10 minute to rest. Medium rare is around 62-65ºC, and that's how we like to serve it but you can use your own judgement.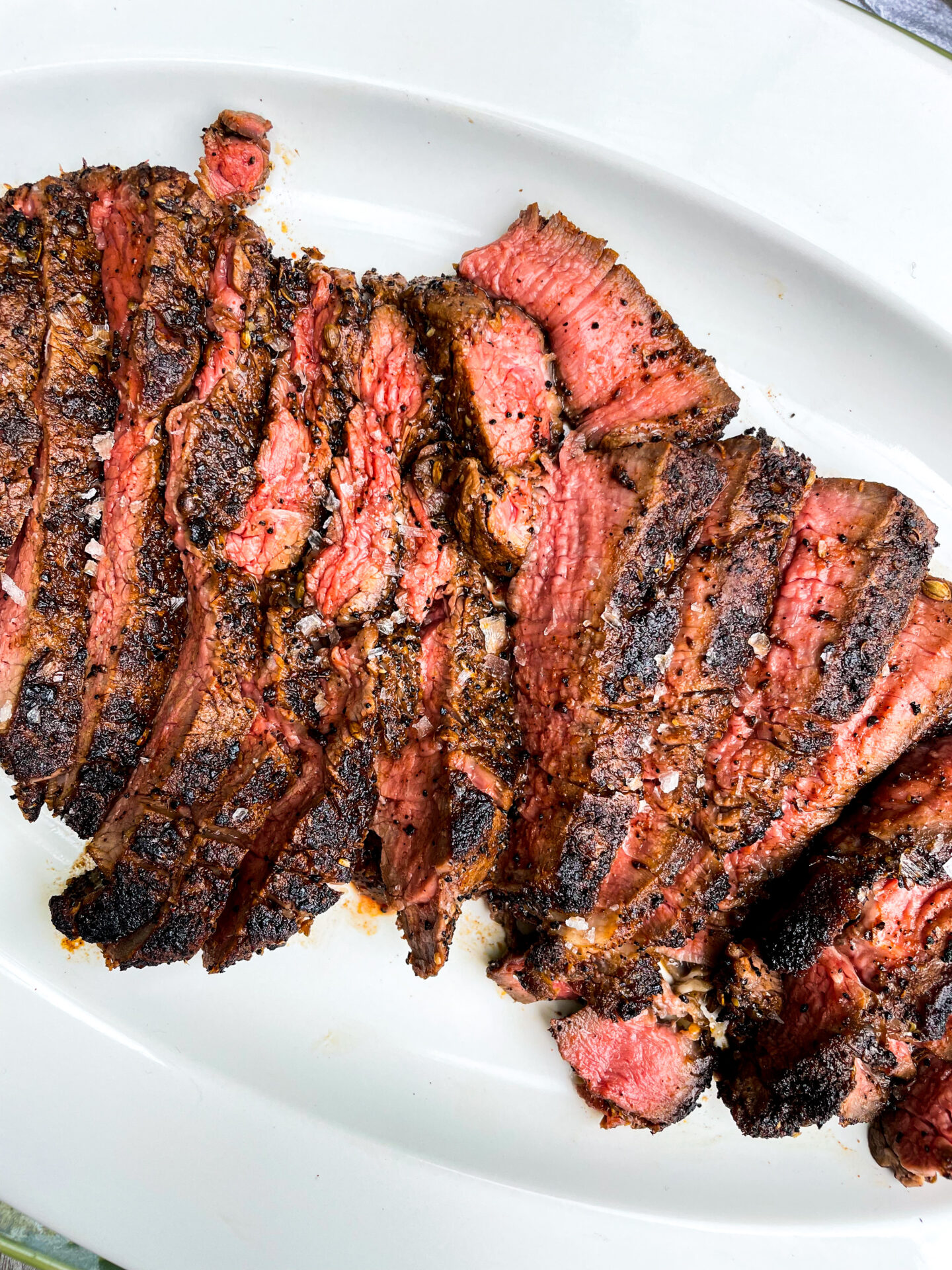 5. Slice against the grain, and serve with your choice of sides –– we love this with fresh crunchy greens, potato salad and some buttery corn on the cob.