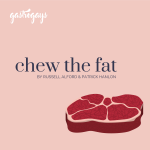 Coffee is big business in Dublin. Actually, cafes are big business in Dublin. Can the capital sustain more coffee-slinging, casual, all-day spots? If they make 'em like the newly-opened Cloud Picker Cafe over and over, the capital can sustain them all for sure! In this week's episode of Chew The Fat, we sit down with Frank Kavanagh and Peter Sztal, owners of Cloud Picker Coffee and the new-on-the-scene Cloud Picker Cafe on Pearse Street, Dublin 2.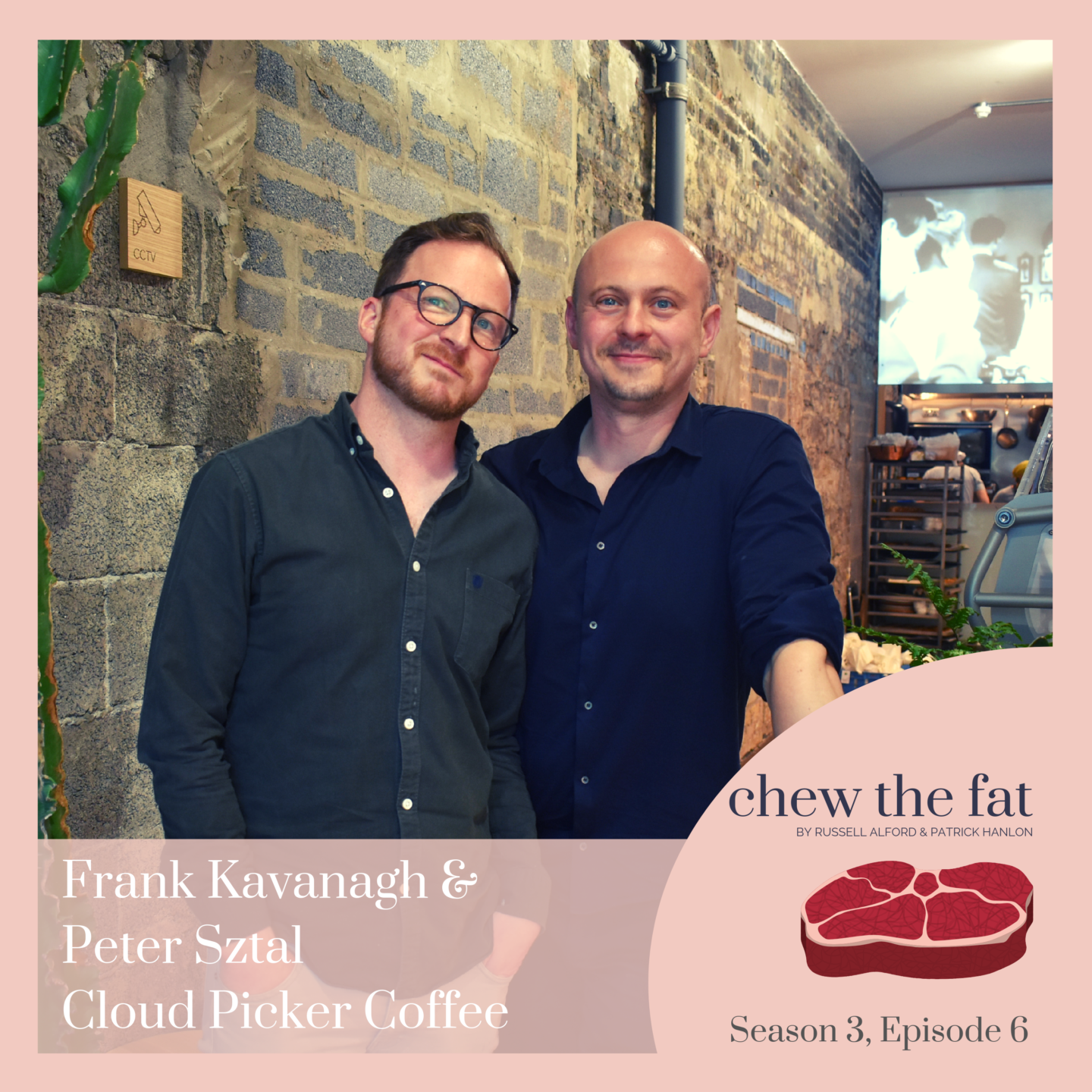 Sipping an espresso martini in a corner of the new cafe – all bare brick, stripped-back minimalism and elongated galley-style coffee bar with open kitchen at the back – we hear all about how Frank and Peter found the cafe of their dreams directly across the road from the cafe they used to run. The pair are well-known for being the brains, braun and the coffee muscle behind the Science Gallery's offering for the past number of years.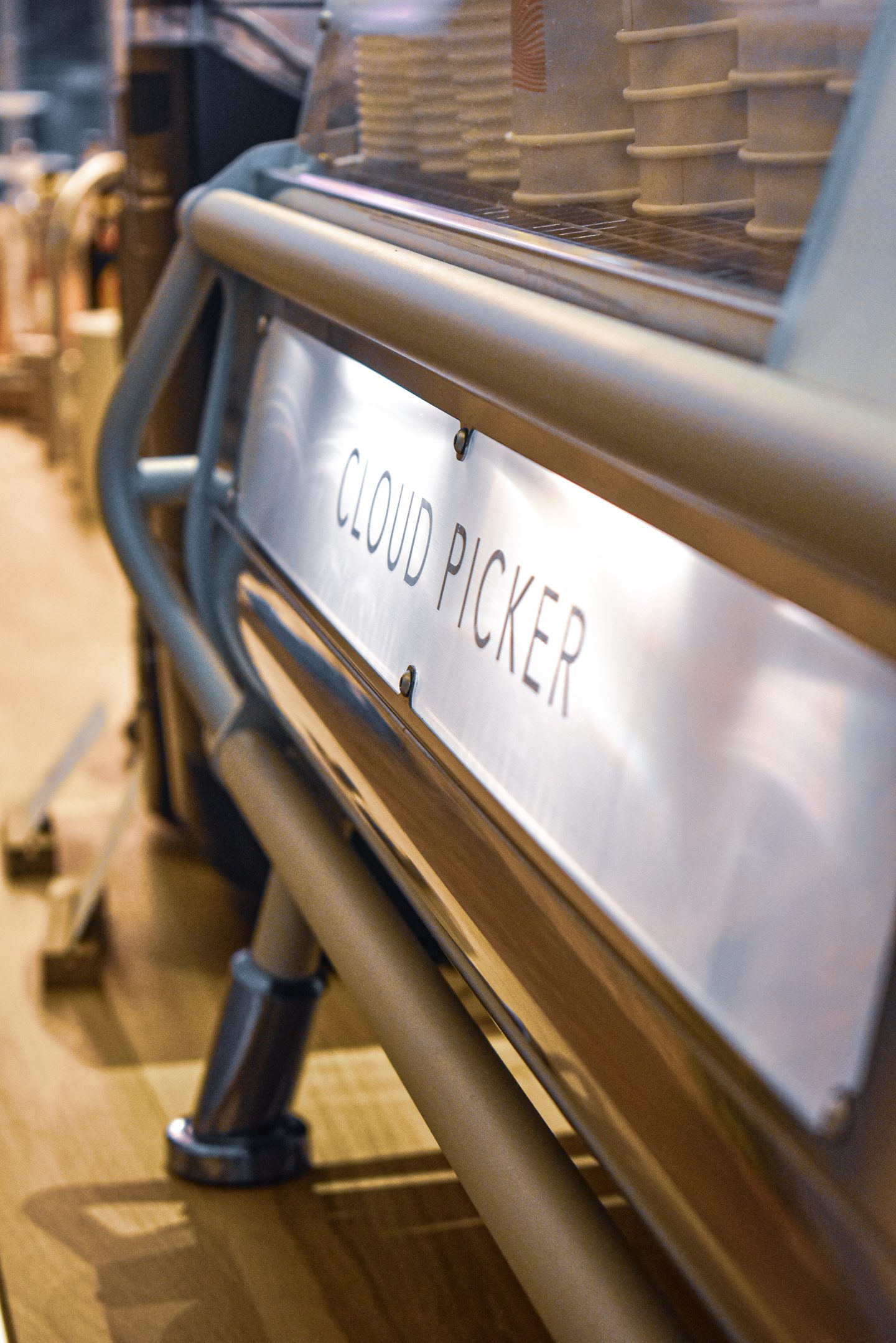 Having started as a roastery, the Cloud Picker pair have always wanted a cafe to call their own and as fate (or luck… or a combination of both) would have it – they stumbled upon that very space directly across the road.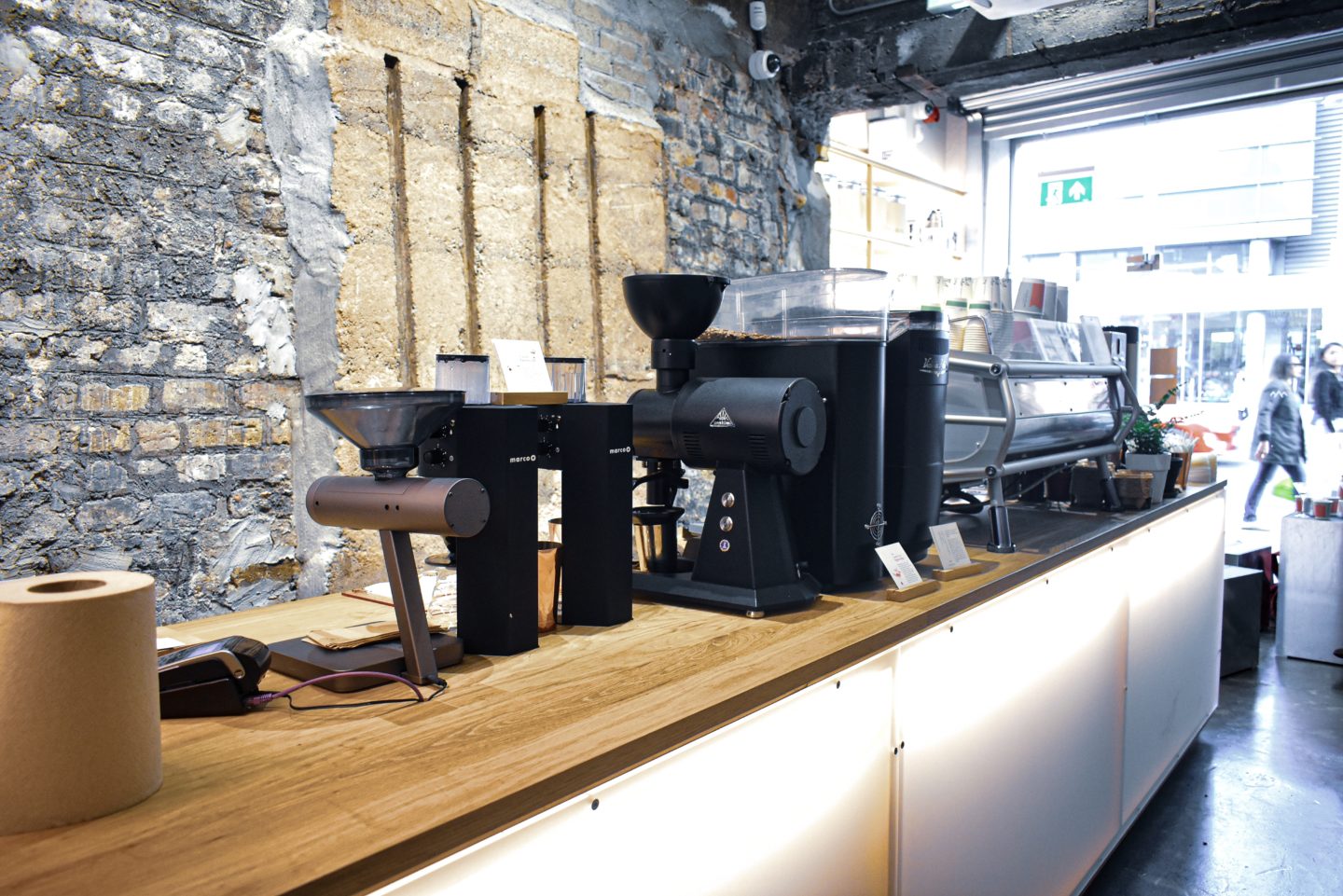 Now with a bonafide, fledgling cafe, a huge roastery business (outgrowing their premises on the other side of the Liffey on Sheriff Street with export orders literally piling up) and also trying to navigate life and work as a couple, we managed to nab these two to get to know them a little better, chewing the fat in a quiet corner of what is Dublin's most exciting new cafe and newest coffee destination.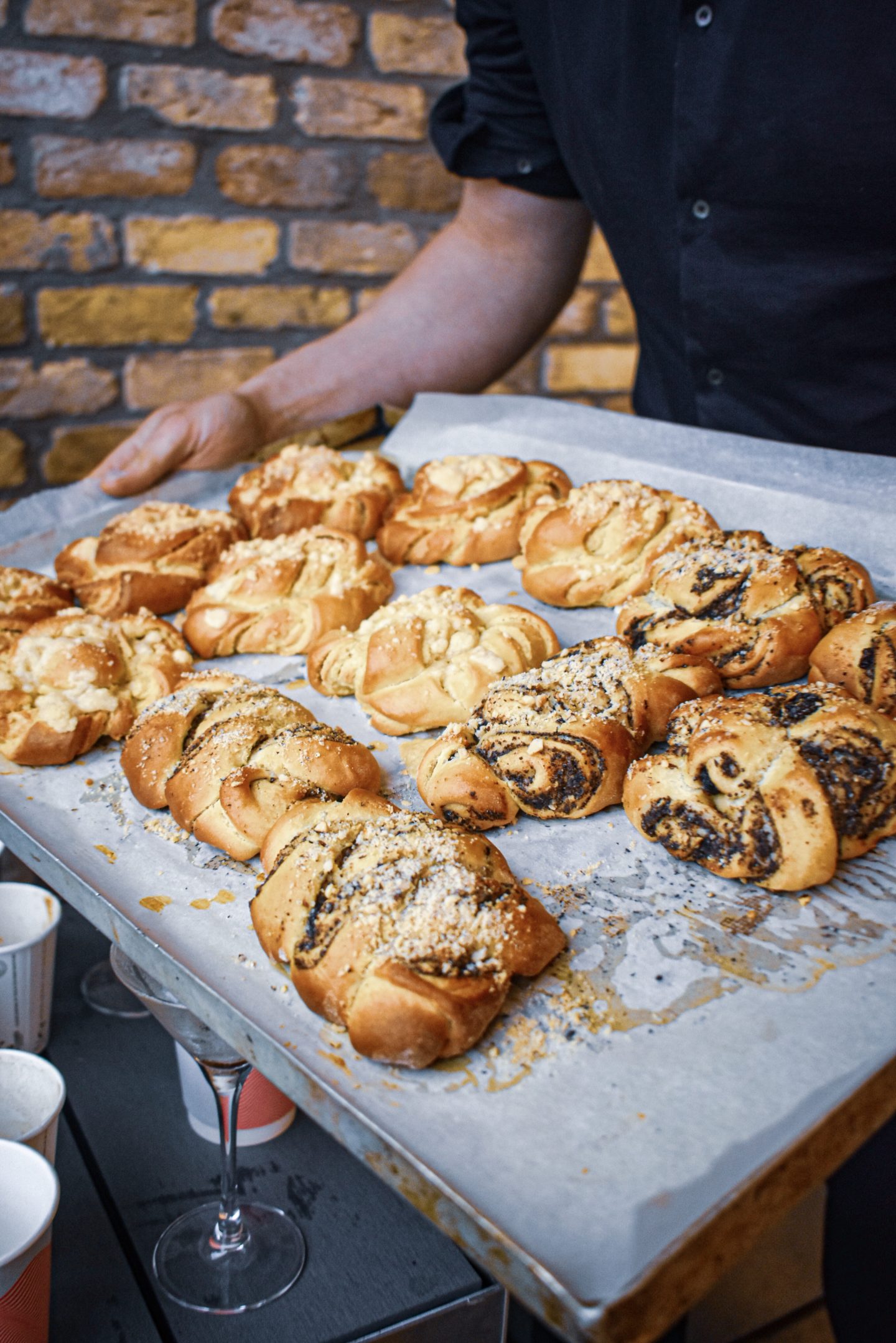 If you wish to help support us with the costs of making this podcast: