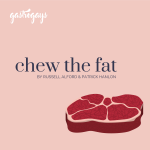 In this week's episode of Chew The Fat – our podcast sponsored by Marks & Spencer, celebrating 40 years in Ireland! – we're back in the big smoke, taking a table at one of Dublin's most eagerly-awaited new openings, Chimac on Aungier Street, Dublin.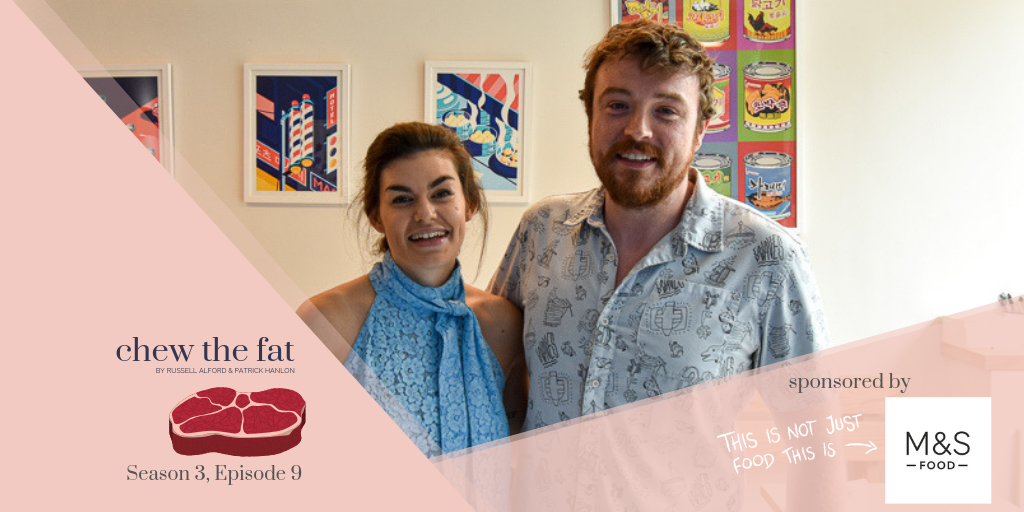 Chimaek (치맥) is a South Korean institution, an industry that's been created from a pleasingly simple, classic combination of fried chicken and beer, but within there's a complex flavour pairing (crisp, spicy, sharp, soft, hoppy, yeasty, crunchy, refreshing) and something actually quite addictive. The phenomenon is seen across Seoul and beyond and began as little chicken shops serving beer alongside, the name being a portmanteau of the two very components: chikin (치킨) and maekju (맥주).
So how did a young couple from Dublin, who had never been to South Korea until a year or two ago come to open up a Korean-influenced fried chicken restaurant on arguably Dublin's restaurant highway right now? We sit down in-situ, a couple of weeks into their successful opening, to Chew The Fat with owners Garret Fitzgerald and Sofie Rooney. Partners in business and life, he runs the kitchen, she's in charge of operations and front of house. Together, they've got an incredibly fascinating story of how they got to where they are now and we hear it all.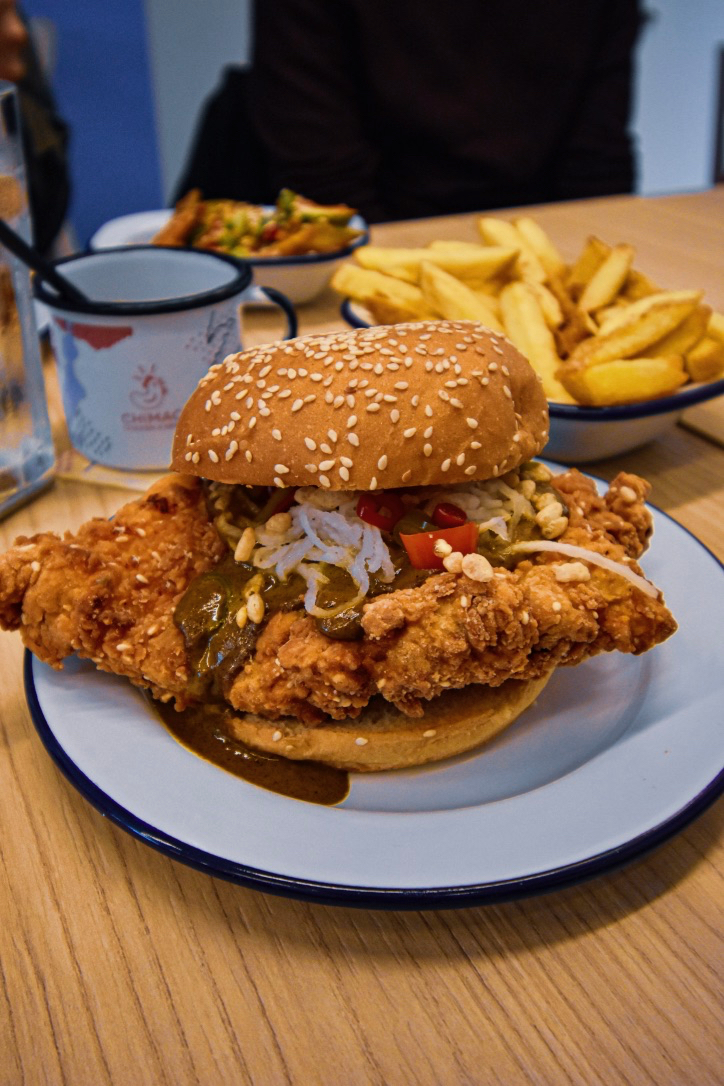 From political upbringings to beer brewing, South Korea by way of San Francisco, we chat about free-range birds, the transformative power of serving frosé from a slushie machine, the agonising wait for this place to open and the unique artwork… oh, as well as how to perfect the perfect fried chicken too, in case you wanted to know!
Why is Chimac so good? Free-range chicken, brined, fried and then fried again to-order; fresh fries, never frozen; zingy, punchy flavours that don't taste like they're off-the-shelf, they taste homemade; and a growing selection of great drinks that complement perfectly the delicious bites. Listen in, then GO IN. Trust us, this is a new Dublin restaurant you do not want to miss. Even Korean customers have given it a thumbs up!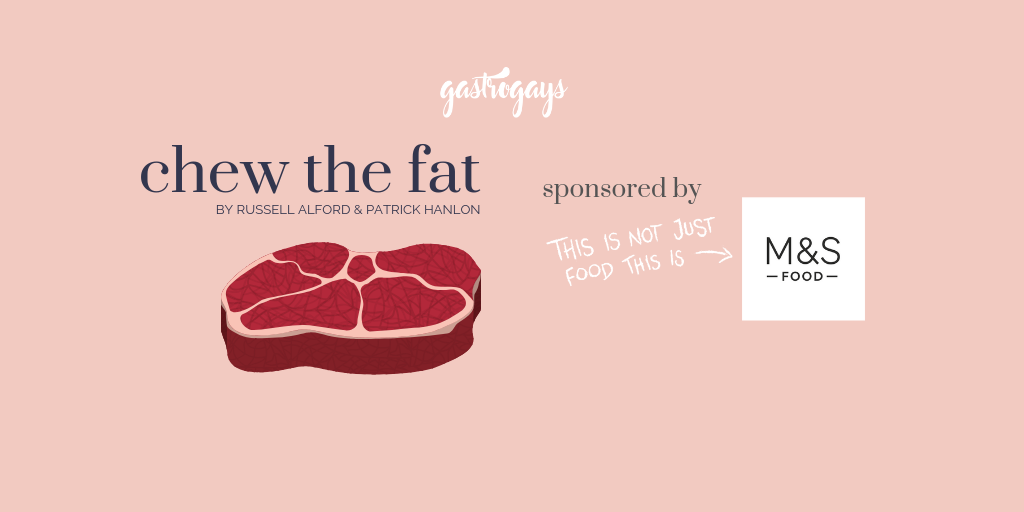 This is not just a podcast, this is Chew The Fat – presented by Russell Alford and Patrick Hanlon – and this is a Marks and Spencer-sponsored podcast. We've teamed up with this iconic retailer, who really needs no introduction, to tell the stories of fascinating people in food and beyond this summer as they celebrate 40 years in Ireland. Please show your support, as they support us! #ThisIsNotJust #ChewTheFat #MyMarksFave