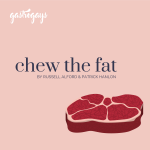 One of our favourite activities to do whenever we visit a city is to link up with some local tour guides and explore the city through their eyes. Among the top tours we've done without doubt is the Belfast Food Tour, founded by Caroline Wilson. Now an empire consisting of several tours around Belfast and beyond, Caroline knows this city inside and out, and as you listen to this edition of "Chew The Fat", you'll hear just that.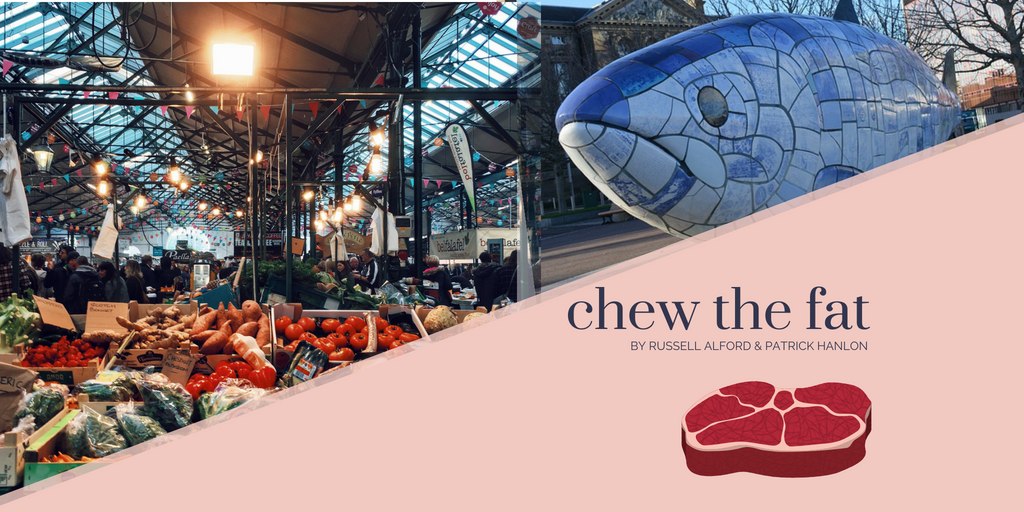 Belfast, and Northern Ireland in general is really one of the most exciting food scenes in the UK & Ireland right now. Producers who are making award winning food and drink, restaurants are constantly becoming more and more prominent within the critic circles and beyond, but Belfast really is the epicentre of it.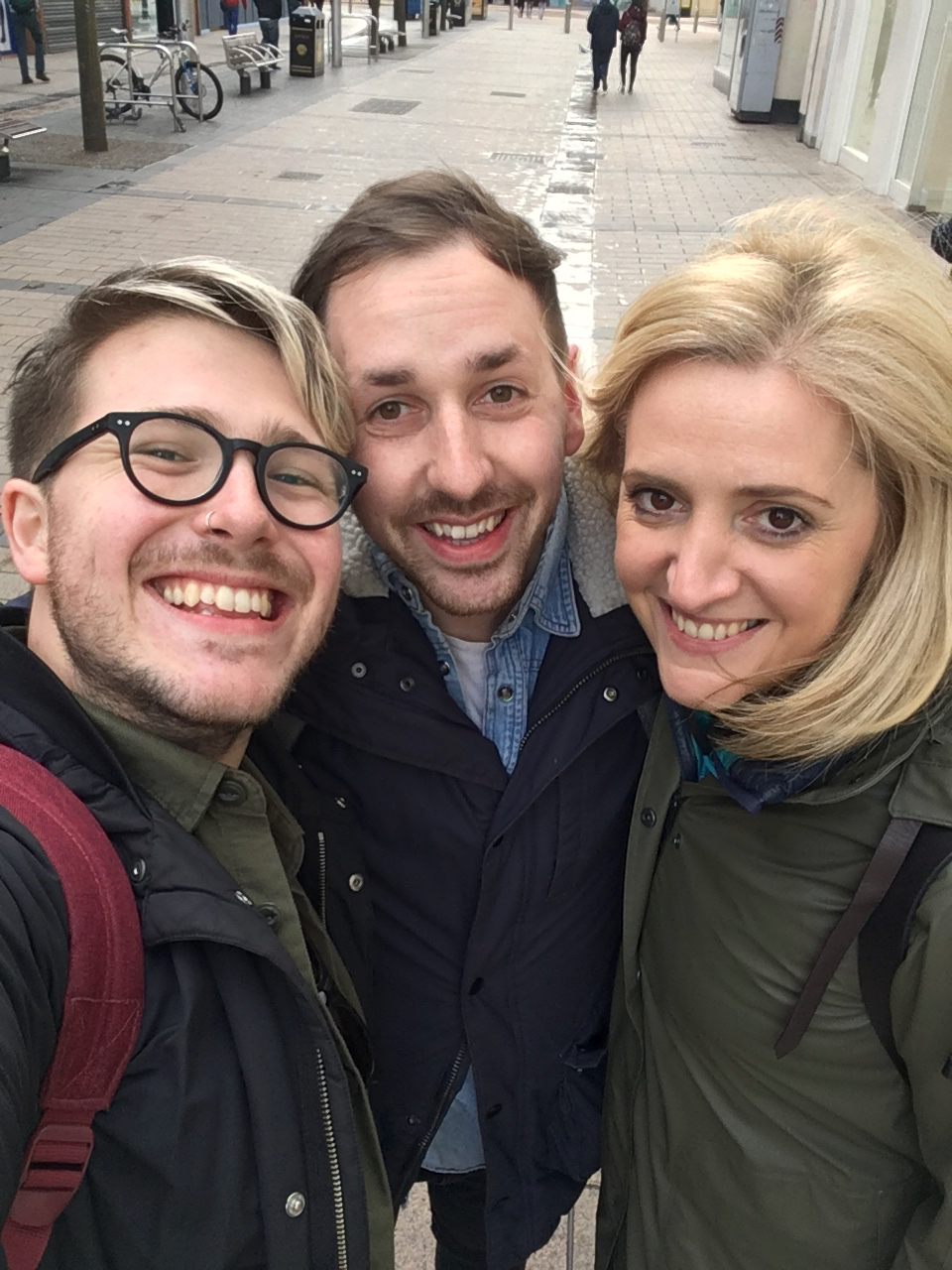 This podcast is also chock-full of up-to-date recommendations for where to eat in the city, so have your notebooks at the ready! With an ever transforming dining scene, Caroline knows exactly where to try out and what selection you should make whenever you visit.
https://www.instagram.com/p/BiC0qDmFaBL/
We spend the first section of the podcast chatting with Caroline at Co Couture, Belfast's best chocolatier, getting Caroline's opinion on the dining scene in Belfast before hitting the streets to catch a glimpse of her tour. If you'd love to book on one of Taste & Tour's offerings, visit their website. Caroline and her team will give you a fantastic couple of hours on the Belfast Food Tour.
For more on Belfast and Northern Ireland, visit the travel section of our website!
IF YOU'D LIKE EARLY ACCESS TO FUTURE EPISODES OF CHEW THE FAT, OR JUST OFFER SUPPORT TOWARD WHAT WE DO PLEASE PLEDGE ON OUR PATREON PAGE!