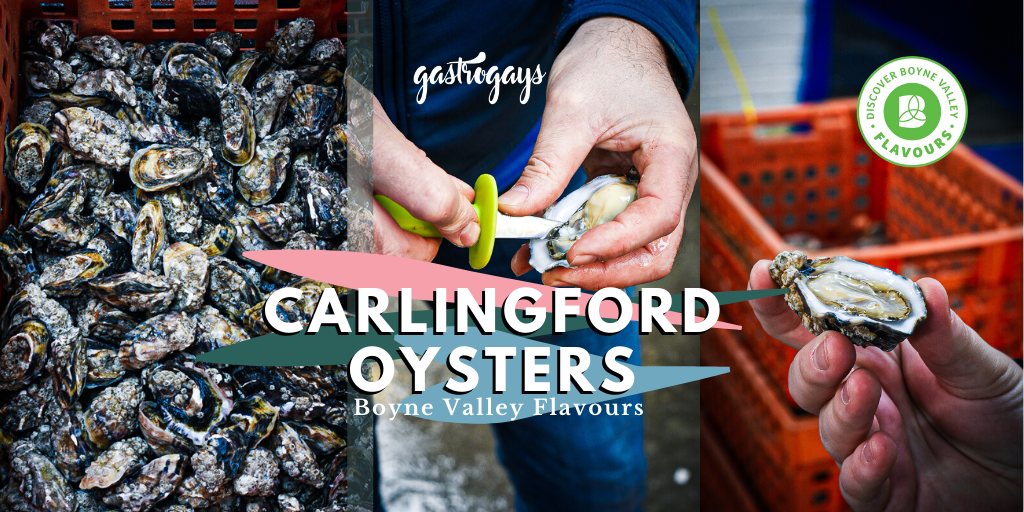 We stumble upon the flurry of a Friday feverishly finishing up at Carlingford Oysters. 1pm-ish – but they've been up since sunrise – we join the tail end of the last working day of the week.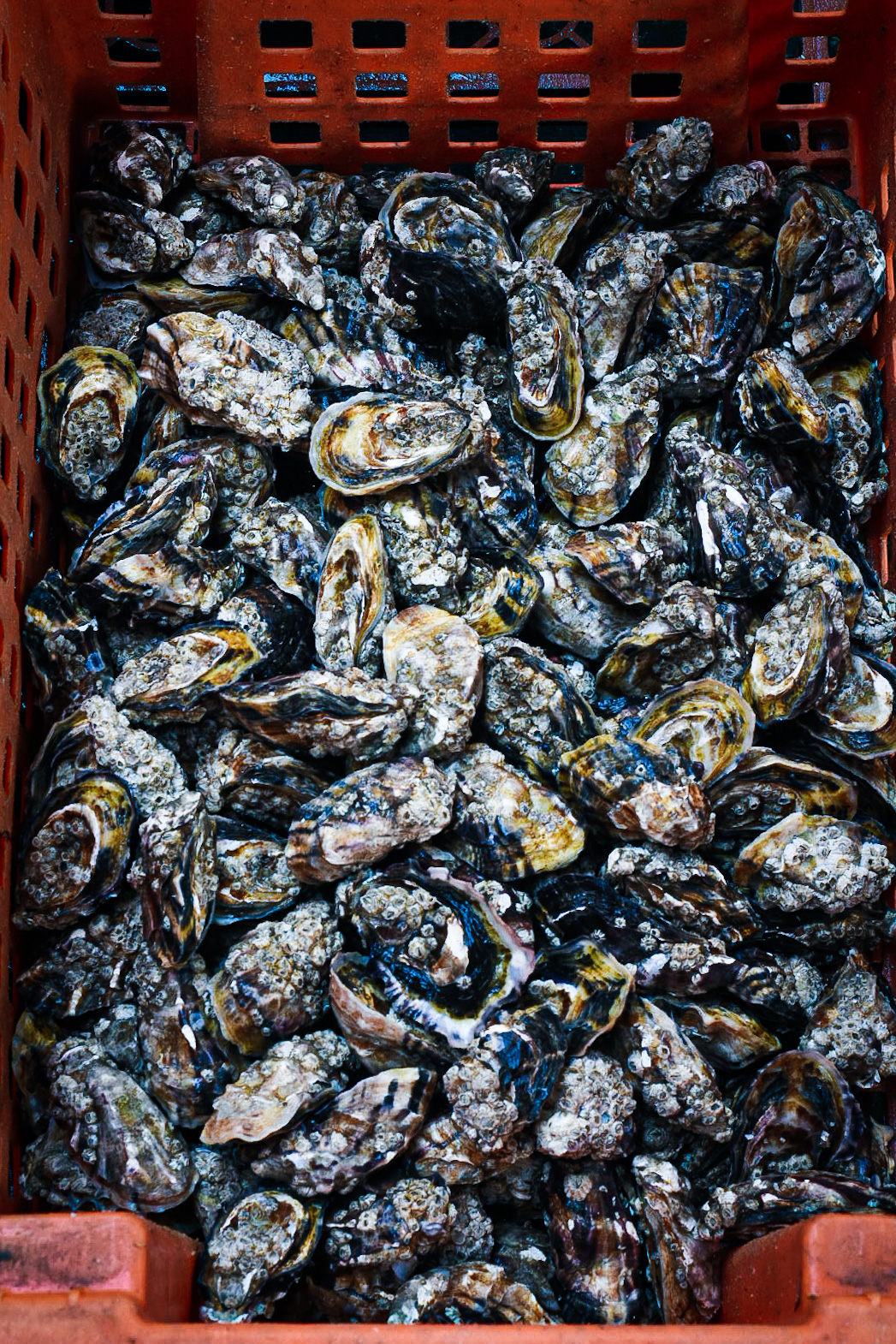 Clank as shells are discarded, the wet woosh of a rubber mop pushing excess water off of the packing floor, the defty dong and heft of a pallet lifter moving loads and the might of a furious wind pounding the building outside, the whipping up of an oncoming storm.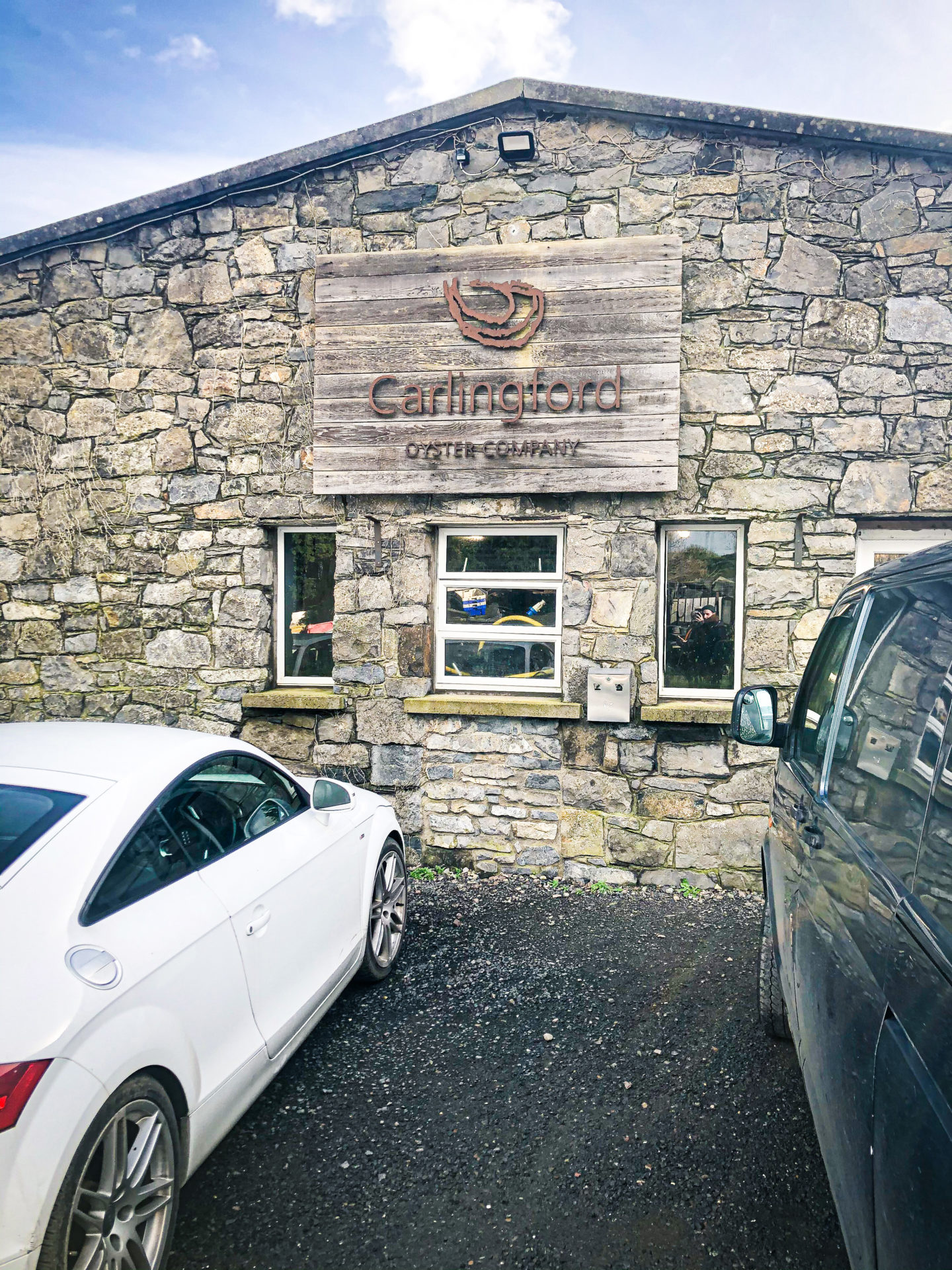 Managing Director Kian Louët-Feisser is there to greet us and show us around the facility, which feels far smaller than we imagined. But small suits this, since it's a real family-and-friends affair. A concise cohort of around 15 people, which naturally swells during busy summertime, this small, but massively successful, family business was began by Kian's father Peter in 1974 –– and he's still pulling his weight to this day, perfectly ripe in his eighties. Kian is joined by his wife, Mary, in the business and even his adult kids have joined their team, making it three generations thus far.
The power of 'three' crops elsewhere, too, as it takes years on average from near-microscopic seed to full maturity, so producing oysters is a masterclass in patience, biding time until they reach perfection. The team here are virtually harvesting year-round, though naturally busier in Summer and Autumn. 5 tonne of oysters are processed out of this facility a week, making it 250 tonne a year, but automation in elements of their process has only arrived relatively recently. They are still hand-hooking the oyster bags out in the lough and hand-turning them to ensure evenness of shape. Kian says this is to avoid having teardrop-shaped oysters which (a) won't sell well and (b) will have a lesser fat content.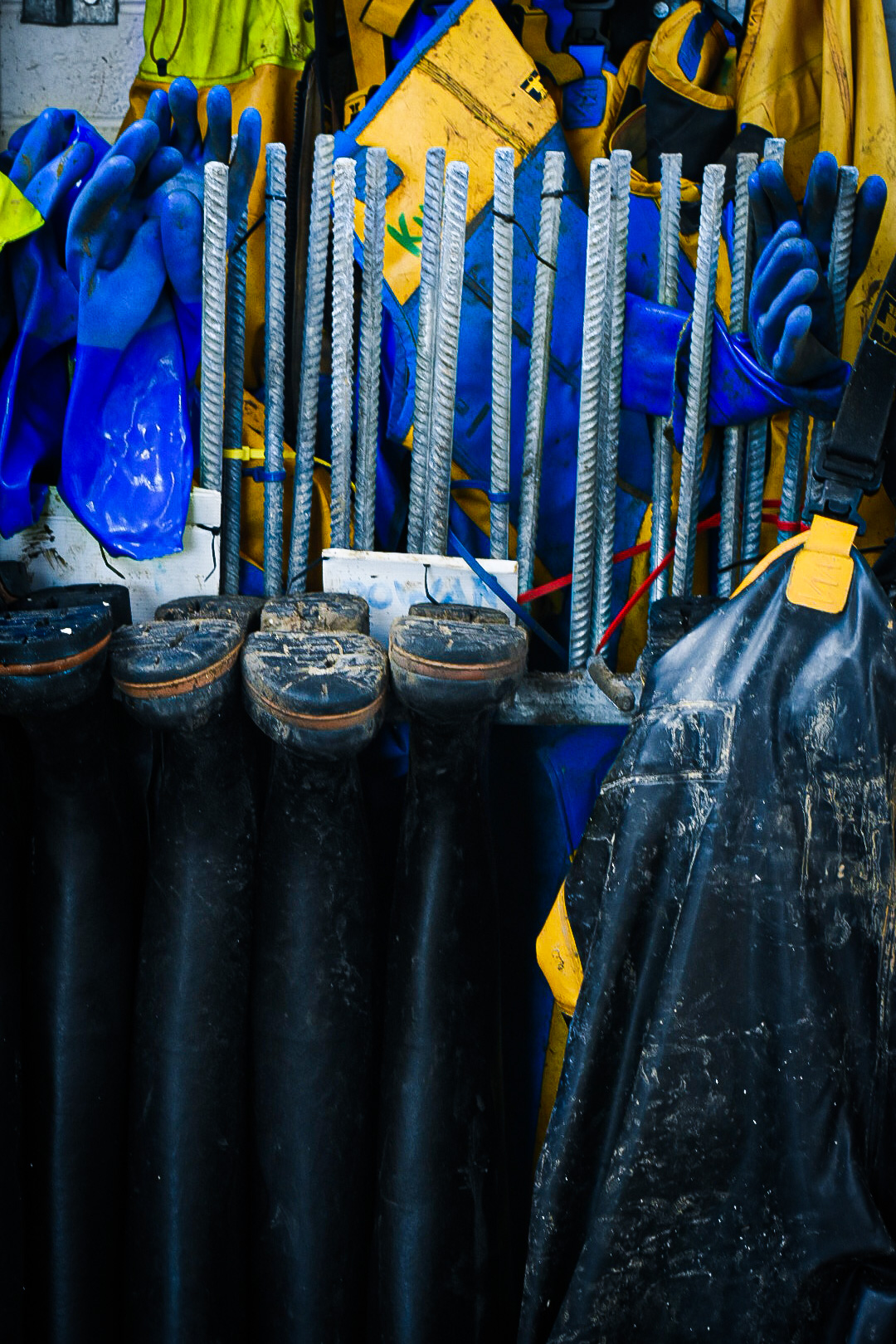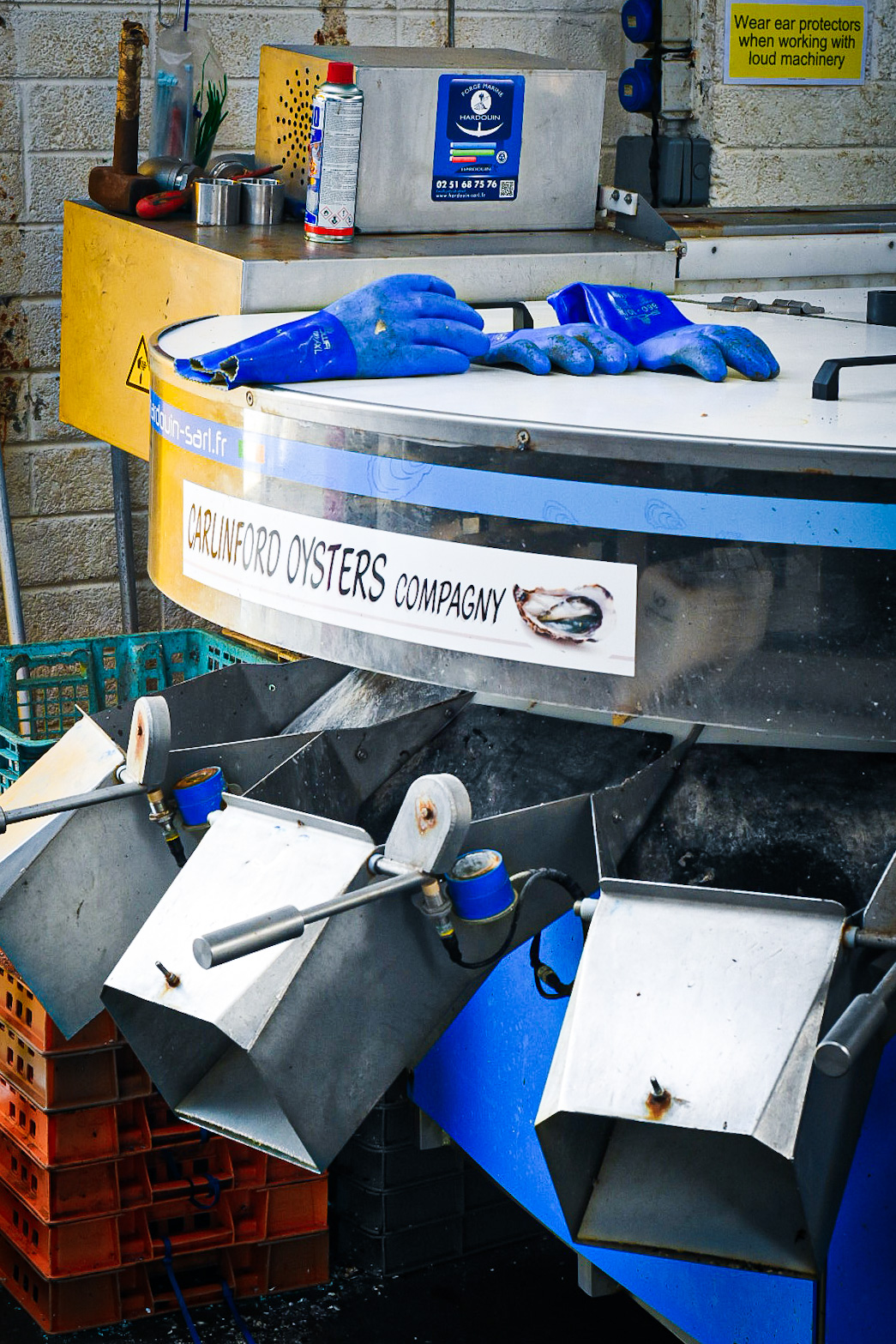 Kian tells us their Asian market and wider European market has erupted over the last number of years, taking the reigns from the UK market which would have been big business for them beforehand, but is now slightly scaled back and supplemented by a voracious Asian appetite for these prized bivalves. They also have a two-tier product system, their own Carlingford Oyster Company range and a super premium range under the almost Champagne house-sounding family name, Louët-Feisser.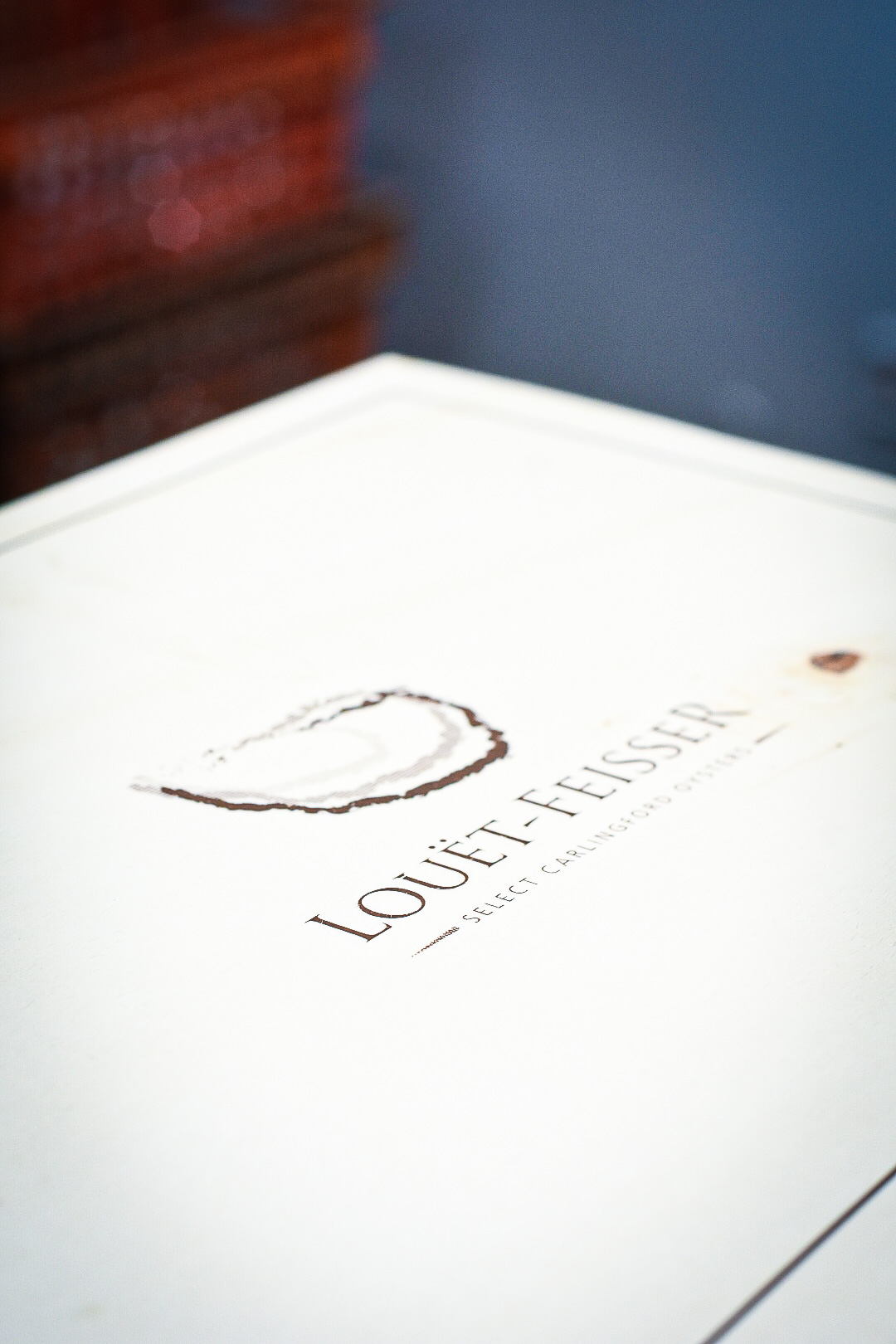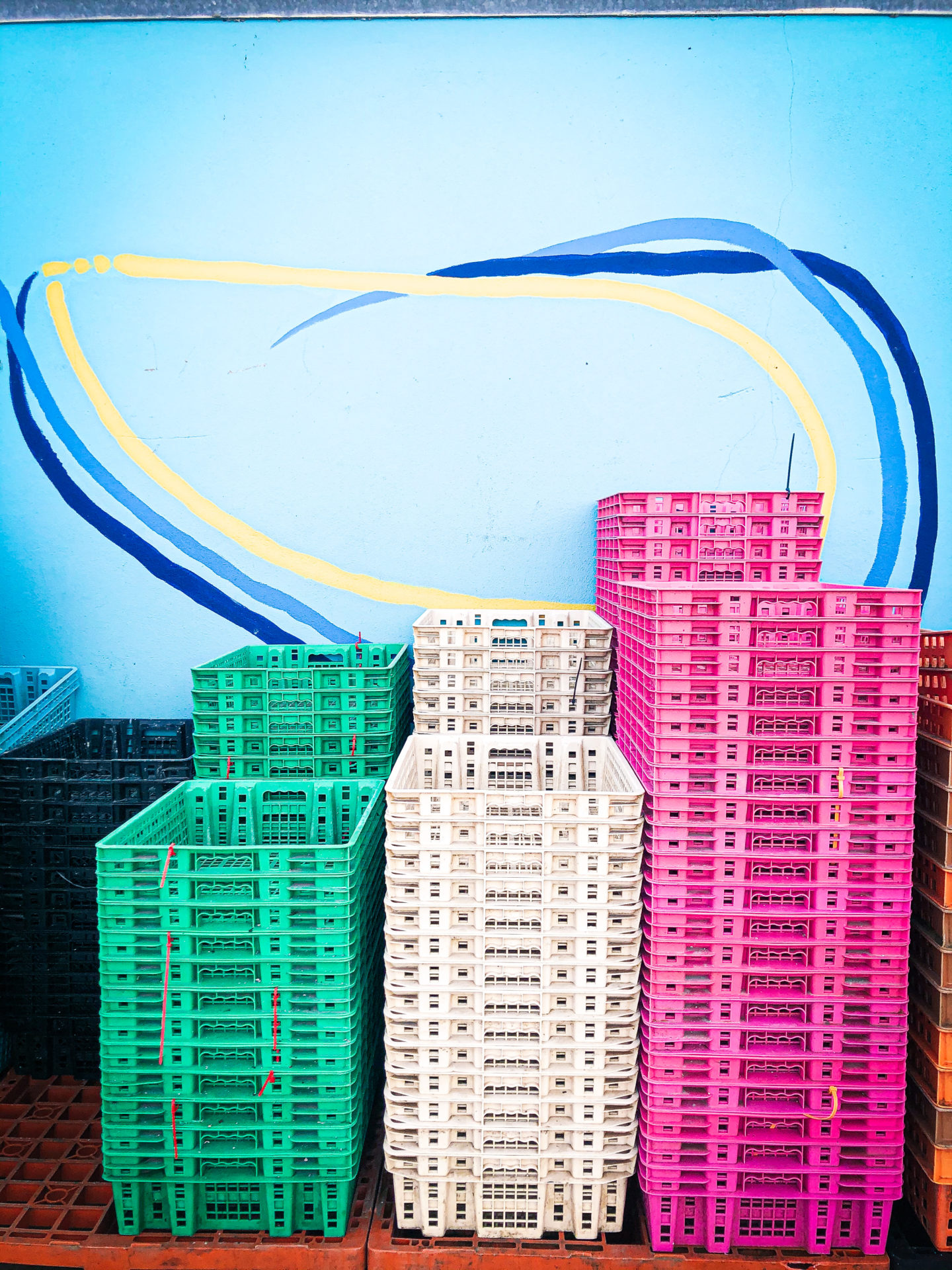 Renowned for their meaty, sweet-with-a-hint-of-salt oysters, the oysters they produce are in varied sizes, from the standard 4-1 size grading system, 4 being the smallest, sweetest and juiciest, to 1 being the largest and most complex.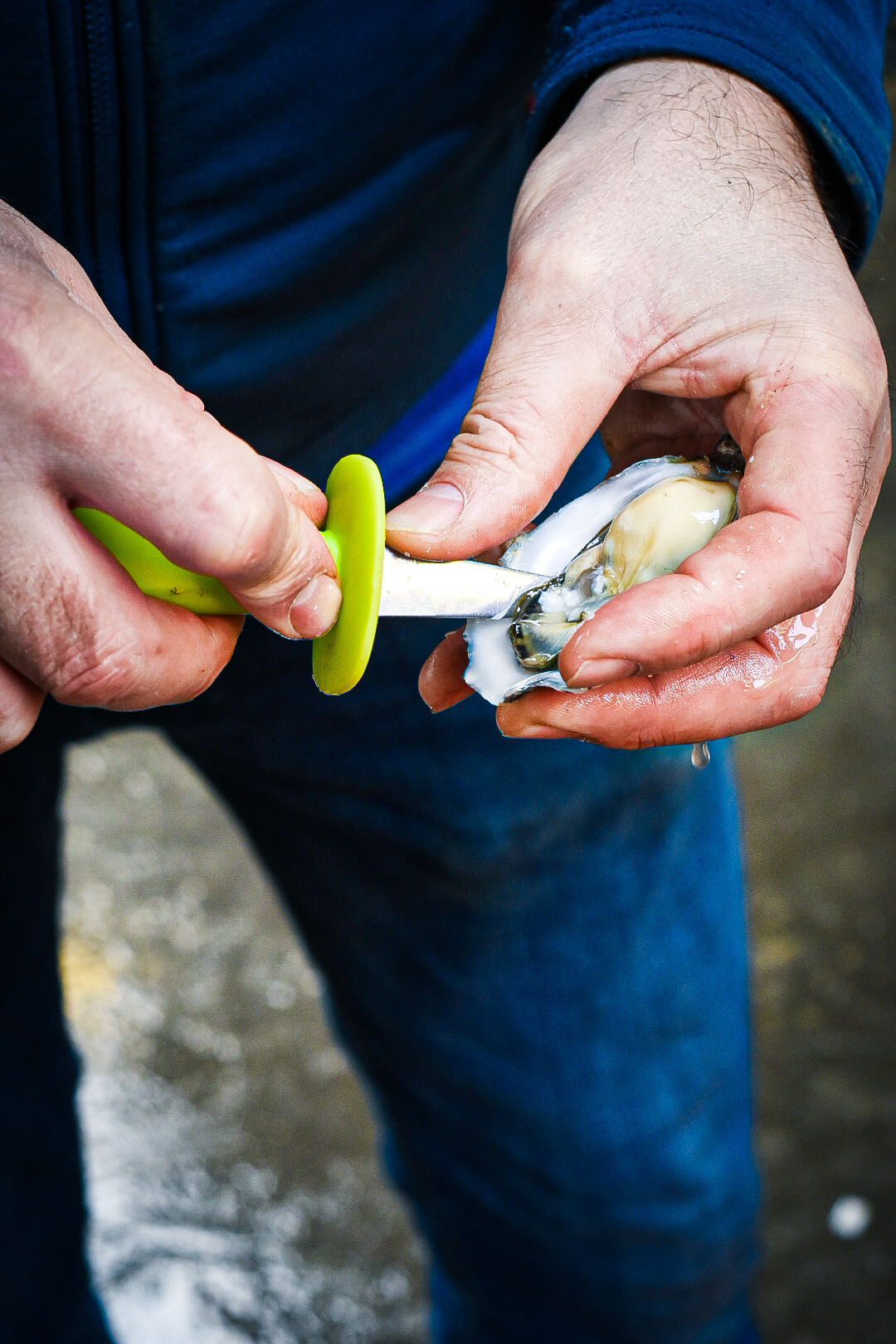 Kian shucks a couple, fresh from the water that morning. Shucking is a skill we're trying to personally hone as oysters are one of our favourite things on earth, and the intricate waves of the Carlingford Oyster Company's oysters make it a little bit trickier than other oysters to open, but Kian demonstrates with aplomb and warns that if you're putting too much force on it, you're doing it wrong –– and doing it wrong, with too much force, is what results in gory injuries. He advises that opening oysters should be gentle, with as little pressure as possible, just finding the join and coaxing it open.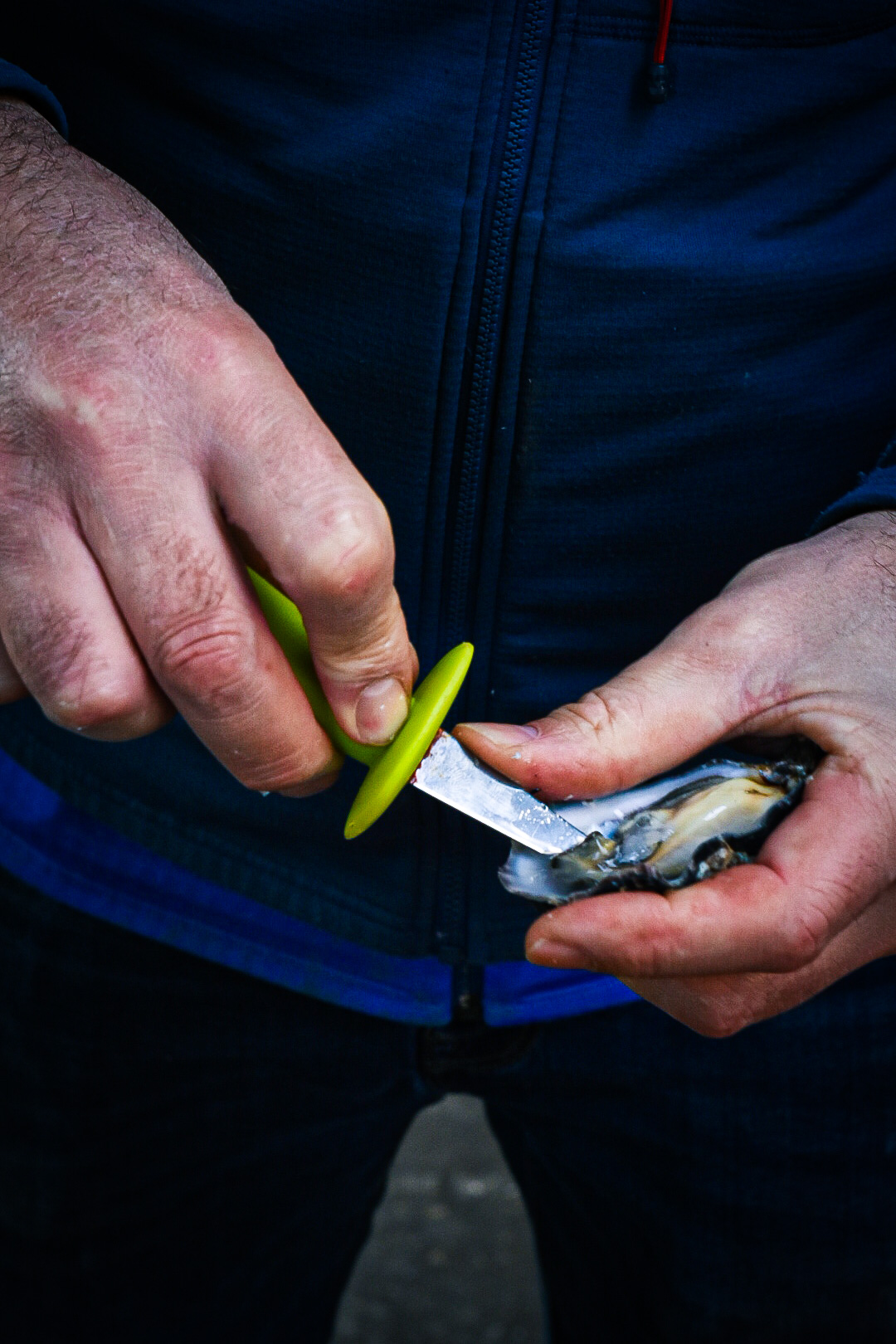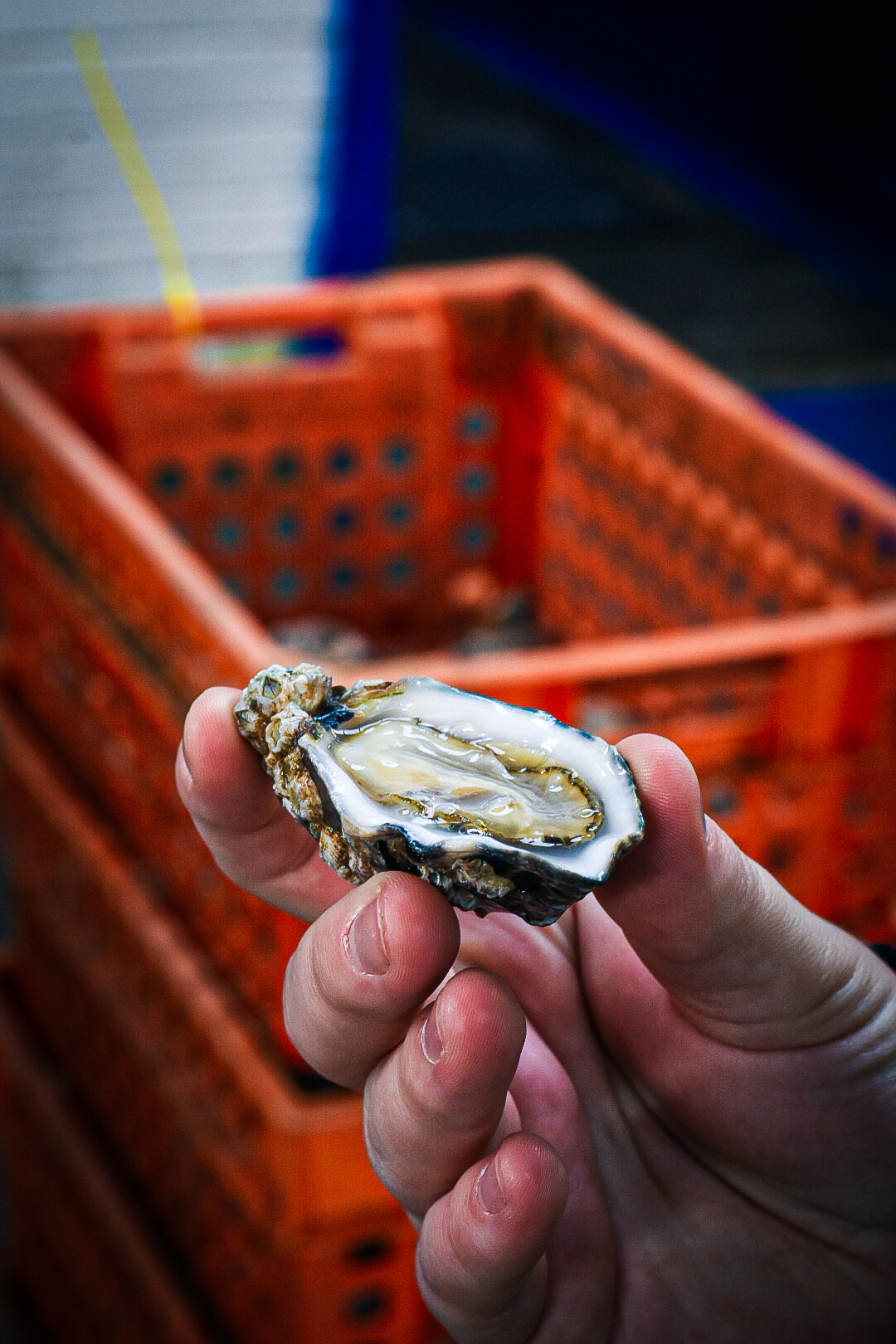 Where this facility is based is key, as Carlingford Lough benefits from a huge exchange of water with each tide bringing in nutrients to feed the oysters. Freshwater also flows in from the mountain sides north and south of the Lough resulting in a distinctive, rich flavour to the oysters. Once you pop one open and savour its silky, fatty, creaminess with a hint of sweet and salt, you won't want to stop.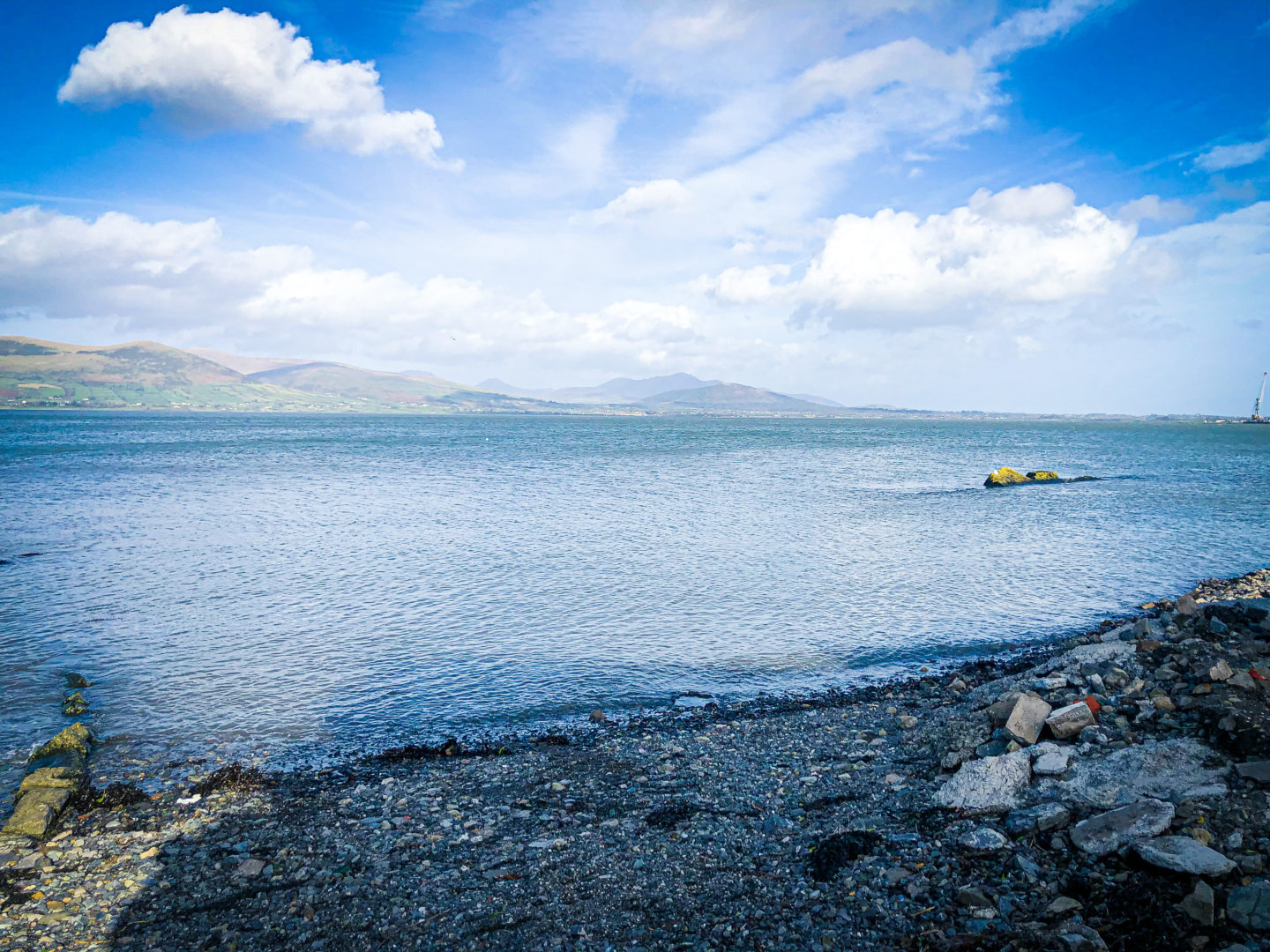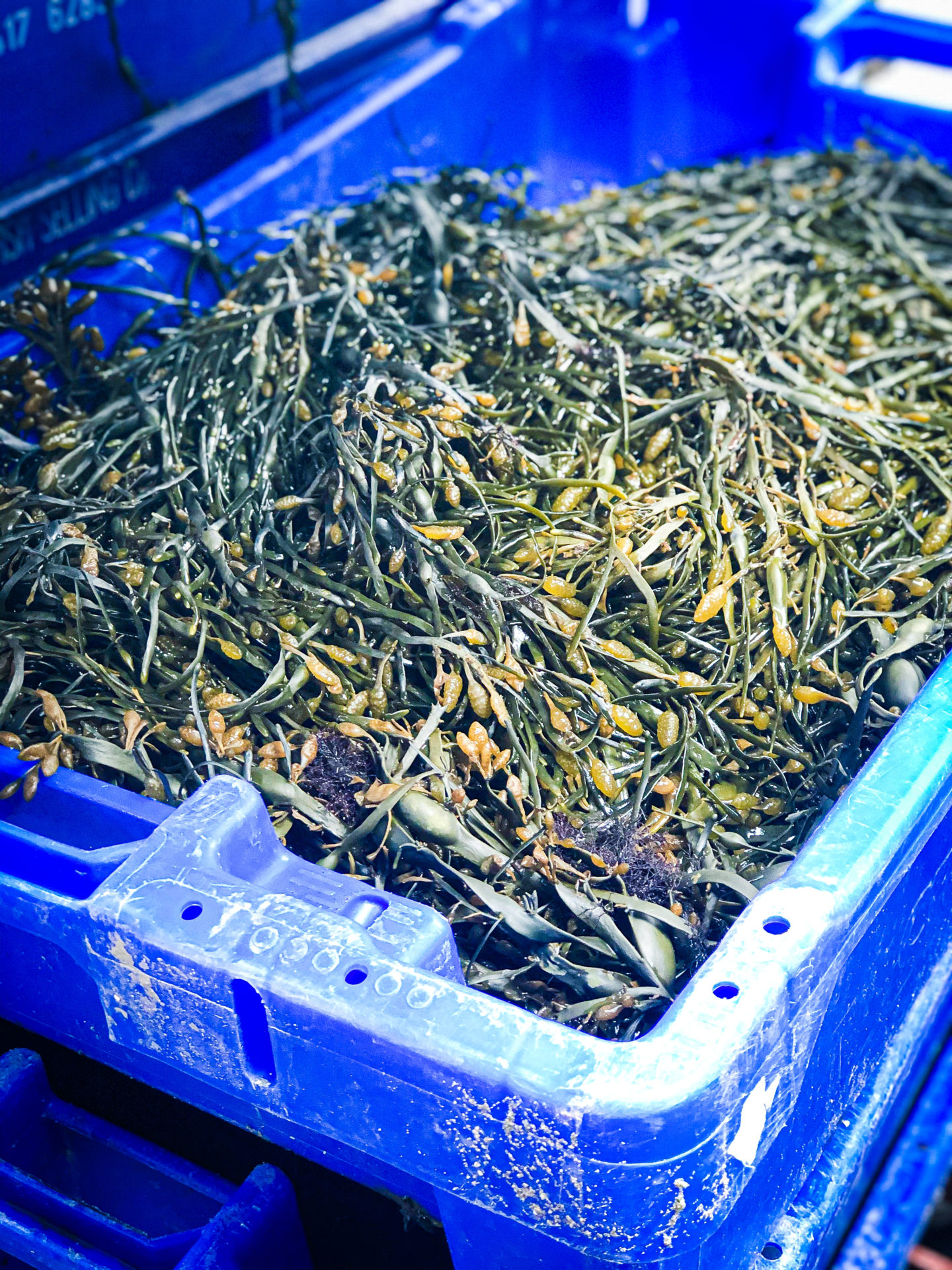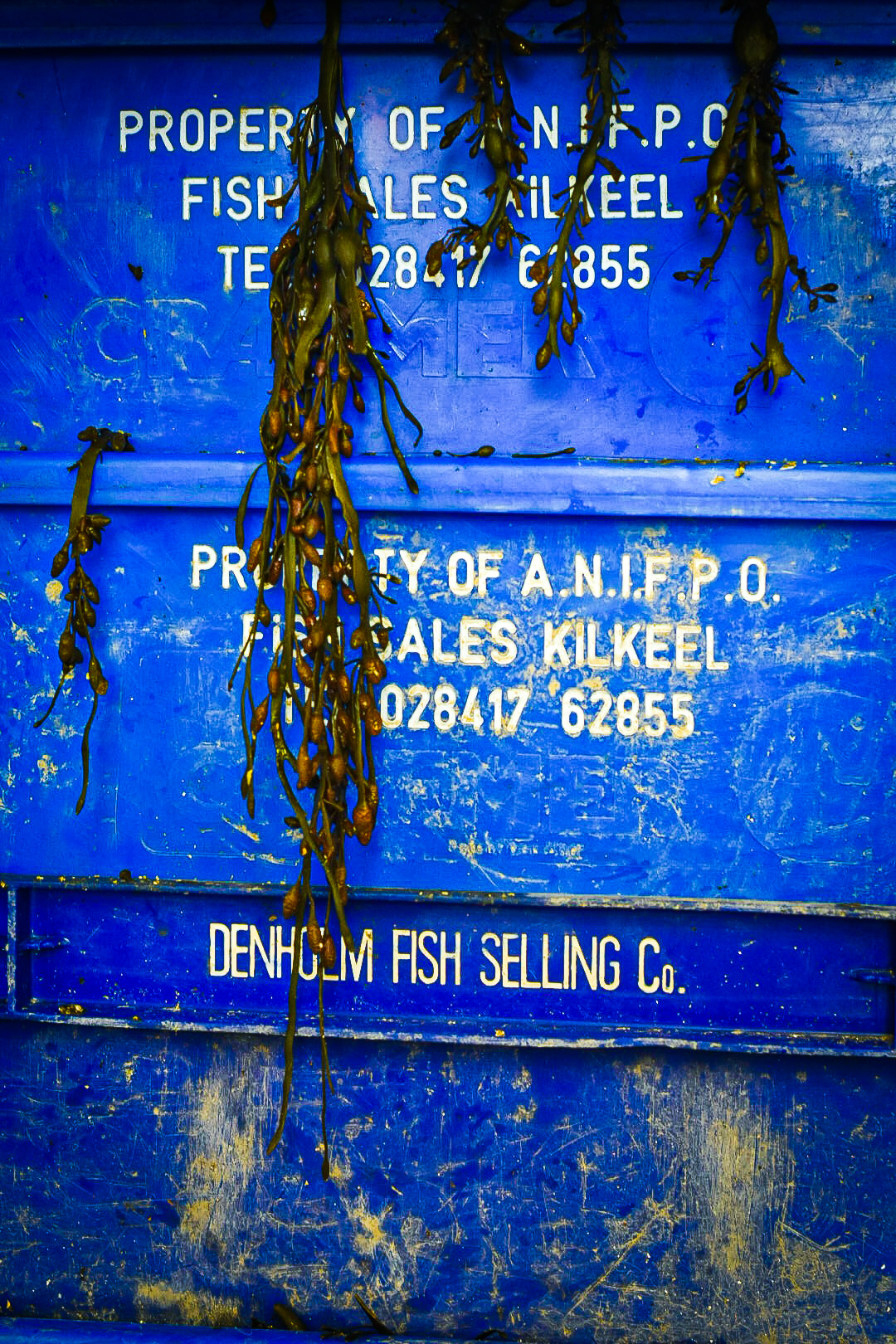 A slew of awards adorn the skinny entrance hall to the office, from several UK Great Taste Awards over the years – awarded by the Guild of Fine Food – to the Oscars of the Irish food producer world, Blas na hEireann (which we've been lucky to judge for several years, and wrote a little about in this post as well as dedicating an episode of our podcast Chew The Fat to). We've grown up in the Boyne Valley region and have always known of this brand of oyster producers and the high-standing and reputation they've had, but we weren't aware how many awards they hold to their name, which is wonderful to have in our area, just over 30 minutes from our doorstep.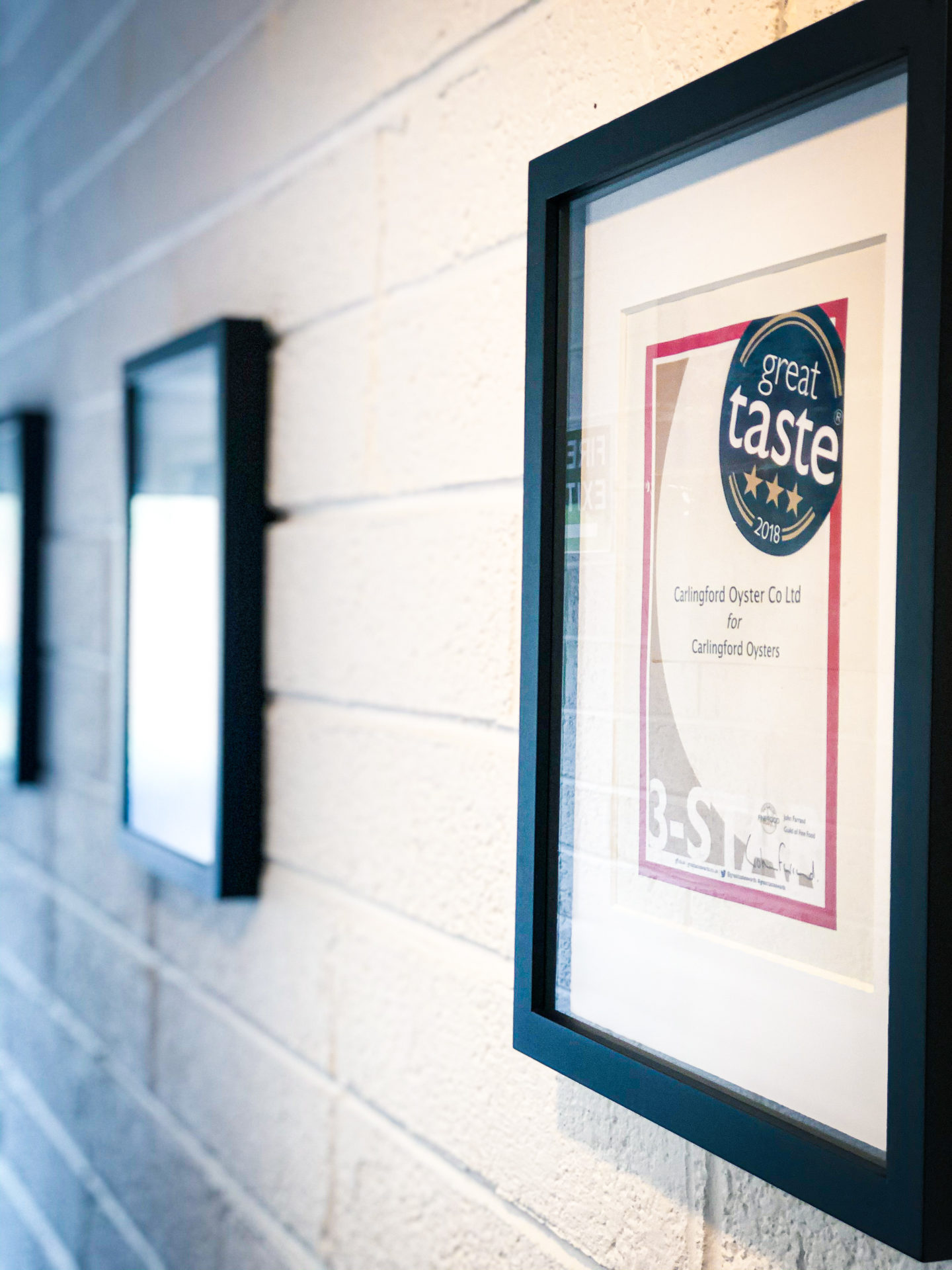 There's plans afoot for a little visitor's centre as they don't offer public tours of the small facility per sé, but they do a roaring trade with the local Anchor Bar (PJ O'Hare's) which is one of the best spots locally in the Boyne Valley to enjoy their oysters -– especially with a pint of the black stuff, Guinness. Or, head over to Annagassan to the Glyde Inn where Conor O'Neill often has these oysters on the menu, alongside a huge array of local shellfish and seafood, with his historic bar and restaurant perched right by the water with incredible views.
We often ask people to sum up "what is Irish food?" and more often than not the answer points seaward, with shellfish, seaweed and oysters in particular synonymous with Irish cuisine –– thankfully having a resurgence in our own native palates too, and appearing on more and more menus as symbols of our wonderful food heritage, culture and cuisine. Carlingford sometimes gets the connotation of being a haven for hen and stag parties, but we'd wager a visit to this coastal town just off the M1 motorway is worth it alone just to get some of these exceptional, award-winning oysters.