Ever have that moment in the first few hours of a trip to a new city where you land in a spot that instantly makes you think 'I was meant to find here'? Almost by luck or no effort at all you discover a space that makes your heart really sing.
One sharp, crisp, springtime morning in Brussels we woke up hungry, as usual. Without breakfast included in our stay (at Pantone Hotel), we went on our usual search for sustenance outside the walls of the hotel. We usually book that way as it's how we prefer to travel – one extra opportunity to try a local meal rather than enduring a bog-standard hotel breakfast or mass catering-style continental (though Pantone has a great continental spread, by the way!)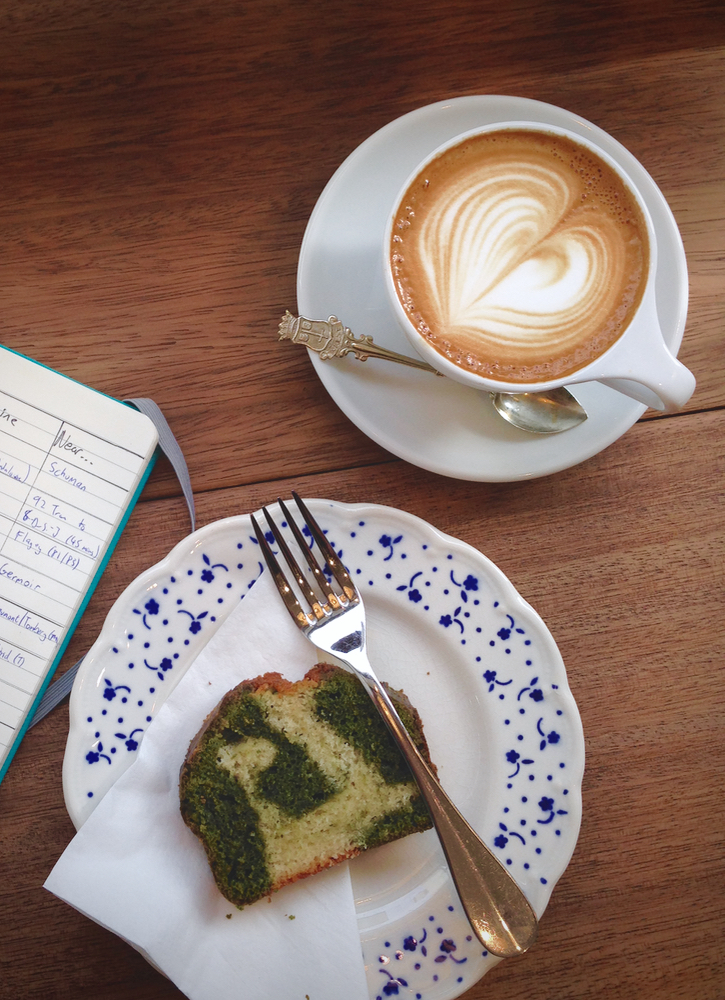 It was getting to that moment where all good, virtuous intentions go out the window and you settle on somewhere you wouldn't ever consider solely based on convenience and quick consumption. Hate. Those. Moments. This particular morning came close, but thankfully didn't end in disaster. After a few 'meh' places that weren't hitting the mark we stumbled upon Parlor.
[Yes, it's annoyingly the American spelling of the word, but obviously we can let that slide because there's so much to focus on here…]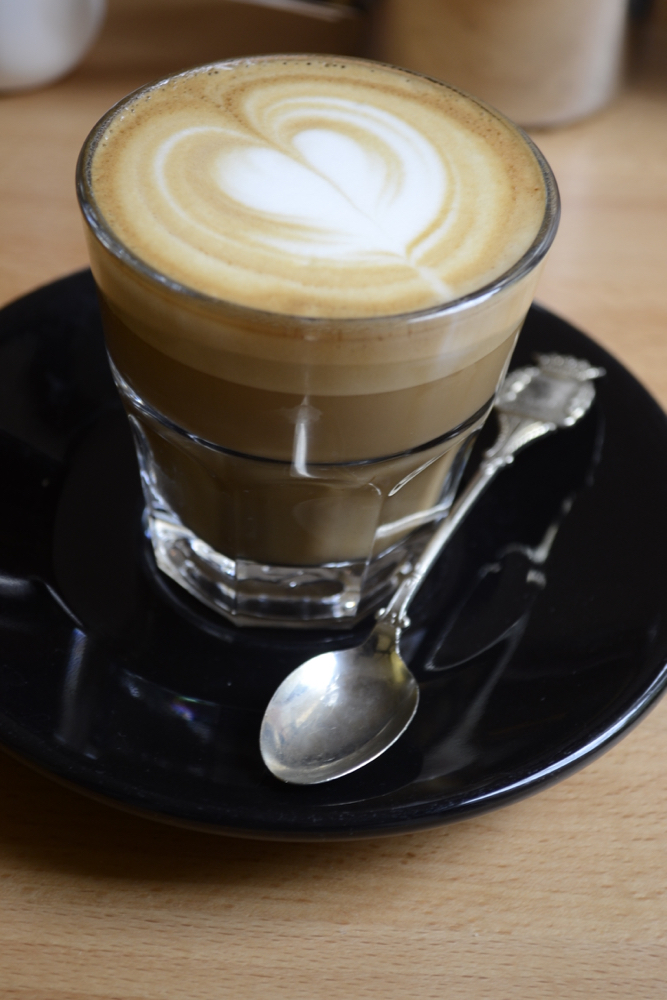 Opened in 2012 along Chausée de Charleroi, straddling the areas of St. Gilles and Chatelain just west of Avenue Louise, Parlor is a café specialising in artisan coffee. Buying beans from small-scale producers around the globe, Parlor boasts a roaster in the dining room and delivers a fantastic cuppa joe every time. Open for breakfast, brunch and lunch, an ever-full selection of homemade sweet snacks complement the countless caffeine choices.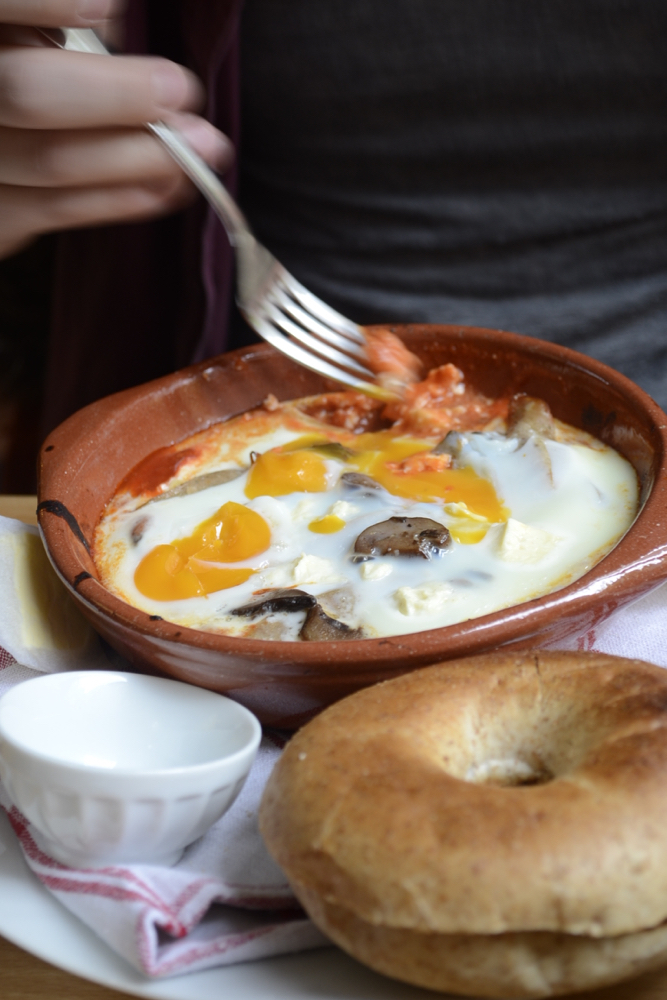 The owners are a Belgo-Japanese couple who, inspired by their passion for gourmet coffee and frustrated at a lack of time together, set up shop with their very own café. Maybe a part of our adoration for Parlor is an envy about them leading a lifestyle we might once want to live! The staff all have a fantastic command of English and the menu is also available in English, which makes it a delight to order – as many cafés in Brussels may call coffee variations different names – café au lait, café crème, café renversé, café au lait Russe are all variations on milky coffee in Brussels.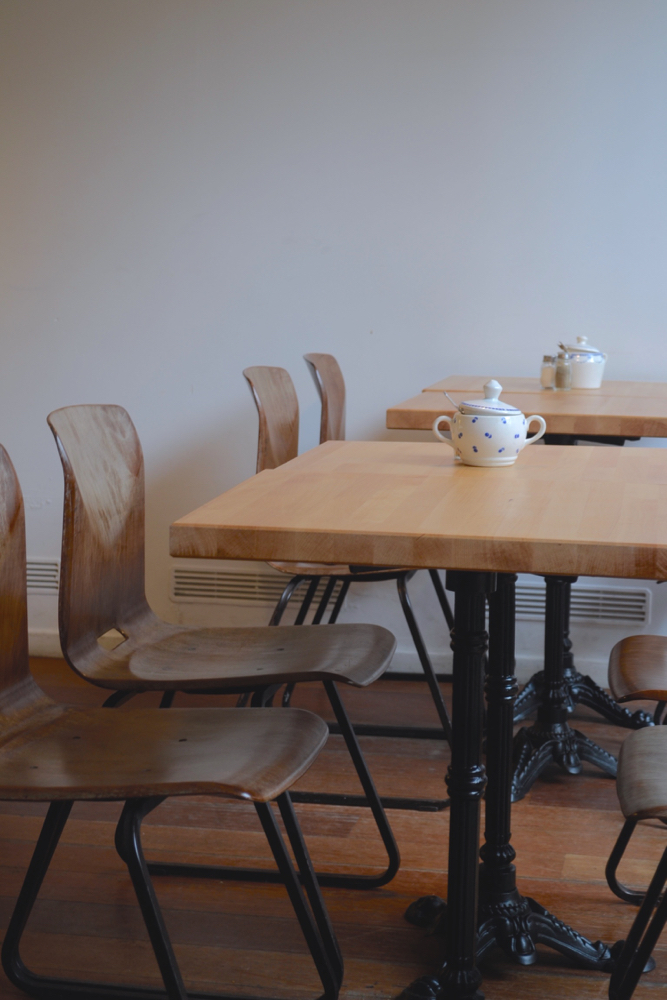 Parlor is split over two levels with a minimal, Nordic-style interior, lots of wood and exposed surfaces – not unlike the cafés you find lining the streets of Stockholm. Out the back is a little garden and floor-to-ceiling glass doors allowing ample light in, which is particularly gorgeous on a spring morning.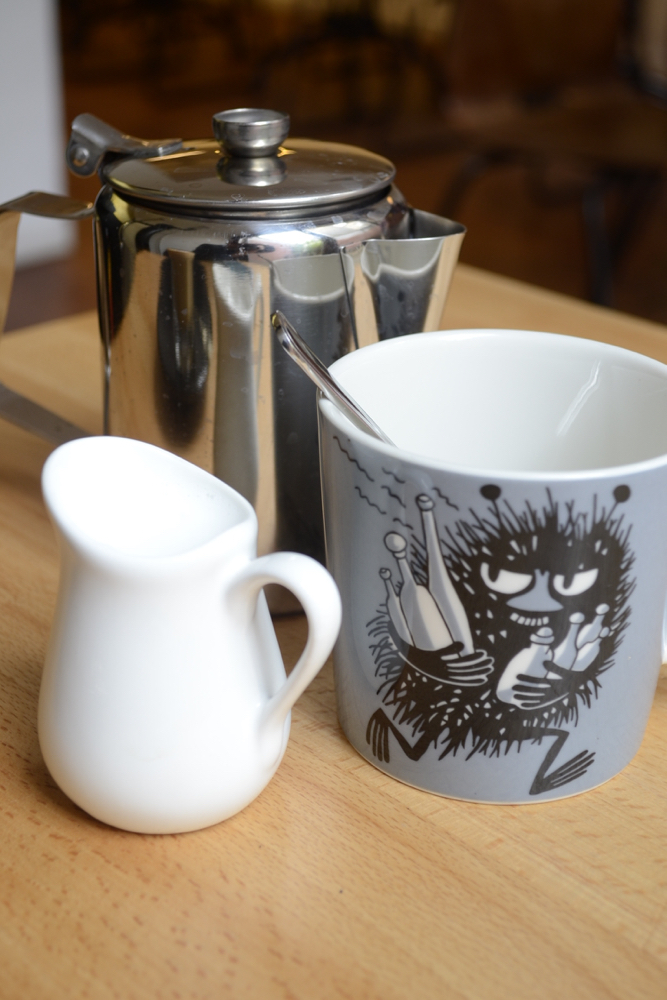 This is some of the best coffee we've ever tasted and it's always quiet and peaceful here. You'll find young mums and toddlers enjoying un petit chocolat chaud and croissants mid-morning, small groups of students enjoying lunch out the back all afternoon and both locals and tourists side by side exchanging niceties or reading the selection of local and international magazines available free.
We like it so much we've made a point of going to Parlor every single trip we've taken to Brussels. Sometimes for breakfast, where we took a snap of what would be our most popular Instagram post so far, and other times just for a sit-down and freshen up over a coffee before heading over to Ave. Louise for a spot of shopping or planning our course of action for the rest of the day.
We've also really enjoyed the sweet selection – sticky buns, fluffy croissants, bold-flavoured muffins and a particularly revelatory matcha green tea loaf, which went down so well with a creamy flat white. Even the cutlery and crockery is delicate, sweet and just that little bit kitsch.
For petit déjeuner, a selection of both hot and cold dishes are available, from fresh pastries to toast with preserves and some warm dishes. We both had baked eggs – always tough to get right. Tough, being the operative word, is often how you find eggs that have been baked in sauce. There's a brief moment in time when the eggs need to be swiftly taken out of the oven,  swimming somewhere between undercooked and bullet-like. They always cook a little more in their thick bath of tomato sauce, so it's best to take them out while still being underdone. Parlor gets it just right in a rich tomato sauce peppered with sliced mushrooms and a little hit of cheese.
Crisp buttery wholegrain bagels  are the perfect vehicle to dip and soak up sauce, yolk and beans – heavenly! This is really comforting and traditional – a hearty way to begin the day of sightseeing, visiting museums or tirelessly traversing the streets of Brussels.
There's rumours of a second café set to open somewhere in Brussels, but while it's just the one location for now, this is a must-try when in search of Brussels' best coffee.
Parlor, Chaussée de Charleroi 203, 1060 Brussels