For the final month of 2019, bringing the Just Ask! campaign to a close for another year, Brownes in Tuam has been awarded by Georgina Campbell and Bord Bia for its local of use produce and local suppliers plus provenance on the menu.
Run by husband-and-wife team Stevie Lane (as chef-owner) and Amanda Fahy, the pair saved the former 'Brownes Pub' from dereliction three years ago, renovating the entire property (and losing the '…pub' in name in the process) and creating a new, modern Irish restaurant which celebrates local produce at every turn.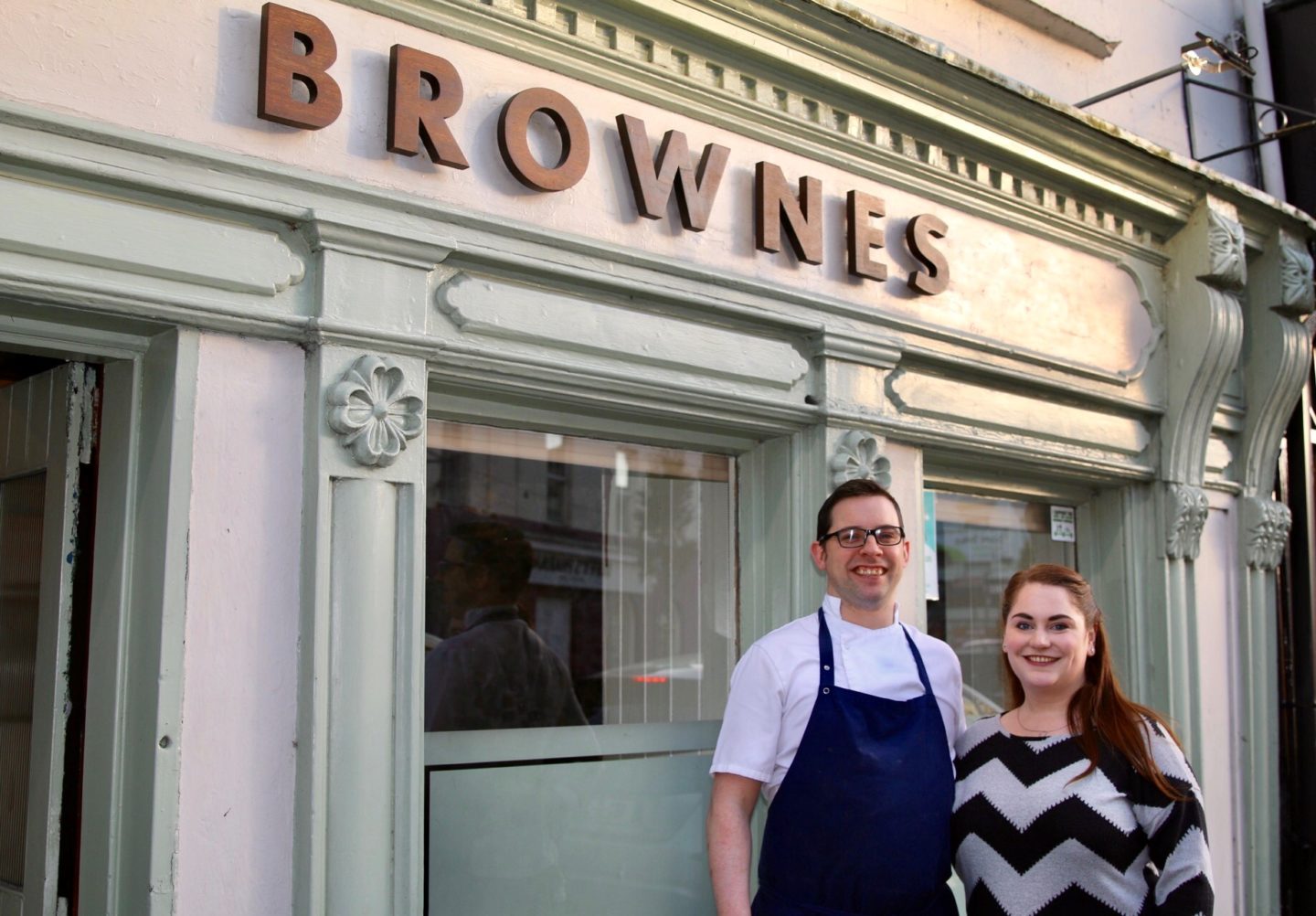 Rewarding restaurants, cafes, bars and gastropubs across Ireland exhibiting best practice in provenance and transparency of sources and suppliers, the Just Ask Restaurant of the Month is selected by renowned food writer Georgina Campbell and Bord Bia, the Just Ask Restaurant of the Month. Georgina calls Brownes "the perfect blend of old and new" and remarks that Stevie is "committed to creating exceptional food with premium ingredients and passionate about serving the very best from the West".
The Grocery, the bar at the front, is appointed with great stout and a selection of Irish craft beers on tap, as well as a rotating beer tap, plus locally-distilled Irish spirits and a globe-traversing wine list. A short snack menu is also served to sate those coming by just for a drink or two.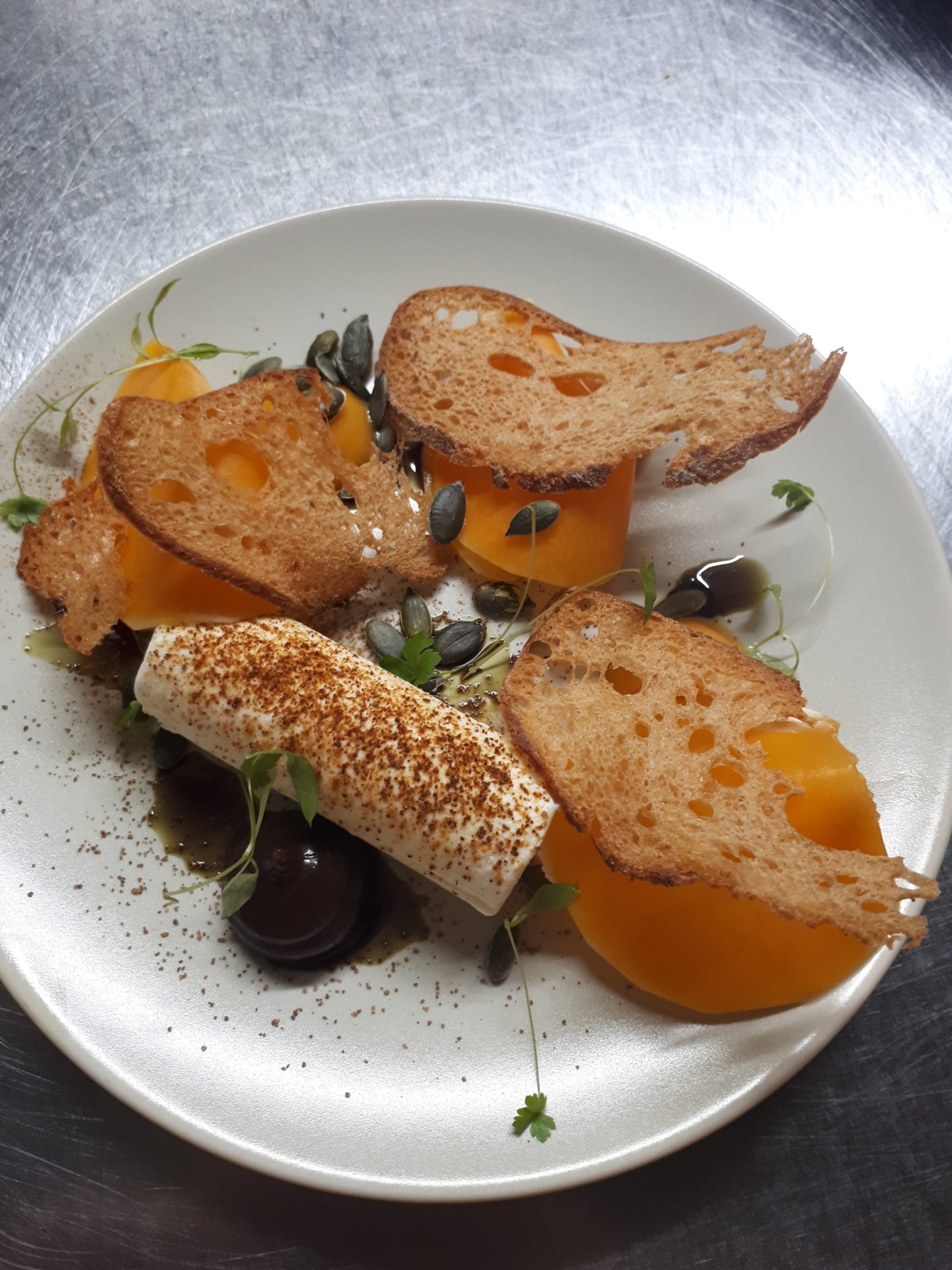 "We are committed to supporting local producers and suppliers and use local, seasonal produce as much as possible throughout our menu," Stevie says, continuing "all our fresh meat and poultry is 100% Irish and all our fish is landed at Irish ports and delivered to us by Galway suppliers".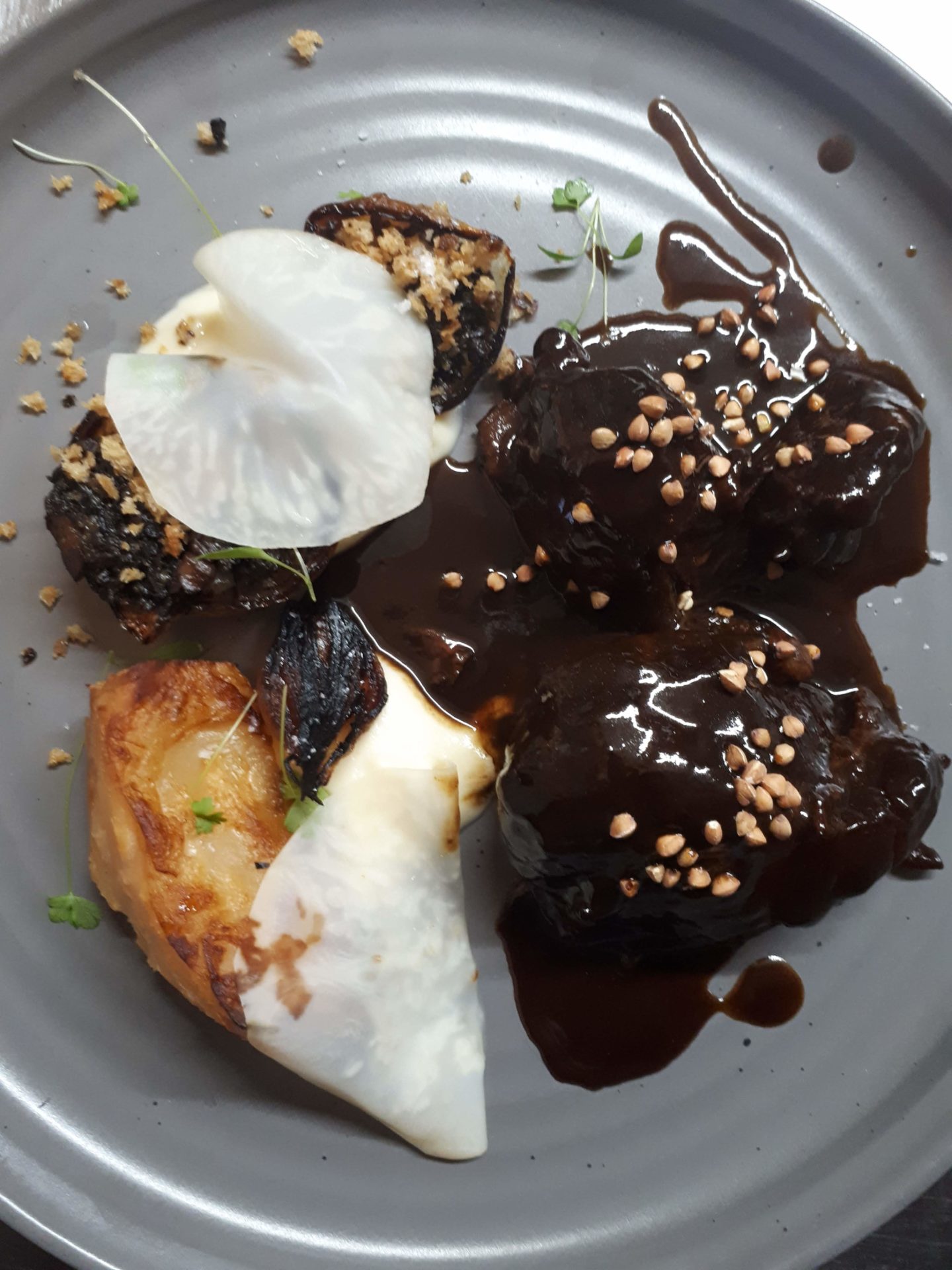 Notable suppliers include Castlemine Farm in Roscommon and The Friendly Farmer in Athenry for meat and poultry respectively whilst seafood comes from Mary's Fishmongers in Galway.
Dairy and cheese suppliers include Galway Goat Farm of Dunmore and Velvet Cloud Sheep's Yogurt in nearby Co. Mayo whilst fresh vegetables and herbs come carefully selected from nearby growers Fuinseog Farm and Heneghan Nurseries.

DISCLAIMER: THIS IS A PAID POST IN CONJUNCTION WITH BORD BIA.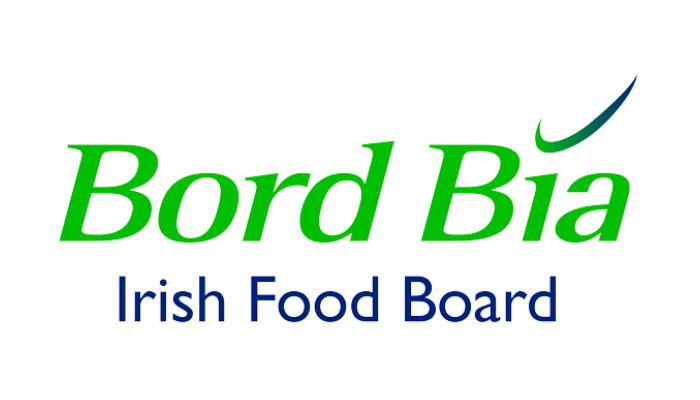 SEE MORE OF OUR FEATURES OF THE JUST ASK RESTAURANT OF THE MONTH WINNERS HERE:
FEBRUARY 2019 – BASILICO, ORANMORE, GALWAY
MARCH 2019 – THE WILDS, ENNISCORTHY, CO. WEXFORD
APRIL 2019 – BLACK CAT, SALTHILL, GALWAY
MAY 2019 – DUNMORE HOUSE, CLONAKILTY, CORK
JULY 2019 – FOYLE HOTEL, MOVILLE, CO. DONEGAL
AUGUST 2019 – WATERFRONT HOUSE, ENNISCRONE, CO. SLIGO
October 2019 – Lemon Tree, Dunmore East, Co. Waterford
November 2019 – Olive Deli, Skerries, Co. Dublin
December 2019 – Brownes, Tuam, Co. Galway