Can you believe we had never been to Bristol until recently? Brizzle, as it's colloquially and affectionately dubbed, is a hotbed of incredible food, drink and restaurants, which we've been told by many who were suitably shocked we hadn't made it our business to beeline to Bristol. So thankfully, just shy of three years living in London, we took a trip west of Waterloo and explored what's been named as Britain's best city to live in.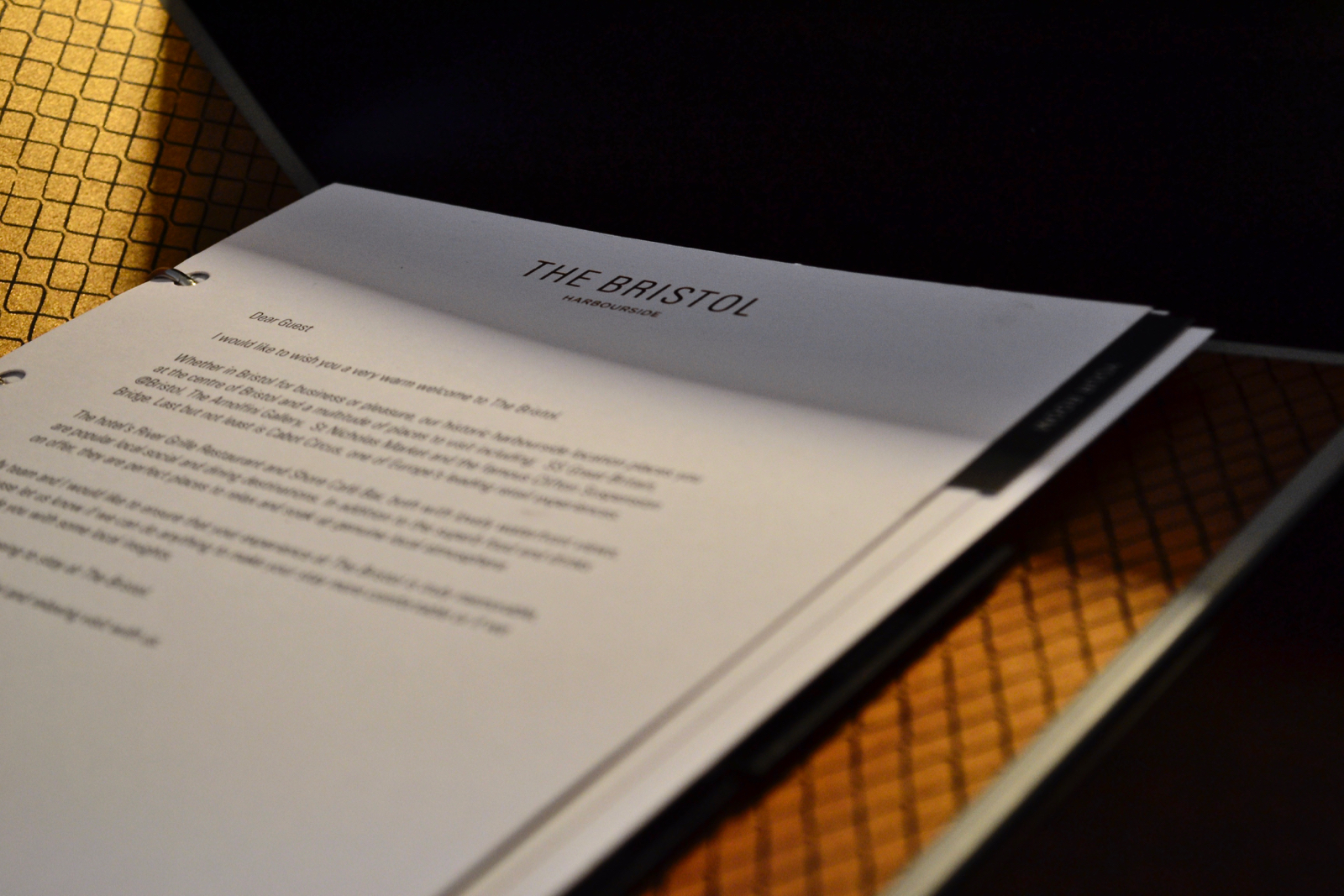 Over a two-day trip, Doyle Collection's The Bristol was our chosen place to rest our heads. Neatly located along the waterfront between College Green and Queen's Park, it's right in the physical centre of the city within the burgeoning Creative Quarter.
Boasting a stunning modernist façade and boutique design throughout, it truly is a beautiful and opulent hotel from the moment you walk in. The gorgeous lobby is luxuriously appointed with couches, florals and is bedecked with marble and natural surfaces whilst fresh water (flavoured with fresh citrus fruits and herbs) and the day's papers are available for guests. Everything from the check-in desk to the lifts ooze understated, polished sophistication yet it was incredibly welcoming (you can tell we don't often stay in hotels as luxe as this one!)
We were on the top floor, which afforded a gorgeous view from our room. Overlooking Millenium Square and Waterfront Square – buzzy at night with revellers and popular in the daytime too with the Aquarium, Science Centre, Hippodrome,  not to mention the landing point at Cascade Steps for the day boats transporting tourists and local commuters alike.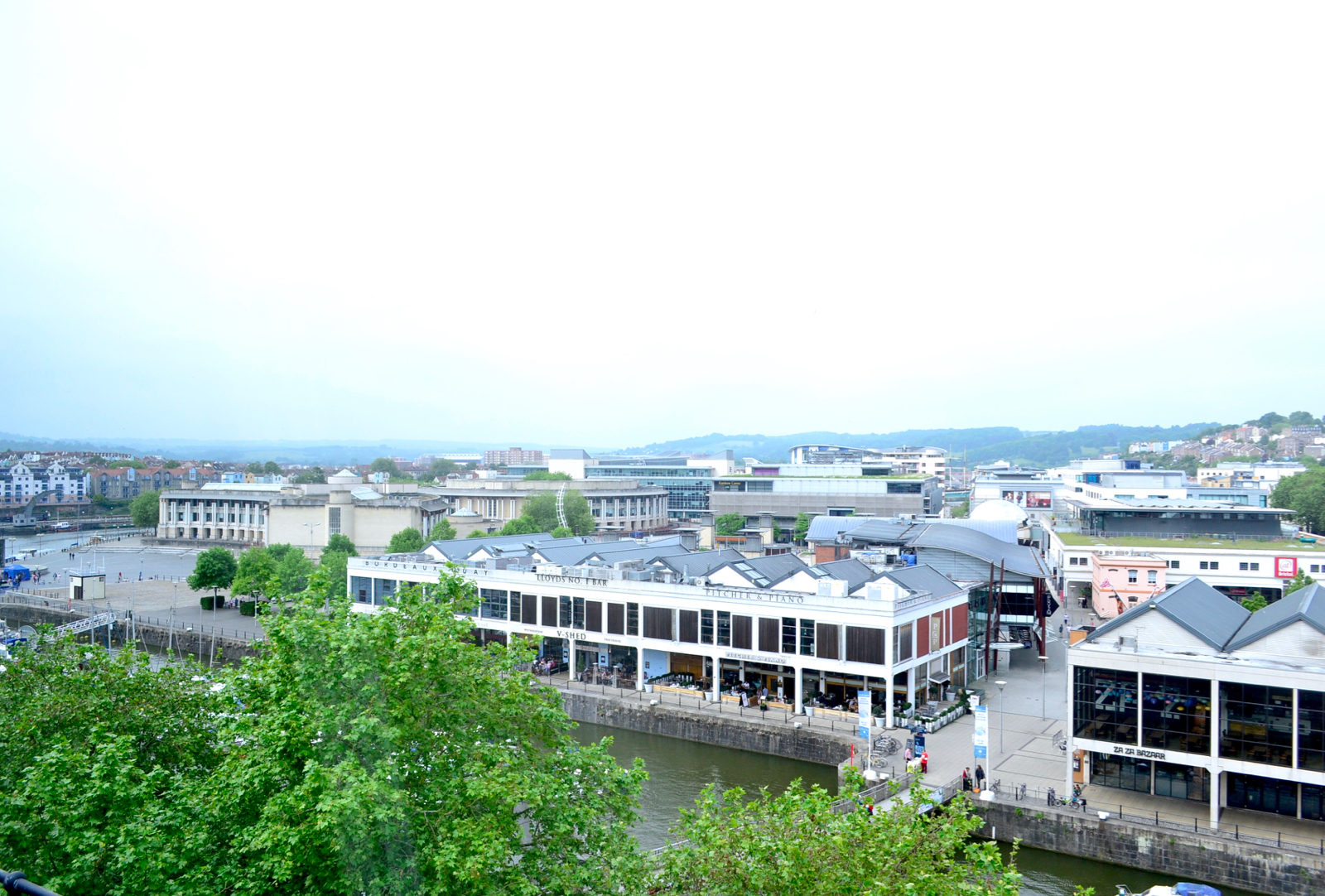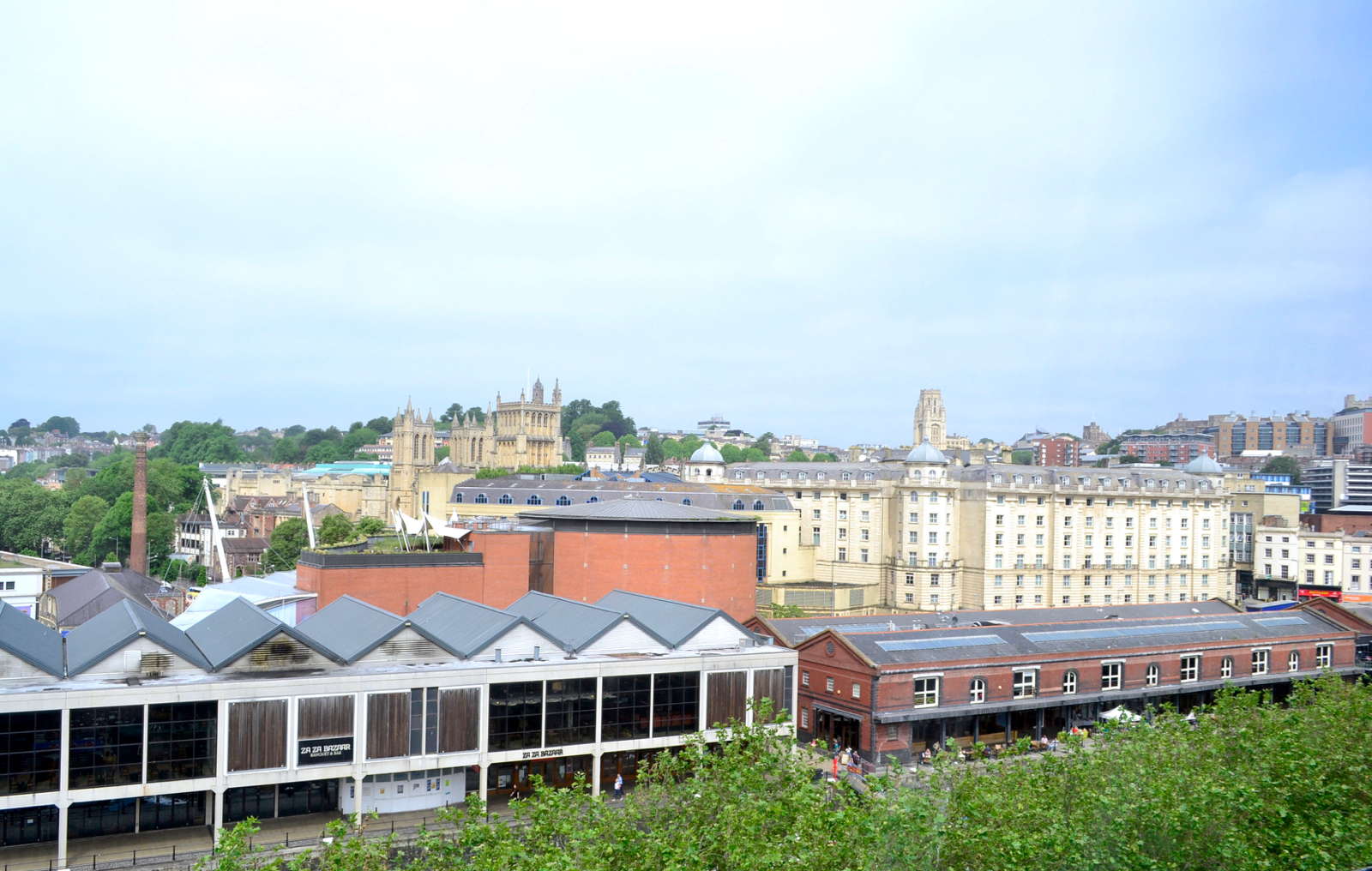 Now, to the beds, which is our one big bug bear: they are just far too cosy, which is a good complaint to have. We had a lovely superior double which was incredibly cosy with really rich, soft and warm duvet. We have a really low-to-the-ground bed in our flat in London, so anywhere we can have a high, firm bed when we travel we're delighted.
Another issue arises from comfortable beds – tearing yourself away from them! The in-room Nespresso will help wake you up in the morning if, like us, you were up early to crank out a bit of work (the life of the blogger/freelancer, eh?) Later in the morning, the gorgeous breakfast buffet awaits – just wait 'til we tell you about this.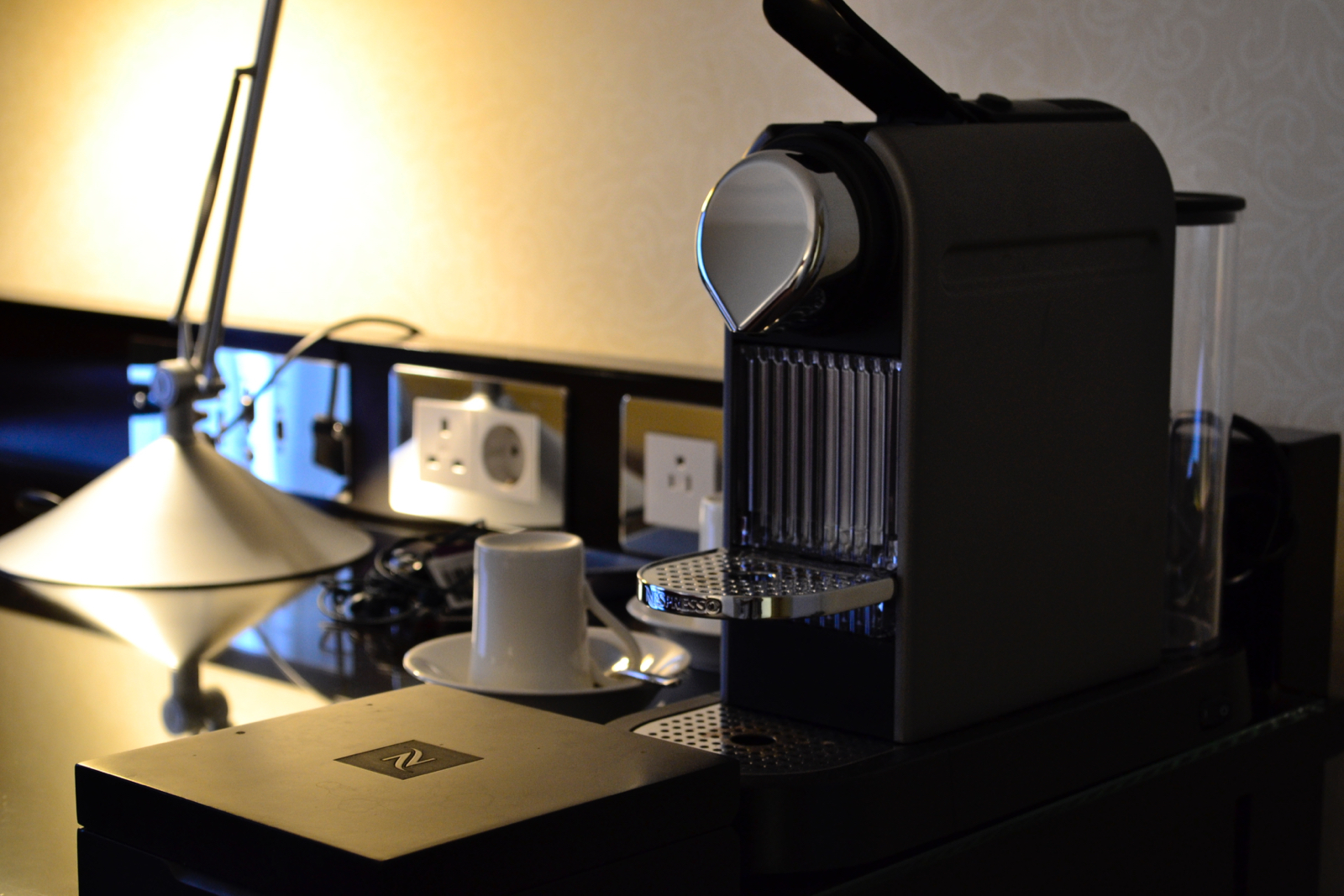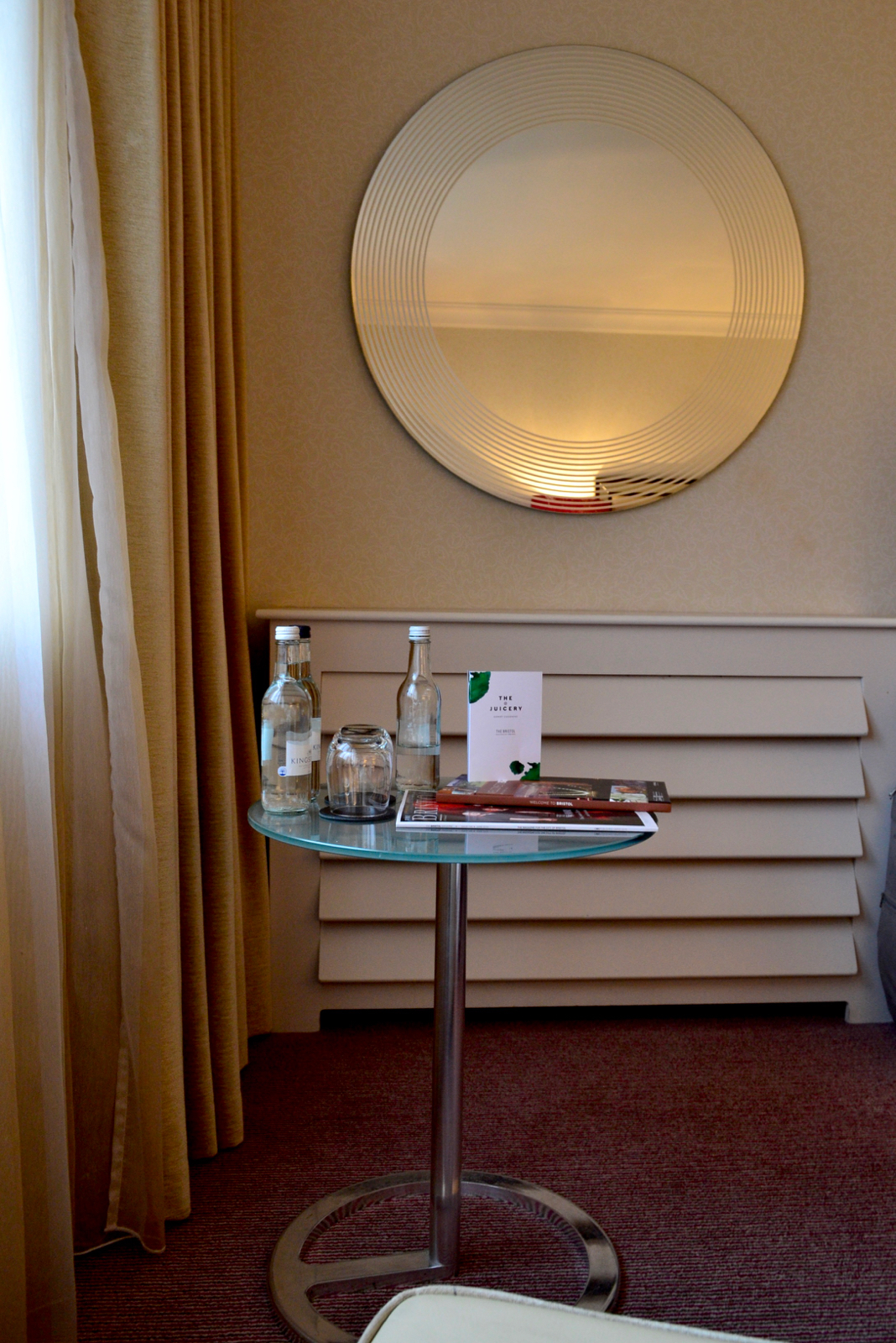 Now, you know we love a good buffet but we absolutely perish the thought of a spread of soggy sausages, overcooked eggs, hardened, wrinkled bacon or weak tea served in a hotel's dining room. Thankfully, The Bristol delivers the complete opposite of that, and then some.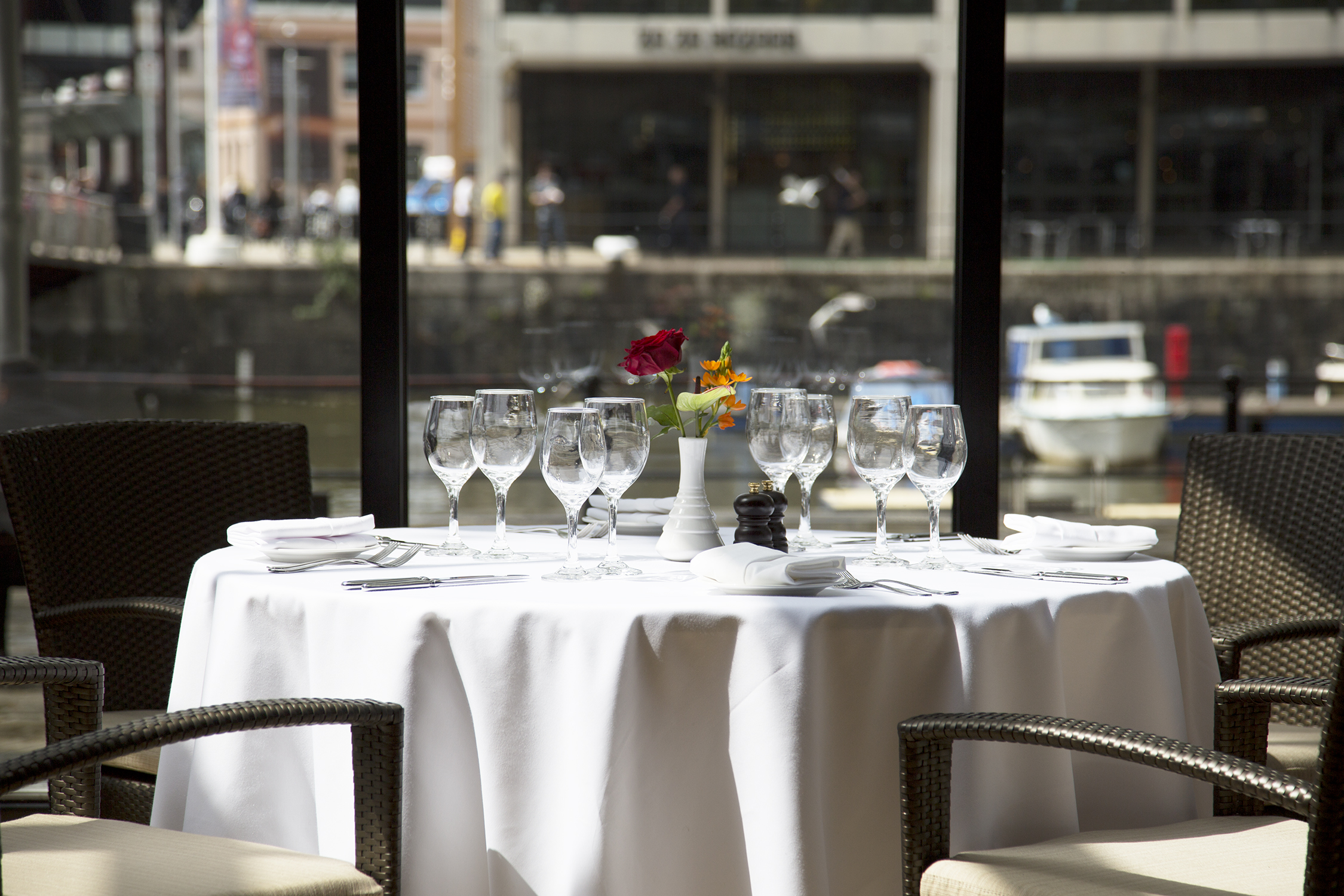 Enjoy an incredible spread with some really spot-on cooking to set you up for the day, ranging from herby or  honey and mustard sausages, local black pudding, smoked salmon, mackerel, pancakes, fresh yoghurt and sliced fruit, DIY granola… and much more!
Meanwhile, the ivories may just be tinkled! On one of the mornings we grazed over breakfast and a flick through the complimentary papers whilst an accomplished pianist lightly soundtracked service. Just perfect – it's those little details that really make dining special.
The River Grille, the hotel's restaurant, is bathed in natural light from floor-to-ceiling windows and is gorgeously designed with lots of natural woods and filled with artwork adorning the walls. We didn't stop for dinner, but you might find the menu enticing. The hotel also offers a more casual, small plates restaurant open throughout the day with its own dedicated entrance too.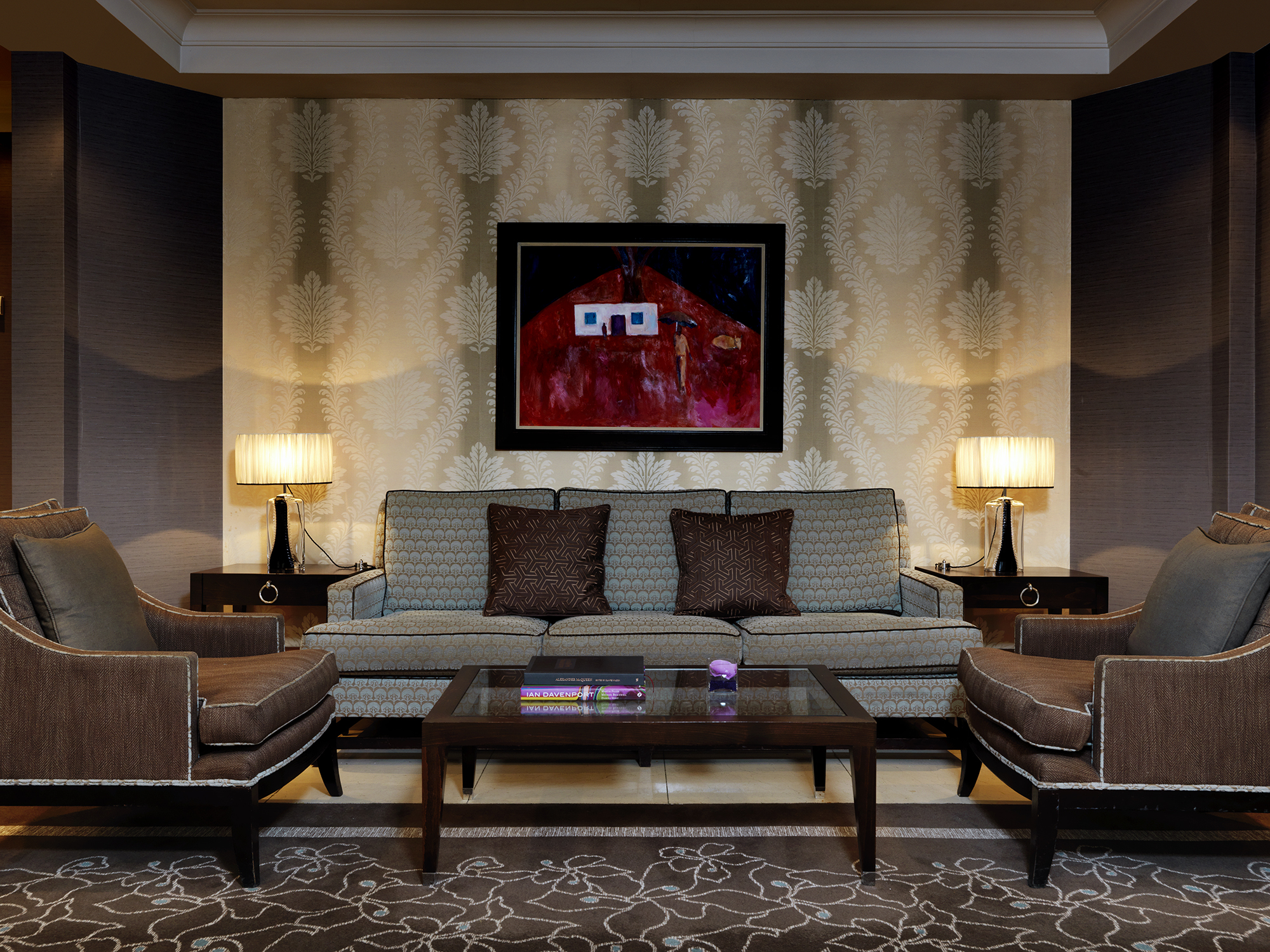 As well-documented G&T guzzlers and somewhat gin connoisseurs, we had to stop by the bar for a cocktail or two and sample one of the G&Ts on one of the nights and we weren't disappointed. Spot on, as expected. We're told the hotel also does a Champagne afternoon tea too.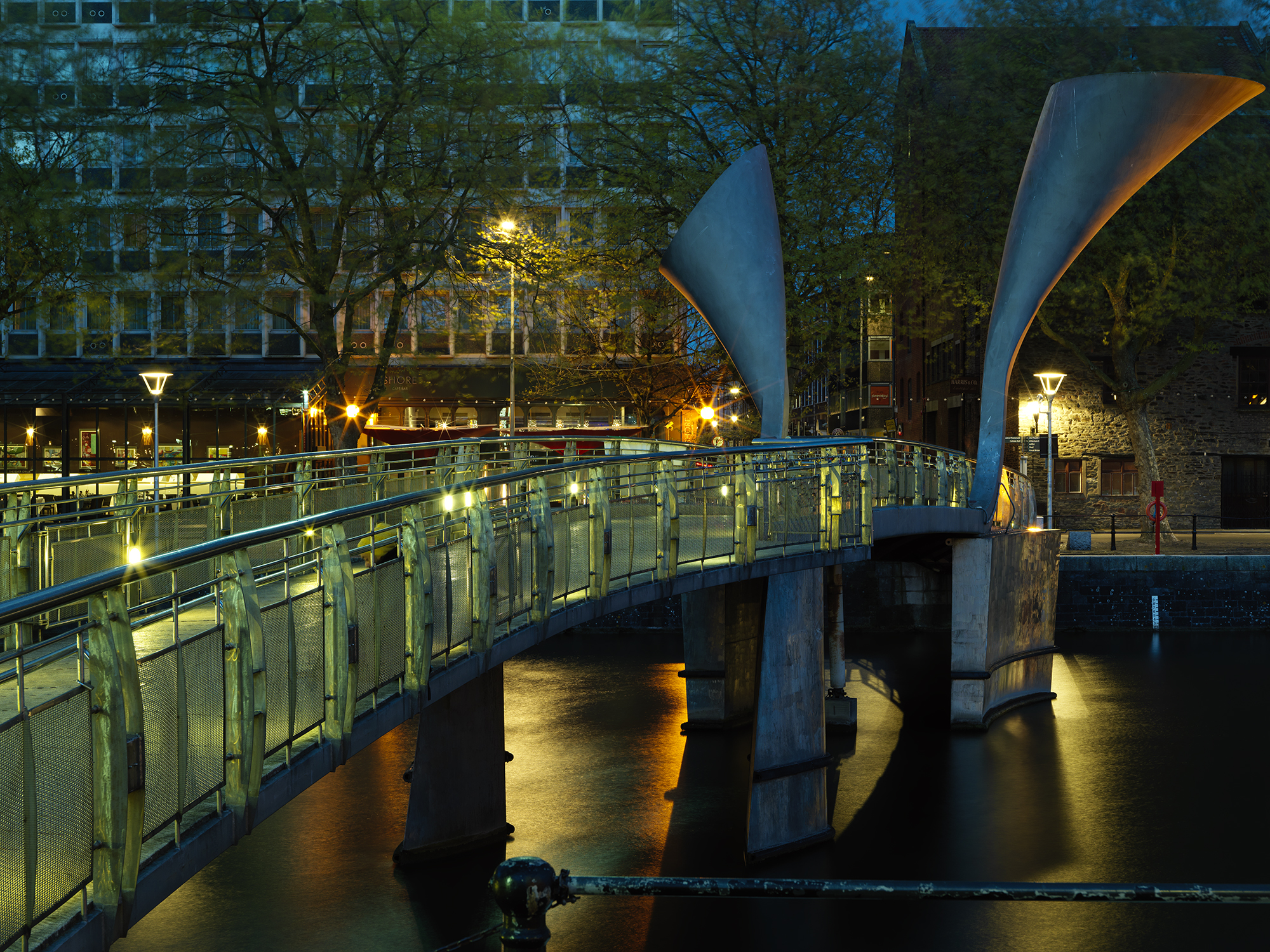 Doyle Collection hotels include Cork's River Lee, Dublin's Croke Park Hotel and The Westbury whilst its London portfolio include The Kensington, The Bloomsbury and The Marylebone – esteemed company, eh?
Bristol is arguably at the centre of the South West's dining scene, so we – of course – made our way around the food and drink scene, but that's for another post all of its own. However, Prince Street Social is directly across the road and, though we didn't get to try for dinner or drinks, it's definitely worthwhile considering and is firmly on our list for the next trip.
Interested? Book your trip with a stay at The Bristol. Looking for other cities to stay in? Read our posts on Brussels' Pantone Hotel, London's Hoxton Holborn, Manchester's Victoria Warehouse, Edinburgh's Grassmarket or Dublin's The Dean.
Disclaimer: The Bristol gave us a discounted press rate for this stay. Thanks to Sue at Sue Heady Communications for organising.