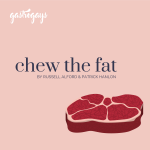 Every October, Dingle is the destination for food lovers. Not only is the fantastic and ever popular Dingle Food Festival taking place, but it's also time for the Blas na hÉireann awards, the top food awards for producers in Ireland. In this episode of Chew The Fat, we wish to give you a little glimpse behind the scenes, to tell the story behind the sticker, so to speak.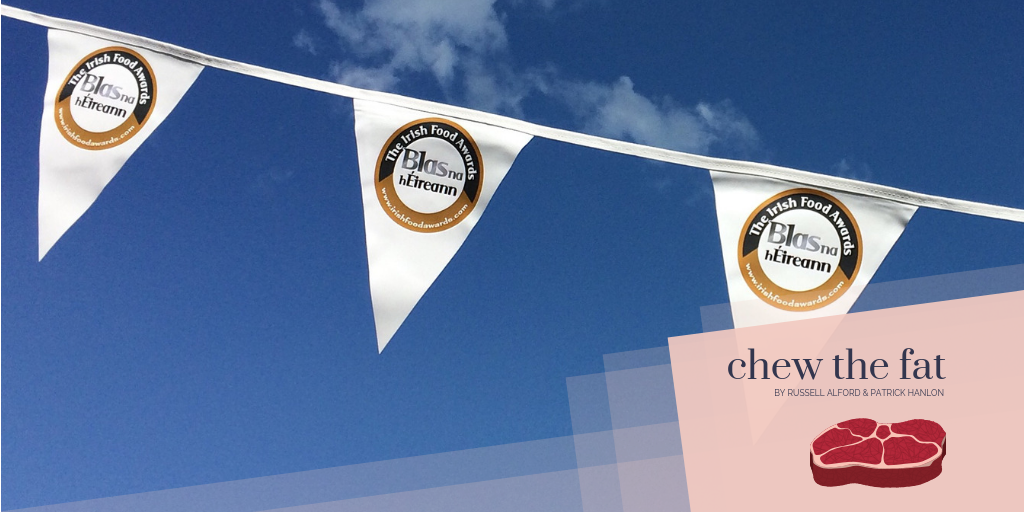 We've been lucky for the past couple of years to be part of a group of judges invited down to County Kerry to taste, judge and evaluate the best food Ireland has to offer. Everyone is equal here- cottage industry producers are held to the same standards as the supermarkets and major suppliers, known as the multiples within the industry. Over the course of the day, each judge will have tried over 40 different products, ranking them on a fair but foolproof scoring chart.
APPLE PODCASTS | GOOGLE PLAY MUSIC | STITCHER | SPOTIFY
IF YOU'RE ENJOYING CHEW THE FAT AND WANT TO HELP SUPPORT US WITH THE COSTS OF RECORDING, EDITING AND PRODUCING THESE FREE PODCASTS, YOU CAN MAKE A ONE OFF DONATION ON OUR PAYPAL PAGE.