Whenever we get back from a trip away, whether long or short, press/work trip or leisure, people often comment on how often we travel and where we find the energy to do it all. We take travel pretty seriously! But believe us, there's bloggers, business people, writers and travel industry insiders who fly off far more frequently than we do, but we definitely do immerse ourselves in 360º travel. We endlessly research, we deliver on-the-ground glimpses for our social media audience, we book things in advance, we meet locals and take tours. In our opinion, if you're travelling for leisure, there's a way to travel so that you get the most out of your trip away, from the moment you book to the moment you return back home…
"There's never enough time," we usually simultaneously exclaim as we pack our bags pre-check-out or race around a city on the final day of a trip. You've all been there, right? You arrive to a destination with grand illusions of seeing as much as possible yet end up barely scratching the surface even after a couple of intense days. As food and travel writers, that's the story of our life. We're always 'on' when we travel and we feel we have some aspects of our lifestyle down to a tee to maximise each trip, but we travel with a bucket list so long that we've rarely crossed every element off.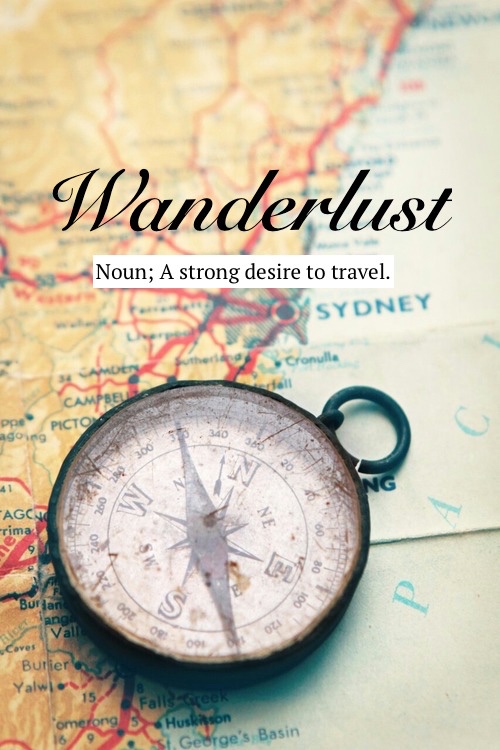 Here's a glimpse at just one day in food-led travels: we'll often eat two breakfasts (one early morning at the hotel, another mid-morning or a brunch somewhere else), book a lunch somewhere, have another snack on-the-go pre-dinner, usually try out an aperitif at a local bar before moving onto the main event with a dinner reservation at a restaurant, and very often we'll finish with a nightcap in some fabulous bar down the street. It's exhausting and incredibly filling but we've gotten a well-rounded experience of the food scene even if we're just there for one day. Sidebar: obviously all that eating and drinking is broken up with doing tours, walking around taking pictures, visiting museums and exhibitions etc.!
This immersive, almost military-like operation is the best way we've found to truly discover a destination. Now, we know most of you aren't bloggers and want to take a leisurely and relaxing break somewhere to soak up the atmosphere, which is why we tirelessly research, explore and write-up our travel posts so that you don't have to! You can read our travel features and take our travel tips, using as, if and when you please. Likewise, you can use this article similarly; if you feel you've left a new city or country without truly exploring it, here's our 11 how to travel better tips…
1. Combine Airlines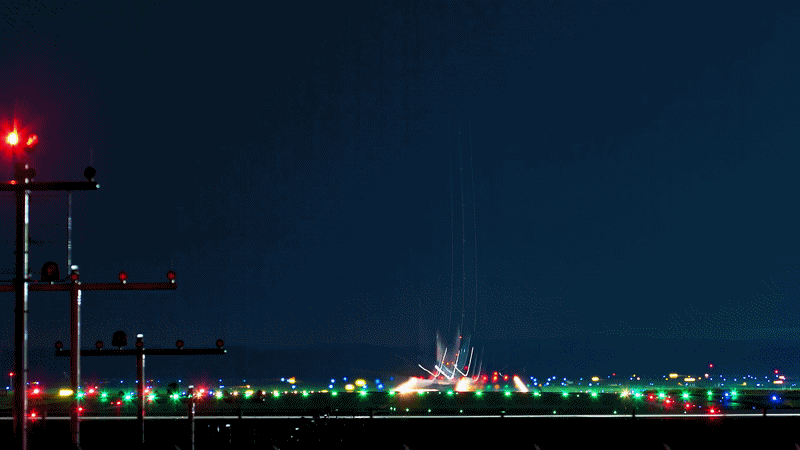 If you're lucky to live in/near a hub city with an international airport full of connections (Dublin, London, Amsterdam, Paris, Frankfurt…) never feel that you have to be loyal to an airline. Yes, it's nice and straightforward to book everything in one go, but you may be doing yourself a disservice. By switching up carriers on certain legs of your journeys, you can save some serious money!
Use a service like SkyScanner or Google Flights, where you can do airline combinations to find the cheapest fare. Or better yet, know your airlines and be aware what they offer. Top tip: as an example, British Airways annoyingly charge you more per leg for two one-way flights than they would for a return (if you were to book it that way). However, if you're planning on going on a shopping holiday, we'd recommend getting a low-fare (read: budget) airline (Ryanair, EasyJet etc.) outbound using hand luggage only and maybe returning with a national airline. The national may include your baggage allowance as part of your fare, meaning you can spend and stock up to your heart's content without having to pay for baggage, either way!
2. Transfer Smart
Nothing is worse than being conned into buying expensive rail and bus tickets because of loud and attractive advertising landside. Budget airlines often sell you train and bus tickets on board the flight but be sceptical of their best deal. The Taxi rank outside may look attractive, as might the Express train service but you could be forking out a huge amount when there are sufficient alternatives, if you seek them out.
Time is often of utmost importance, so if you're rushing of course opt for express services, like the Arlanda Express in Stockholm or London's Heathrow Express, both delivering you from airport to capital city in 15-20 minutes. However, if prepared to spend more time and less money, the Heathrow Connect is almost half the price and takes just 30 minutes (the catch being it's less frequent). Same goes for Gatwick Airport, the public Southern train operator from Brighton to London Victoria picks up passengers for the 45 minute-journey into central,  which is half the price of the Express.
Check on the train/bus operator websites, as fares online can often be cheaper than on-board or at the station, and 2-for-1 offers, Railcard discounts can also exist for off-peak services.
3. Energy or Value?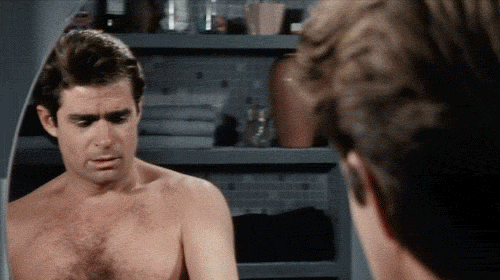 You might smirk and clasp your hands at the bargain price you've clinched that 5:30am departure for, but in the long run, is it really cheap or good value?
How will you arrive at the airport at crazy o'clock? A private taxi? Will you be skipping breakfast at home to buy something at an extortionate premium in the airport? When you land at 9am, will you be able to check into your accommodation? Or will you begrudingly have to float about, clock watching until 2pm when you can check-in and may even need a nap, a change of clothes or a shower? When that day's over, fuelled by excessive caffeine, and you're nodding off into your glass of Sauvignon Blanc at 7:30pm, we'll ask again: was that bleary-eyed, crack of dawn flight really worth it?
We get that you want the maximum time possible and to stretch out the days, but sometimes a flight the night before (yes, annoyingly paying for an extra night's accommodation) will stand you in much better stead. An evening flight may come cheap and you'll get a good night's sleep before getting up early the next morning and having a great breakfast and then a full, entire day in your destination. That sometimes makes much more sense, and we've learned that the hard way time and time again; no one wants to be a travelling zombie.
4. Advance Pays Off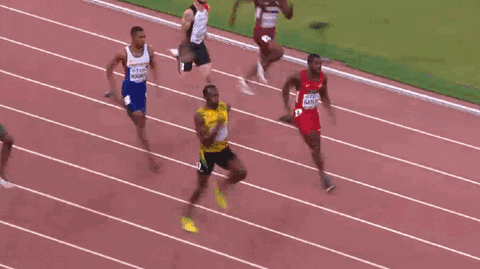 If you know far in advance that you're visiting a city, once you book your flights, start booking everything else early – from hotel to airport transfers, tours to restaurants. Lots of hotels will offer advance purchase rates, some even reward you for booking numerous nights way in advance with them. Airport bus and train transfers usually offer substantial discounts if you book online 7-days, 30-days and in some cases 90-days in advance.  Don't wait around with restaurants, cafés and bars too. There's nothing worse than arriving to one which is closed, on holiday or fully-booked (it's happened us LOADS). If you like somewhere or you've been recommended it, book a spot to avoid disappointment!
5. Do Your Research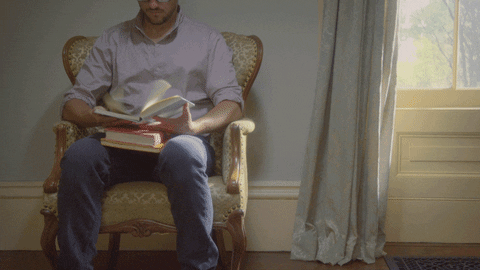 Half way through our travel tips and we haven't even mentioned this essential one yet! We often know exactly where we're going to spend most of our time eating, drinking and hanging out well before we step foot in a new destination. Like a PHD student with a looming deadline, we're trolling through articles, blog posts, guide books and magazine features before we travel to get our knowledge up to scratch before departure. At the very least you'll know where the tourist-y areas are, where the new, trendy neighbourhoods sit and what's in the immediate vicinity of your accommodation.
As #basic as it sounds, generic travel guides are our first port of call, but we by no means rely on them. This gives us some tried-and-tested basics, then we gleam info from more up-to-date or niche guides and articles (Wallpaper*, Lonely Planet, food magazines with a travel section, websites like The Culture Trip or TimeOut). Then we delve into some of the best blogs from that particular area and read their recommendations, giving us a good ear-to-the-ground indication of what is hot at the moment. A combination of everything above and you'll  be well equipped to explore, plus one recommendation might even lead you to stumbling onto a little gem you might have never come across on your own.
6. Do Bother Bloggers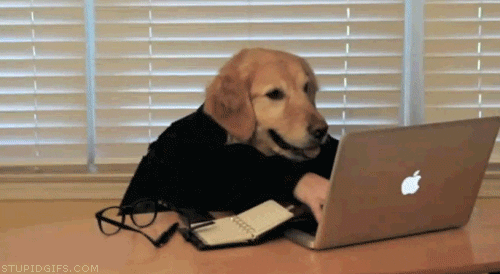 This isn't a rule, and please do not expect busy bloggers or writers in situ to take your hand and personally walk you around place to place. However, we do encourage you to use their knowledge! Do you have specific interests or a particular reason for visiting? Tweet, email or comment them and ask for tailored tips or recommendations. We pride ourselves in the fact that anyone who messages/tweets us a request for travel tips we always respond to with some suggestions. We'll usually first ask where they're basing themselves, what they're into, and how much they want to spend so we can be sure we're offering them useful tips. If we can't help for some reason – or if we've never visited – we shout-out to our followers who might assist. We do this as travellers just like anyone else whenever we visit new places, and we're always highly impressed with the suggestions we get.
7. Be Realistic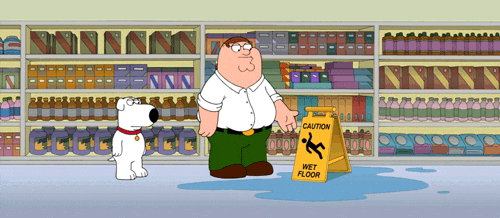 If you ever went on a university trip abroad, usually themed around one or two particular activities, you'll know exactly how difficult it is to slot that into your schedule of heavy drinking and socialising. These trips involve to-the-minute planning and the same should go for any trip you undertake – but be honest with yourself.
If you're wanting to experience a destination's nightlife, don't be under any illusion that you'll be bright, chipper and fresh for a fancy breakfast early the next morning. If you're exploring a city's coffee scene specifically, know your limits and that you probably can't visit 10 cafes in one day, chugging espresso-based drinks 'til 9pm. If you're going hiking out of town, don't try and schedule in a trip to the theatre that evening. Being realistic with your time and expectations will reduce the stress of running around a city, we suggest a priority list of things you want to see or do, and if you miss  them, bump them up to the top of the list for the next time you visit – a perfect excuse for a return tip, no?
8. Avoid Tourist Traps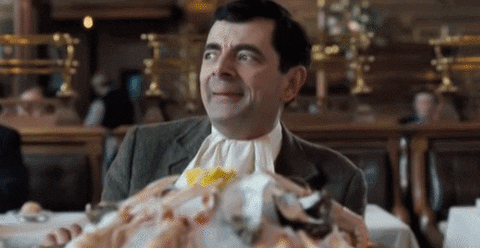 If at the end of the day you've done all this fantastic research, please don't ruin it by walking into a restaurant after being coaxed by a chatty Maitre D' over-selling a laminated menu of glossy pictured dishes featuring everything from pizza to vindaloo. Rule of thumb: if they're coaxing you in, run a mile! No place worth its salt is begging for customers and you'll find in any city or town that it's the places that don't need to do this that are the busiest and best.
Every city has these tourist traps, and while there might sometimes be a hidden gem or two nestled away, these areas will bring nothing to your experience, as you sit in a large, gaudy restaurant on your own looking at a swan shaped napkin whilst the savvy travellers swim amongst the locals experiencing amazing and authentic cuisine.
There is two exceptions: for sheer ease families with young children and for especially fussy eaters who don't have exotic palettes or steel-coated stomachs. If you want dinner to be simple and stress-free or you want to dine on what you know you like, we'll turn a reluctant blind eye… for now.
9. Extras: 2+2=5
Additional extras by their very nature cost more (duh!) but sometimes that little bit extra up-front pays dividends in the long run. For example, if you know you're arriving early at the airport and grabbing a coffee to revive yourself before security, some snacks for the flight in the shopping area, a pre-flight tipple with something more substantial to eat and wanting to get a bit of work done before boarding, we suggest paying that bit extra for lounge access providing all the above! Now, not all lounges are created equal and some bear crazy prices, but use an app like LoungeBuddy where you can get access to lounges worldwide (our referral code w/ $10 credit is: IV0yn4Jun). We don't suggest you do this all the time, but if you've left yourself lots of time at the airport, this could be a crucial, game-changing move that's more cost effective than everything offered individually.
10. Join The Club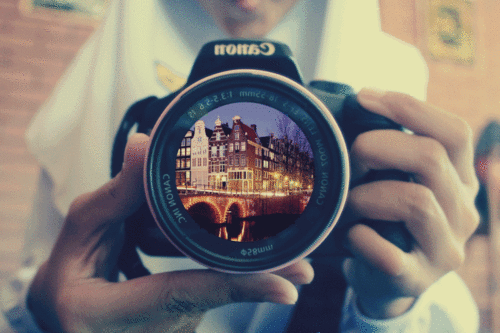 Next travel tip: however often you travel,  join some frequent flier programmes, especially if you're somewhat loyal to a particular airline. These tend to be the preserve of flag carriers and national airlines as opposed to budget carriers. While you might not find immediate benefits just like with supermarkets, you'll find with seasonal offers, bonus points and earning incentives via partner airlines it can quickly add up. Even for a less frequent traveller, you could earn an upgrade or a heavily discounted long-haul flight in future. For loads of tips about frequent flyer programmes, we'd recommend God Saves The Points.
11. Combat the Come Down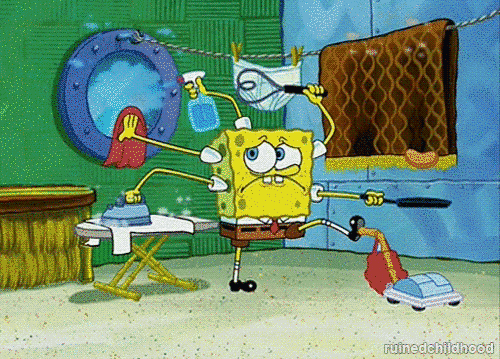 So, you've had a few lovely days away but the return to everyday life is impending. We know we've often come home to a messy apartment, mounds of post, mouldy bread and a carton of expired milk – not the welcome home you deserve! One of the best rewards, little treats or travel trips we've ever come up with for those post-holiday blues and back-to-reality realisations is returning home to a spotlessly clean house, a bottle of wine already chilled in the fridge and something you'd love to eat at arm's reach (whether that's an indulgent microwave dinner, your favourite takeaway on speed dial or something light and easily assembled after a heavy trip).
Before darting off to the airport to begin your holiday, take a few minutes to make sure you've bread, butter, milk and eggs in the house – if you're caught out, there's always the makings of a quick bite in that line-up! Similarly, whilst packing the essentials for that exciting trip, give your humble abode a spruce – it might be annoying but you'll thank yourself when you arrive home once again! Why a clean house? If sad to be home after an exceptional sojourn, at least you can have that walk-into-a-hotel-room feeling when you get home, rather than a wave of dread at the horrific mess!
Hope you enjoyed our travel tips! Share with your Twitter followers!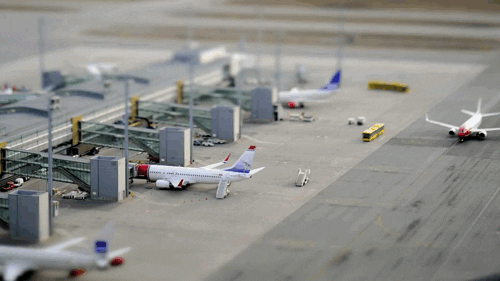 ✈️ Happy Travelling! ✈️