"We used to be sent out to the local bakery to get a loaf of batch (bread), still warm from the oven. By the time we got home there was a huge hole in the middle as we couldn't resist tearing warm, fluffy chunks from it"… It makes our hearts sing when our parents talk about simpler times growing up in small town Ireland – especially when these stories revolve around food. Both sides of GastroParents have visceral memories of savouring this truly iconic and traditional Irish loaf, and so have we. This, to us, is the *ultimate* loaf for any #BreadLover!*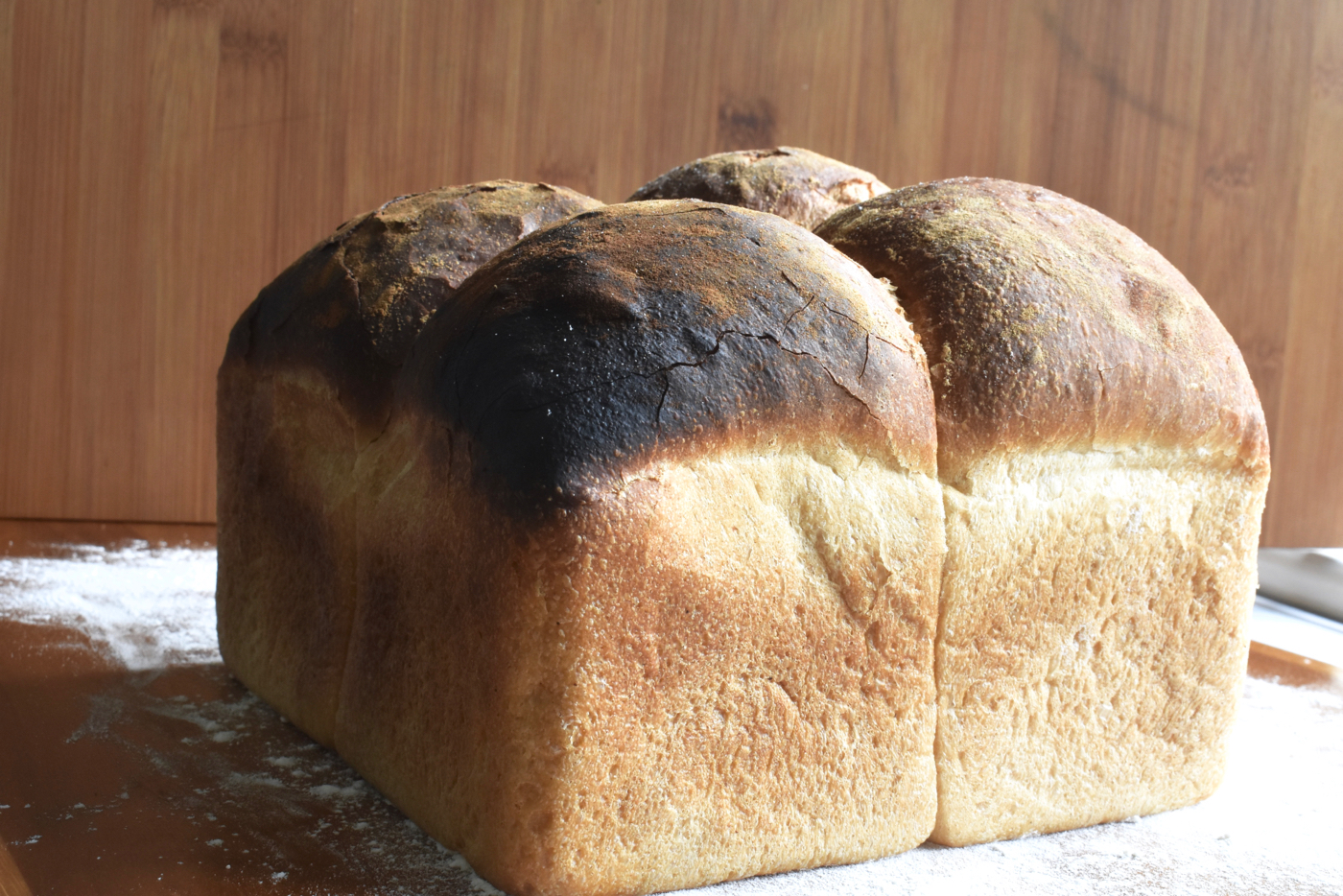 In celebration of National Bread Week (11th – 17th September 2017), we're taking part in the Love Your Loaf campaign and sharing our secret recipe for the perfect batch loaf. A staple of every Irish person's palate, pretty much everyone has childhood recollections of savouring this iconic blackened loaf which might not look like much but it's a real wonder. Fittingly named as it comes in batches of two, four or more, then pulled apart, the crumb is firmer than your run of the mill loaf yet pillowy and chewy whilst the crust is gnarly, flaky and looks like its accidentally hit the top of the oven but that iconic blackened top adds serious depth to the flavour.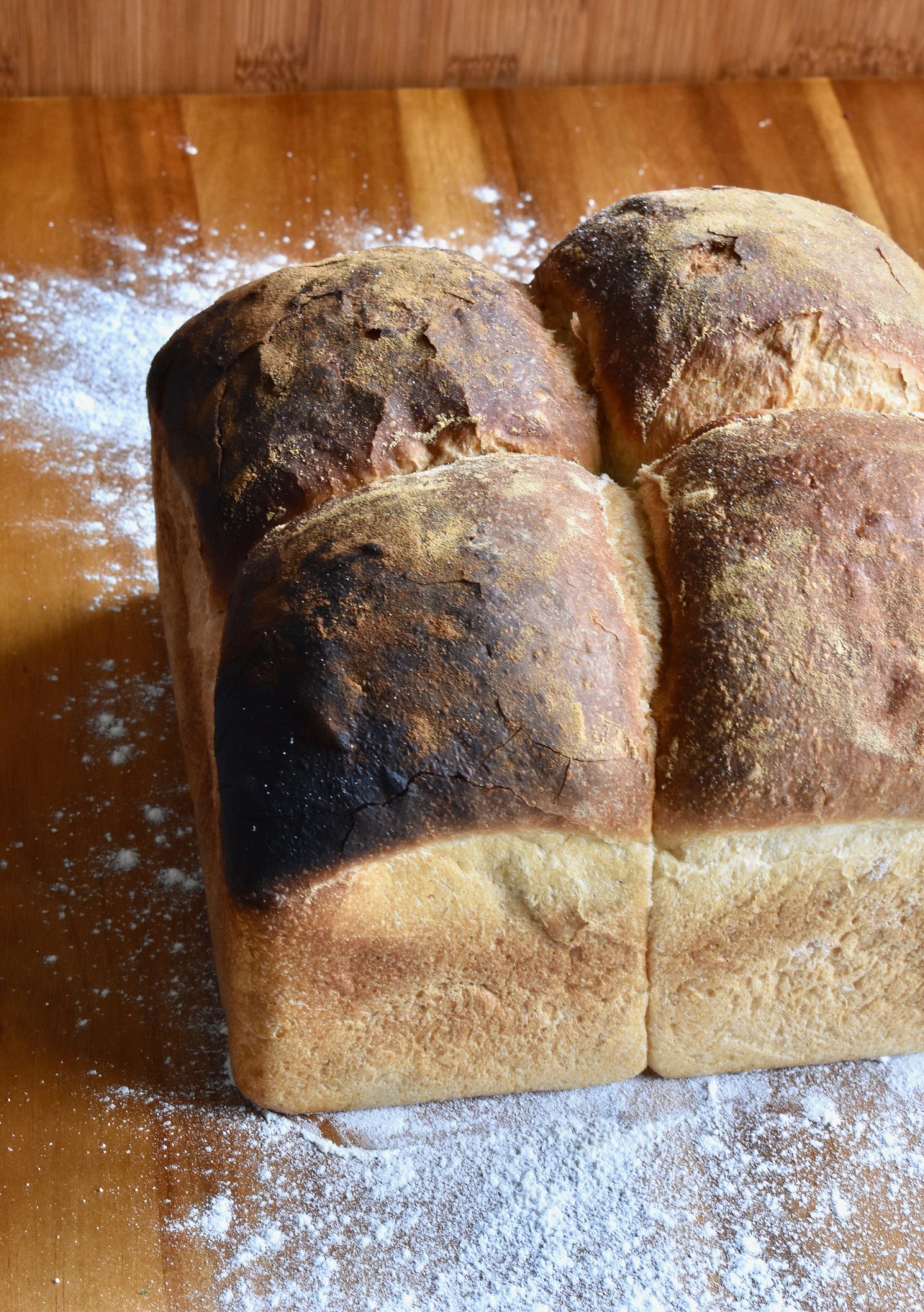 Made from just salt, water, yeast and flour (plus one extra special, essential ingredient which you'll find in the recipe below), this is bread you'll seriously find yourself making excuses to bake again and again and the scent of it baking will make your home kitchen feel like it's a traditional bakery!
When we wanted to share this recipe on the blog, we were baffled that there were no other recipes online that we could find. Even after tweeting out for help and scouring the internet, it was a mystery that we couldn't solve, even though most bakeries in Ireland produce a bread like this! It was expert baker and cherished friend of ours Dan Lepard who came to the rescue by giving us some baking pointers by simply looking at a PICTURE of this loaf – Dan, this one's a testament to your incredible skill and advice! So good, in fact, a number of very *very* similar recipes (method, ingredients, ratios) have now crept up online on the years since we've published this post –– it has been noted.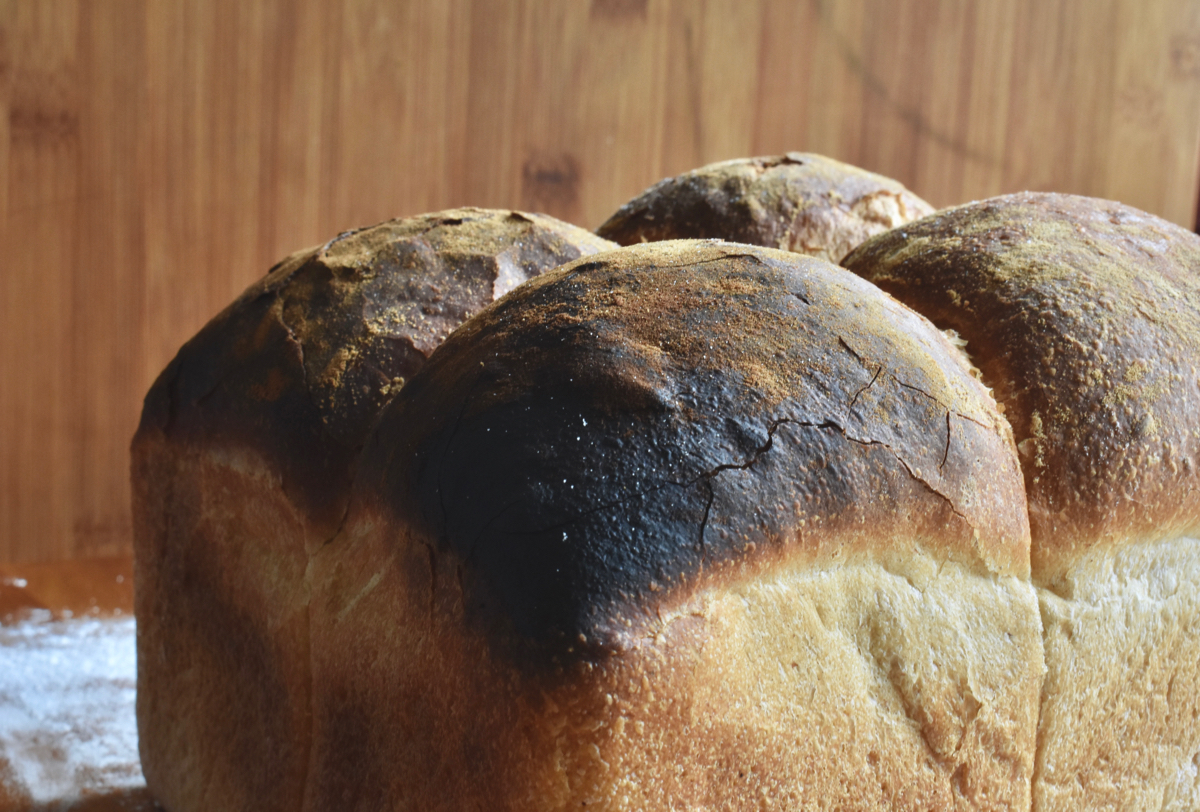 Traditional Irish Batch Loaf
Serves 4
650g strong bread flour

10g fine salt

10g fast action dried yeast

35g beef dripping or lard (we always use

James Whelan Butchers' award-winning Beef Dripping

– the Great Taste Supreme Champion 2016 winner!

450ml (approx.) warm water, body temperature and split in two measures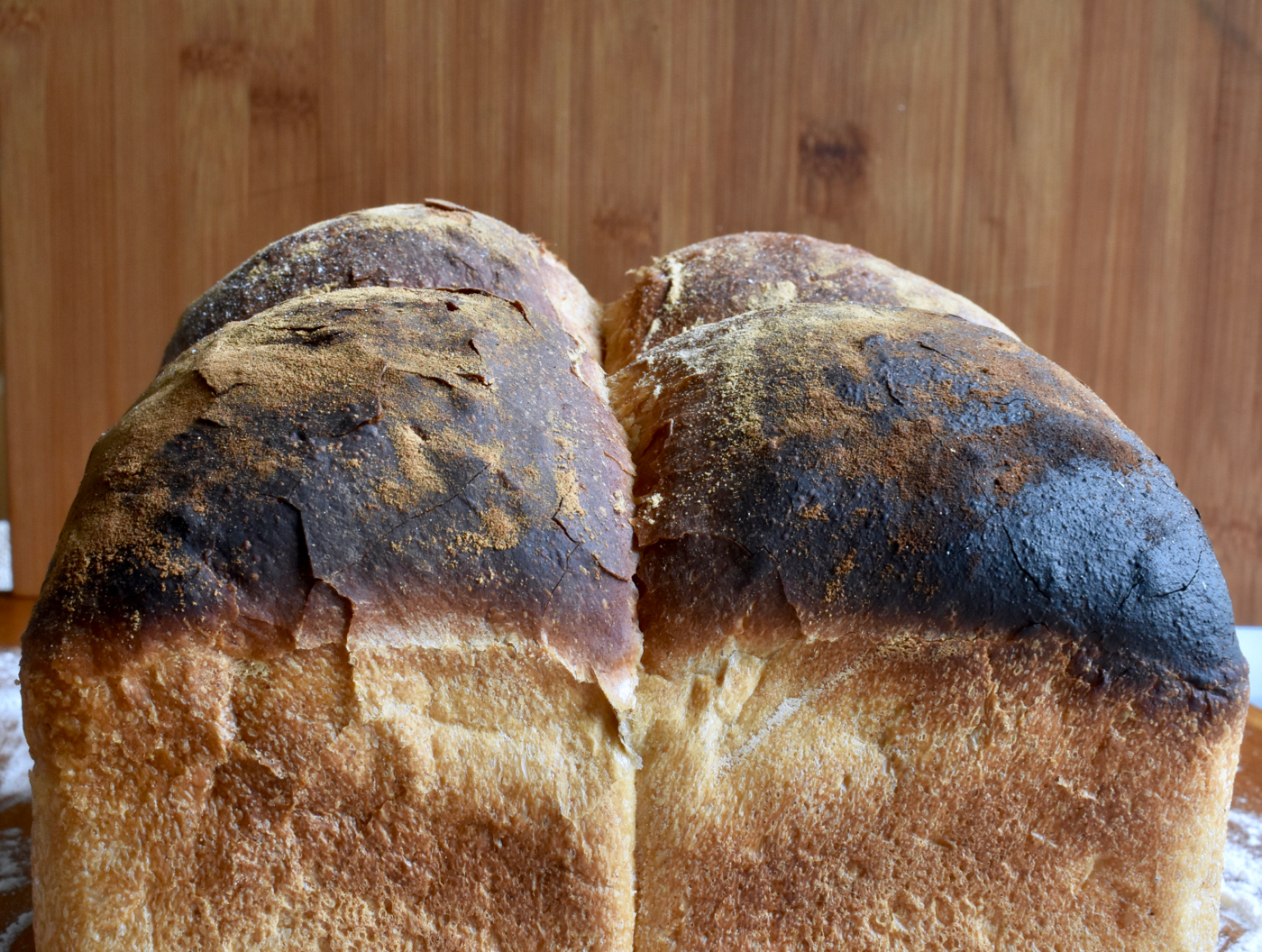 1. Dissolve the hard fat in half of the water and dissolve the yeast in the other half of the water. Stir both and leave for 5-10 minutes as you combine the flour and salt in a stand mixer.
2. Add the wet mixtures and beat on low speed until incorporated. You may need to add extra water until the mixture comes together and leaves no flour on the sides. Beat on medium-low speed for 10-15 minutes.
3. When pillowy soft to the touch and gluten-formed-stretchy, put the dough in a bowl (you can lightly oil if you want), cover with cling film or a shower cap and allow to rest and rise until doubled in size. This may take up to two hours.
4. Punch the dough back and then shape into four equal sized balls – weigh them out because these need to be precise. There are lots of video tutorials online of how to do this so that the balls are taught and the seam isn't exposed – this is important for both proving and baking later. We flatten each piece, bring each of the corners tightly wrapped into the centre, turn the dough piece over and then roll vigorously under a claw-shaped hand to make it taut and hide the seam underneath. Put each piece in the four corners of a lightly greased baking tin with very tall sides if possible (we use a heavy, square cake tin with a removable bottom, 10″/25cm square or so) to help give the bread uniform height. Again, cover with cling film or a shower cap until the bread has doubled in size.
5. Pre-heat the oven to as hot as it possibly goes (240º-260º or so) whilst also putting a large, lipped baking tray in as the oven heats.
6. When just about to put the dough in to bake, boil a kettle with two cups or so of water. Open the oven door and splash the water as carefully as possible in to the heated tray. It may splash so be careful.
7. Put the bread in the middle shelf of the oven and bake for 35-45 minutes. Check after 20 minutes in case you need to turn to ensure even colouring on the top, at this point you can also take out the water underneath. You want the top to be blackened, so do push it to the limit.
8. Once baked, remove from its tin and allow to cool on a cooling rack. Best eaten warm but will keep for a couple of days, covered.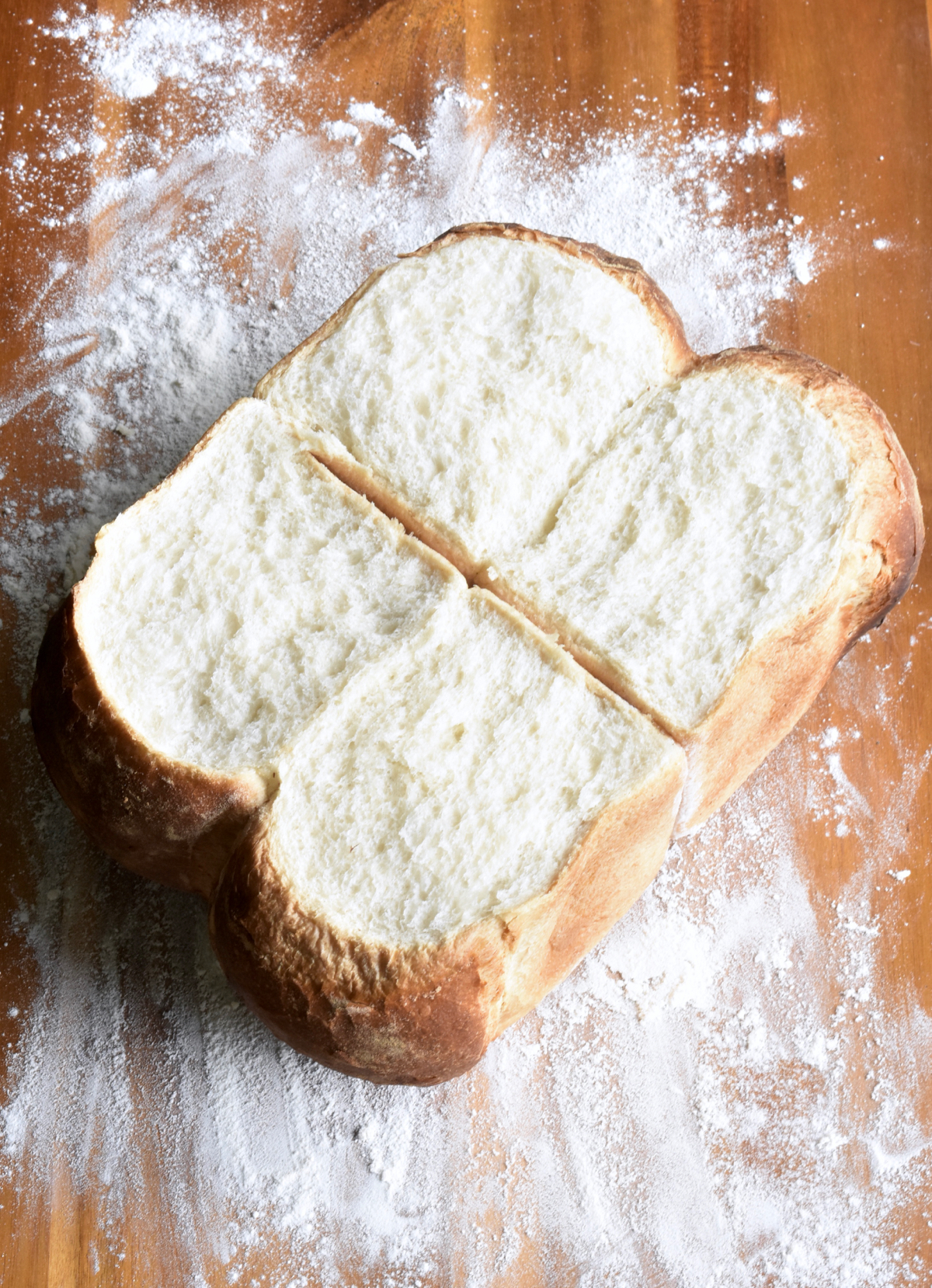 Serving suggestion: Warm from the oven, sliced thickly, slathered in butter. Repeat. Show us your own creations of traditional batch loaf by tagging us on Instagram, Twitter or Facebook!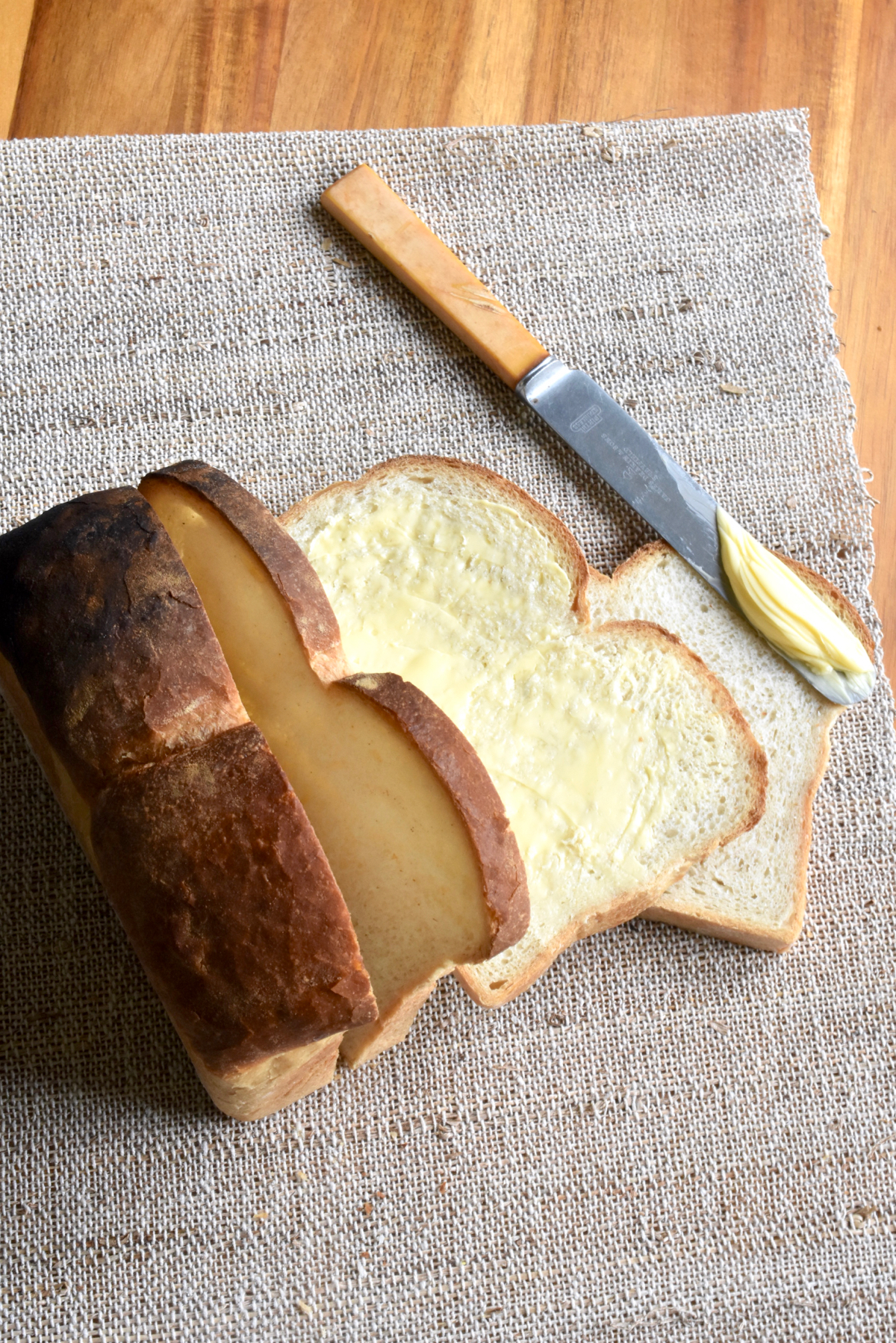 *Sponsored: This post was part of a paid collaboration in support of 2017's Love Your Loaf campaign for National Bread Week. To find out more about bread and National Bread Week, visit
www.nationalbreadweek.ie or follow on Twitter

@loveyourloaf

and on

Facebook

.