Every county in Ireland has at least one nickname. Usually historic and often referred to during GAA games (our national sport) as some are named after county colours or traits. For a country as heavy with agriculture and food production as Ireland is, naturally we lovingly nickname the likes of Donegal folk 'The Herring Gutters', Wexford people 'The Strawberry Pickers' and our Carlow clan 'The Scallion (spring onion) Eaters'. Our own version of romantic poetry, you will appreciate. Counties have also often been bestowed nature-related monikers, from the Lilywhite (Kildare) to the Oakleaf (Tyrone); the Heather (Mayo) to The Wild Rose (Leitrim); and though Wicklow may be known as 'The Garden', Armagh is the bountiful 'Orchard'.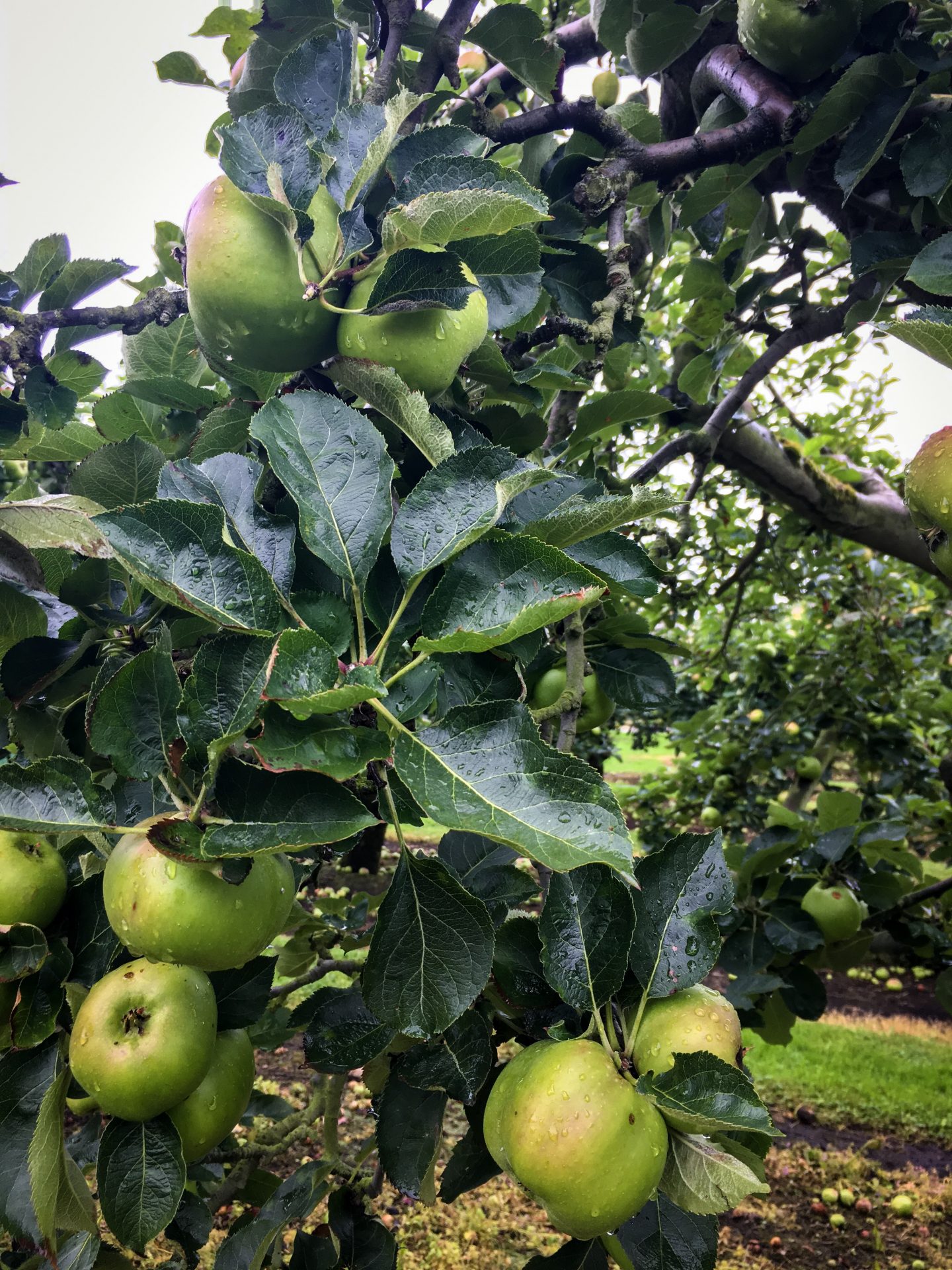 To understand how this title came to be, we must go back in time to a very controversial era in Irish history, The Ulster Plantation. From the early 1600s, Britain – at the time the ruler of Ireland – transported planters to various parts of the island of Ireland in an act of colonisation, granting them land to rule over what was, historically, the 'most Irish' part of Ireland: the northern province of Ulster. A contentious and very delicate topic, even to this day (as amongst its aims was to anglicise Ireland and suppress Irish identity and culture), we won't delve any further. But interestingly, as part of the Plantation plan, settlers (or British tenants, as they were sometimes known) were obliged to set aside farmland for the cultivation of crops.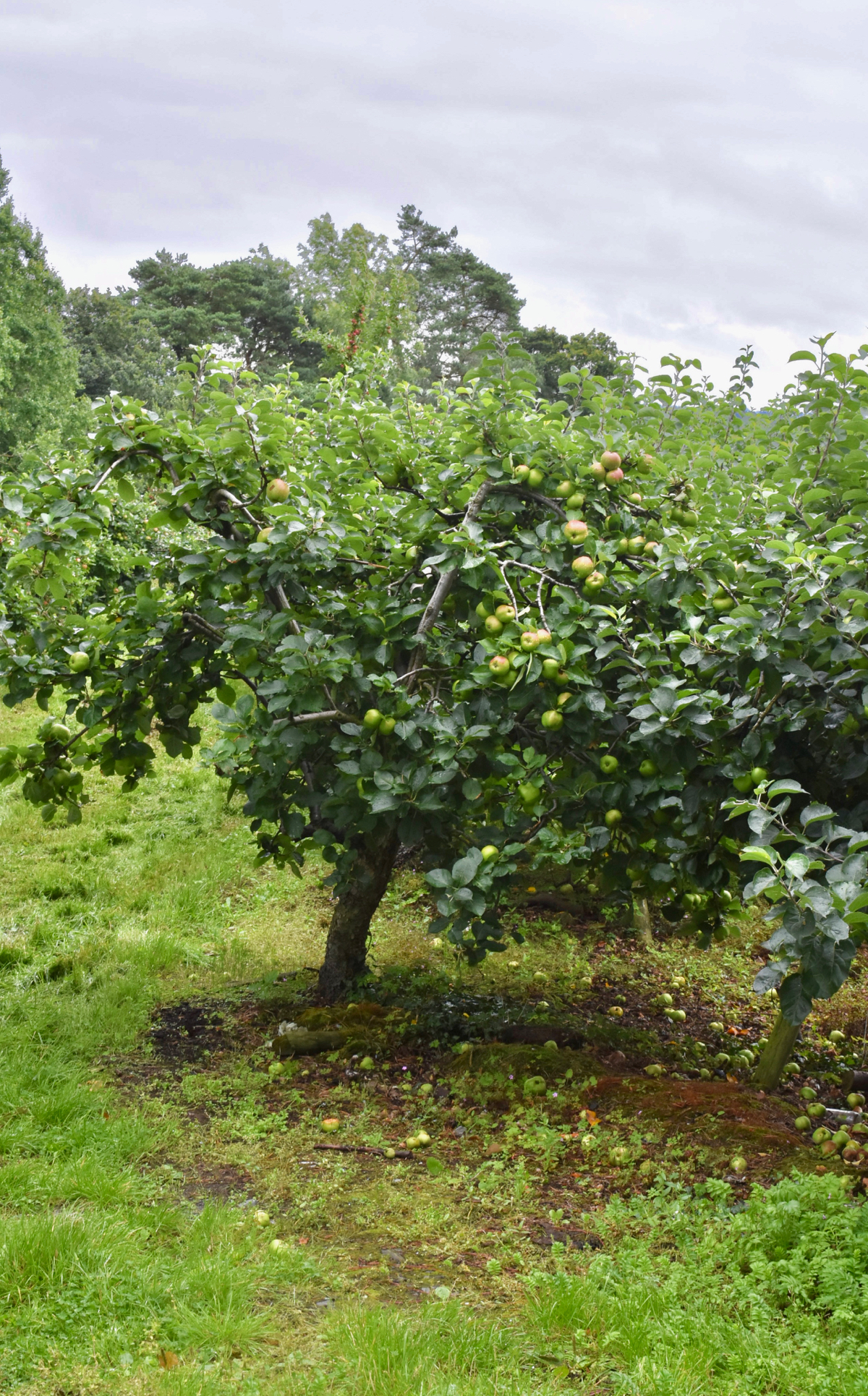 Apple orchards were very much encouraged and it soon became evident that the fertile soil and microclimate of Armagh, between the Mourne Mountains and at the base of Lough Neagh, in particular heralded ideal conditions for growing apples. The rest is history and Armagh is still to this day regarded as the premier place to grow apples in Ireland, with the tart-tasting Bramley cooking apple grown in Armagh even having its own Protected Geographical Indication (PGI) status. Fast forward to today and apples aren't really grown in England north of Birmingham, while Armagh – which sits roughly along the same latitude as Moscow – is growing them in abundance. So, naturally, apples and products made using the region's apples are iconic and special – from cider to chutneys, apple juices and vinegars to cakes and tarts.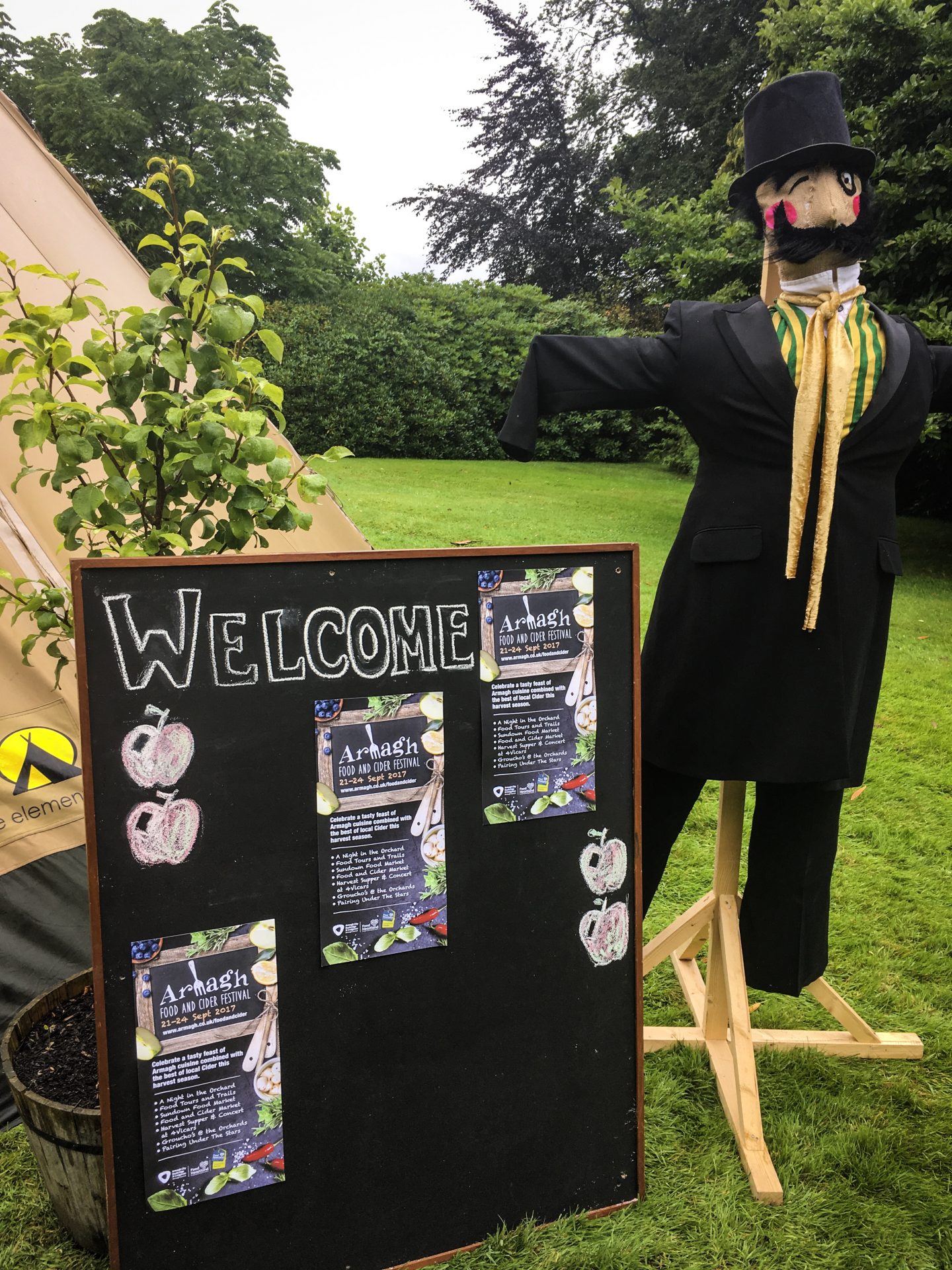 Northern Ireland had a particularly fantastic and defining year in 2016, celebrating food & drink across the region. Tourism has truly been booming, between Belfast and the breathtaking Causeway Costal Route. Now, it's time for the other counties to step into the spotlight and – perfect timing – as Armagh heralds its bounty of apples by hosting its annual Armagh Food & Cider Festival from 21st – 24th September. In collaboration with the Food Heartland Hospitality Forum and local Armagh businesses, diners, foodies and craft brew enthusiasts will have the opportunity to sample local hospitality at its best through a variety of events to delight the senses.
A highlight of this year's festival will be 'A Night in the Orchard', offering diners to attend a feast under the stars within the picturesque orchards of Crannagael House – a Grade-II listed Georgian house which has been in Jane and John Nicholson's family since the 1800's. Taking place on both Thursday 21st and Friday 22nd at 7pm, enjoy exceptional local Armagh cooked by the area's most esteemed chef talent alongside the region's best ciders. Live music and this incredible setting are the cherry on top. Ticket cost £65 per person. The Nicholsons are such warm, welcoming people and their gorgeous guesthouse – surrounded by the orchard and fruit and vegetable plots growing the most incredible, varied produce – also boasts a lovely little self-contained apartment (Airbnb) too. They have a dog, Jack Nicholson, who is a Westie so naturally we totally fell in love with him too!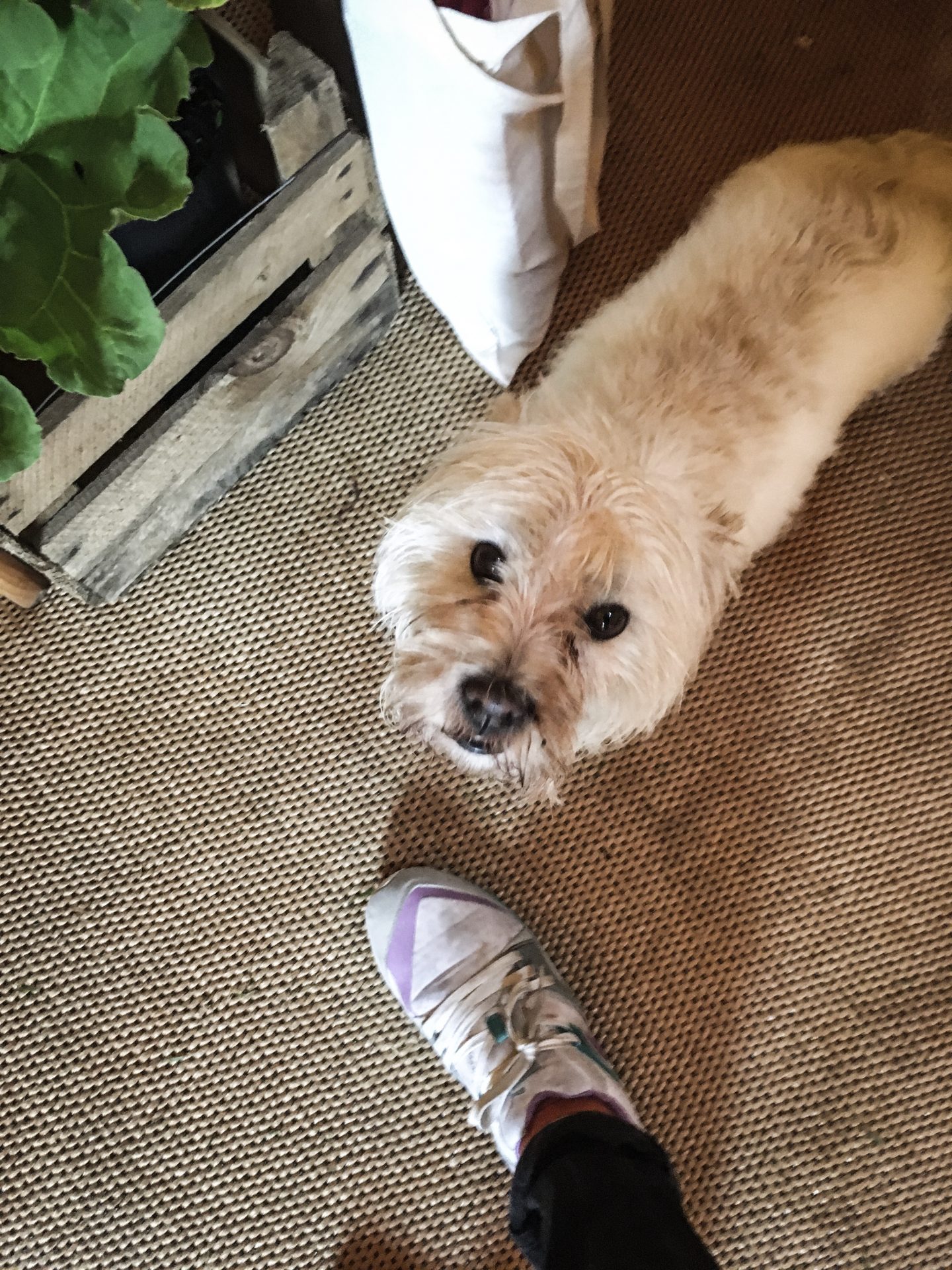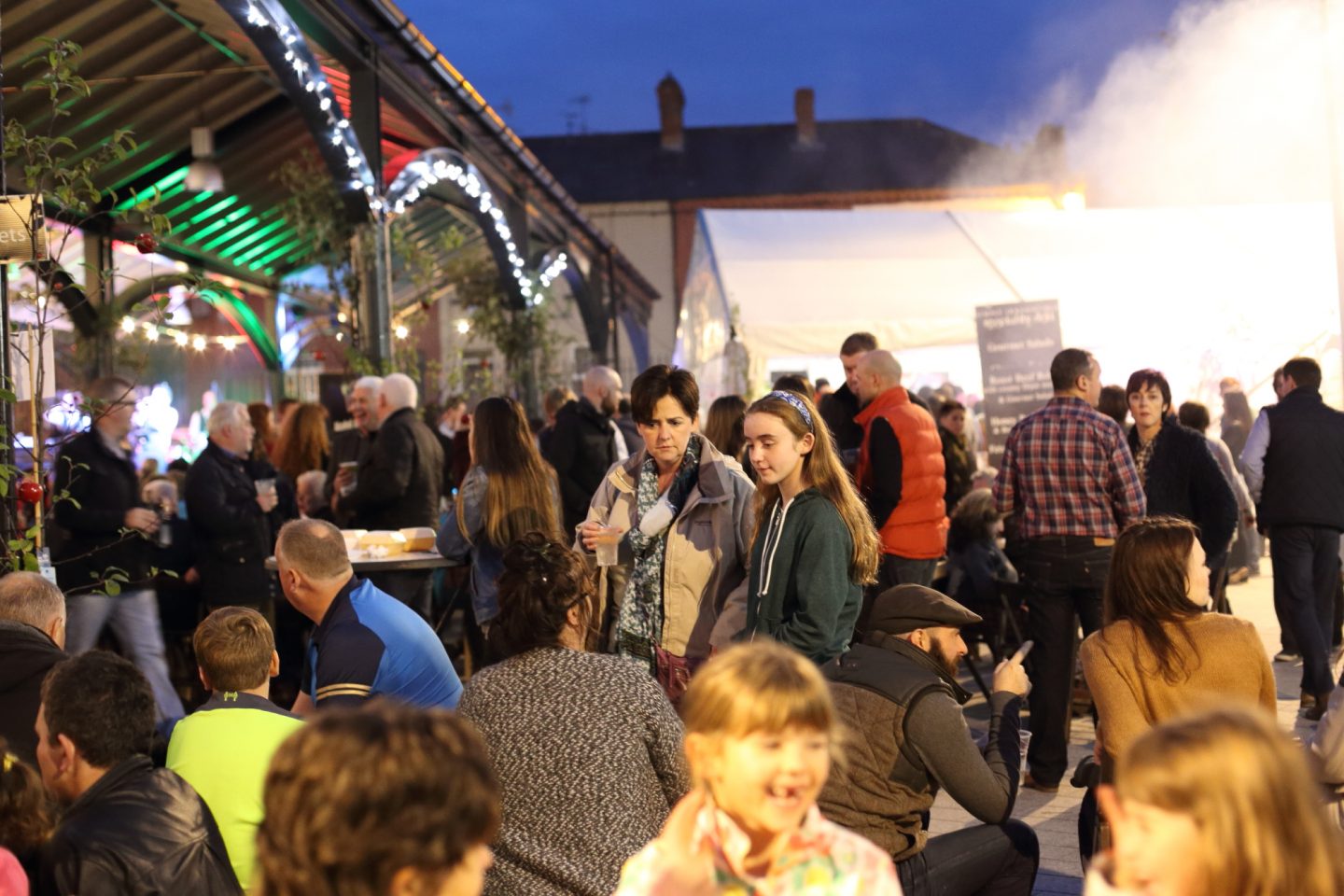 For those of you who don't fancy a feast on the Friday night, head along instead to Banbridge Town Centre for a special Sundown Food Market from 5 to 9pm on that same Friday night, 22nd September. Sample everything from local produce to street food by local restaurants, with admission totally free. In Armagh City on both the Friday and Saturday, join local food producers and chefs on a food and cider tour around the city seeing and sampling the area's award-winning produce. On Friday, the tour runs 11am to 6pm (£70 per person) whilst a shorter Saturday tour runs from 10am 'til 3pm for £55 per person.
A must visit attraction whilst in Armagh is The Robinson Library, named after Archbishop Richard Robinson, a man who was instrumental in establishing Armagh's position at the forefront of culture and education in the region. Petite but wonderfully picturesque, this research library has a wealth of texts – all beautifully organised by size, rather than author or subject. Though it's a research library, the lovely team there are eager to help source options about all kinds of subjects from many years gone by – we even discovered some potential Alford family history on a short visit of our own!
On Friday and Saturday, enjoy canapés at neighbouring 4Vicars Restaurant, a wonderful little bistro run by husband and wife duo Gareth and Kasia Reid, before guests will be led by lamplight to the library to enjoy a short concert. Afterwards, guests will return to the restaurant for a Harvest Supper featuring – you guessed it – the best local produce. A sensational evening to be expected at an incredible price – just £50 per person. We'd suggest booking early!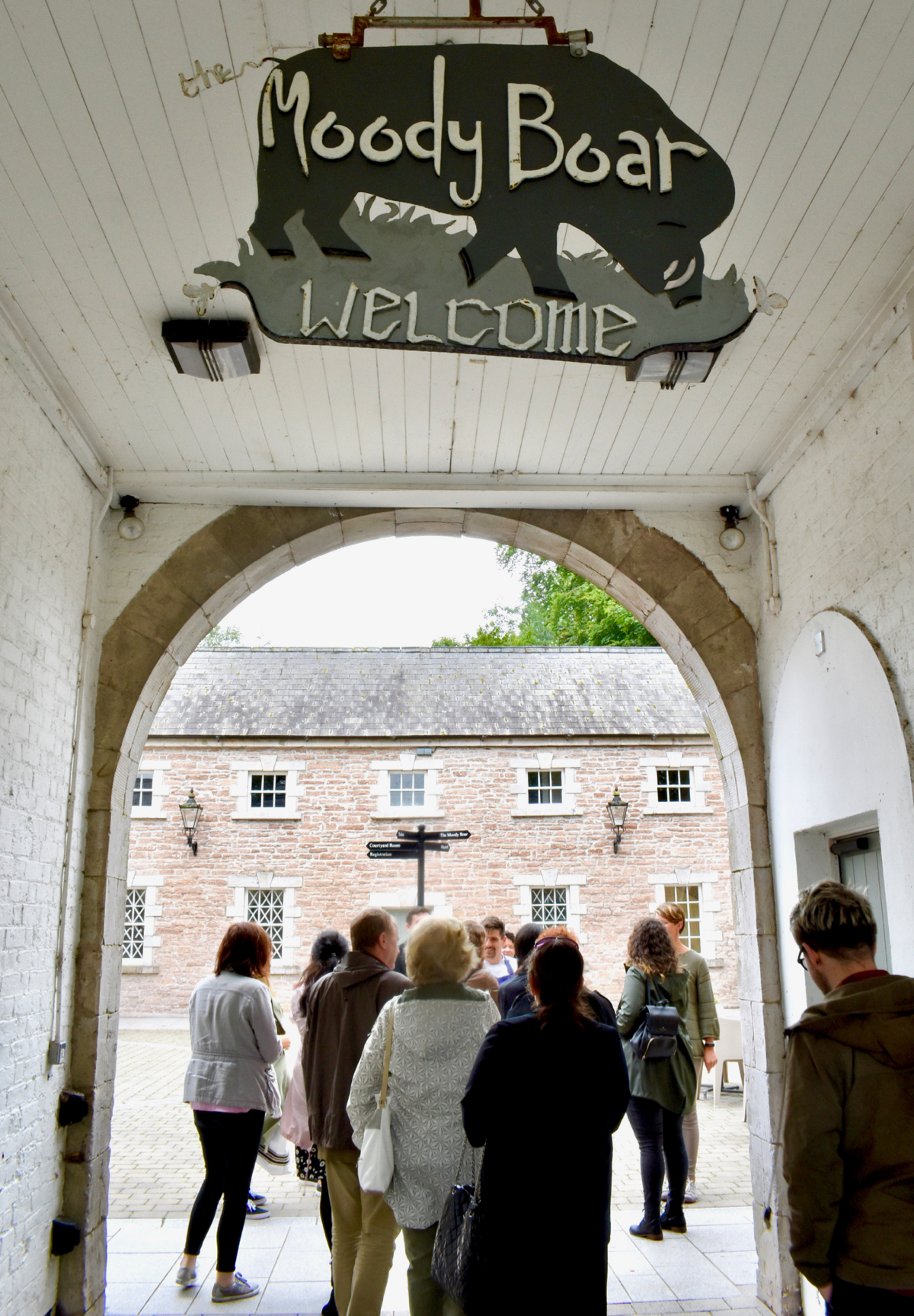 Another restaurant we tried in Armagh City which absolutely blew us away was The Moody Boar, stunningly set within the grounds of the Archbishop's Palace Demense. Chef Sean Farnan and his wife Ramune have created a unique setting to dine in with vintage interiors, elegant decor details and a commitment to celebrating and showcasing everything the larder of Armagh and beyond has to offer.
Set amongst rolling greens, the greenhouse/orangery sits a stone's throw from the restaurant, blooming with growing produce with a vine-filled wall. This is a truly special little place that is helping the restaurant to become surprisingly self-sufficient with lots of their home-grown produce featuring on the daily menus. Now for the best bit – you can actually dine within the greenhouse on Friday 22nd September, when Pairing Under the Stars with The Moody Boar team takes place. From 8pm, enjoy a wine, cider, tapas and chocolate tasting and pairing evening – an incredibly unique setting and event that's the perfect introduction to all that Armagh offers, £60 pp booking details here.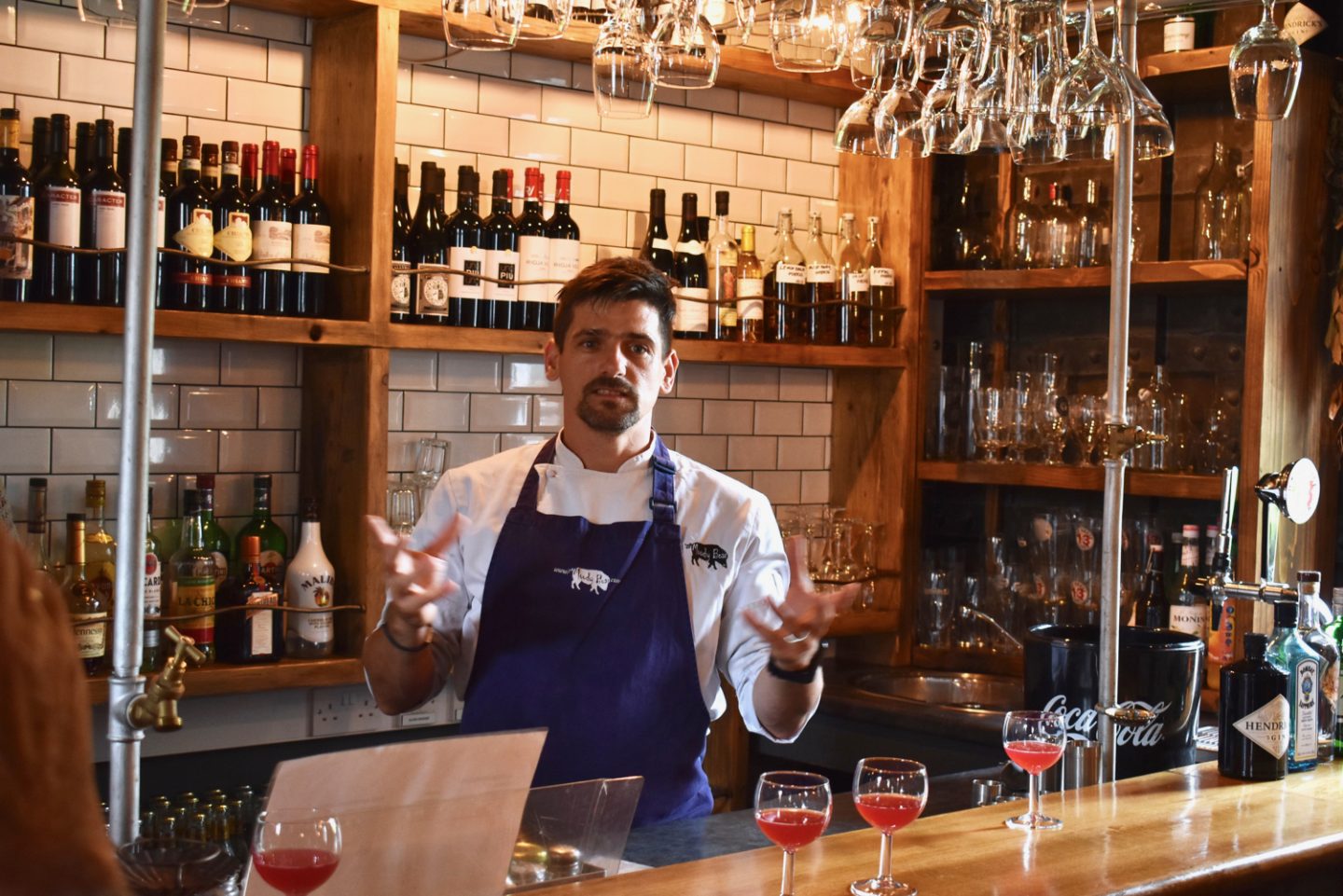 Finally, explore Armagh Cider Company's orchards at peak season on Sunday 24th September from 5pm. A food sharing and cider pairing evening will take place in the barn set to the music of the extremely talented bluegrass band Cup O'Joe comprised of three local siblings. Groucho's On The Sqaure are facilitating the bookings, details on how to contact them are here.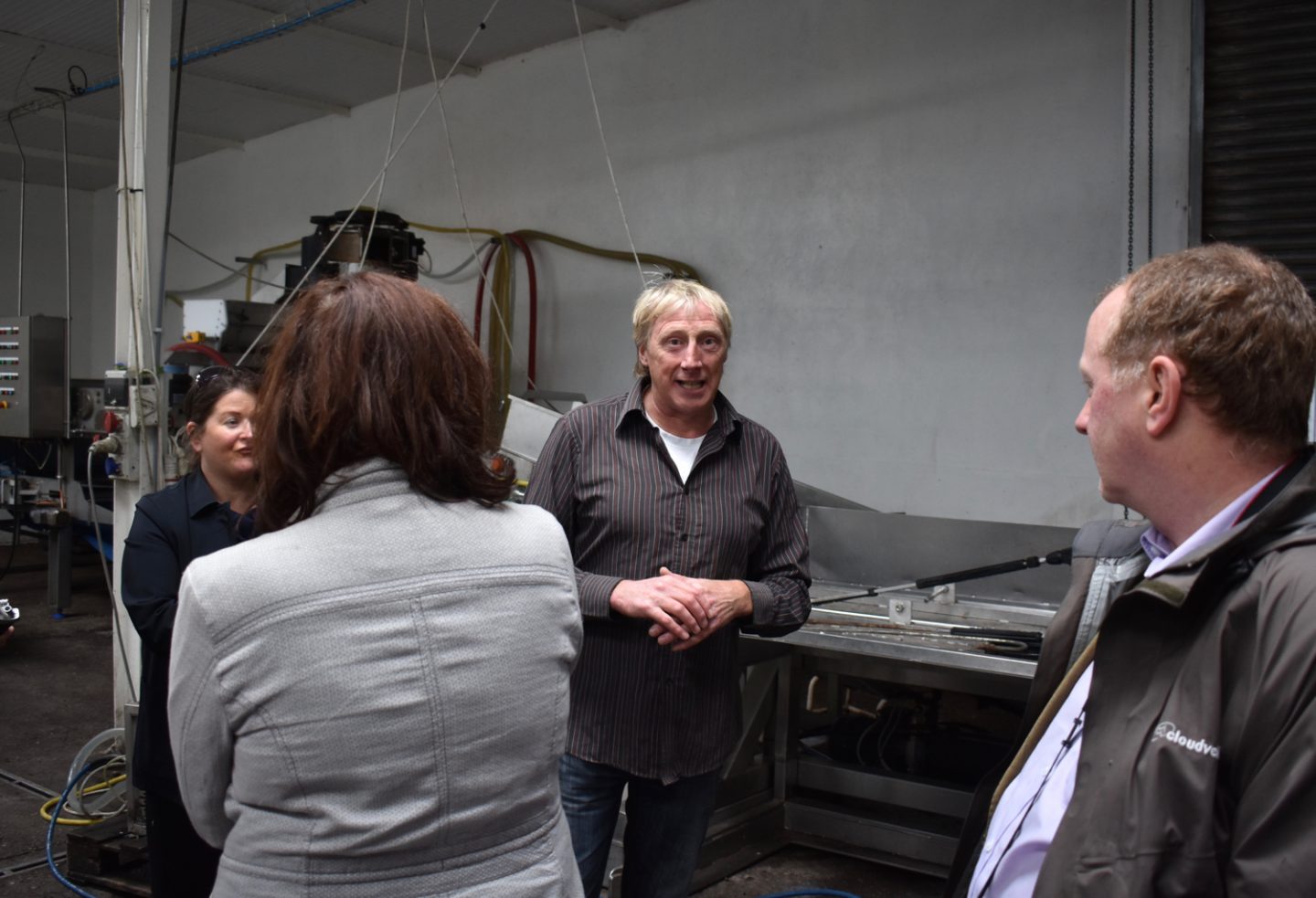 Getting to Armagh
Armagh city itself is located near to the border between Northern Ireland and the Republic of Ireland, sitting equidistant between Newry, Monaghan town and Portadown/Craigavon. An hour's drive from Belfast city and 90 minutes' drive from Dublin via the M1. Goldline Express (X4 Dublin – Derry-Londonderry) connects Dublin with Armagh daily whilst a number of services operate from Belfast to various destinations in Ulster via Armagh.
Where to stay in Armagh
Looking to book a short stay in Armagh? Discover some great Armagh accommodation options on Armagh.co.uk.
For more information visit

armagh.co.uk/foodandcider

or keep your eyes on Visit Armagh's social media –

Facebook

,

Twitter

.