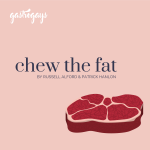 Anna Haugh is a truly wonderful example of an Irish-born Londoner, having spent the guts of the past two decades in the city, it's safe to say she's made her mark on the restaurant scene.. but not as a restaurant owner, until now!
Following tenures in the kitchens of the Gordon Ramsay Group, then a stint as Head Chef of Soho's iconic Bob Bob Ricard, plus starring, recurring turns on BBC's Saturday Kitchen and Royal Recipes, Anna Haugh is becoming a household name in the UK – and is Ireland pulling up the rear with that? Now for the first time, she's going solo as she opens her own restaurant from scratch. Myrtle, named after Myrtle Allen, the late founder of Ballymaloe Cookery School, opens May 2019, and will showcase Irish ingredients in a modern European style.
For this episode of Chew The Fat, we sit down in Anna's London home for a proper chat about her ideas, her culinary adventures over the years and her ambitions for this long-awaited, incredibly exciting new venture.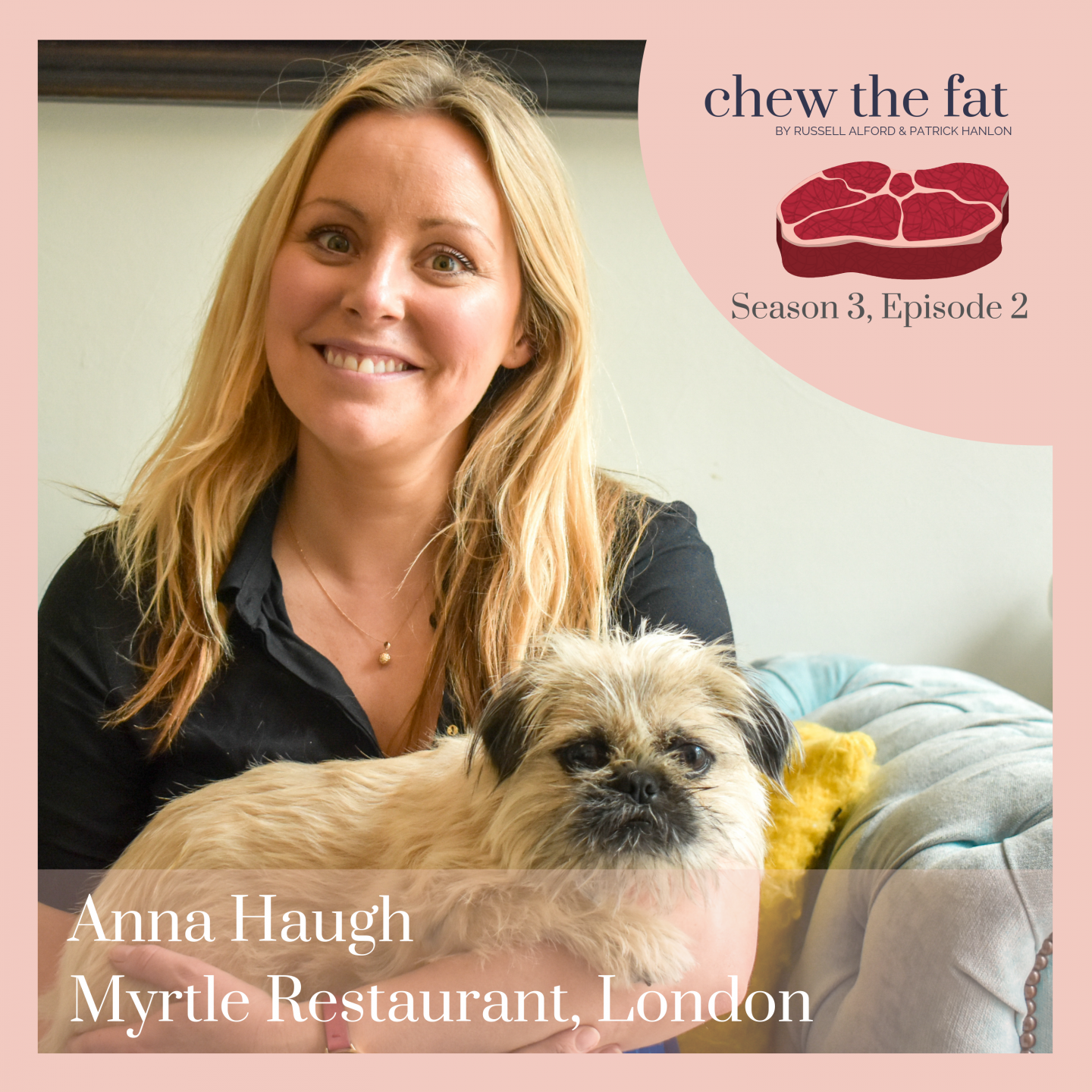 We spoke to Anna a few years ago for an interview on the blog which you can read here. Check out more about Myrtle on their website, and be sure to follow Anna on Twitter and Instagram too.
Anna will also be appearing at Guinness X Meatopia in Dublin in July 2019! Full details here.
Listen to Chew The Fat on Apple Podcasts, Spotify, Google Play Music and Stitcher
If you wish to help support us with the costs of making this podcast:
Buy us a coffee