Aimsir is a restaurant you will be hearing and reading a lot about over the coming months. But believe us, it's justified. One of the most anticipated new openings in quite some time, and finally, the doors are open. At the pass is Cornwall-born chef Jordan Bailey, former head chef at 3-star Michelin Maaemo in Oslo, and his Danish front of house manager and wife Majken Bech Bailey. This husband and wife duo have made Ireland their home, but also embarked on a 15 month mission to travel across as much of the country, sourcing the best ingredients for this fine-dining experience. Every dish you will have is Irish, through and through (except sugar…for now). This is a place you will want to visit for sure.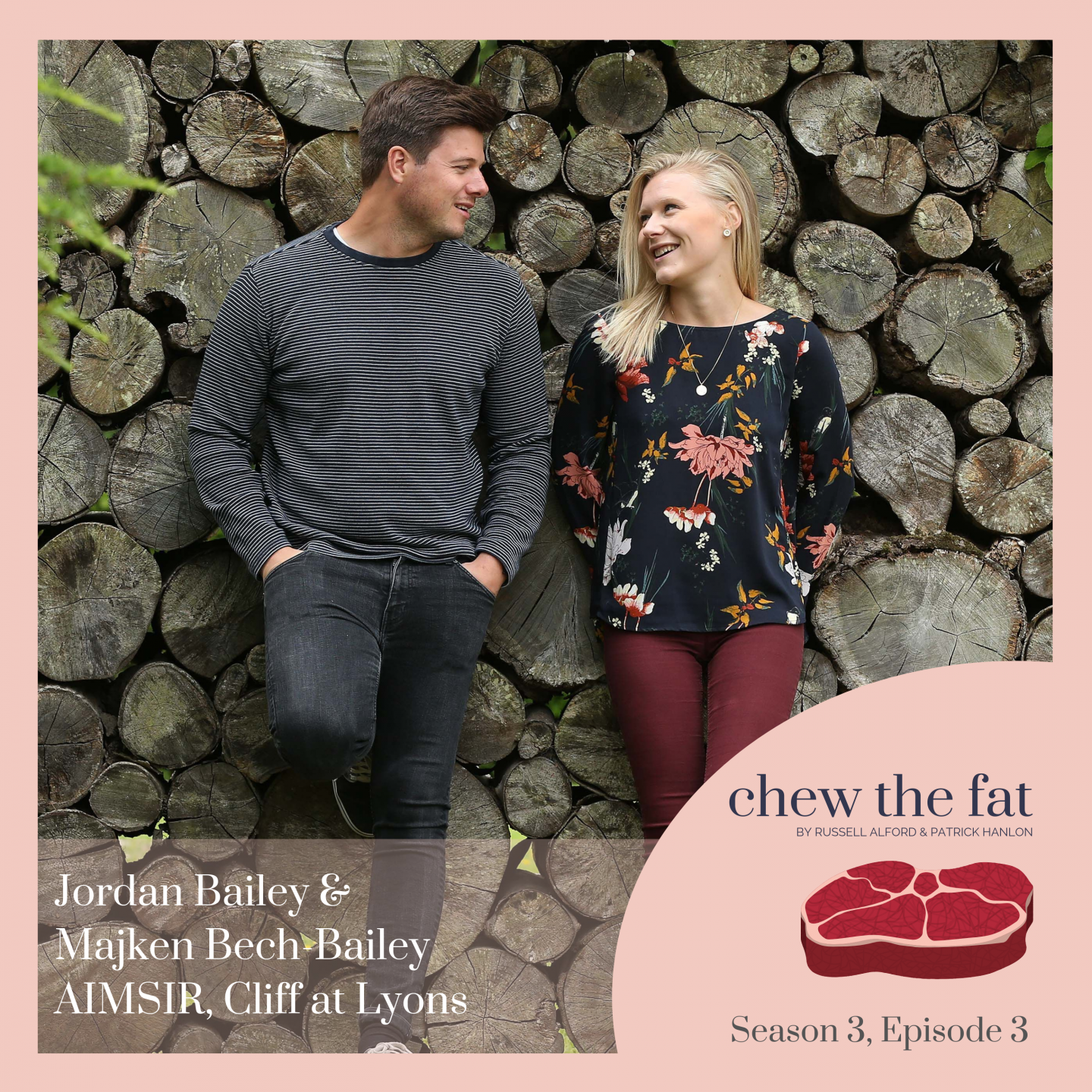 To make a booking at Aimsir, visit their website, but be warned there is currently a waiting list until July. Believe us, it is an experience worth trying.
Aimsir is located at the Cliff At Lyons, Cellbridge Co. Kildare. Full details on the property can be found here.
If you wish to help support us with the costs of making this podcast: