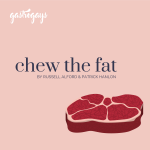 Aimsir is a restaurant you will be hearing and reading a lot about over the coming months. But believe us, it's justified. One of the most anticipated new openings in quite some time, and finally, the doors are open. At the pass is Cornwall-born chef Jordan Bailey, former head chef at 3-star Michelin restaurant Maaemo in Oslo, and his Danish restaurant manager and sommelier wife Majken Bech-Bailey, who is not only exceptional in terms of service but is also a budding culinary alchemist herself with her already-iconic juice and alcohol-free pairings.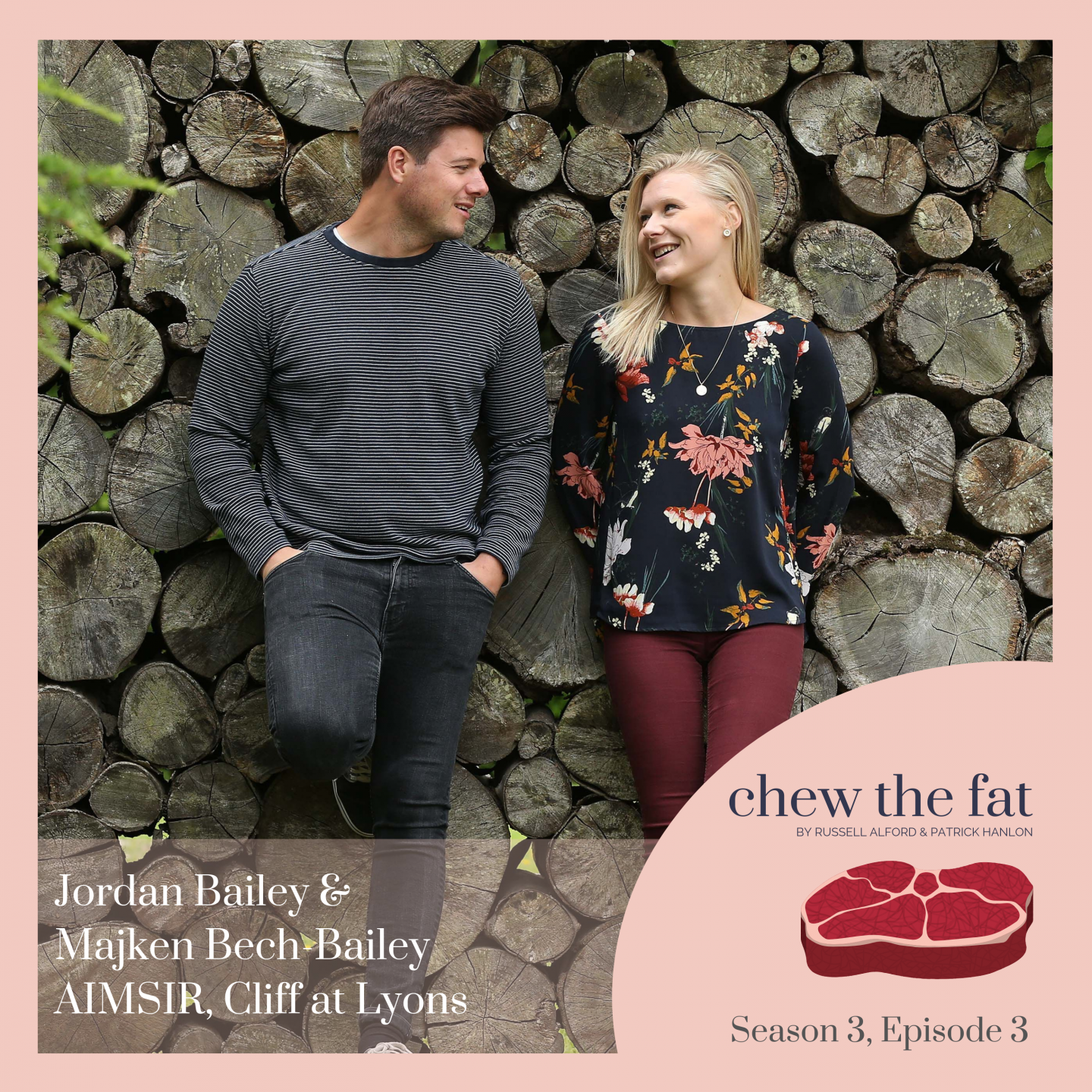 This husband and wife duo have made Ireland their home, but also embarked on a 15 month mission to travel across as much of the country, sourcing the best ingredients for their ultimate fine-dining experience. Every dish you will have is Irish, through and through (except sugar… for now), so truly it's Ireland on a plate.
Though we interviewed Jordan and Majken the day after their opening night, we knew something incredibly special and unique was emerging from the culinary cocoon and we had a hunch that they were destined for serious accolade. Indeed, the team managed to achieve two Michelin stars within six months of opening.
Aimsir is considered, cutting-edge and clear in its vision. It's refined, resplendent and really deserving of all the praise lauded upon it –– but don't let our words do the talking, hear the story and vision of both co-owners (husband and wife Jordan Bailey and Majken Bech-Bailey) in this episode of Chew The Fat…
Aimsir is located at the Cliff At Lyons, Cellbridge Co. Kildare. Full details on the property can be found here. To make a booking at Aimsir, visit their website, but be warned they operate a waiting list that opens monthly for following months, and sells out in mere seconds each month. Believe us, it is an experience worth tryings, so do everything you can to get to experience this.
If you wish to help support us with the costs of making this podcast: