Earlier this month we talked at length about our excitement at venturing up north for the first time, and now we've returned down south to tell the tale of what we saw and what we ate.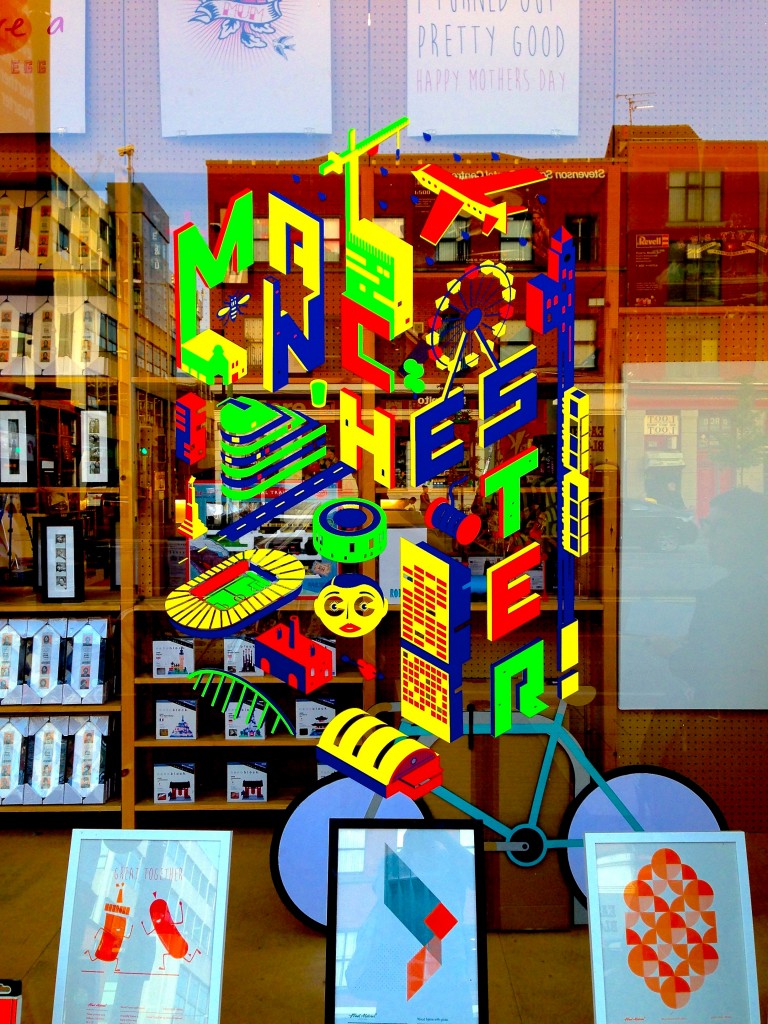 The trip started on a bit of a fast food note, with not one, but two, fast food take-outs in a row on that fateful Sunday morning, which is strange, even for us gluttons. We had to try out Taco Bell, which we didn't even know had any branches outside the US – just for the lols and the 'merican memories.
We got to the city and explored the area around our hotel for the day. We stayed in the Victoria Warehouse, which we wrote about in this standalone post.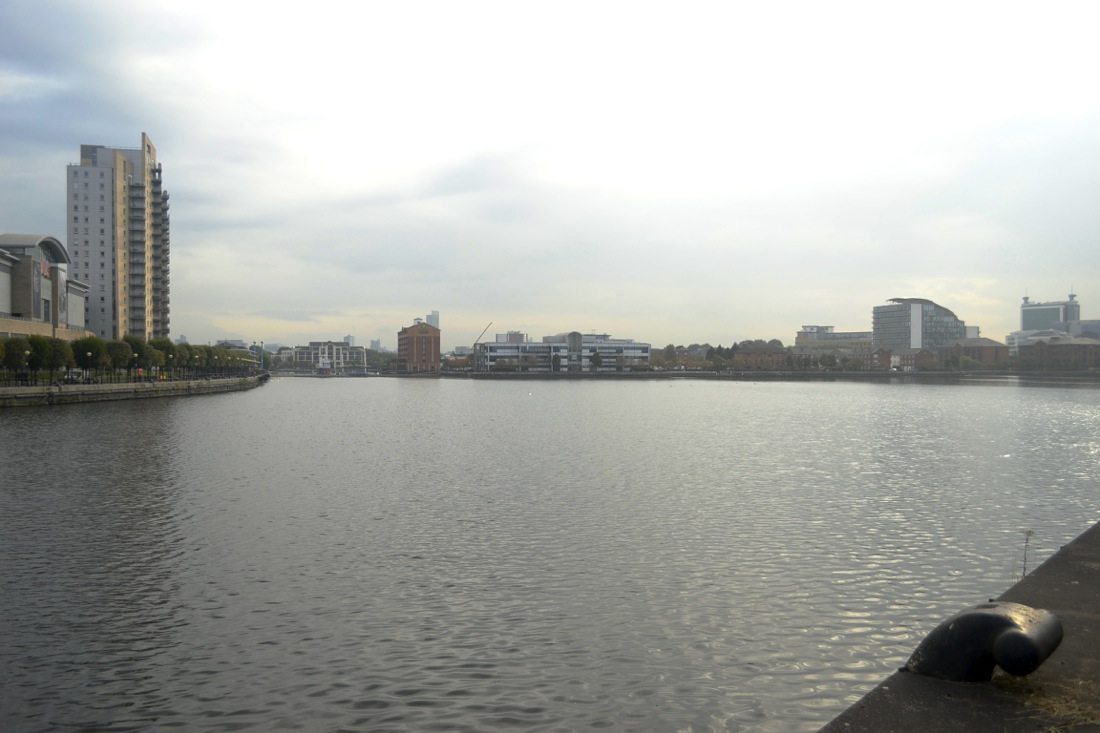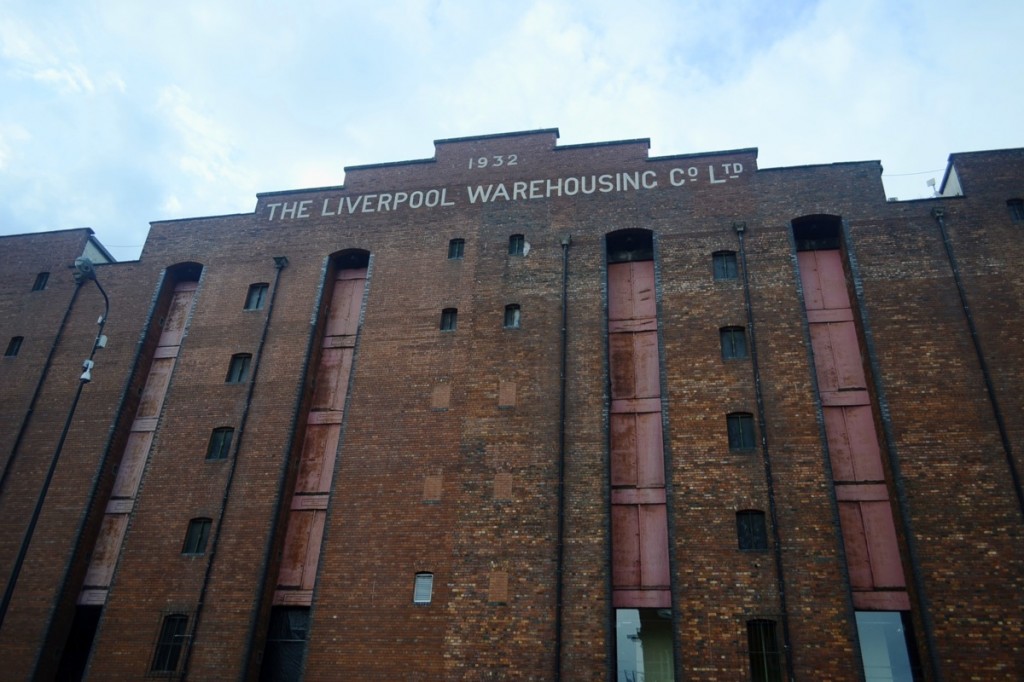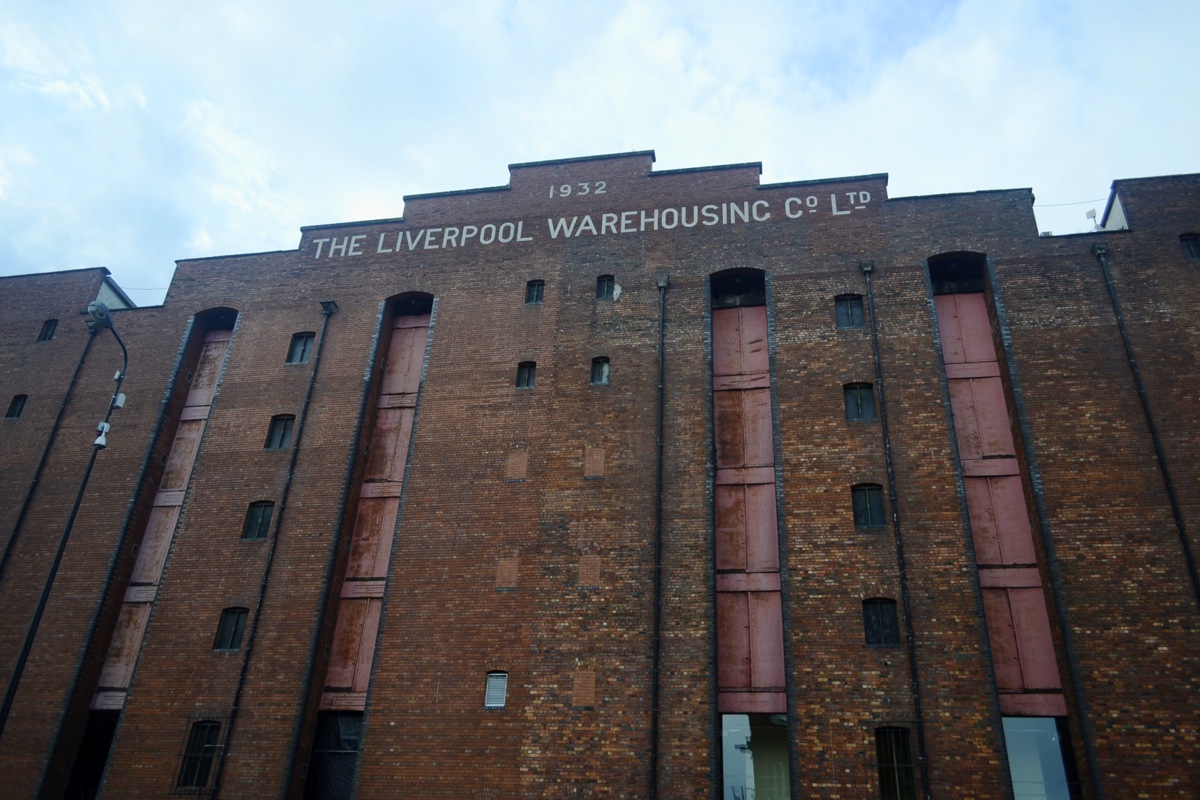 On the first afternoon, famished after a crazy early start and a jam-packed day, we stumbled into The Blue Pig, then tumbled face first into their roast dinner. It seems like a pretty run of the mill gastropub from the outside, but inside it is pure theatre. Curtains drape across the kitchen pass, bottles of obscure, ordinary and over the top alcohol line the glass-paned back of the bar from counter to ceiling and the dining room is a nice mix of booth and more intimate circular tables for two and three.
On the evening we ate there they were serving the Sunday roast menu, which was £10.95 for a choice of four simple, traditional roast options. Every other diner in the joint was going for the Guinness-braised brisket, and so we had to oblige and follow suit.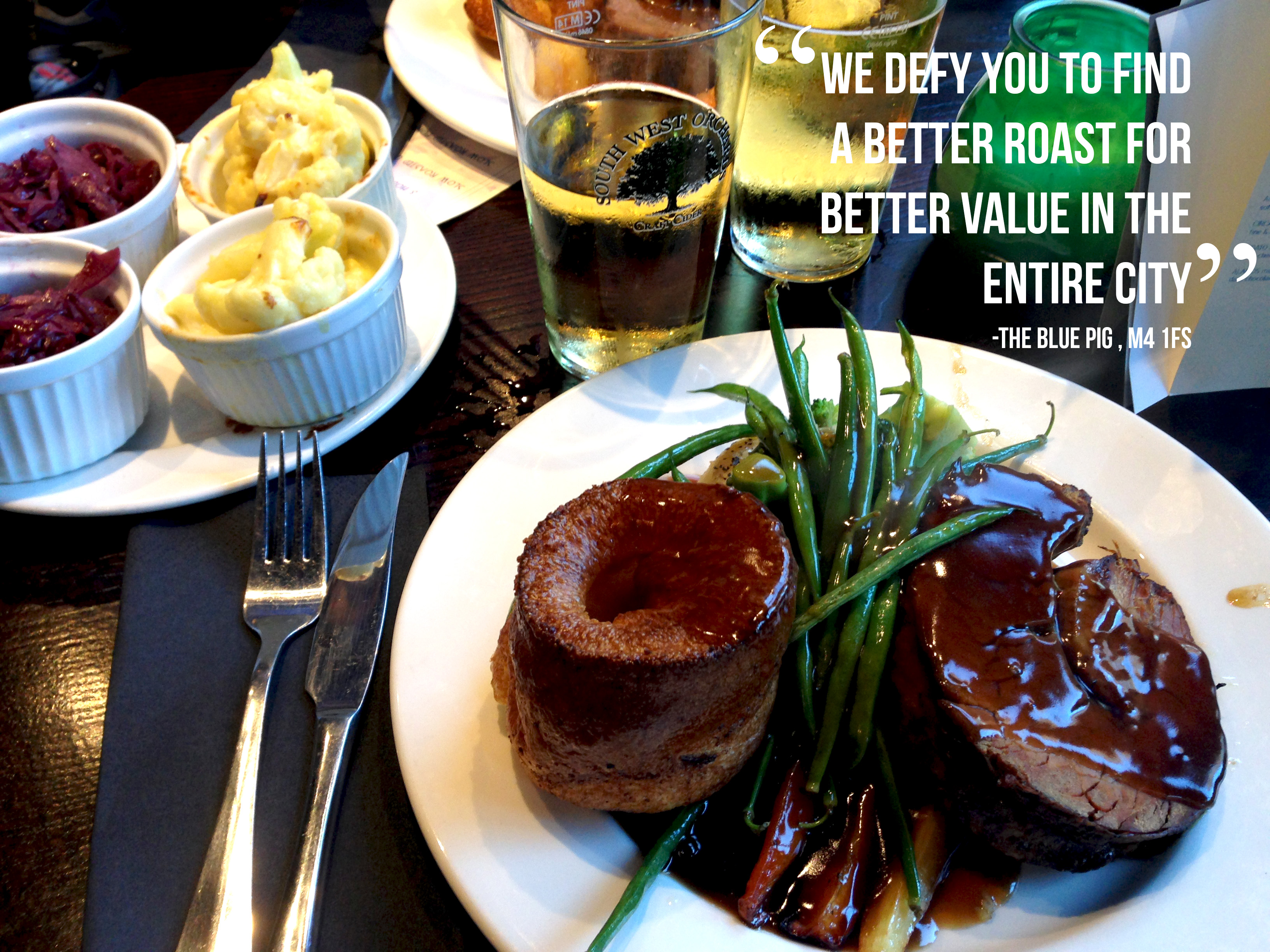 Firstly. Holy shit. The portions are Green Giant-worthy in size. Not only do you get a plate full of meat, carb and greens, there's a supplementary ramekin each of red cabbage and cauliflower cheese.  Both of the supplements are like the distant cousins of the roast meal, which sometimes come around to hang out and make you really happy, but it's usually rare and so you really appreciate the time you have. They were a delight to see served to us. The cabbage was more of a pickled style rather than the more traditional sweated, roasted, sweet and soft red cabbage á la Christmas dinner.
The meat was melt in the mouth, the gravy rich, earthy but sweet and mega-beefy and the Yorkshire Pudding was crisp on the outside and fluffy under it's coat.  We defy you to find a roast that's better, in size, taste or value, than this in the entire City. If you find it, let us know, cause this is perfect for us.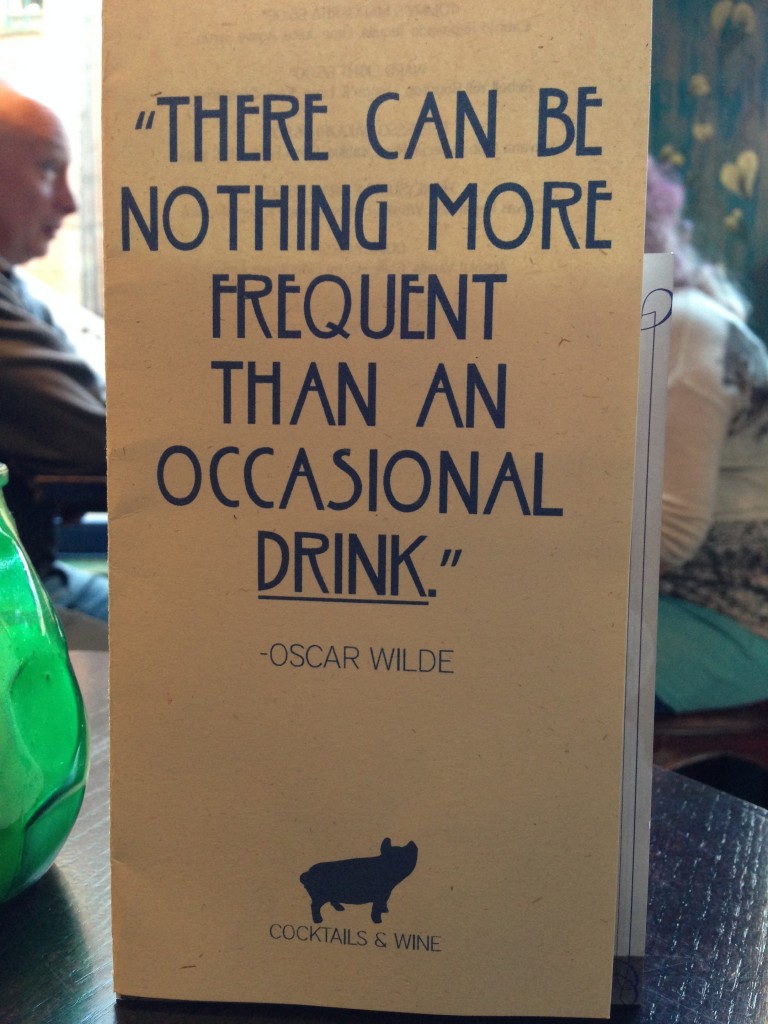 The Blue Pig was undergoing a transformation the weekend we were there, so literally we were probably some of their last diners before they closed for a few days and re-opened, with a revamped new look, so we're excited and eager to see what it looks like now.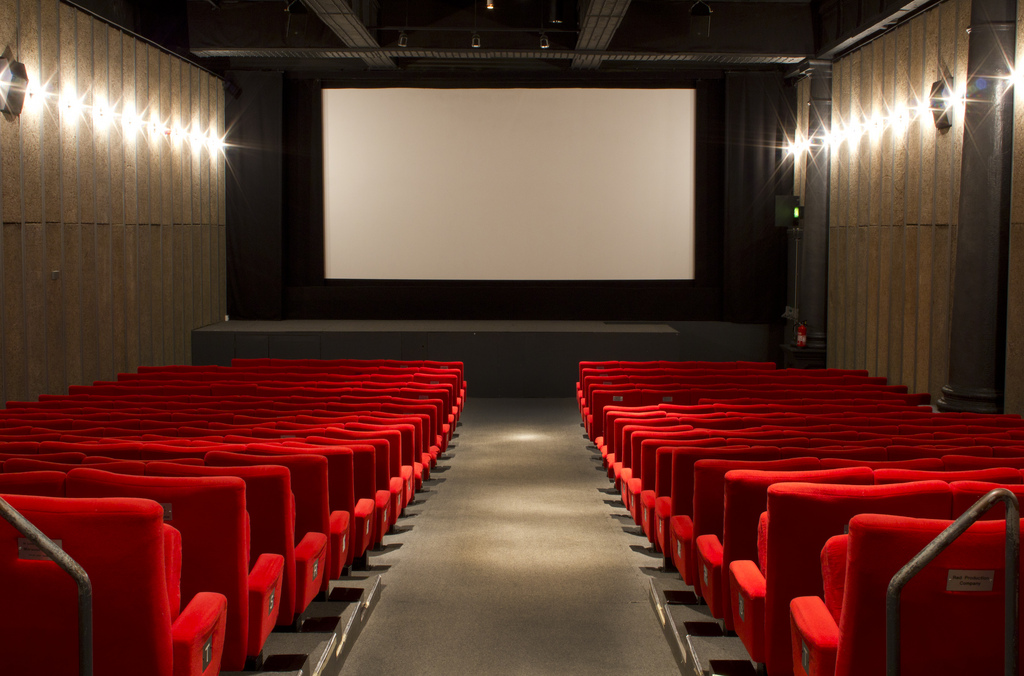 Afterwards, we went to the Cornerhouse venue, art space and cinema to catch a screening of Pride and treated ourselves to a large glass of wine beforehand in their snug little bar. The cinema is a beauty, and the Chilean sauvignon blanc was also an absolute delight. Exotic, fruity and almost honeyed. It's a gorgeous setting and a real treat before catching a flick.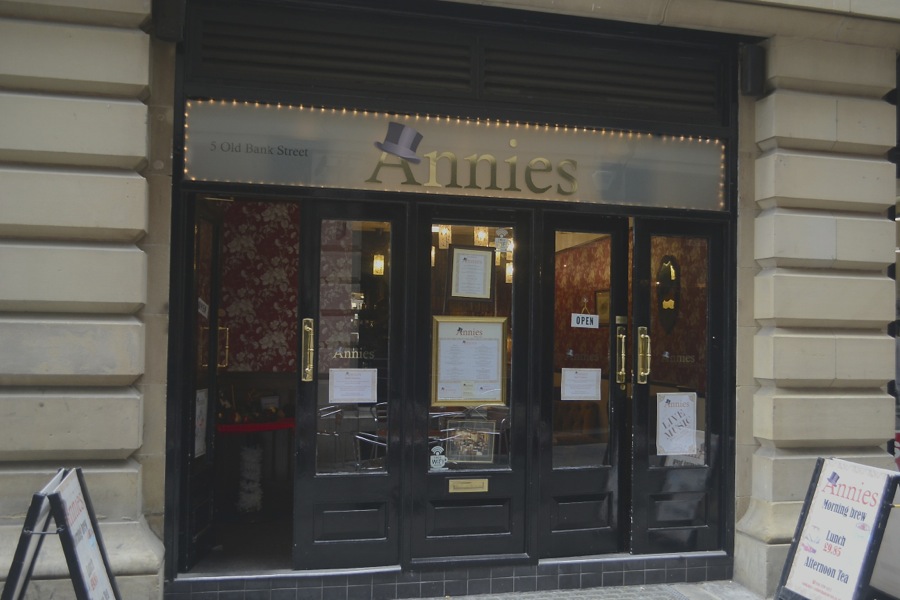 We spent the next day exploring the city, including lunch at Annies. It's a city centre restaurant, split in two levels, and owned by Corrie's Jennie McAlpine. Upstairs is a warm and elegant little tea room looking like it's straight out of the Thirties, while downstairs is all dark, dramatic and sprawling.
We had drinks and a two-course lunch each, which tasted great but what was really exceptional was the service, especially during a quiet lunchtime. The waitresses were attentive and impeccably professional yet warm and conversational.
The value really stands out in Annies. We feel it probably serves it's best on weekends or for their pre-theatre offering all throughout the week. We were hoping to go back to try afternoon tea, as again we've hears it's great value for money and fantastic tasting, but we'll save that for the next trip.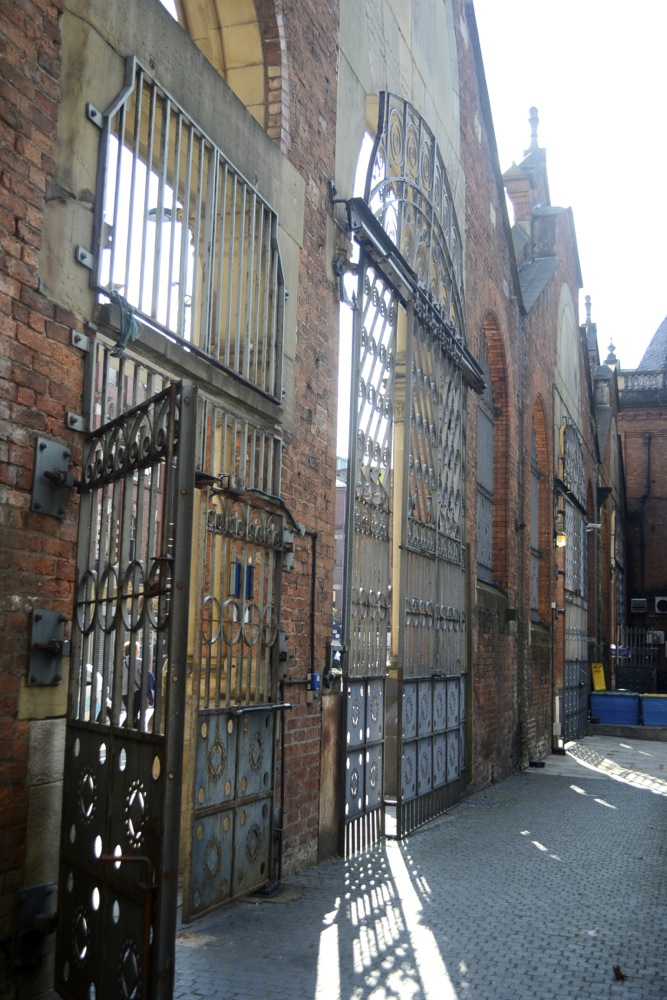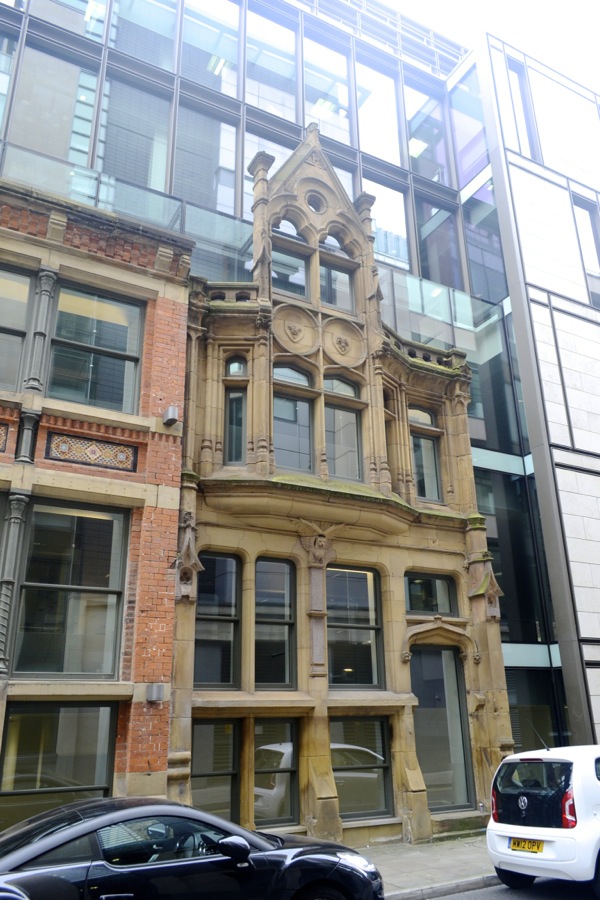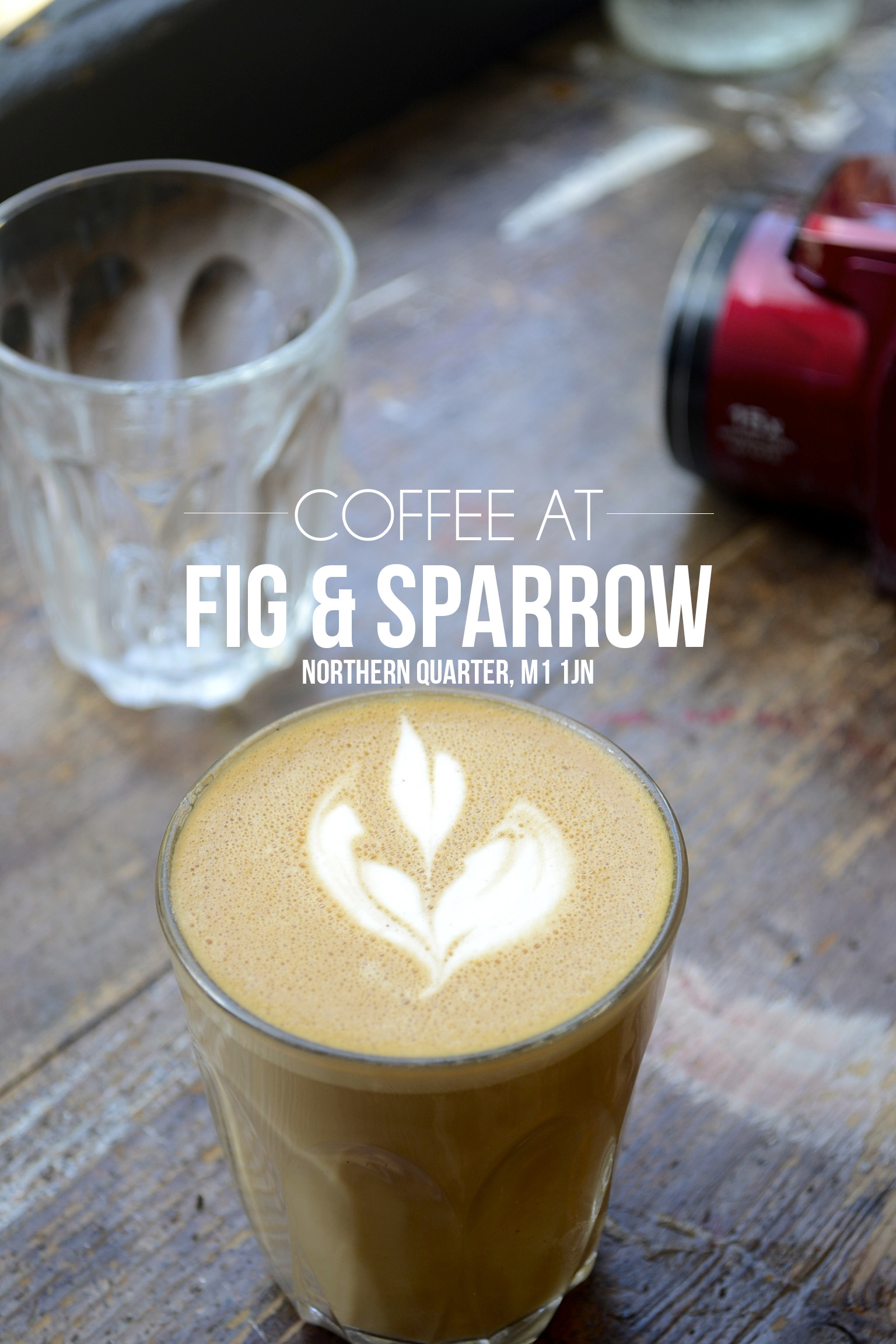 We shopped around and adored the Northern Quarter, where we kept gravitating towards, no matter which part of the city we found ourselves in. There's a plethora of vintage shops, quirky interiors stores and cosy cafés and bars that you can lose yourself for hours in. We particularly adored Magma and Fig and Sparrow, which are on the same street and a mere few doors down.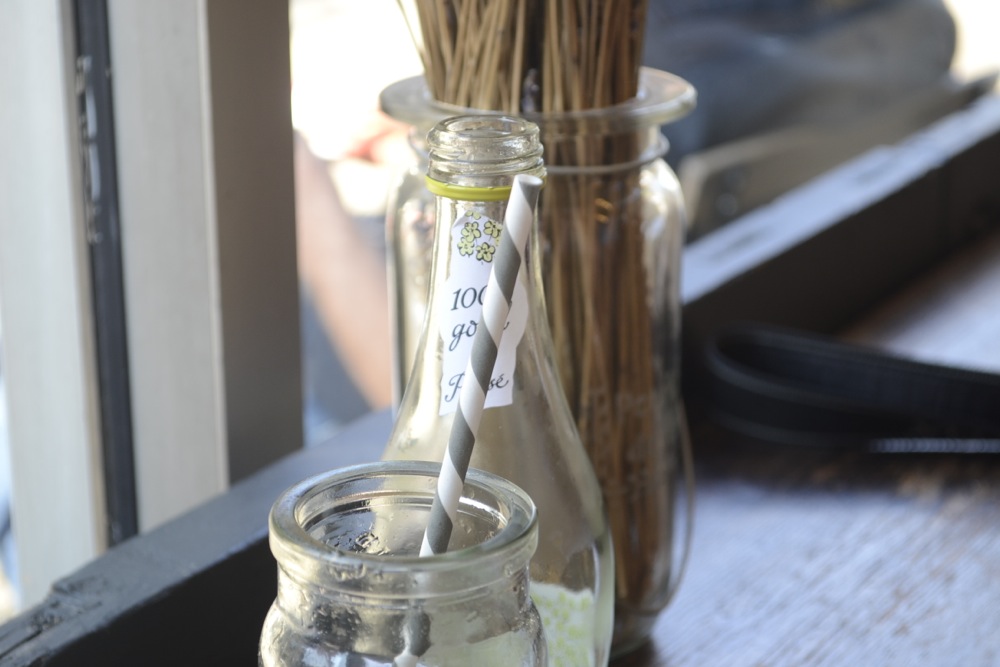 We are magazine obsessives, and if you saw inside our flat you would find a wardrobe almost stuffed full of our cherished publications. We're also, luckily enough, coffee addicts and compulsive café dwellers. If we had a café or little shop, it would be some amalgamation of these two businesses.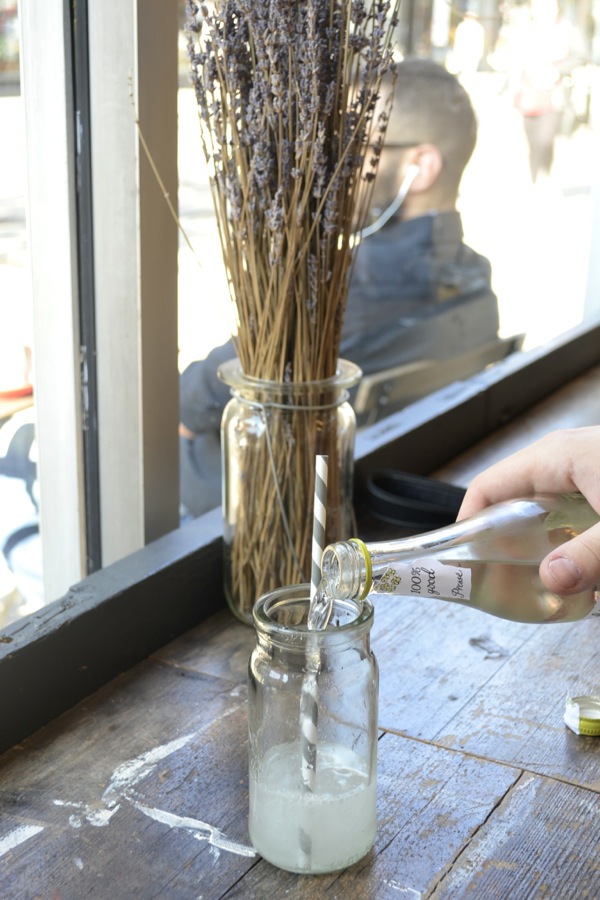 The coffee in Fig and Sparrow was so good we spent about two hours in there just chatting and chilling out. We also tried one of their big selection of supplier lemonades, which was served in a neat little jar with a coloured paper straw – nice little touches for what could have been just a simple drink order. We loved the store so much we invested in a really show-stopping and expensive clock for our flat, and had a lovely chat with the team.
Other places we heard great things about were Lucha Libre and North Tea Power. North Tea came so highly recommended in our guide book that we spent each day walking up and down, around Tib Street in the Northern Quarter and we didn't once find it. We must have been blind, apparently they have the most amazing tea and coffee selection in the City. We're dying to try on our next trip.
The menu of Lucha reminds us of our beloved Wahaca back in London so we were so eager to try it out, and judging from the amount of tweets they had been putting out about their breakfasts we rocked up on our final day, reading for an early morning feed, only to find a closed restaurant. Turns out they only serve breakfast on the weekends. A real shame. We then went next door to Bake Station and were so glad we stumbled upon there as a Plan B, so good in fact it should have been our Plan A.
We ordered breakfast rolls and a strong cup of tea each. The fry-up served in a roll, slathered with butter, flavoured with lots of ketchup and brown sauce, and dripping in fat, is a real comfort from home that you don't tend to really find in the capital, so we had to dive in and order it, which was cooked so fresh to order,  and served in warm, real bread baguettes.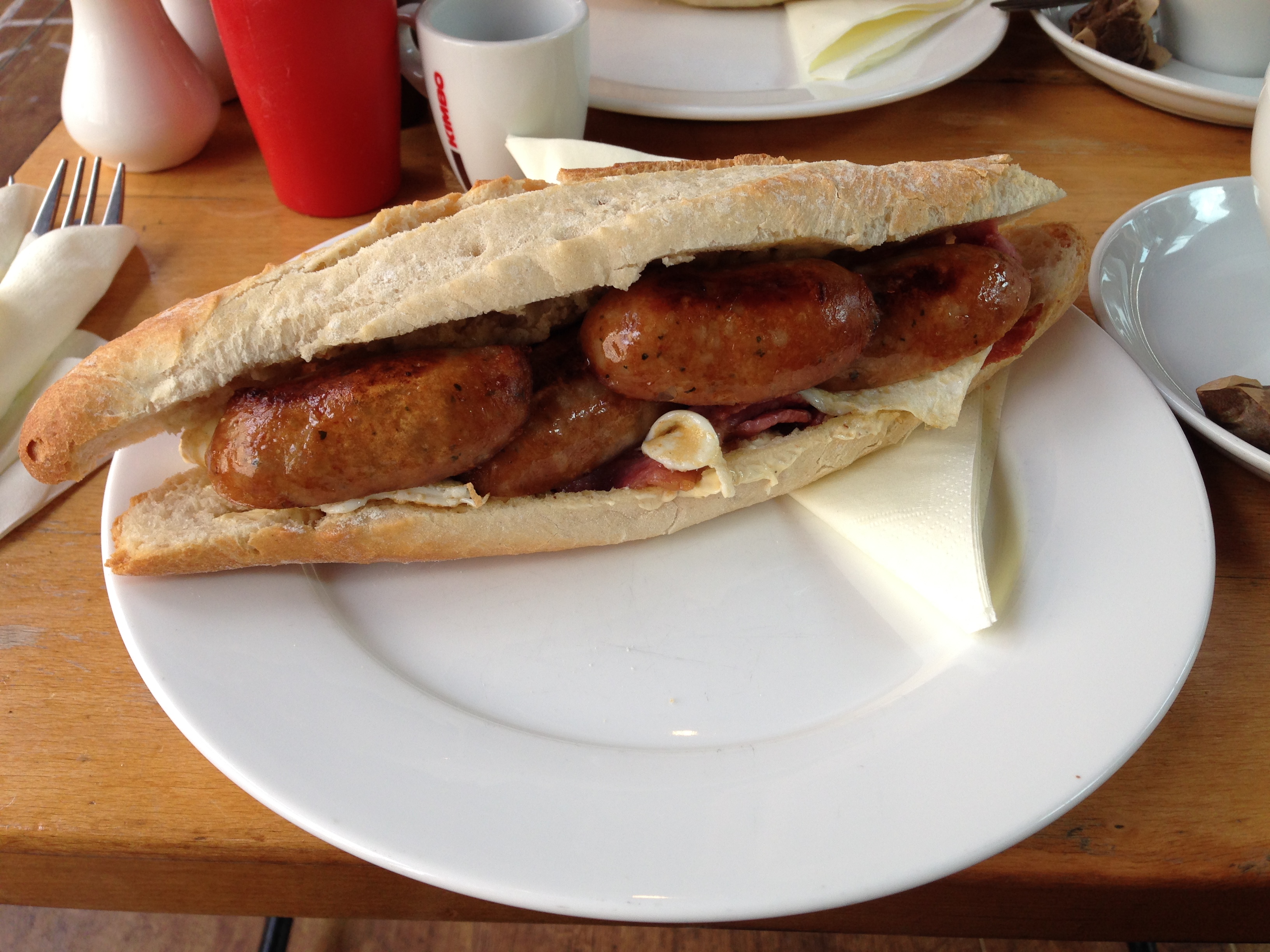 The café's really cute with a couple of quirky interiors – lots of reclaimed schoolhouse chairs and offbeat decor. It's a great local café to many in Manchester that maybe more Mancunians should know about…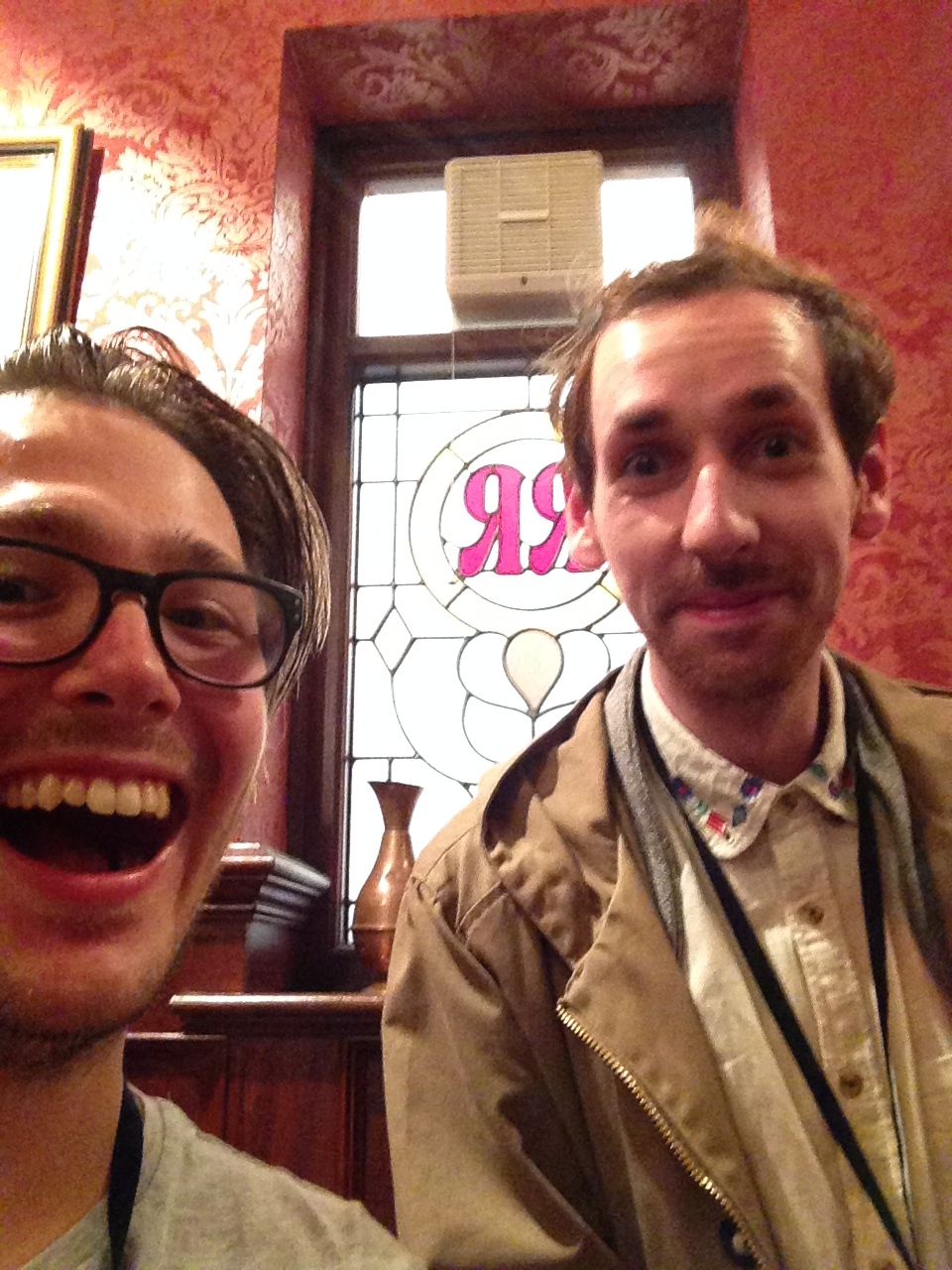 Now people who know us well know that we really went up to Manchester to go on the Coronation Street Tour, which was fantastic, and it's well worth a visit while it's still in action in their former studios, so we won't go on and on about it as it's a soap that purely polarises people, but we'll share this sweaty, sneaky snap with you all from inside The Rovers Return!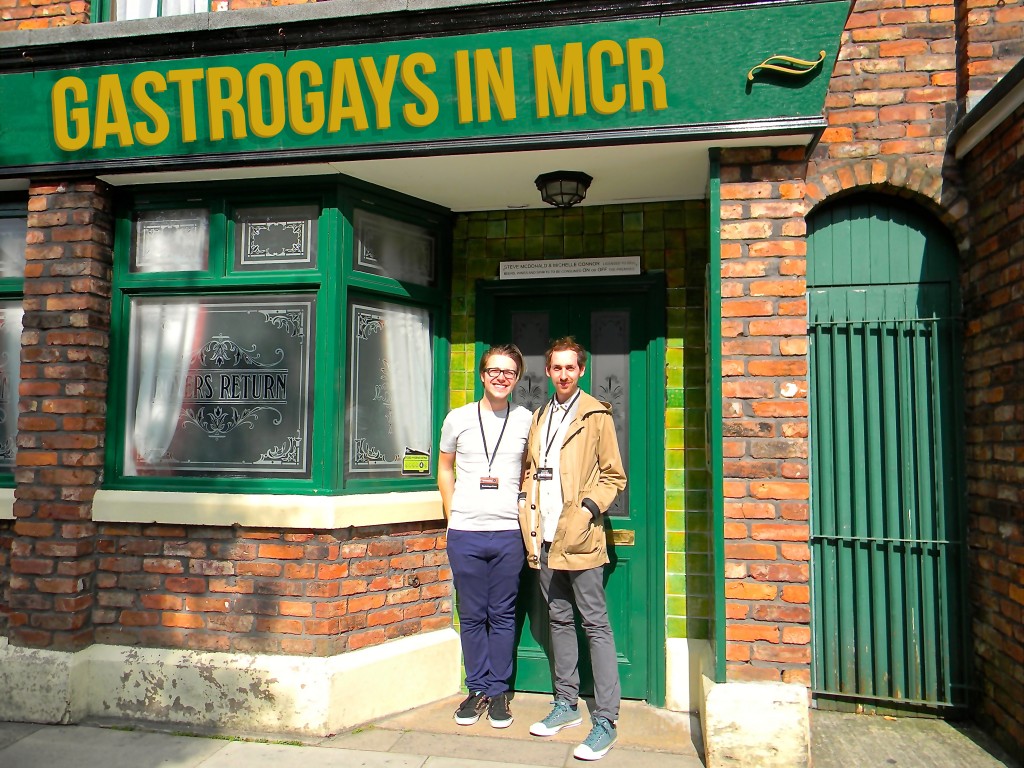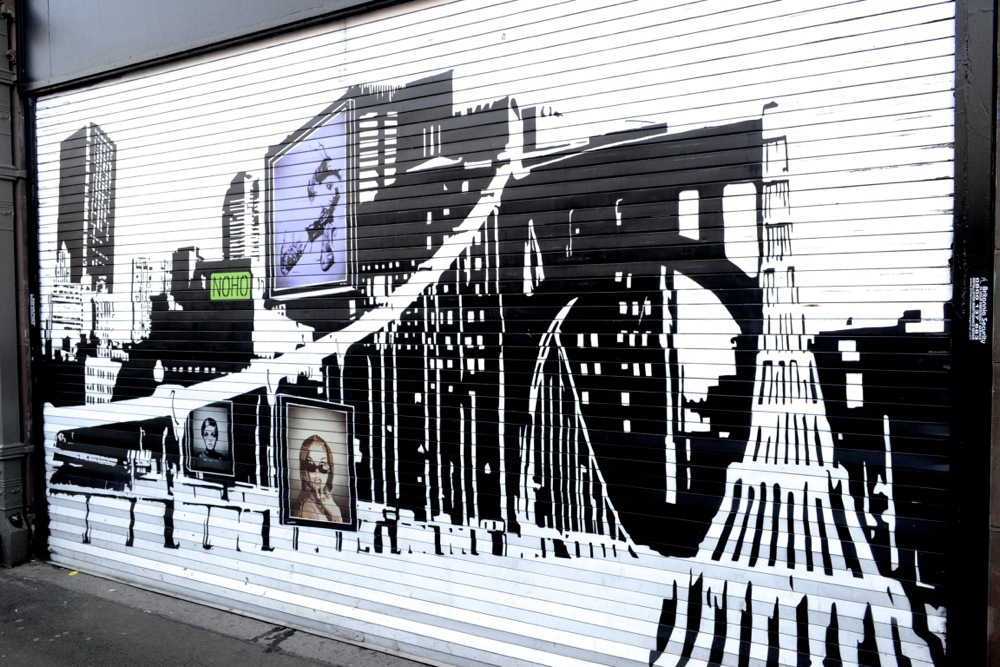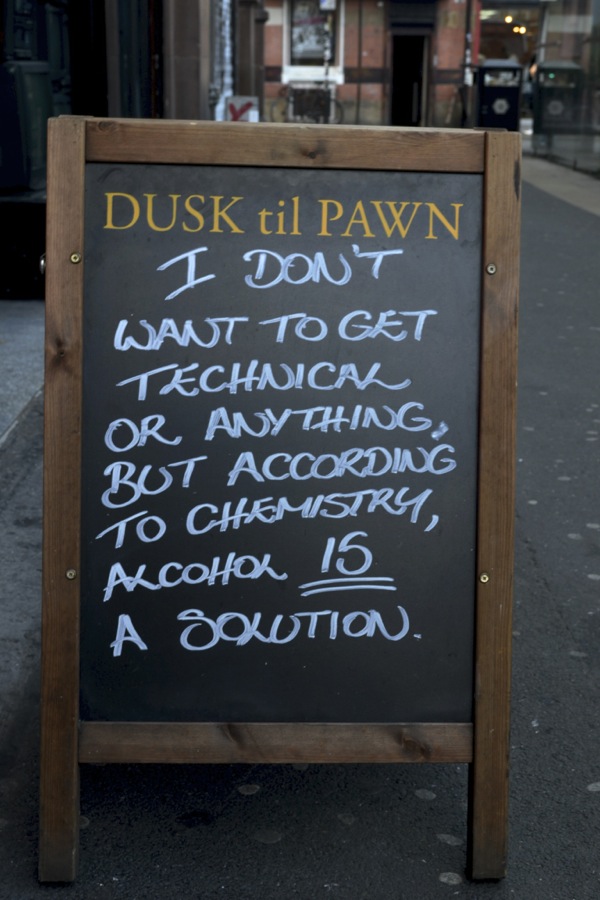 Fred Aldous Ltd is like a treasure chest of amazing stationery, art supplies and craft materials. It's hidden away in the Northern Quarter and we almost missed it. In fact, it was only two hours or so before we were due to get our train home that we stumbled upon it.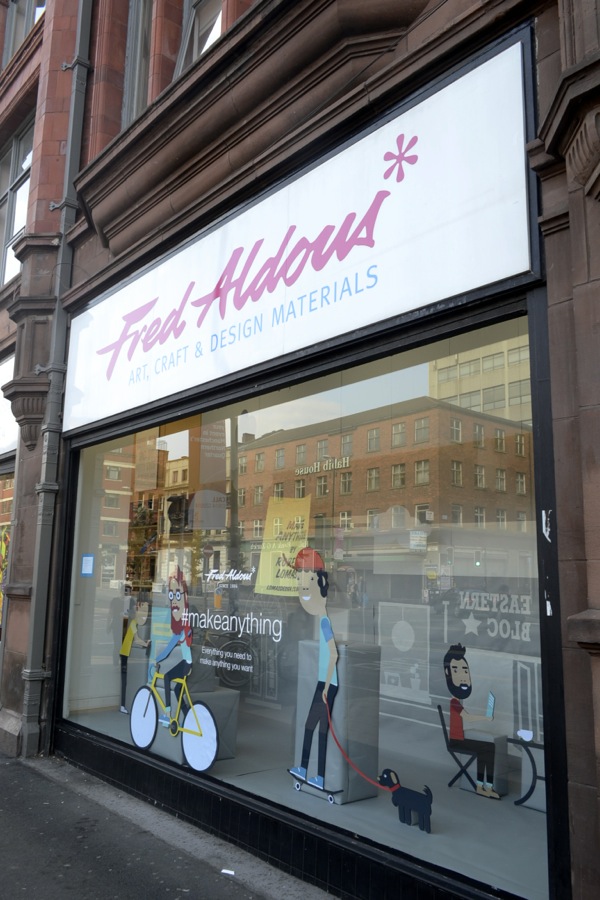 It's two and a half floors of magic with lots of really quirky novelties and everything you would ever need to unleash your creativity. We loved the new window vinyl too, which was being put in place as we walked by.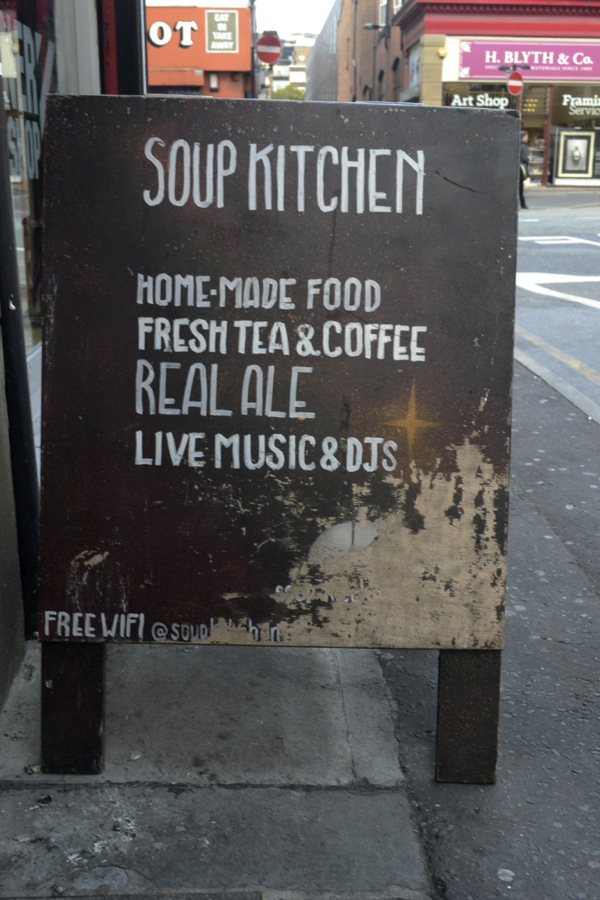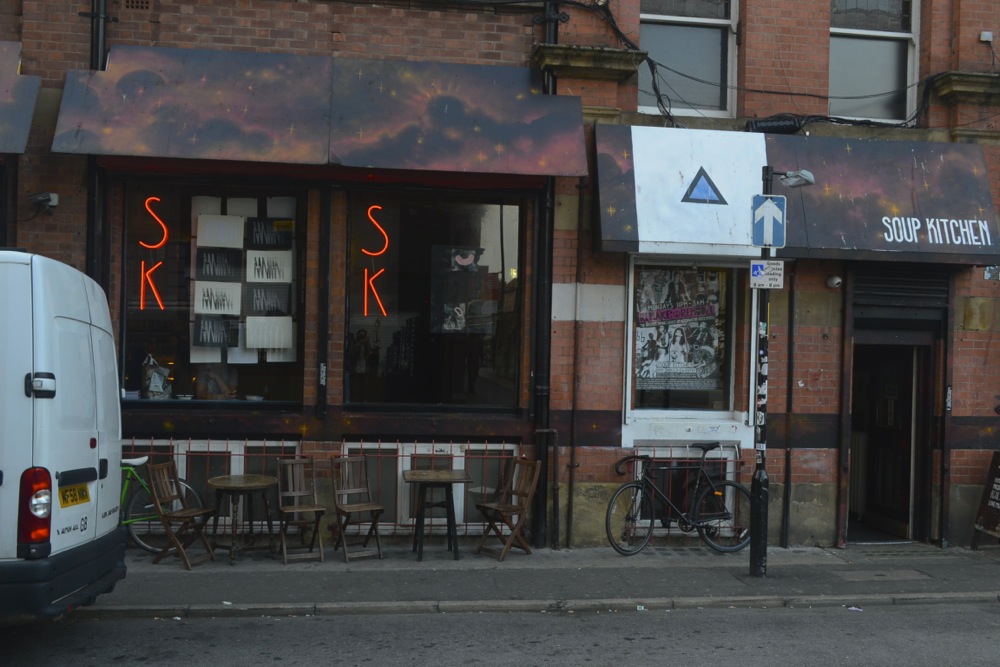 Just across the road is where we had our final Manchester stop-off, and maybe some of the most delicious food of our entire trip. The Soup Kitchen is a cafe, bar and venue in the NQ. The menu is so utterly tempting that it's a feat in itself even whittling down to the dish you want to try, while the menu also looks as if it changes daily and keeps options fresh and exciting.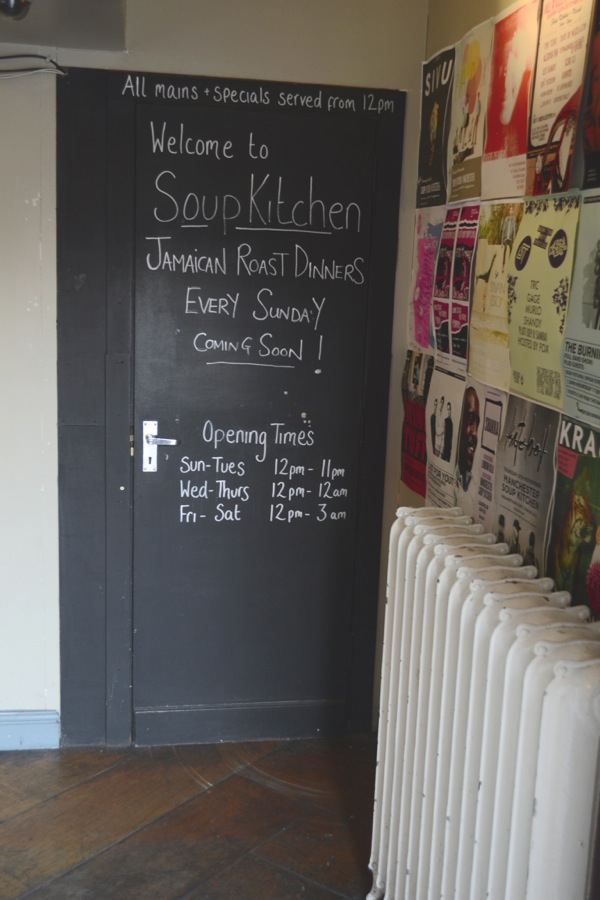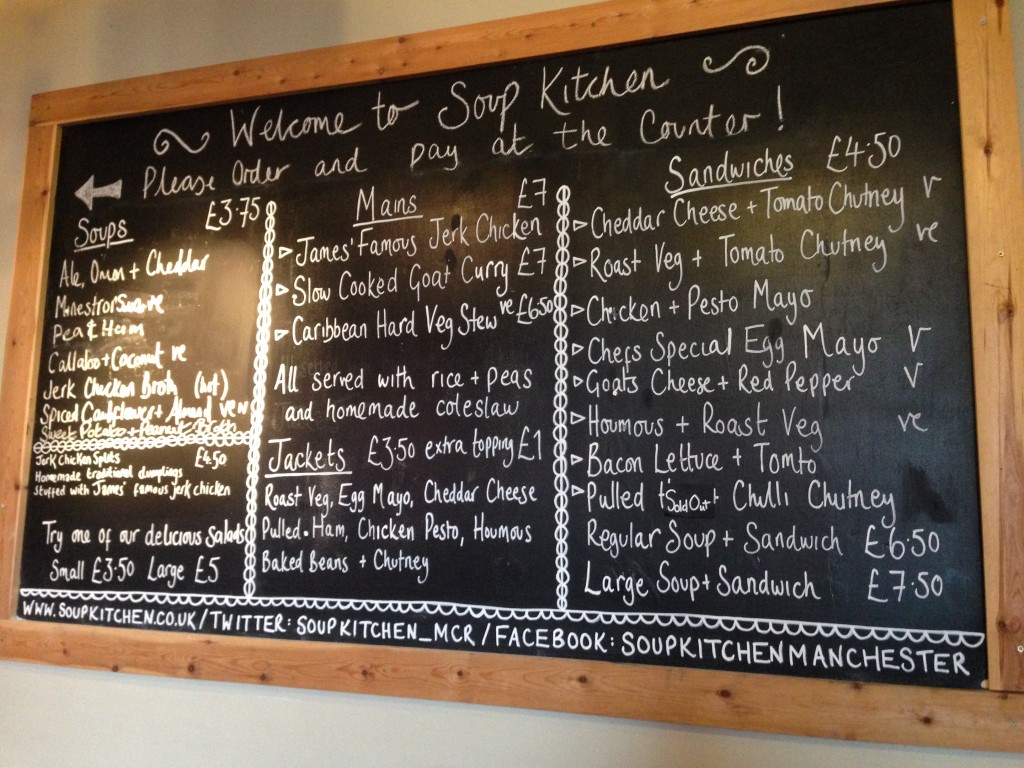 The canteen-style set up is perfect for a lazy afternoon lunch, a pint with friends or a filling and substantial early dinner – and filling meals are not something we're too accustomed to in London.
We both tried the Jamaican jerk chicken dumplings, all warm spiced and sweet, served with a crunchy and creamy slaw and finished with a slice each of the rich, inviting desserts that they had just so happened to place perfectly at the till point, teasing and tempting you while you pay.
The meal was finished off with a pint of cider each, and, needless to say, we went home on that train damn well fed and deliriously happy.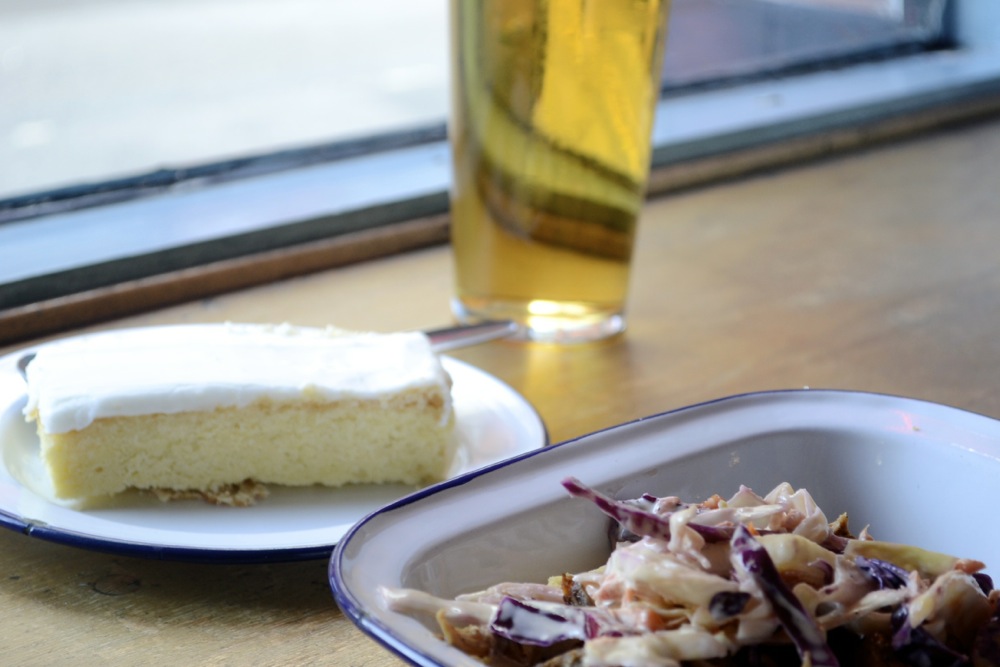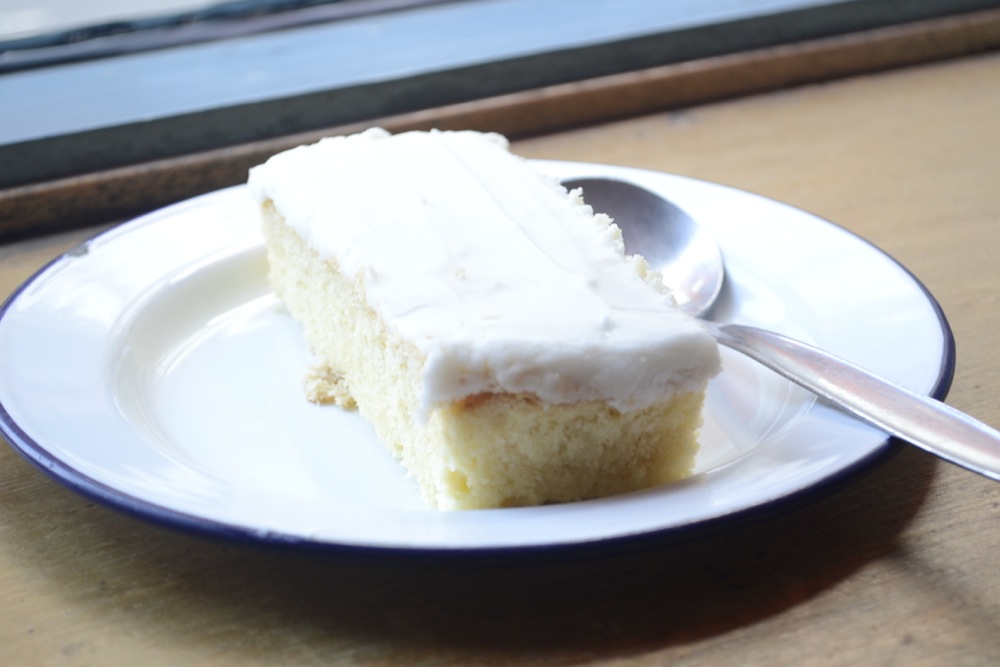 We also had a really special night where we met up with a cherished new friend of ours, Debbie Halls-Evans – who you may remember won the debut series of The Taste UK earlier this year. We ate US-style comfort, fried food together at the legendary Home Sweet Home and finished the night with drinks in Trof a few streets away. Stay tuned for that post, the final of our posts on our Manchester expedition, coming very soon…